Guam Shopping Guide - Find where and what to shop and buy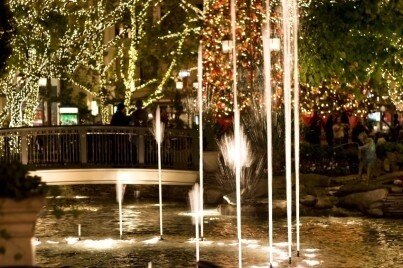 Guam has been granted duty-free shopping status, which means that there is no tariff added to a wide range of quality name brand international products. This makes Guam a real mecca for those who love to shop and there are plenty of bargains to be found here.
One of the best places to look for deals and discounts is in the Tumon Bay area, which is simply bursting with stores and boutiques. Guam also has a large number of shopping malls, and shoppers from the US will recognize stores such as K-Mart, located in Upper Tumon.

Local markets also spring up all over Guam and these are good places to watch local life unfold as well as purchase locally produced goods.


Agana/Agana Shopping Center
Not far from Guam's capital city, Agna Shopping Center offers shoppers a wide range of popular designer stores as well as shops specializing in local brands. There is also a movie theater here, plenty of restaurants and a library.


Dededo/Micronesia Mall
Micronesia Mall in Dededo features handmade crafts from Guam as well as the surrounding Micronesian islands. Shoppers can browse for clothing, beachwear and other handmade goods and there is also a small theme park and a theater situated onsite.
Tumon Bay
The shops located along Pale San Vitores Road sell a wide range of designer clothes and accessories at huge discounts. Most of the hotels in this area also have large duty-free shops, while many of the stores specialize in handicrafts.


Chamorro Village
This is the perfect place to shop for handicrafts and visitors can watch items being made on the spot. Top buys here include leather goods, artwork and woodcarving.


Guam shopping tips
The best time to pick up a bargain is during the low tourist season, when many stores try to tempt travelers to the island of Guam by offering massive discounts and sales. There are often sales around the major holidays as well.