Hobart Shopping Guide - Find where and what to shop and buy
Hobart Shopping Guide - Find where and what to shop and buy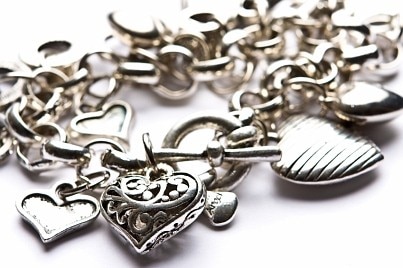 Hobart is the best place to shop in Tasmania as the city is full of modern shopping malls and interesting market places, all located in and around the city center.
The main shopping areas are on Elizabeth Street to the west, Sandy Bay and the northern shopping districts of Glenorchy and Bellerive. Sandy Bay is famous for its fashion boutiques, while shopping malls can be found all over the city, especially on Murray Street and Liverpool Street.

One thing that makes shopping in Hobart so interesting is that there are a large number of independent stores which specialize in selling aboriginal handicrafts and artwork. Jewelry is also a popular purchase and comes in all shapes and styles, from traditional tribal pieces to gold and silver items featuring original and intricate designs.


Salamanca/Salamanca Market
Held on Sundays, Salamanca Market is one of the cheapest places in Tasmania to purchase timber products such as woodcraft and furniture. The craft stalls here sell a wide range of handmade items which make excellent gifts and souvenirs.


Murray Street/Cat and Fiddle Arcade
Murray Street is known for its large shopping malls and Cat and Fiddle Arcade is one of the most popular as it contains a wide range of different stores. Shoppers gather every hour at the Cow Jumped Over the Moon clock to take a break and watch the clock's figures come to life.


City Center/Elizabeth Street/Antiques Market
Located on two levels, the Antiques Market contains a large collection of colonial, Georgian and Victorian antique furniture. This is a great place to browse for bargains and grab a bite to eat at the café.


City Center/Hunter Street/Art Mob
Located on Hunter Street, Art Mob specializes in aboriginal fine art and jewelry. The venue also contains a number of cafés, restaurants and bars, meaning that art lovers can take their time and search for the perfect memento to take back home.


Hobart shopping tips
Most markets open early in the morning and this is the best time to get a great deal. Sunday trading is becoming increasingly popular and many large department stores have Sunday sales to tempt shopping inside.

Find more information about Hobart and hotels in the area:
Hobart hotels | Australia hotels
Discover
Find your perfect holiday in Hobart
From 210 hotels.