Waterside Seafood and Dining in the Clouds - A Guide to Eating Out in Swansea
Waterside Seafood and Dining in the Clouds - A Guide to Eating Out in Swansea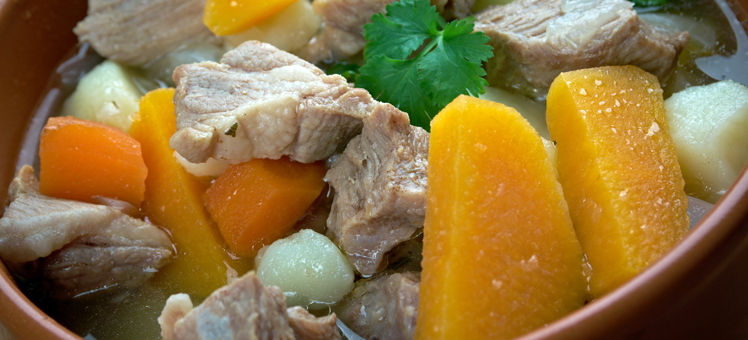 Swansea is a cosmopolitan city, and you'll be able to choose from a wide variety of restaurants in every category. You can experience traditional British dining in the form of pubs with food, tearooms, or fish and chips. There are upmarket bistros, and dozens of places offering various international cuisines. These range from well-established Italian, Indian, and Cantonese eateries, to relative newcomers, such as Thai, Japanese, or Indonesian restaurants.
Typical dishes
As a port city, Swansea is known for its seafood. Cockles, freshly harvested from the sands of Swansea Bay, are a local delicacy. Another Welsh favorite is laverbread, a creamy purée made from seaweed.
City centre
Dining options in the city centre range from burger bars and pub food to restaurants offering plates from around the world. A long-standing local favorite, Wild Swan serves Cantonese fare in lively surrounds. The interior includes a carp pond, and you'll need to cross a bridge to reach your table. For a light lunch of a salad or an open sandwich, or perhaps for a spot of afternoon tea, you can try M-Bar. You may have to look carefully to find this place however - it's hidden away above an upmarket fashion store.
Wild Swan, 14-16 Orchard Street, Swansea SA1 5AG; Tel: +44 1792 472121

M-Bar, 66-67 The Kingsway, Swansea SA1 5HW; Tel: +44 1792 469100; Website: M-Bar
The Maritime Quarter
Swansea's Maritime Quarter was the city's docklands until the 1980s. It's now a rejuvenated marina district, and the docks are surrounded by modern bars and clubs, as well as trendy eateries. If you want to look down on everyone else, not metaphorically, head to Grape & Olive. It's on the 28th floor of the Meridian Tower, the tallest building in Wales. The pub and restaurant's international dishes come with a panoramic view over Swansea and the entire bay area. Nearby River House is an upscale steak and seafood restaurant. It's in a former warehouse along the water.
Grape & Olive, Meridian Tower, Trawler Road, Swansea SA1 1JW; Tel: +44 1792 462617; Website: Grape & Olive

The River House, Kings Road, Swansea SA1 8AW; Tel: +44 1792 649060; Website: The River House
Uplands eateries
The largely residential neighbourhood of Uplands is close to Swansea University. The many students who call this area home also help to maintain its relaxed, trendy vibe. And you'll find this reflected in your dining choices. There are good-value cafés, burger bars, and pubs that serve dinners. Crumbs Kitchen is regarded by vegetarians and vegans as home of the finest meat-free dishes in town. Its falafels and pakoras are perennial favorites. Verve 37 serves traditional British dishes for lunch and dinner, and you can order Spanish tapas throughout the day.
Crumbs Kitchen, 2 Gwydr Square, Swansea SA2 0HD; Tel: +44 1792 456258; Website: Crumbs Kitchen

Verve 37, 37 Uplands Crescent, Swansea SA2 0NP; Tel: +44 1792 344742; Website: Verve 37
Dining in Mumbles
At the south end of Swansea Bay, about 6 miles from the city centre, is the small town of Mumbles. If you want a change of scenery and come here to dine, you'll still have plenty of choices. Take your pick from cafés, pubs, and fine-dining restaurants. The succulent steaks offered at Chaplin's are regularly voted among the best in the region. Or if you prefer refined takes on international fare, you might want to check out Munch of Mumbles. Its regularly changing menu covers an eclectic range, from Welsh lamb to Italian pasta.
Chaplin Steakhouse, 602 Mumbles Rd, Mumbles, Swansea SA3 4DL; Tel: +44 1792 368087; Website: Chaplin Steakhouse

Munch of Mumbles, 650 Mumbles Road, Mumbles, Swansea SA3 4EA; Tel: +44 1792 362244; Website: Munch of Mumbles