Hotels in Apia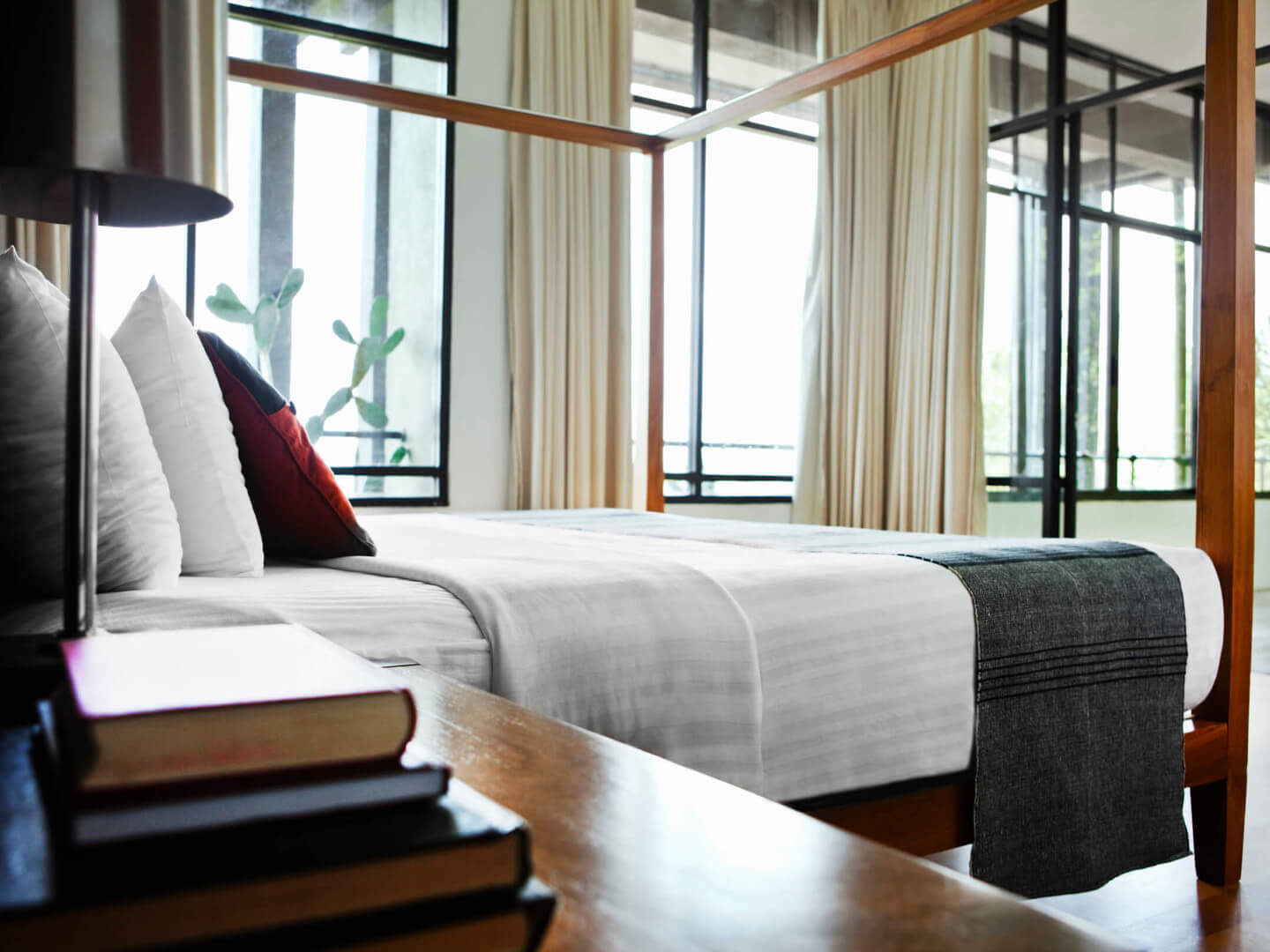 Find out more about Apia
Where to stay in Apia
Exploring Apia
The small Upolu city of Apia officially became Samoa's capital in 1959, more than a century after it was first established during the 1850s. Apia may not initially appear to have many obvious tourist attractions, but it contains more hotels than anywhere else in Upolu. No visit would be complete without enjoying the Wednesday evening Samoan fia fia buffet feasts and entertaining shows at Aggie Grey's Hotel & Bungalows, whose guests enjoy free Royal Samoan Country Club green fees.
Accommodations in Apia
There is a range of options for all travelers. The most popular hotel in Apia is the Vailima Hillside Apartments, which has been booked 5 times from our Hotels.com verified guests. Our guests also highly recommended Le Sanita Hotel in Apia as it has been reserved 5 times.
Sightseeing in Apia
Samoa's rainy season is the best time to slide down these natural waterfalls which sit six kilometres southwest of Apia. Soft vegetation beneath the water's surface cushions the journey between these sliding rocks and the pool below.
This official underwater park is located east of Apia's harbour, at the city's only beach. Snorkelling is the main attraction at Vaiala Beach, but visitors must venture quite a distance beyond the coral gravel surface to see black tip reef sharks, large turtles, and other fascinating marine species.
Transportation in Apia
The only public transportation in Apia and the rest of Upolu are taxis and the old traditional buses which depart from the Marketi Fou produce market and waterfront flea market to destinations throughout the island. Buses and taxis are both affordable, while walking around the city is also possible. It is best advised for single women in particular to sit in the back seat when taking a taxi.
Search places to stay by category