Xiamen Accommodations near Hulishan Cannon Fort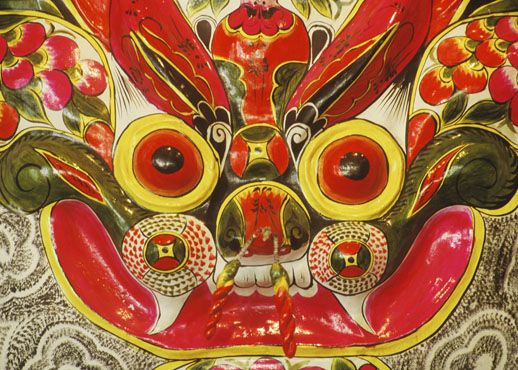 Search 136 hotels near Hulishan Cannon Fort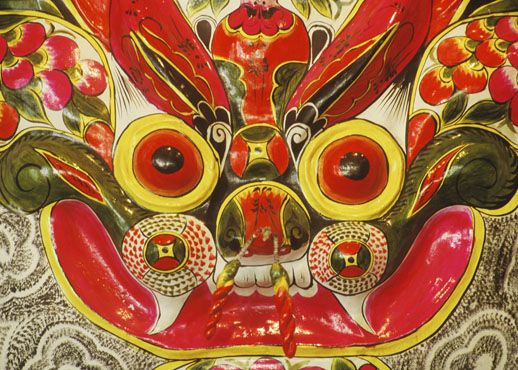 Save more with Secret Prices
Get instant savings with Secret Prices
Where to stay near Hulishan Cannon Fort
Exploring Hulishan Cannon Fort
One of the top landmarks on Xiamen is this intriguing fortress in the south of the island on Siming Nan Road. Built from mud and sticky rice in the latter part of the 19th century during the Westernisation Movement, it features a huge cannon along with various weaponry on display. There is also a telescope on site for viewing offshore islands, while also nearby are the Xiamen and Wanshi botanical gardens.
Accommodations near Hulishan Cannon Fort
There is a range of options for all travelers. The most popular hotel in Xiamen is the Days Inn by Wyndham Business Place Xiamen Ludao, which has been booked 5 times from our Hotels.com verified guests. Our guests also highly recommended Home Inn Chenggong Avenue - Xiamen in Xiamen as it has been reserved 5 times.
Sightseeing near Hulishan Cannon Fort
Not far from Hulishan Fort is this striking, high profile temple which hails right back to the Tang Dynasty, making it over 1,000 years old. It has of course seen extensive renovations and add-ons over the years, including that of a new pavilion, but its ancient bronze bells and Buddhist scriptures are the highlights. There's also a large lotus pond and a vegetarian restaurant but it gets very busy, so arrive early.
The garden was first built in 1960 and has many kinds of plants like palms, bamboo, orchids and bonsai. Visitors will also find gardens and display rooms. Some of the Garden's most scenic spots are the Morning Bell of Heaven, the Reading and Music Playing Cave, the Cloud Locking Stones, the Jade Scepter Rock and the Peace Stone.
Transportation near Hulishan Cannon Fort
You can walk the town and beaches as Xiamen is quite compact, though getting about by bicycle is the best way to explore the island around the ring road. Taxis are also pretty good value and there is the Bus Rapid Transit for out of town travel, with local buses covering the city. Hire a motorbike if you dare as although it is an excellent way to get around, they are actually banned. If you do, stay away from the main areas like the lake or Zhongshan Road.
Xiamen travel guides
In the old days, the Chinese island of Xiamen was known as Amoy, and it carved out a healthy reputation...

Sightseeing in Xiamen begins in the historic quarter with its fantastic colonial shop houses. Other...

Fujian cuisine prevails in Xiamen, but a few decades of heavy colonial influence left their mark. As...