10 Things to Do in Ottawa with Kids
Best Family-Friendly Places in Ottawa
Ottawa offers fun for the whole family in every season. With kids in tow, you can find programs and special exhibits at most of the amazing museums in and around the Canadian capital. A short drive further out into the countryside takes you to a choice of farms, where the little ones can see barn animals and learn about Canada's agricultural heritage.
The best family-friendly places in Ottawa include amusement parks that are home to the city's only rollercoaster rides, as well as waterparks where you can spend a relaxing day in the summer months. When winter comes, you can put on your skates and head to the world's largest naturally frozen skating rink. Check out all the fun things to do in Ottawa with kids, below.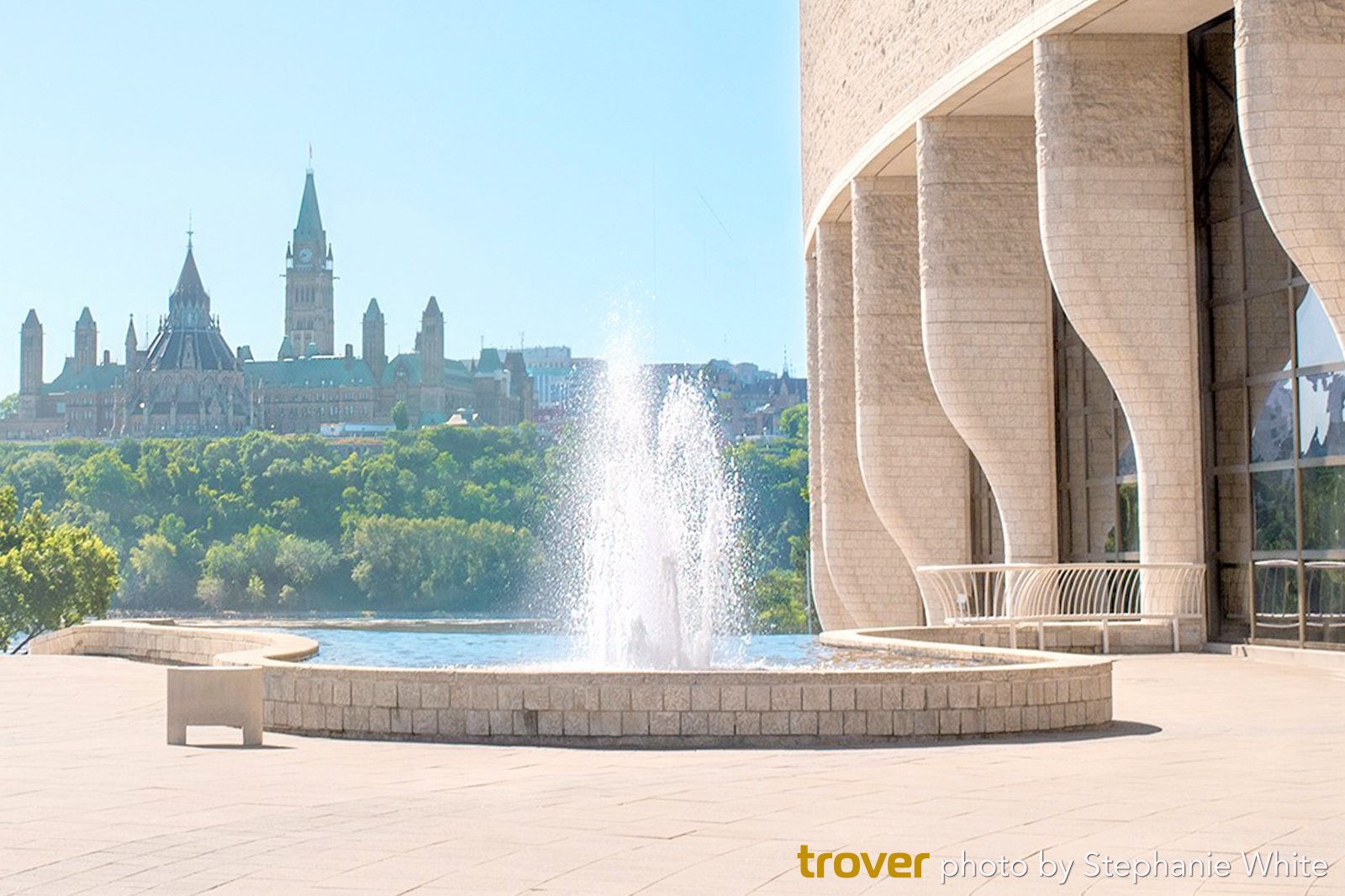 Canadian Children's Museum
It's a museum within a museum, dedicated for kids
Canadian Museum of History offers the little ones their own share of fun with this dedicated children's museum on site. The well-varied interactive exhibits at Canadian Children's Museum includes a marketplace where kids can learn about simple trade, an International Village that features arts and cultures from around the globe, a cooking lab, a shipping port where they can help unload cargo, and many others. You can reach the museum in Gatineau on a 5-minute drive across the Ottawa River from Downtown Ottawa.
Location: 100 Laurier St, Gatineau, QC K1A 0M8, Canada
Open: Daily from 9.30am to 5pm
Phone: +1 819-776-7000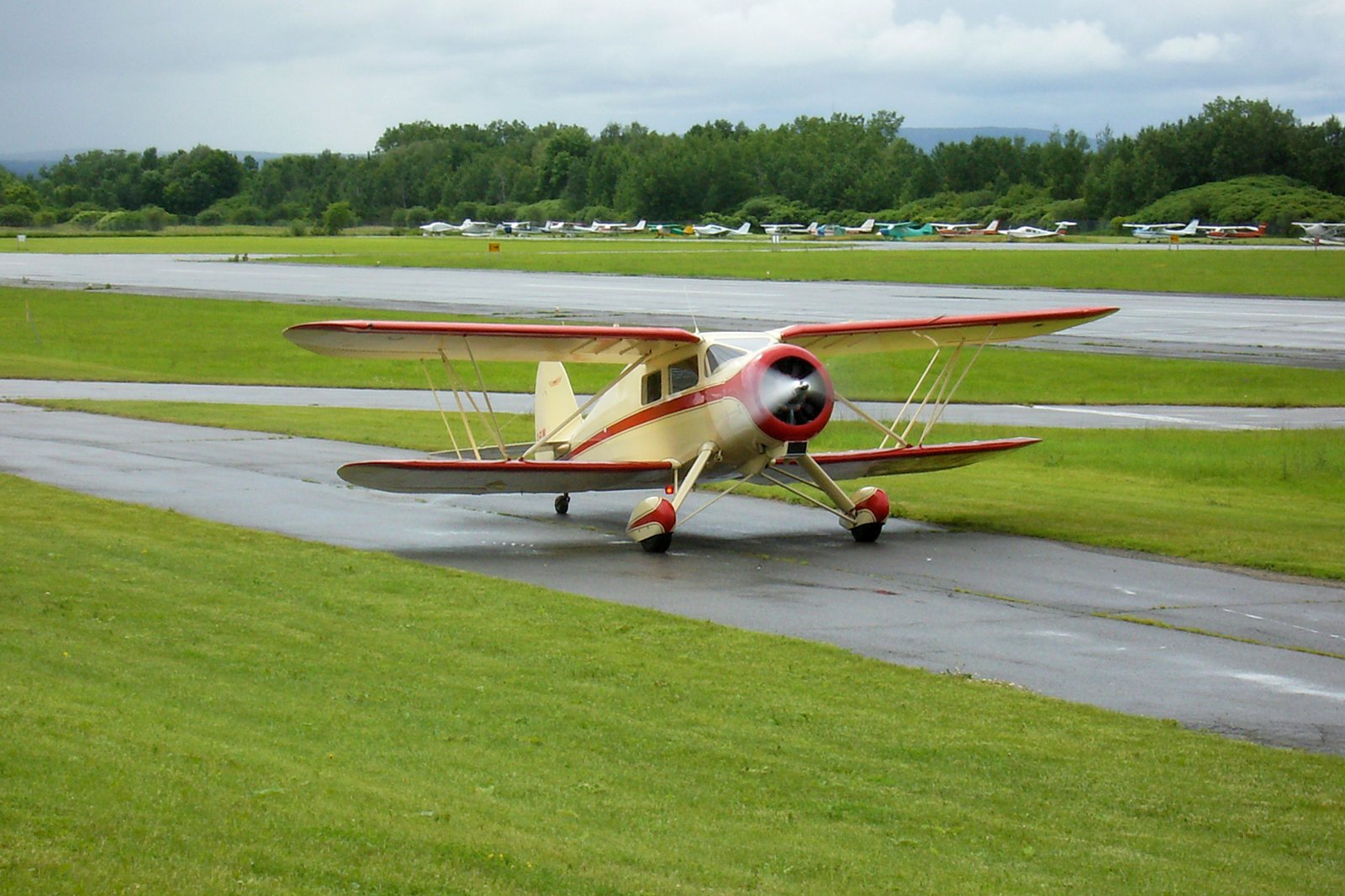 Ride a biplane at Canada Aviation and Space Museum
Build wings and learn about aerodynamics
Besides admiring the awesome collection of historical planes on display at Canada Aviation and Space Museum's hangar-like gallery (some of which allow you to climb into their cockpits for simple thrills), your kids can learn about space and aviation through special programs held regularly. Some programs feature real pilots or engineers who'll talk to kids about flight and some of Canada's famous flying icons or share cool stories about space exploration and Canada's role in the assembly of the International Space Station.
Location: 11 Aviation Pkwy, Ottawa, ON K1K 2X5, Canada
Open: Wednesday – Monday from 10am to 5pm (closed on Tuesdays)
Phone: +1 613-991-3044
photo by NiD.29 (CC BY-SA 3.0) modified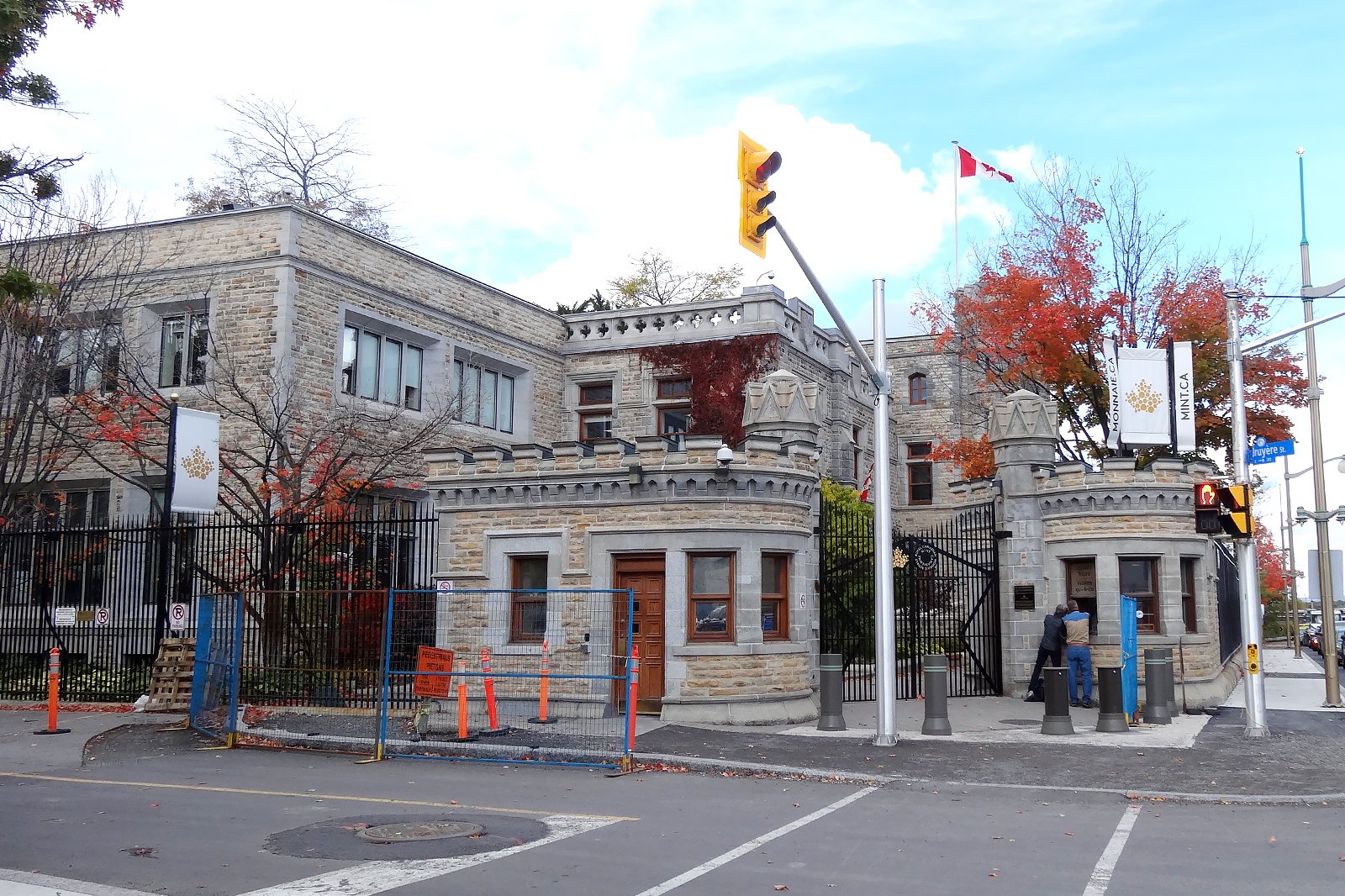 Press your own coins at Royal Canadian Mint
It's a cool place for budding numismatists
If you and your kids are already into coin collecting, then a visit to Royal Canadian Mint might be a dream trip. Besides past and present coins in circulation, they feature masterfully crafted special edition coins. For budding collectors, these range from Disney princesses to superhero characters. You can opt for tours, which start and end at the mint boutique. As part of the tour, you can get a once-in-a-lifetime chance to touch and take a selfie with an actual gold brick.
Location: 320 Sussex Dr, Ottawa, ON K1A 0G8, Canada
Open: Daily from 9am to 6pm
Phone: +1 613-993-8990
photo by Suwannee.payne (CC BY-SA 3.0) modified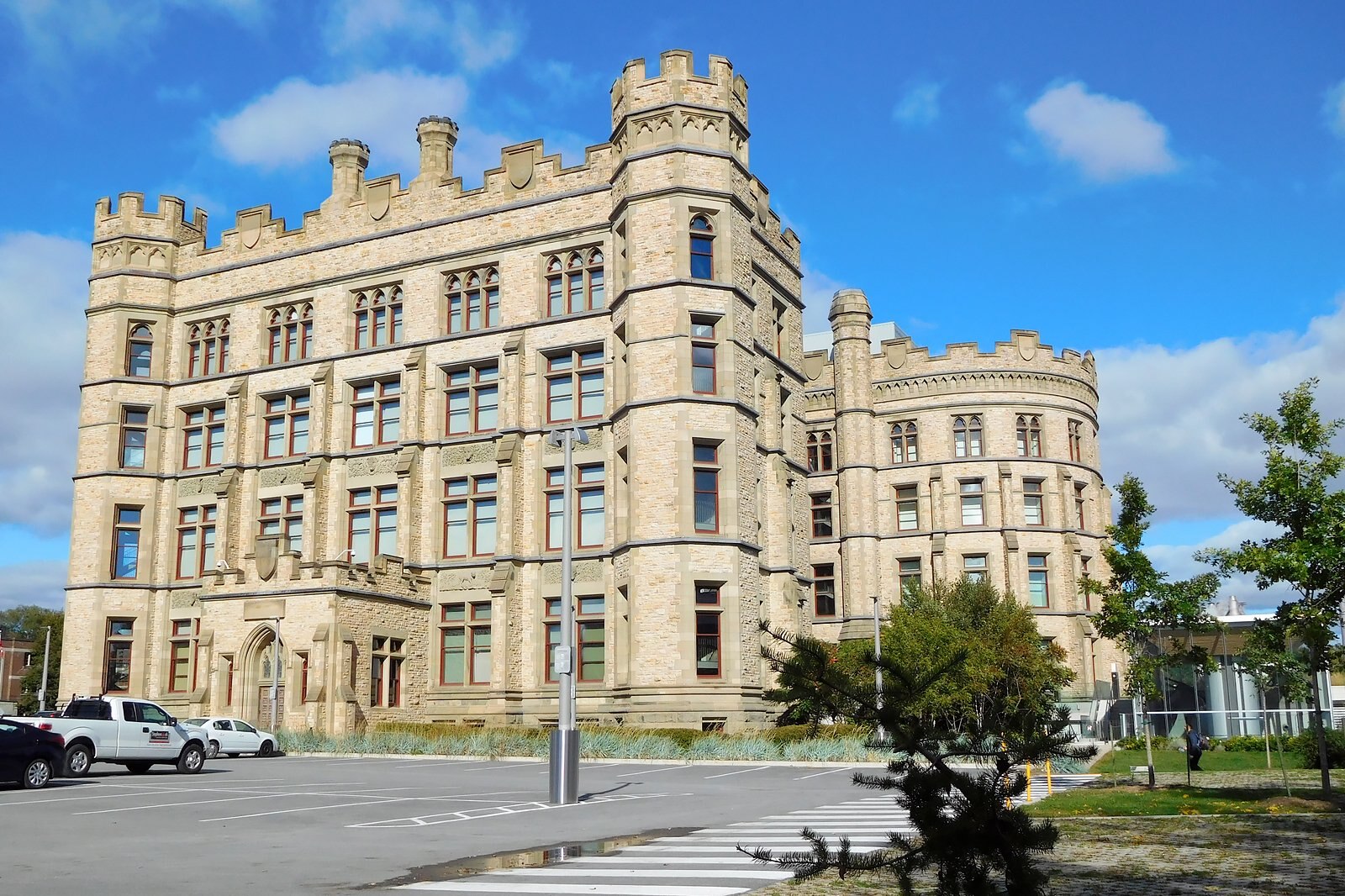 Canadian Museum of Nature
It's a castle full of amazing galleries
If the architecture of this building on McLeod Street doesn't thrill the little ones, its collection of natural history exhibits inside should. Take them on an exciting walk through Canadian Museum of Nature's paleontological gallery, where life-size dinosaur figures are set in a swamp-like setting. Various dioramas are designed in detail, featuring hundreds of bird and insect specimens. Most kids will love live encounters with fluttering and colourful butterflies in the museum's butterfly garden. Its onsite 3D movie theatre screens high-definition nature movies.
Location: 240 McLeod St, Ottawa, ON K2P 2R1, Canada
Open: Tuesday – Sunday from 9am to 5pm (Thursdays until 8pm, closed on Mondays)
Phone: +1 800-263-4433
photo by Jeangagnon (CC BY-SA 4.0) modified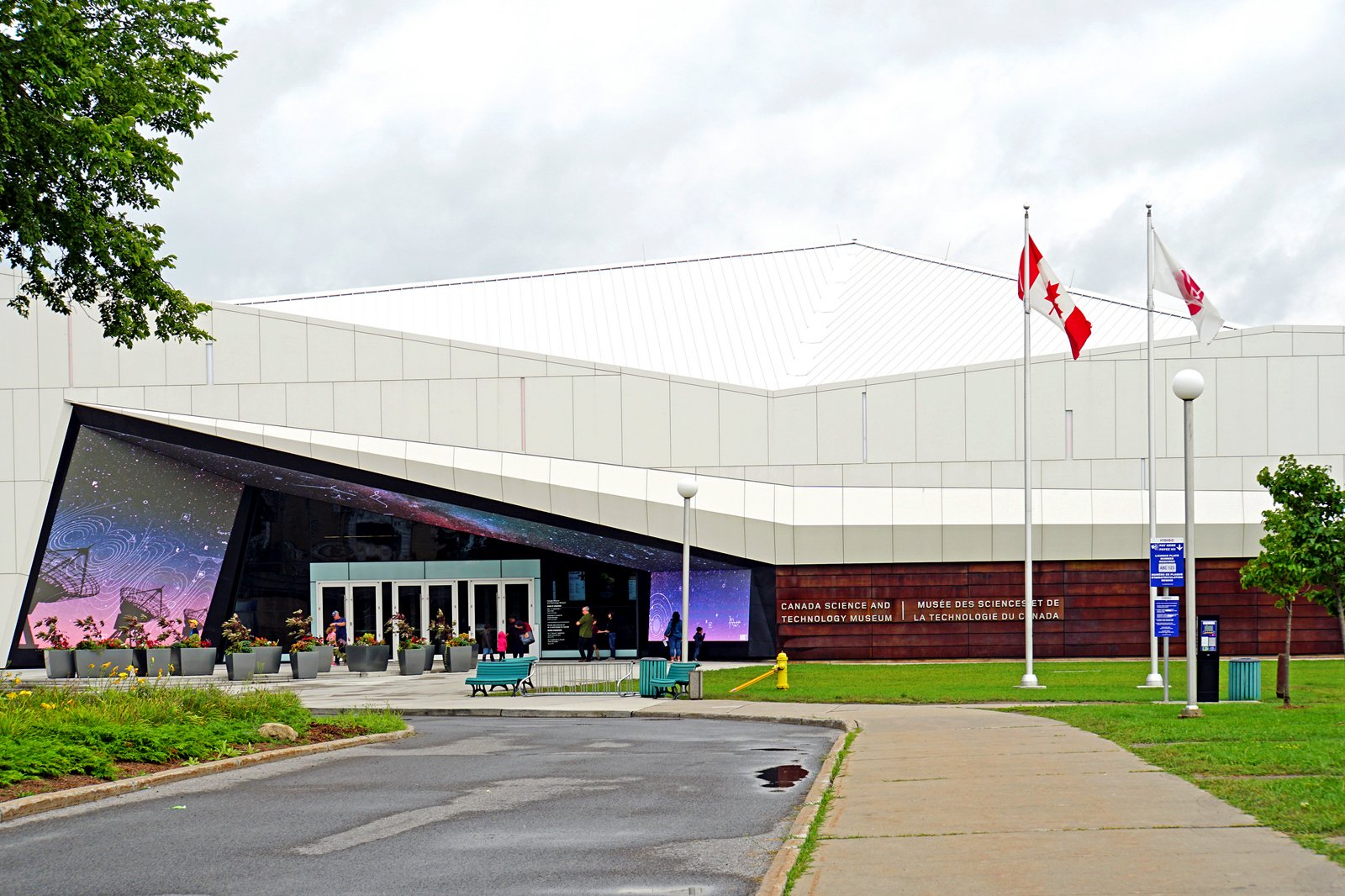 Canada Science and Technology Museum
Play retro video games or see the future of wearable tech
You can find plenty of hands-on exhibits at the Canada Science and Technology Museum that will keep the kids busy. The museum's amazing collection of exhibits include a steam locomotive gallery, with display trains that you can you can hop on. You and your kids can channel your inner DJs at a motion-activated sound gallery, or head to Zooom which lets the little ones freely build, conduct various experiments, and solve a range of puzzles. Its video game exhibit lets you play classic arcade games such as Space Invaders and Donkey Kong.
Location: 1867 St Laurent Blvd, Ottawa, ON K1G 5A3, Canada
Open: Tuesday – Sunday from 9am to 5pm (closed on Mondays)
Phone: +1 613-991-3044
photo by Dennis Jarvis (CC BY-SA 2.0) modified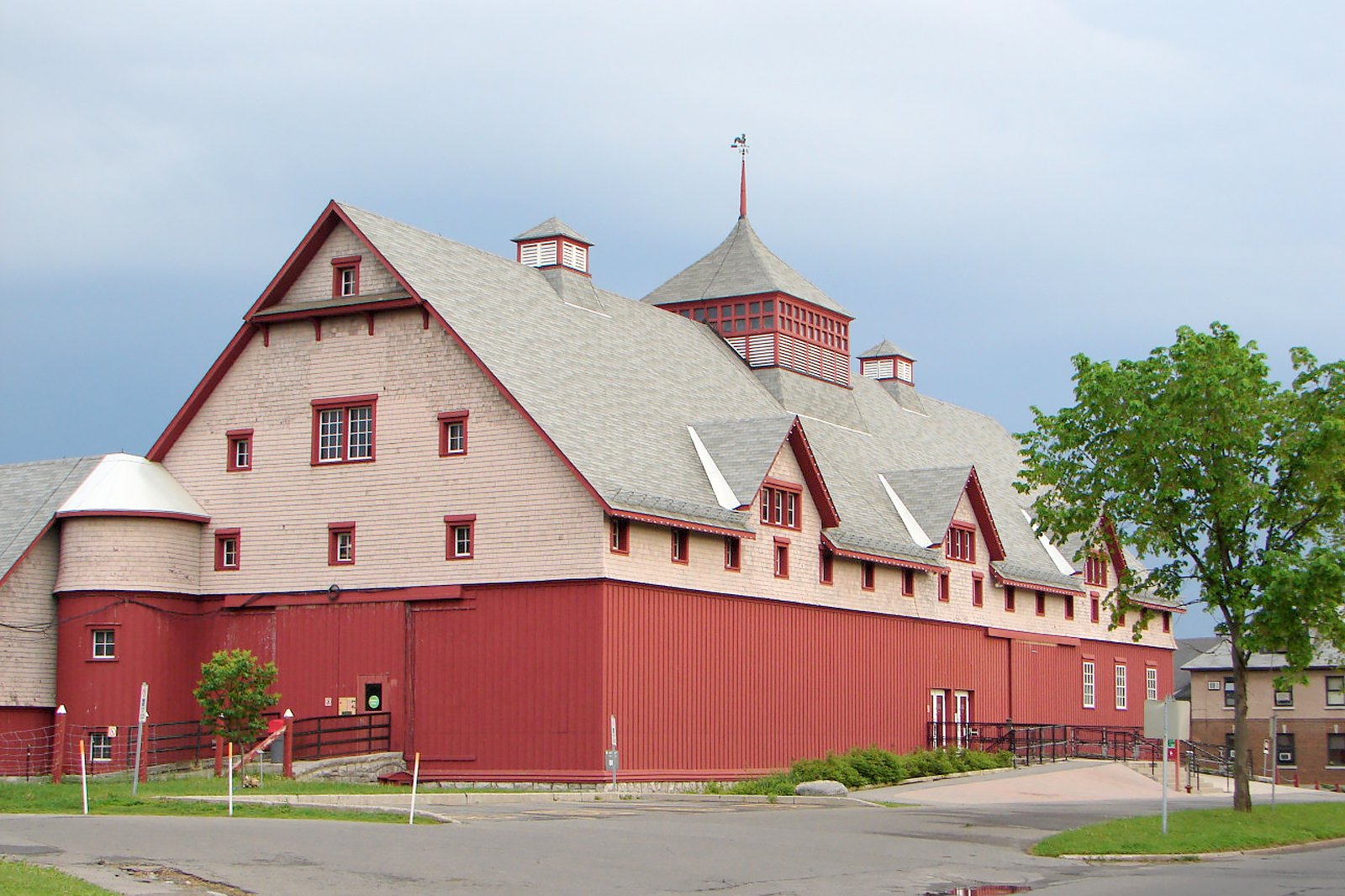 Make butter at Canada Agriculture and Food Museum
Learn about Canadian agricultural heritage
Ottawa's Central Experimental Farm is a centuries-old working farm that's right in the heart of the city. It's home to Canada Agriculture and Food Museum, where you and your kids can have a fun day out learning about Canada's agricultural heritage. The kids will love seeing and petting the many different farm animal breeds, including lambs and dairy cows that supply milk. From the barn to the kitchen, scheduled demos include butter churning, which you and your kids can try for yourselves.
Location: 901 Prince of Wales Dr, Ottawa, ON K2C 3K1, Canada
Open: Daily from 9am to 5pm
Phone: +1 613-991-3044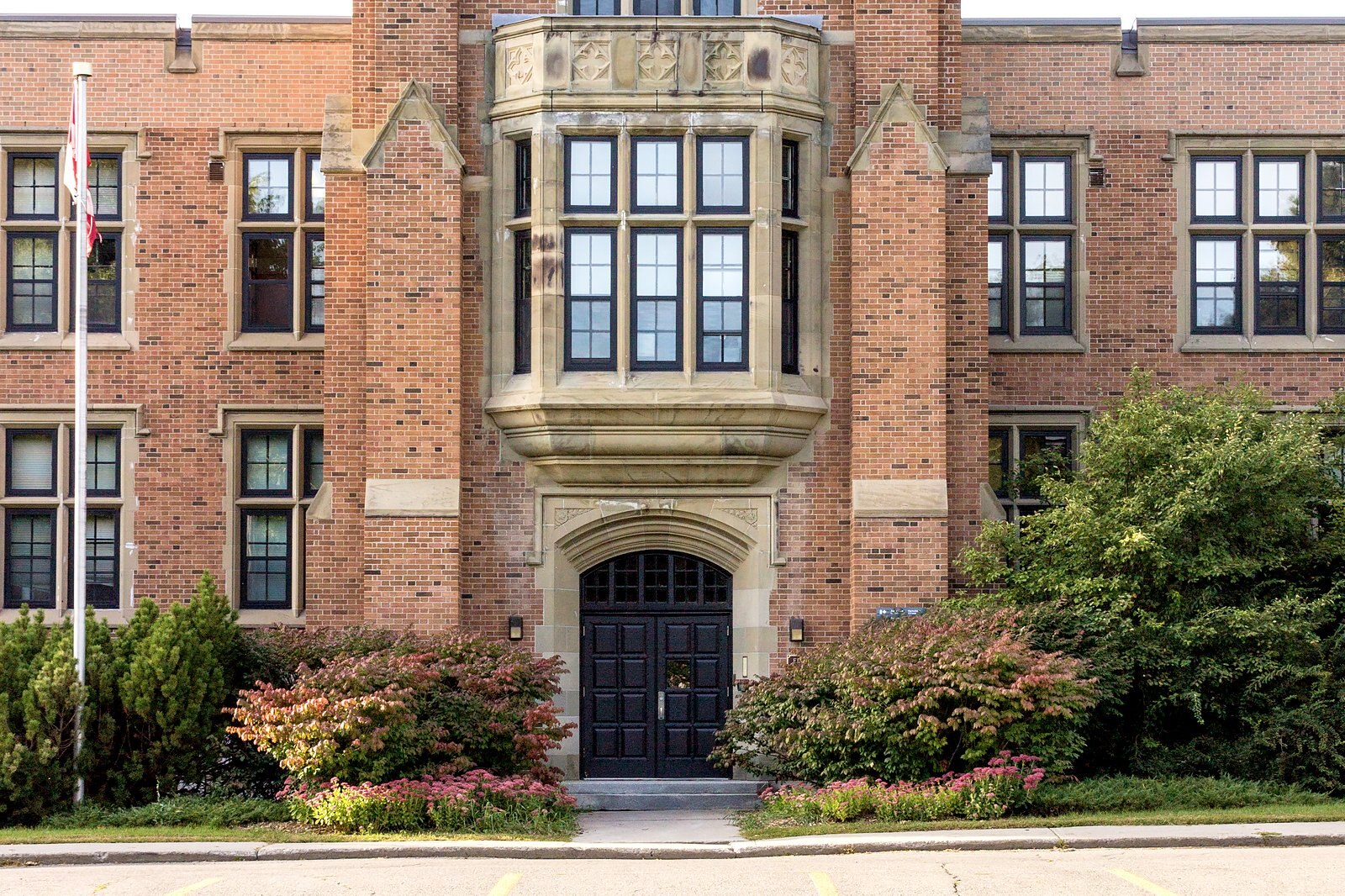 Get lost in the maze garden at Saunders Farm
Discover a farm that's filled with family fun
This farm offers family fun in a lush countryside half an hour's drive out of Downtown Ottawa. Saunders Farm opens in the summer as an agricultural family destination. It's where you can enjoy a picnic and let the kids play on a splash pad or ride horse-drawn wagons. It has beautifully manicured maze gardens, and there are various stalls where you can get your farm-fresh nibbles. Visit around Halloween, the farm turns into one of Ottawa's main spots for "fright fest" family outings.
Location: 7893 Bleeks Rd, Ottawa, ON, Canada
Open: Wednesdays from 11am to 11.30am, Saturdays from 10am to 11pm, Sundays from 10am to 5pm
Phone: +1 613-838-5440
photo by Matti Blume (CC BY-SA 4.0) modified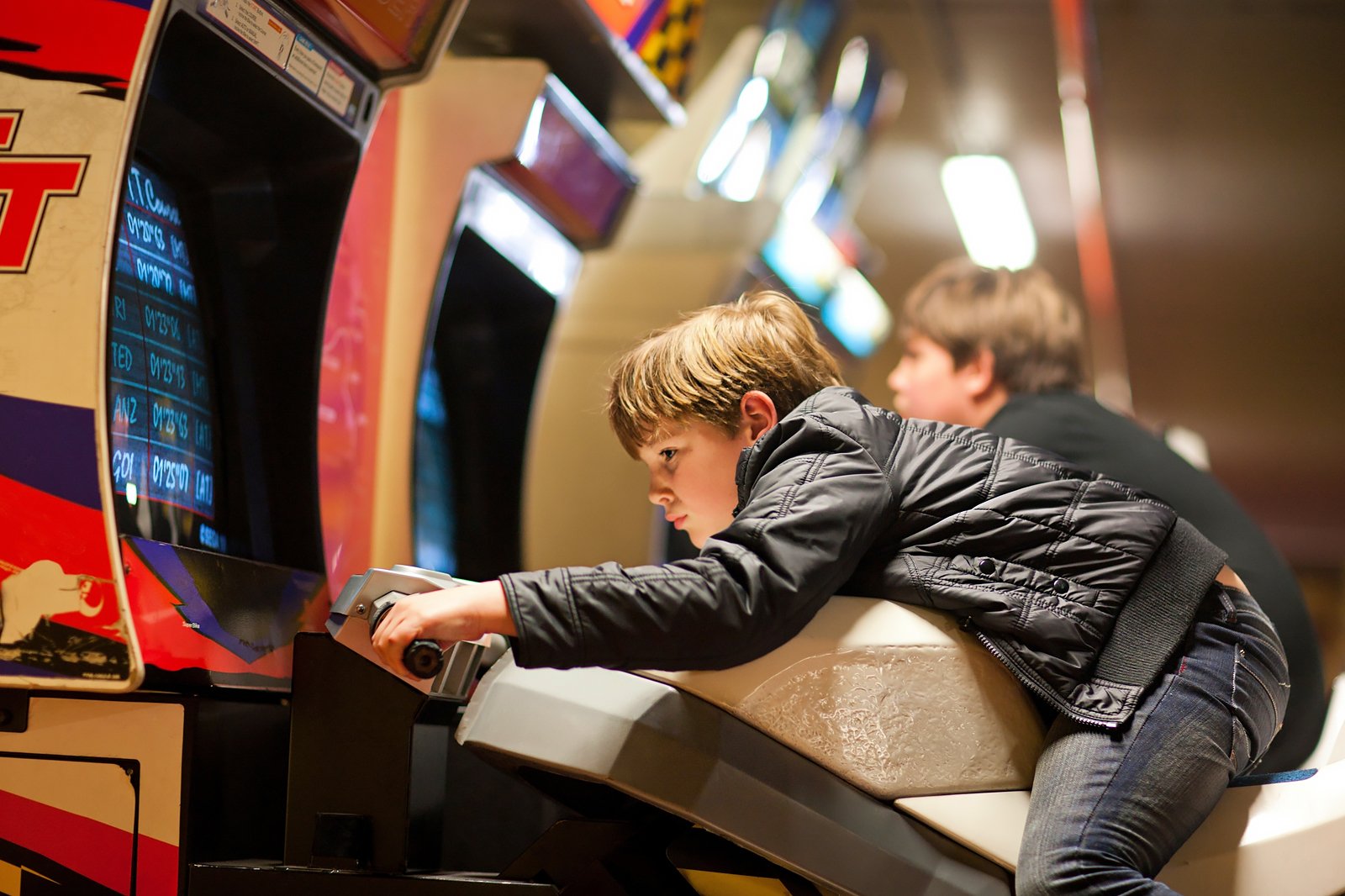 Funhaven
Bring sibling rivalries to a round of laser tag
If you're looking for indoor rollercoaster rides in Ottawa, Funhaven is your best bet. It's a unique amusement park that's filled with all sorts of indoor games and entertainment, fit for the whole family. They also feature a world-class laser tag arena where you can team up with or against mum and dad or play for tokens and prizes at the arcade games. Some features, like the wall climbing and a jungle gym fitted with ball cannons, will please even the most hyperactive of kids.
Location: 1050 Baxter Rd, Ottawa, ON K2C 3P1, Canada
Open: Monday – Friday from 10am to 10pm, Saturdays from 9am to 12am, Sundays from 9am to 9pm
Phone: +1 613-828-4386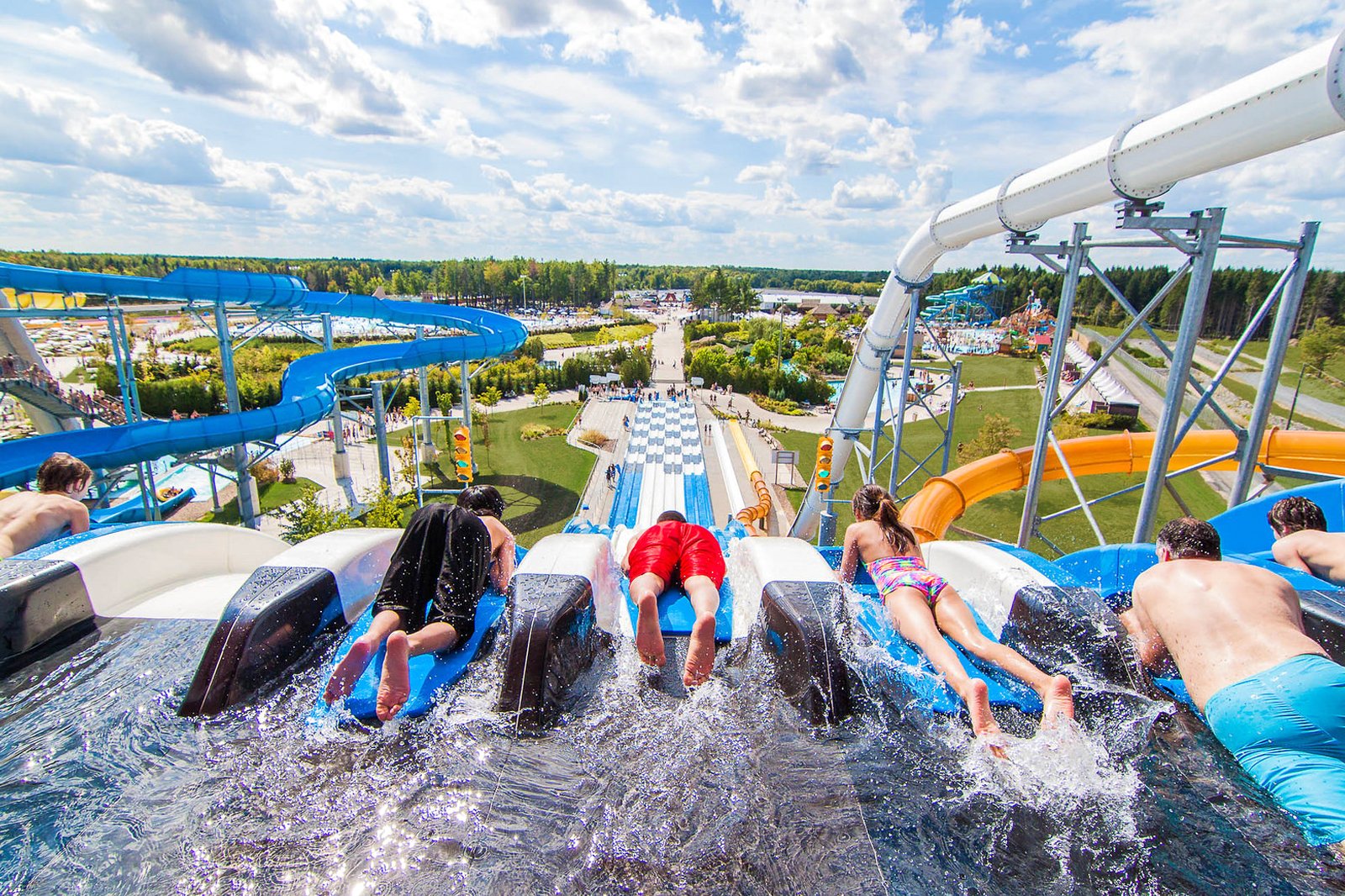 Ride waterslides at Calypso Theme Waterpark
Enjoy splashing fun times in the summer
Home to Canada's largest wave pool, Calypso Theme Waterpark is a great place for families to cool off in the summer. Calypso spans 100 acres and is filled with over 35 slides, each catering to different ages and thrill levels. There are 2 rivers to laze about and drift away on after each slide race. In between, you can choose from various water games throughout the park or hit the wave pool for a beach-like experience. Toddlers aren't left out as they'll enjoy their own safe kiddie sections.
Location: 2015 Calypso St, Limoges, ON K0A 2M0, Canada
Open: June from 10am to 5pm, June – mid-August from 10am to 7pm, August – September from 10am to 5pm
Phone: +1 613-443-9995
photo by Holiday Photos (CC BY-SA 2.0) modified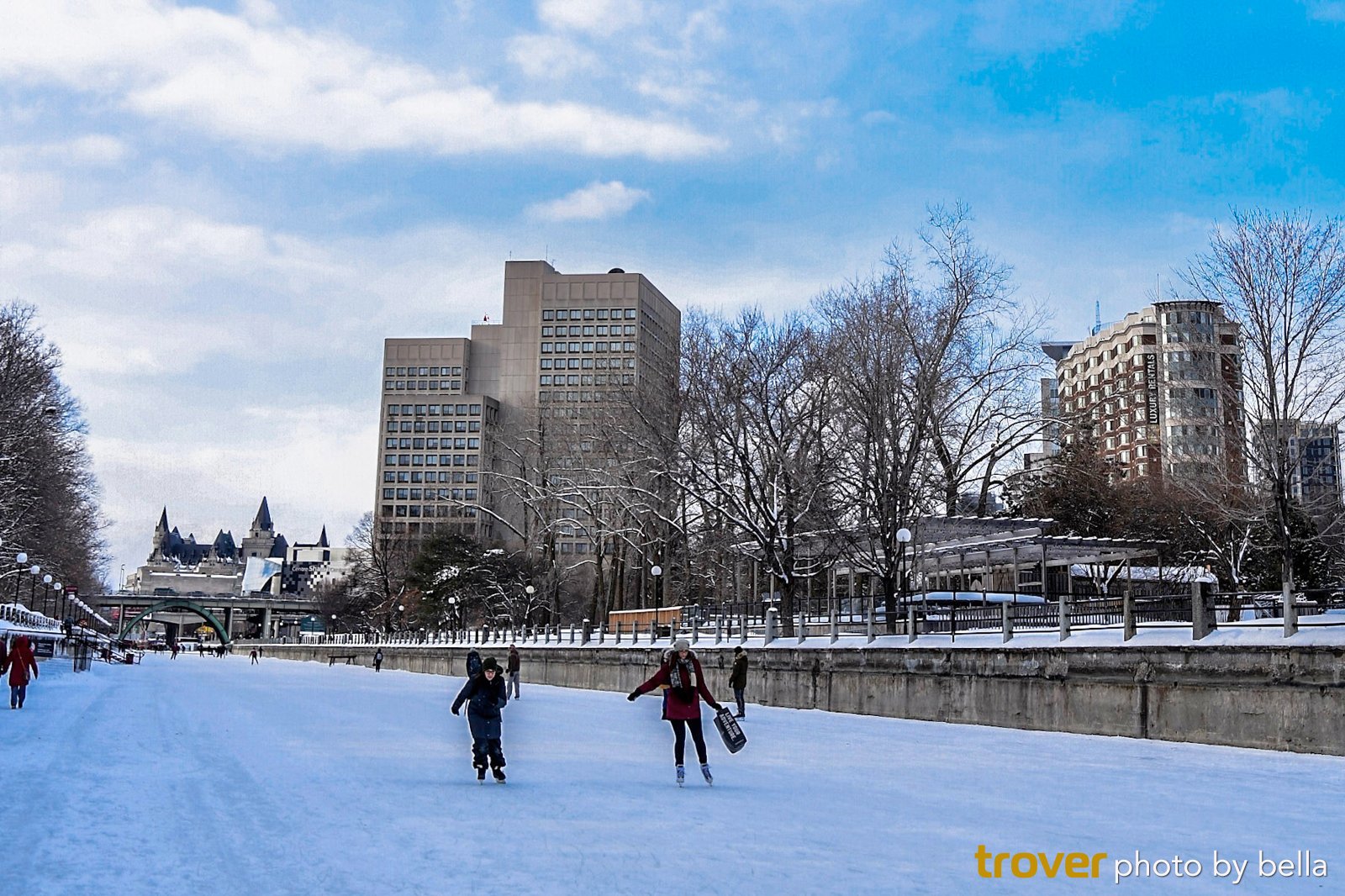 Skate Rideau Canal in the winter
It's the world's largest ice skating rink
In the summer, Ottawa's canal system is a favourite recreational spot where you can go on boat cruises and take in the beauty of the city from a different angle. You can find plenty of its historical hand-operated locks and blockhouses still in operation. However, in the winter, roughly from January to late February or early March, the water naturally freezes. It's when a section of Rideau Canal transforms into the Rideau Canal Skateway, the world's largest (and free) outdoor skating rink.
Location: Queen Elizabeth Dr, Ottawa, ON, Canada
Phone: +1 613-283-5170