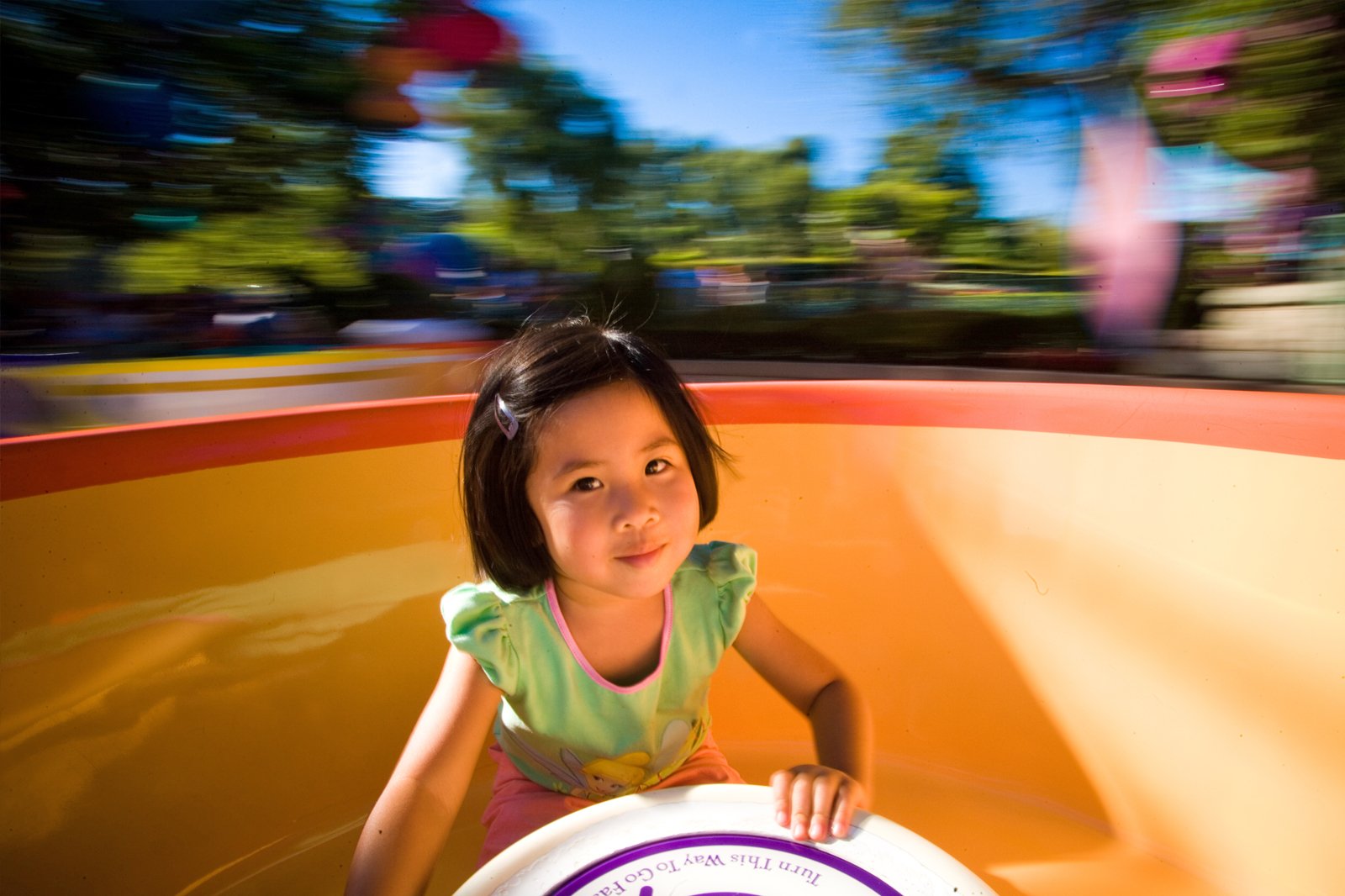 At Hong Kong Disneyland, you'll find your favourite characters parading the streets of the expansive theme park, as well as a wide range of fun rides for Disney fans. There's something for just about everyone at this world-renowned attraction which is also one of the largest theme parks in Hong Kong, ranging from romantic boat rides and live shows, to indoor rollercoasters and space adventures.
Hong Kong Disneyland - one of the highlights of 5 Best Theme Parks in Hong Kong and 20 Best Things to Do in Hong Kong (Read all about Lantau Island here)
Standard tickets for Hong Kong Disneyland start from HK$639 (HK$475 per child) for 1-day admission and HK$825 (HK$609 per child) for 2-day admission. To enjoy priority access to designated rides, opt for the Disney Priority Special+ & 1-Day Ticket combo, which costs HK$938 (HK$774 per child).
Mystic Point
Embark on a truly mysterious adventure at Mystic Point – explore Mystic Manor, home and private museum of eccentric explorer and adventurer, Lord Henry Mystic.
Grizzly Gulch
Begin new adventures in the western gold rush township known as Grizzly Gulch, exclusive to Hong Kong Disneyland! Come unearth your adventure in the great Wild West!
Toy Story Land
Join the toys from your favourite Toy Story films for playtime in Andy's backyard where everyone can explore this oversized world with 6 larger-than-life attractions.
Fantasyland
Enter a magical kingdom where beautiful princesses, fairy godmothers, and all your favourite Disney stories come to life.
Tomorrowland
Pull some high "Gs" on the Space Mountain high-speed rocket ride, or pilot a spaceship amid spinning planets on Orbitron.
Adventureland
Join a Jungle River Cruise on an exotic expedition, hop aboard a river raft and explore Tarzan Island or delight in the beauty of the African savannah with each captivating live performance of Festival of the Lion King.
Main Street, U.S.A.
Travel back to a small American town at the turn of 20th century. Be greeted by the whistle of a real steam train and see vintage cars and artisans at work.
Hong Kong Disneyland
Location: Lantau Island, Hong Kong
Open: Daily from 10am to 8pm
Phone: +852 3550 3388
Back to top