8 Best Yoga and Spiritual Shops in Bali
Where to Buy Yoga Gear in Bali
Yoga and spiritual shops in Bali offer a wide range of exotic art items to spruce up your living space back home, as well as just about everything you need for your next yoga practice in Bali. Expect quality yoga pants, mats and props by renowned designers, as well as locally made jewellery and lightweight streetwear.
Spiritual items range from intricately designed mandala paintings, Tibetan singing bowls, crystals and meditational beads, to musical instruments, aromatic incenses and essential oils. Check out our guide to the best places to buy yoga gear in Bali – some stores are attached to a yoga studio, where you can practise together with like-minded yogis.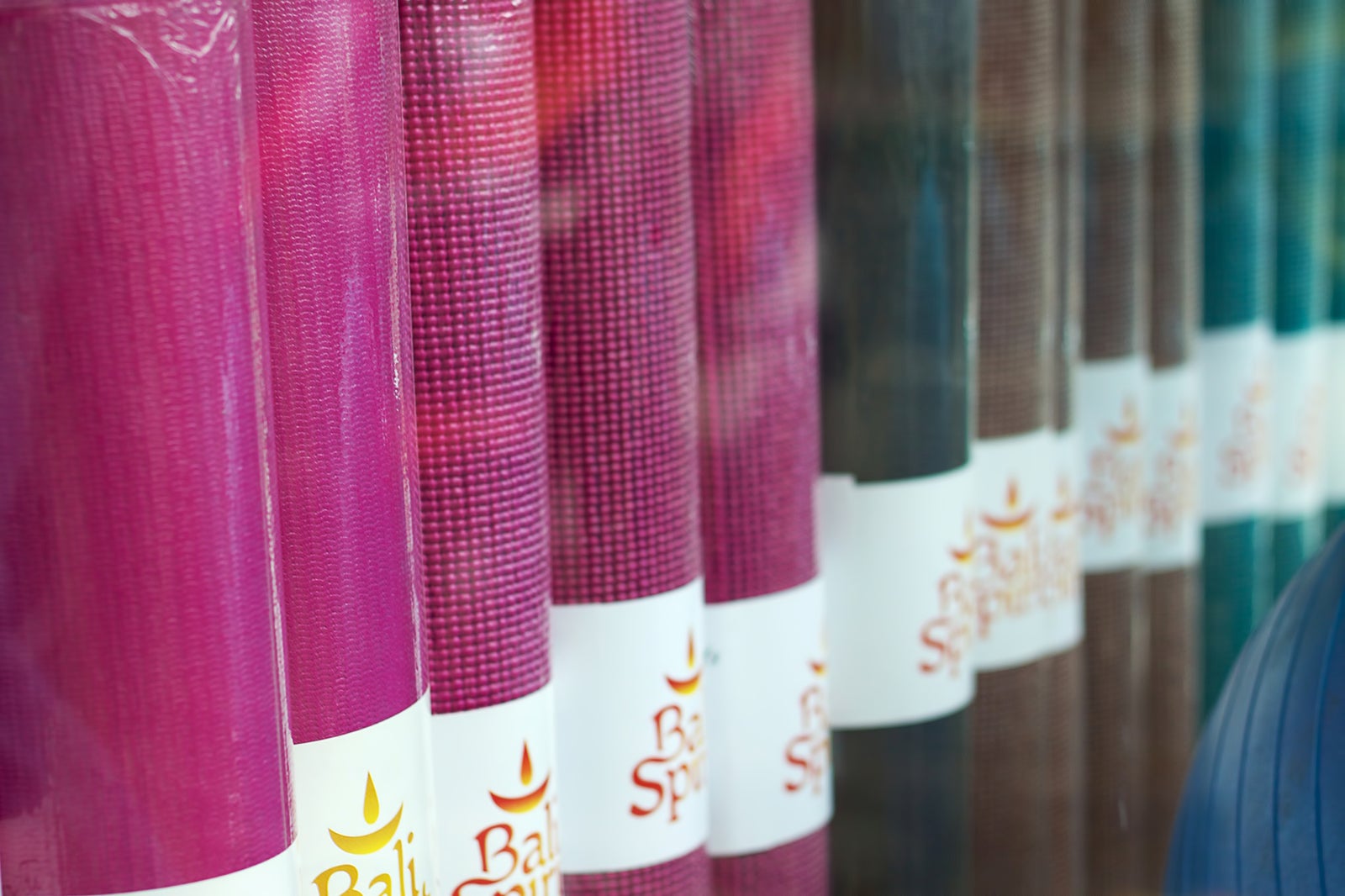 Bali Yoga Shop is part of Bali Spirit, one of the island's most prominent wellness and yoga organisations. Located on Jalan Hanoman, the store showcases a wide range of props and in-house yoga wear made using quality materials. Other items available include comfy leisurewear, mats, yoga DVDs and books, New Age music, and a range of spiritual jewellery. Bali Yoga Shop's line is also available at the Yoga Barn on Jalan Raya Pengosekan.
Location: Jalan Hanoman No.44B, Padangtegal, Ubud, Gianyar, Bali 80571, Indonesia
Open: Daily from 9 am to 8 pm
Phone: +62 (0)812 8147 9094
photo by McKay Savage (CC BY 2.0) modified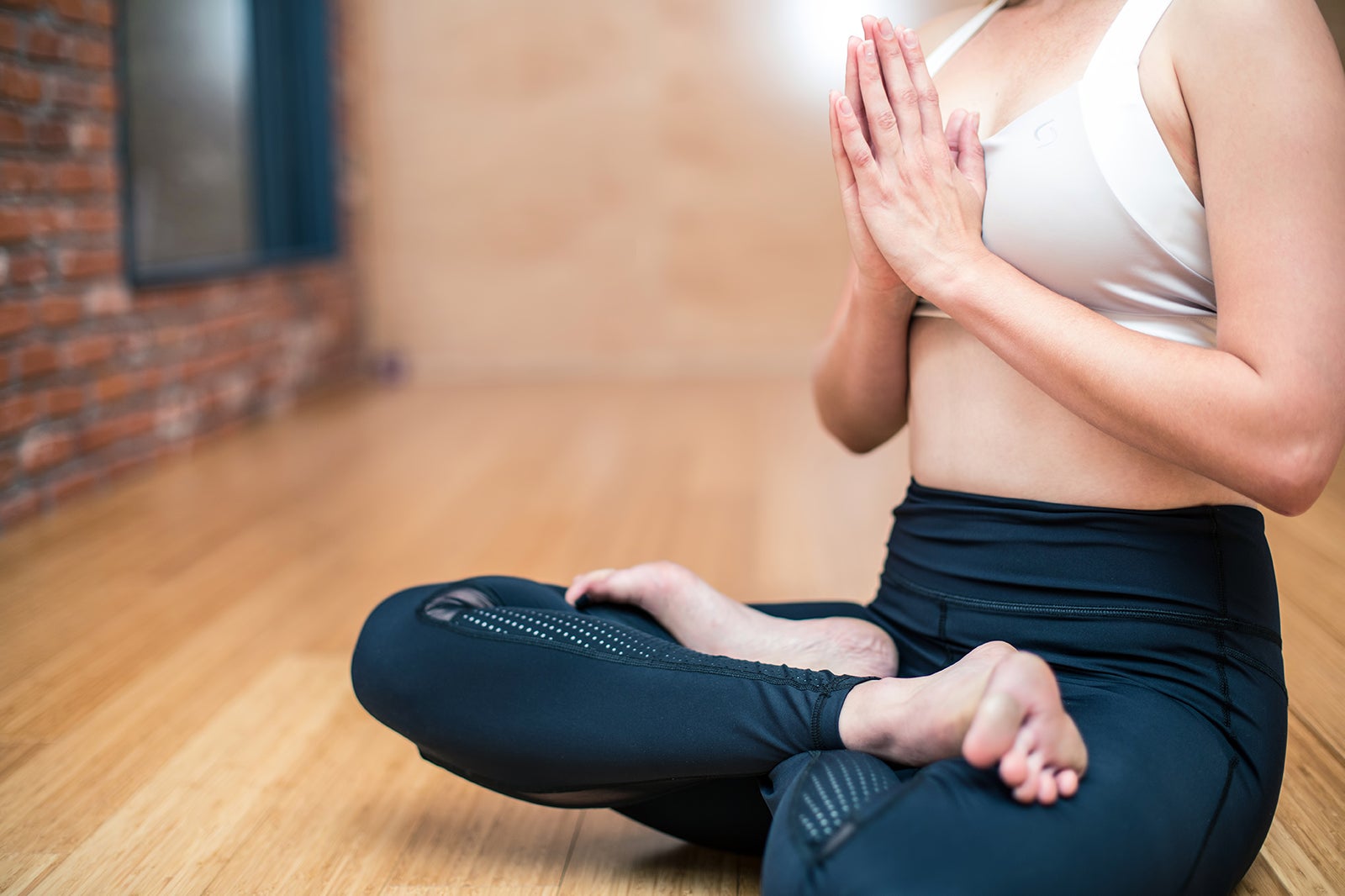 OmPure Bali is a refined boutique that specialises in stylish tropical resort wear as well as dance and yoga apparel. It was founded by local designer Yesheila, who has been producing boutique-style yoga clothing for other 30 years. It stocks all your yoga essentials – pants, bras, tanks and leggings – and an extensive collection of long sleeve tops, dresses, coats and wraps. All of OmPure Bali's designs are made using soft cotton mixed with linen, silks, rayon, and lycra.
Location: Jalan Sukma Kesuma No.5, Peliatan, Ubud, Gianyar, Bali 80571, Indonesia
Open: Daily from 10 am to 8 pm
Phone: +62 (0)858 5743 0880
3
Namaste – The Spiritual Shop Bali
Ubud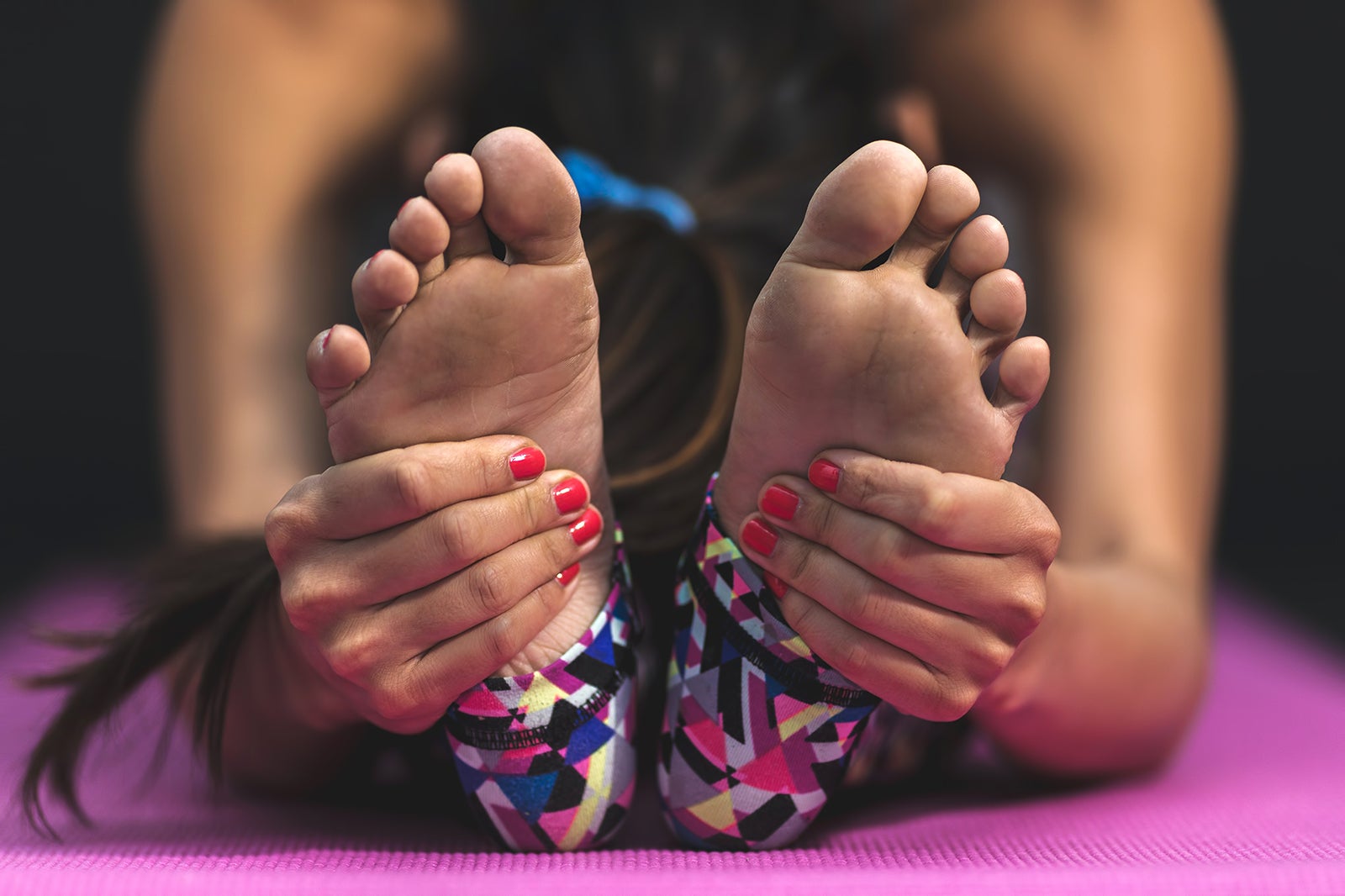 Namaste – The Spiritual Shop Bali doubles as a retail outlet and a yoga workshop offering scheduled classes and tailored programs. The shop stocks everything, from spiritual books on chakras and meditation, New Age and world music CDs and guided meditation recordings, to wall art, meditation cushions, healing crystals and singing bowls. Namaste also organises wellness retreats, workshops and sound healing sessions in Ubud.
Location: Jalan Hanoman No.64, Ubud, Gianyar, Bali 80571, Indonesia
Open: Daily from 9 am to 7 pm
Phone: +62 (0)361 970 528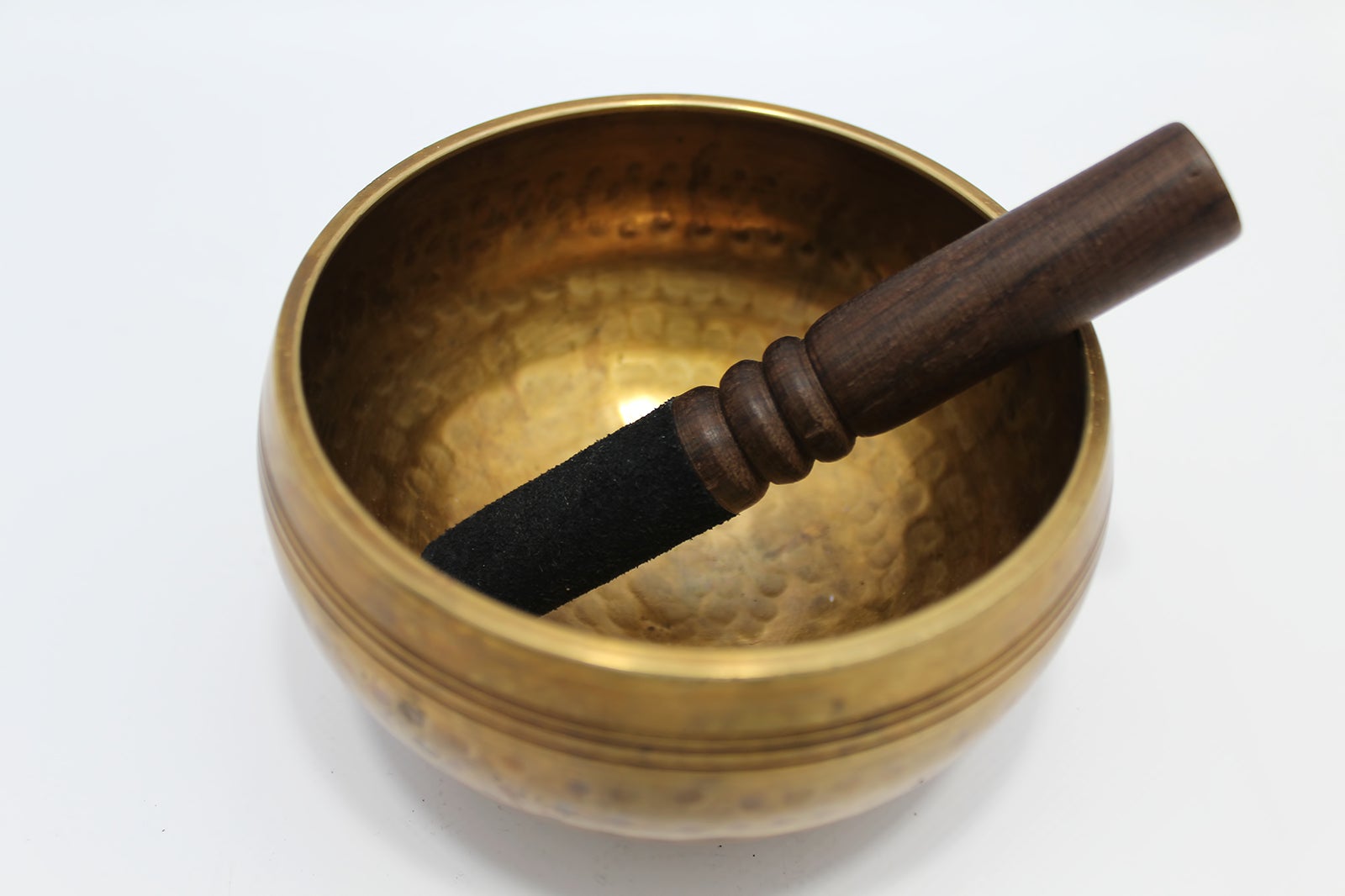 Snow Lion Gallery specialises in striking wall-hanging artwork. Located on the main beach street of Jalan Pantai Kuta, this local store also displays Tibetan Buddhist-style arts and meditational accessories like singing bowls and mala praying beads. You'll also find a series of Thangka paintings and embroidered pillowcases. You can also shop for hand-painted Himalayan ceramics if you're looking to add a touch of spirituality to your living room or kitchen table.
Location: Jalan Pantai Kuta, Kuta, Bali 80571, Indonesia
Open: Daily from 9 am to 10 pm
Phone: +62 (0)361 766 093
5
WE-AR Bali
Ubud, Seminyak and Canggu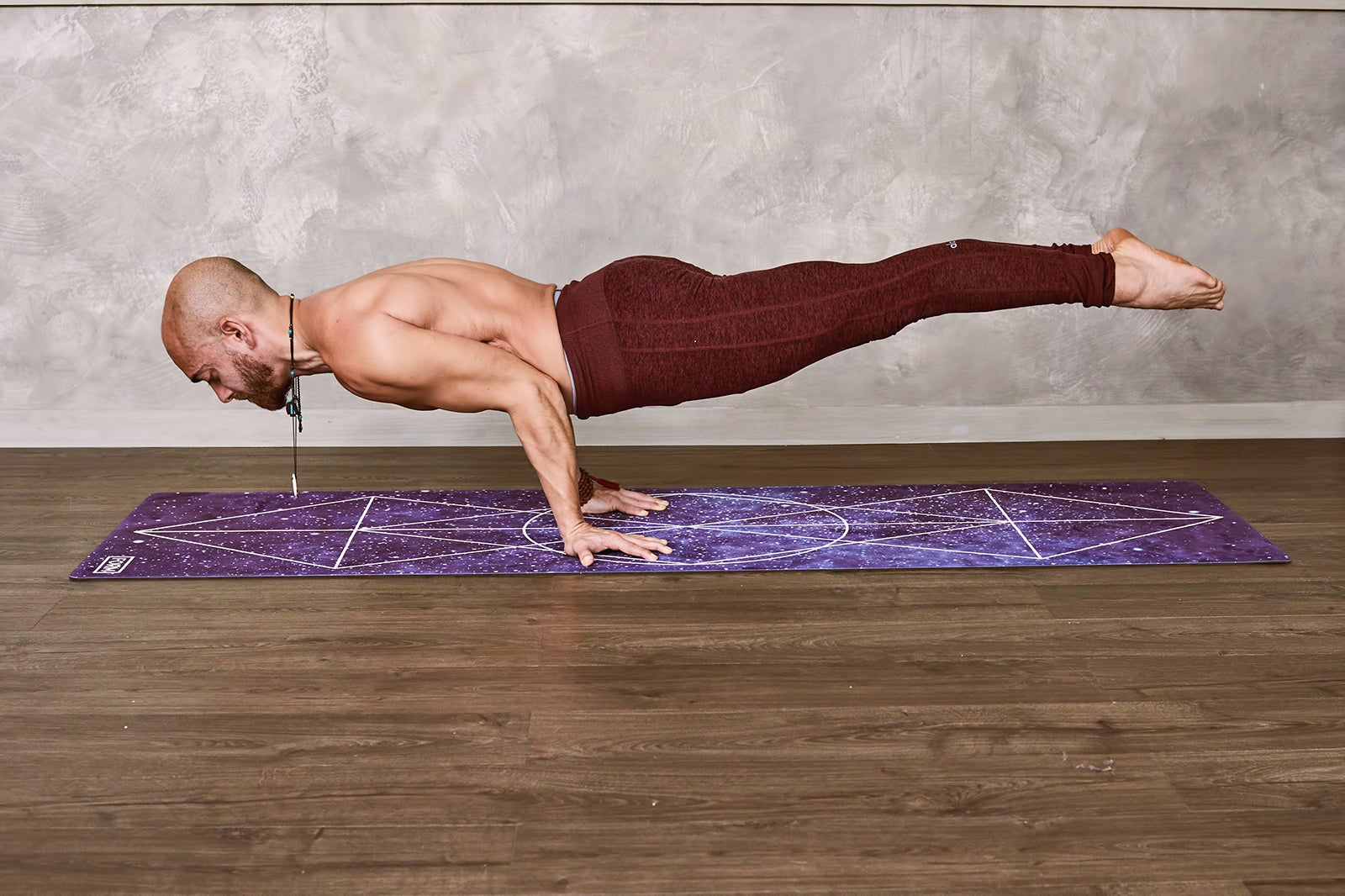 WE-AR Bali promotes organic and ethical yoga fashionwear. It has 3 outlets – the main store can be found in Ubud, one on Jalan Kayu Aya in Seminyak, and another near Berawa Beach in Canggu. Designs are inspired by nature, with materials made with organic cotton and bamboo. Popular items include yoga leggings and tank tops, as well as stylish streetwear such as scarves, dresses and jackets.
Location: Jalan Hanoman No.41, Ubud, Gianyar, Bali 80571, Indonesia
Open: Daily from 9 am to 9 pm
Phone: +62 (0)361 927 5613
6
Divine Goddess Bali
Seminyak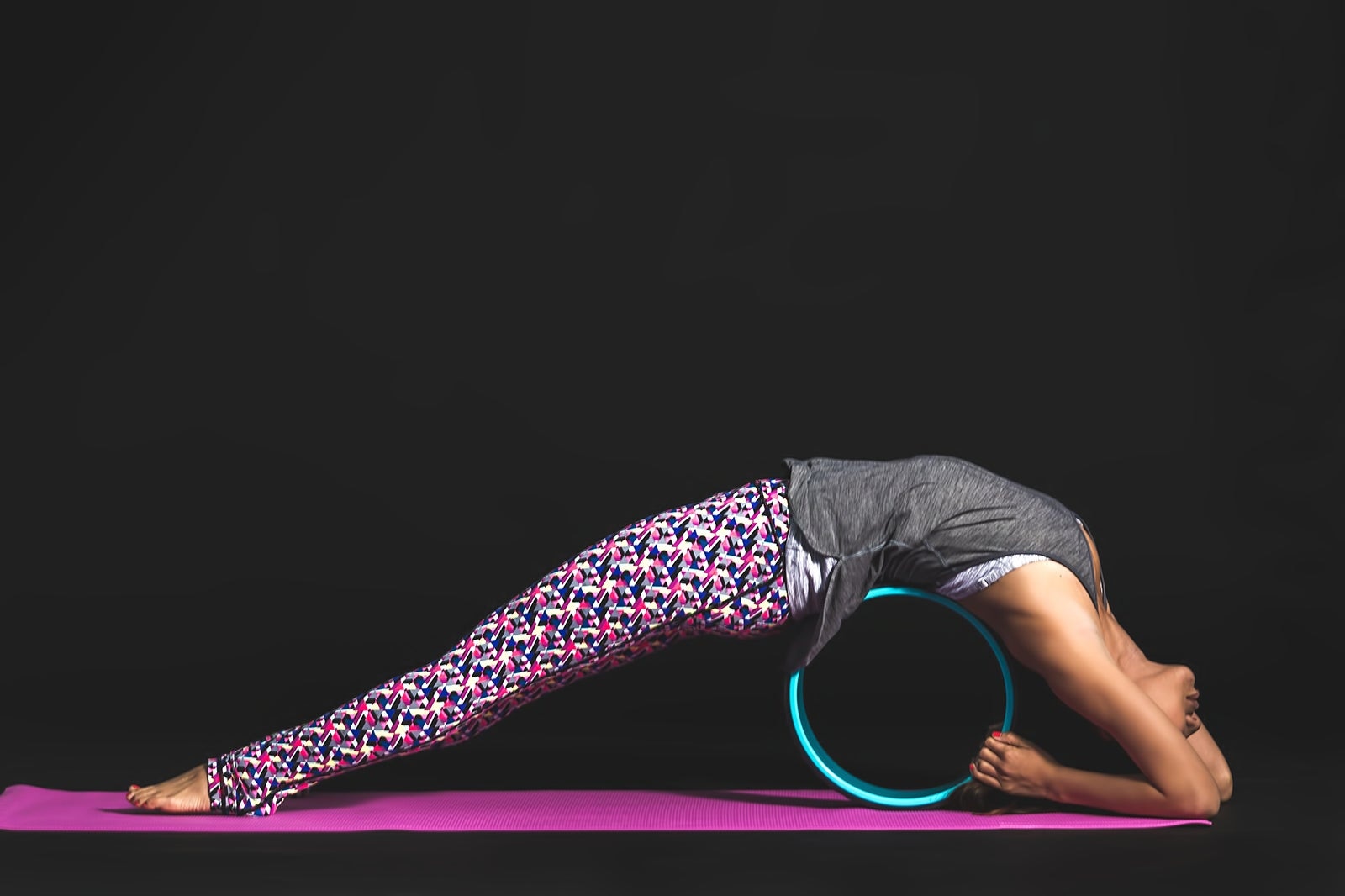 Divine Goddess Bali is a designer yoga brand that was founded by an Australian Ashtanga yoga practitioner. The stores in Seminyak and Canggu display bright and colourful yoga wear such as shorts, leggings, playsuits, and tank tops. Also available are ornamental eye pillows, yoga mats and carry straps, bolsters, and yoga wheels.
Location: Jalan Raya Taman, Seminyak, Badung, Bali 80361, Indonesia
Open: Daily from 7 am to 9 pm
Phone: +62 (0)361 730 498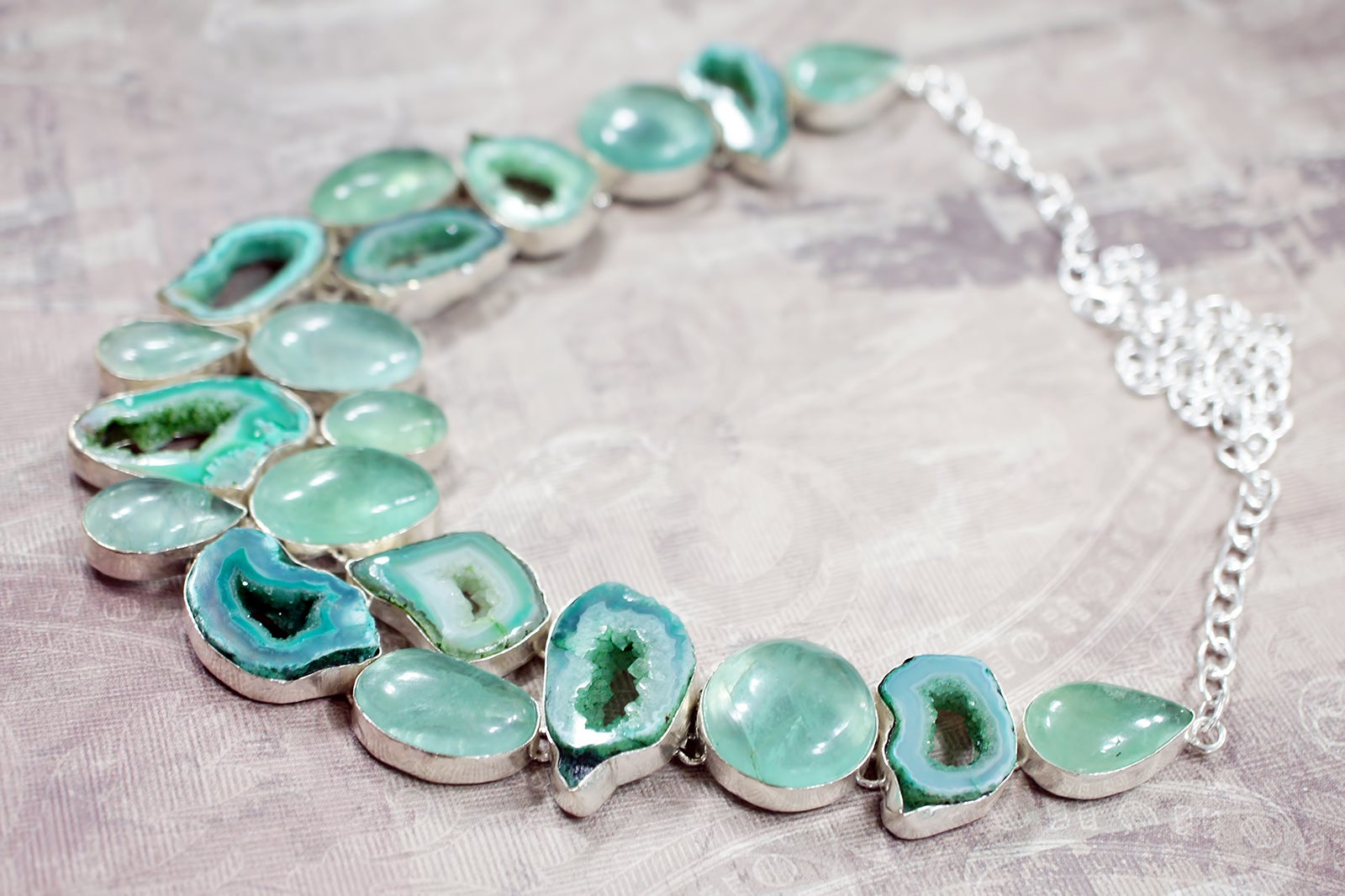 Samadi Bali is a holistic centre that offers a wide range of yoga classes and surf retreats in Bali. Founded by an international team of yoga and meditation practitioners, it also serves as a unique space for healthy living and dining with homemade organic foods. Its onsite shop is located at the resort's entrance, where you can shop for local and international yoga wear. Popular items include durable leggings and comfortable yoga bras made from natural fibres. You can also find jewellery made with crystals, beads, and colourful string.
Location: Jalan Padang Linjong No.39, Canggu, Badung, Bali 80361, Indonesia
Open: Monday–Saturday from 7 am to 9 pm, Sunday from 8 am to 8 pm
Phone: +62 (0)812 3831 2505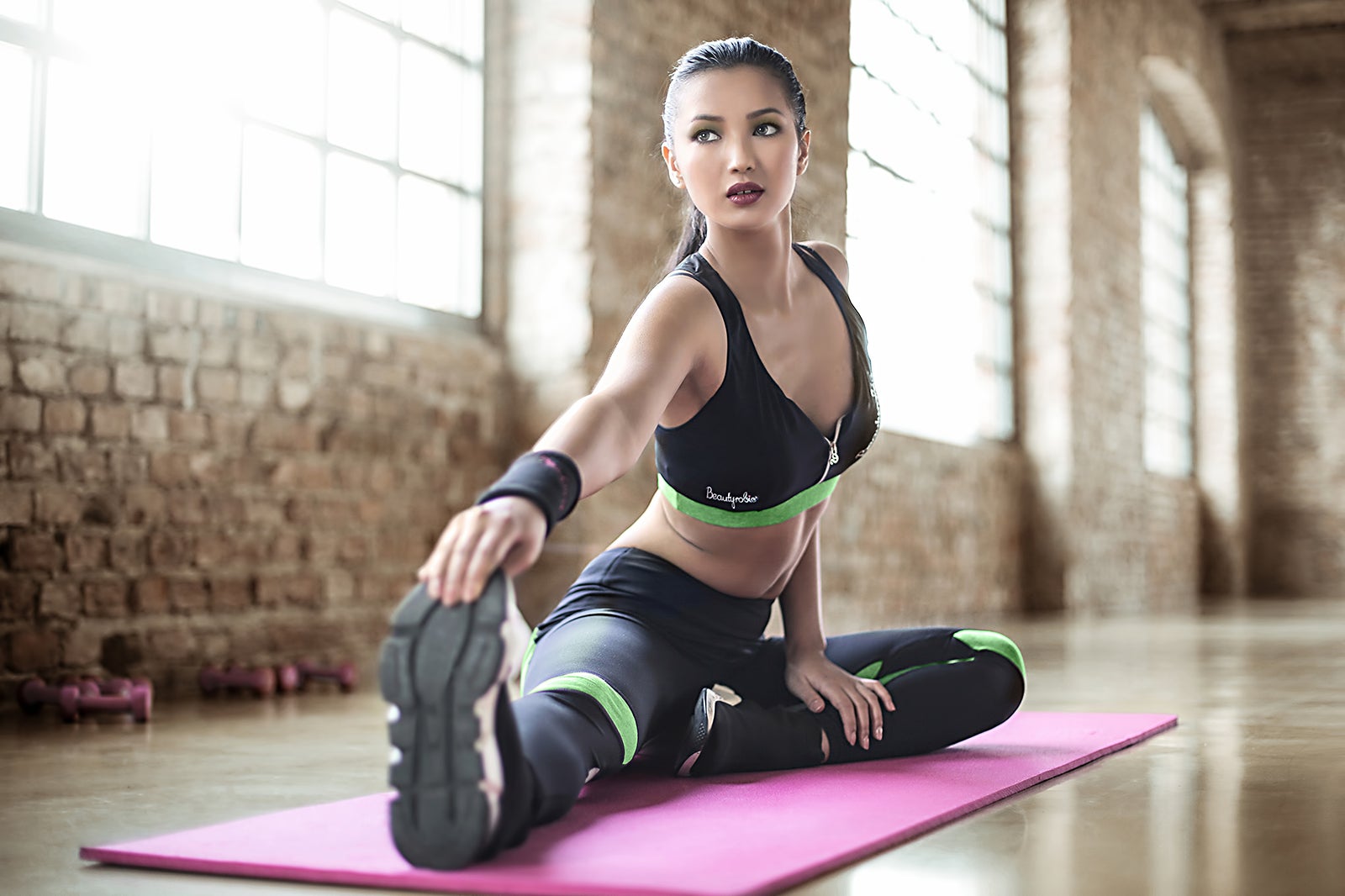 Dare2Wear Bali has a range of comfortable yoga clothing by Norwegian designer Trudi Christensen. You'll find quality fitness and athleisure wear that are mostly for women and girls. The store also displays unique dresses, bikinis, and funky shoes and boots, with customisable options. Dare2Wear Bali is located on Jalan Batu Belig, about 1.5 km east of Pantai Batu Belig Beach.
Location: Jalan Batu Belig No.11c, Kerobokan, Badung, Bali 80361, Indonesia
Open: Daily from 9 am to 8 pm
Phone: +62 (0)851 0759 0303