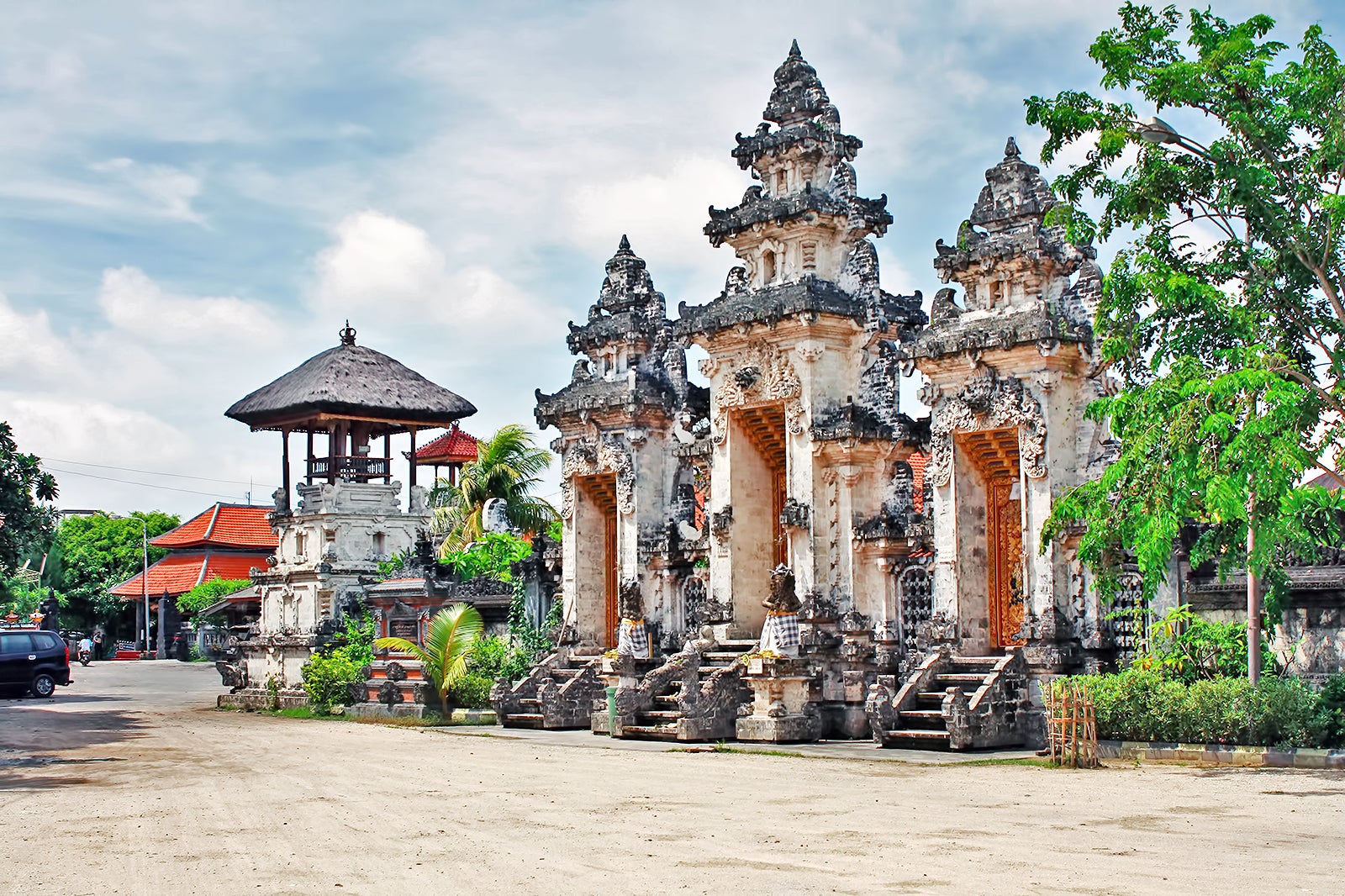 15 Best Things to Do in Tanjung Benoa
What is Tanjung Benoa Most Famous For?
Tanjung Benoa is a small peninsula in the south of Bali that's famous for its many water sports, which continuously draw adrenaline junkies to its tropical shores. Located just north of the 5-star resort enclave of Nusa Dua, the combination of white sand and calm seas make it a great alternative tourism destination, where you can enjoy the thrills of jet skis, fishing tours, parasailing and banana boat rides – and that's just for starters.
Apart from the endless action to be had, Tanjung Benoa is also home to cultural attractions like one of the island's leading Balinese cooking schools and some especially interesting temples. Look out for shrines made of coral, as well as one of the island's oldest Chinese temples.
What are the best things to do in Tanjung Benoa?
Back to top