8 Unusual Things to See and Do in Tokyo
Attractions in Tokyo You Won't Find Anywhere Else
Only in Tokyo can you encounter a wealth of fascinating obsessions found nowhere else in the world. Feel the tingle of eating blowfish, check out Tokyo's youth dressed up as comic-book characters and head back in time to Edo Tokyo ryokan hotels with this guide to the city's unique experiences.
1
Time-warp Tokyo in Yanesen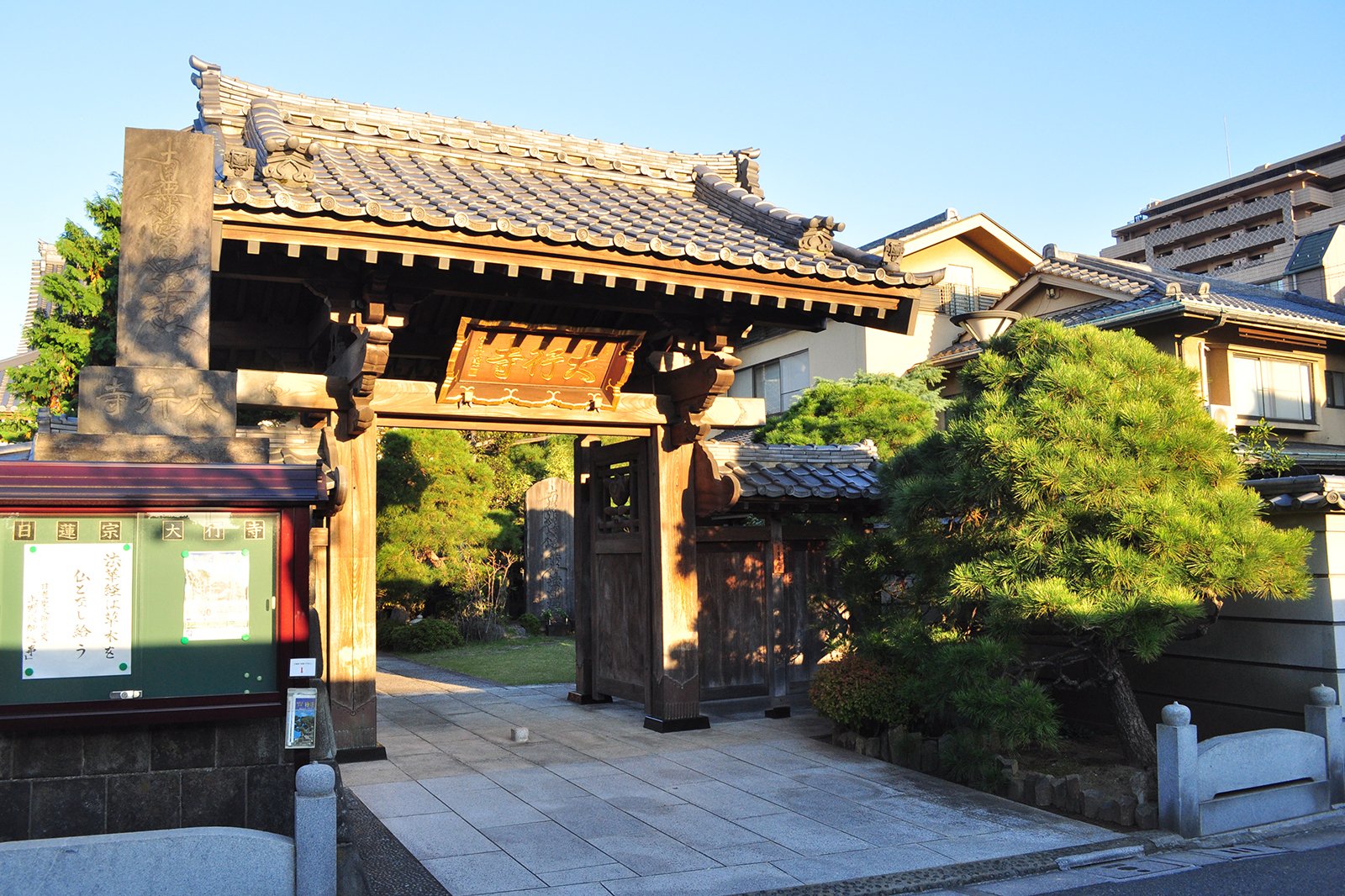 Be transported back to pre-war Tokyo amid the sliding wooden doors of old ryokan, historical bathhouses and vintage pawnshops in the neighbourhoods of Yanaka, Sendagi and Nezu (collectively Yanesen). Located in Tokyo's far north-east, these peaceful, cobblestone districts escaped bombing in the Second World War and remain home to artisans and craftsmen.
photo by Joe Mabel (CC BY-SA 2.0) modified
2
Ancient rituals at the Center for Arts and Wellness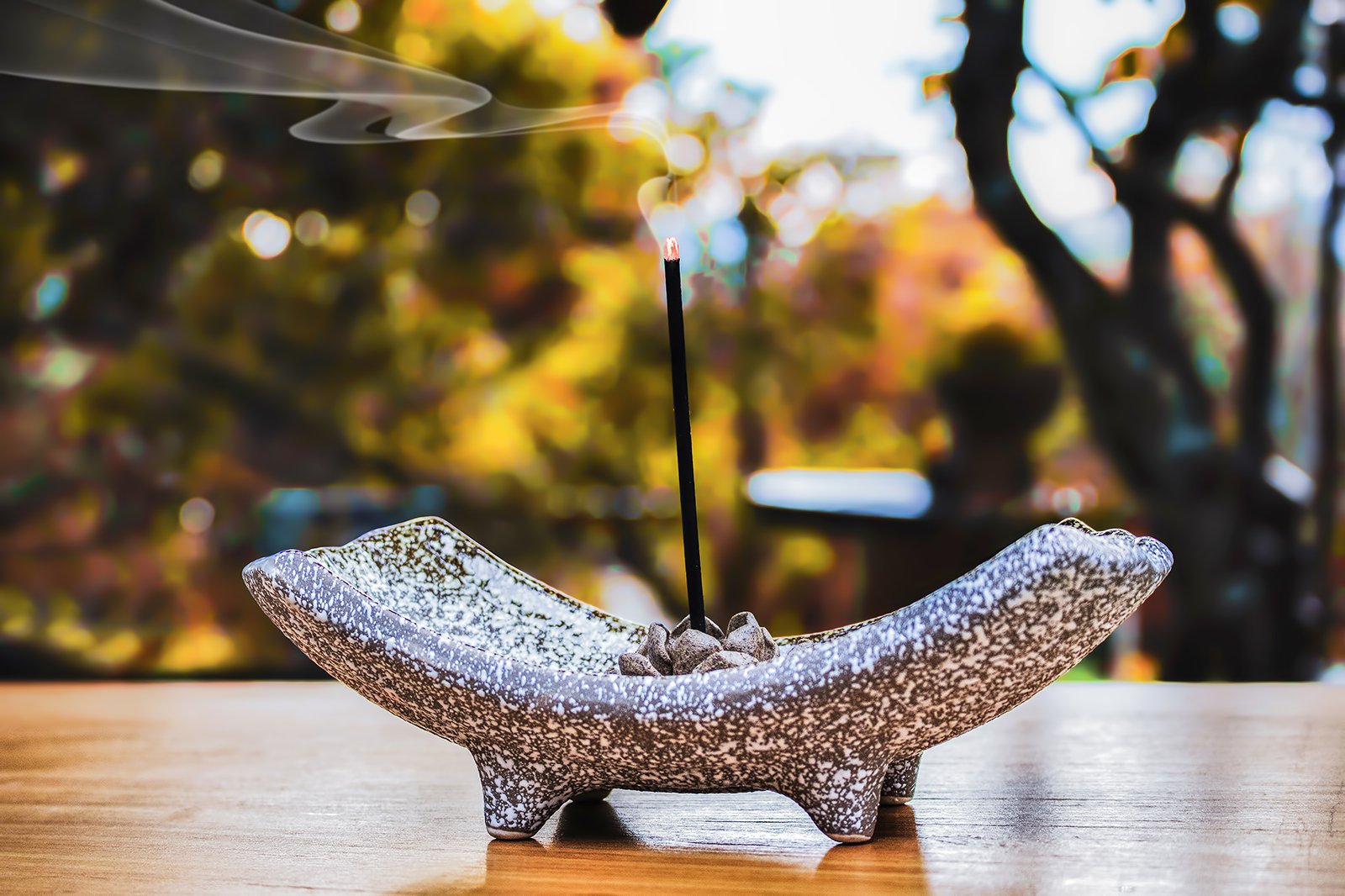 Breathe in heady, mysterious scents and experience the peace and calm of the rhythmic ritual of kodo (incense ceremony). Small charcoal censers burning sandalwood, and frankincense, are passed around in this 'game' – have a go at the Centre for Arts and Wellness.
Location: 301, 3-20-15, Tsurumaki, Setagaya-ku, Tokyo 154-0016, Japan
Phone: +81 3-5450-8522
3
Sumo action at Arashio-Beya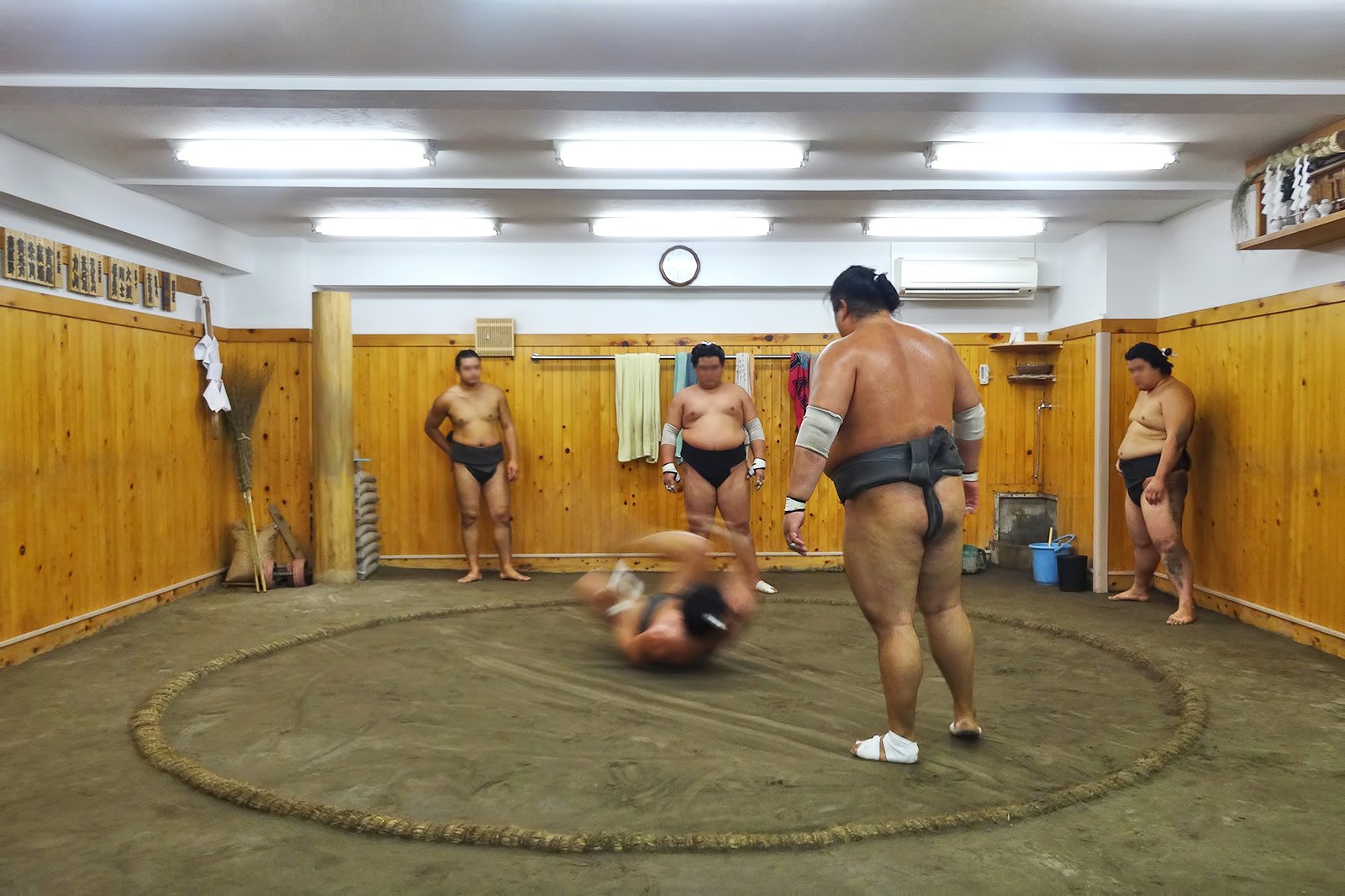 Enjoy ringside seats as enormous sumo wrestlers fight, staggering around an earthen ring in loincloths during morning practice. Afterwards, eat steaming bowls of chankonabe (a stew of chicken, fish, tofu and vegetables) with the wrestlers and their oyaka (master). Arashio-Beya's half-day programme through H.I.S. Experience offers an insight into life in beya (sumo stables).
Location: 2 Chome-47-2 Nihonbashihamacho, Chūō-ku, Tokyo 103-0007, Japan
Open: Daily from 12 pm to 11 pm
Phone: +81 3-3666-7646
photo by amanderson2 (CC BY 2.0) modified
4
Adventurous eating at Izakaya Fugutake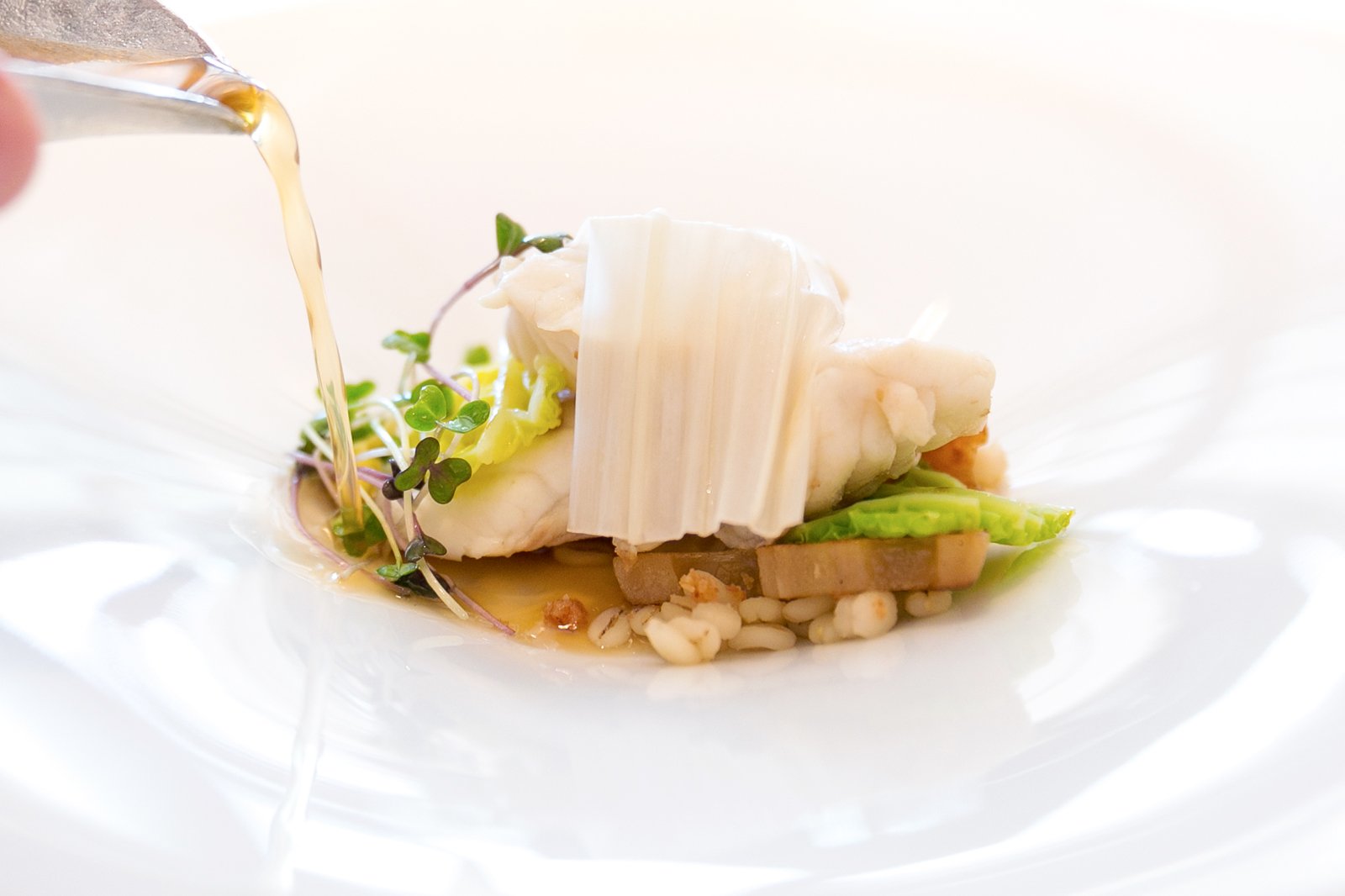 A meal of fugu (blowfish) will leave the lips tingling from the neurotoxins found in the glands of Japan's most dangerous delicacy. An evening at Izakaya Fugutake restaurant showcases fugu in myriad tasty ways. Sample it in broth, marinated, as sushi or even infused in sake (rice wine).
Location: 3-4-6 Azabujuban, Minato-ku, Tokyo 106-0045, Japan
Phone: +81 3-5443-0329
photo by City Foodsters (CC BY 2.0) modified
5
Gizmos and gadgets in Electric Town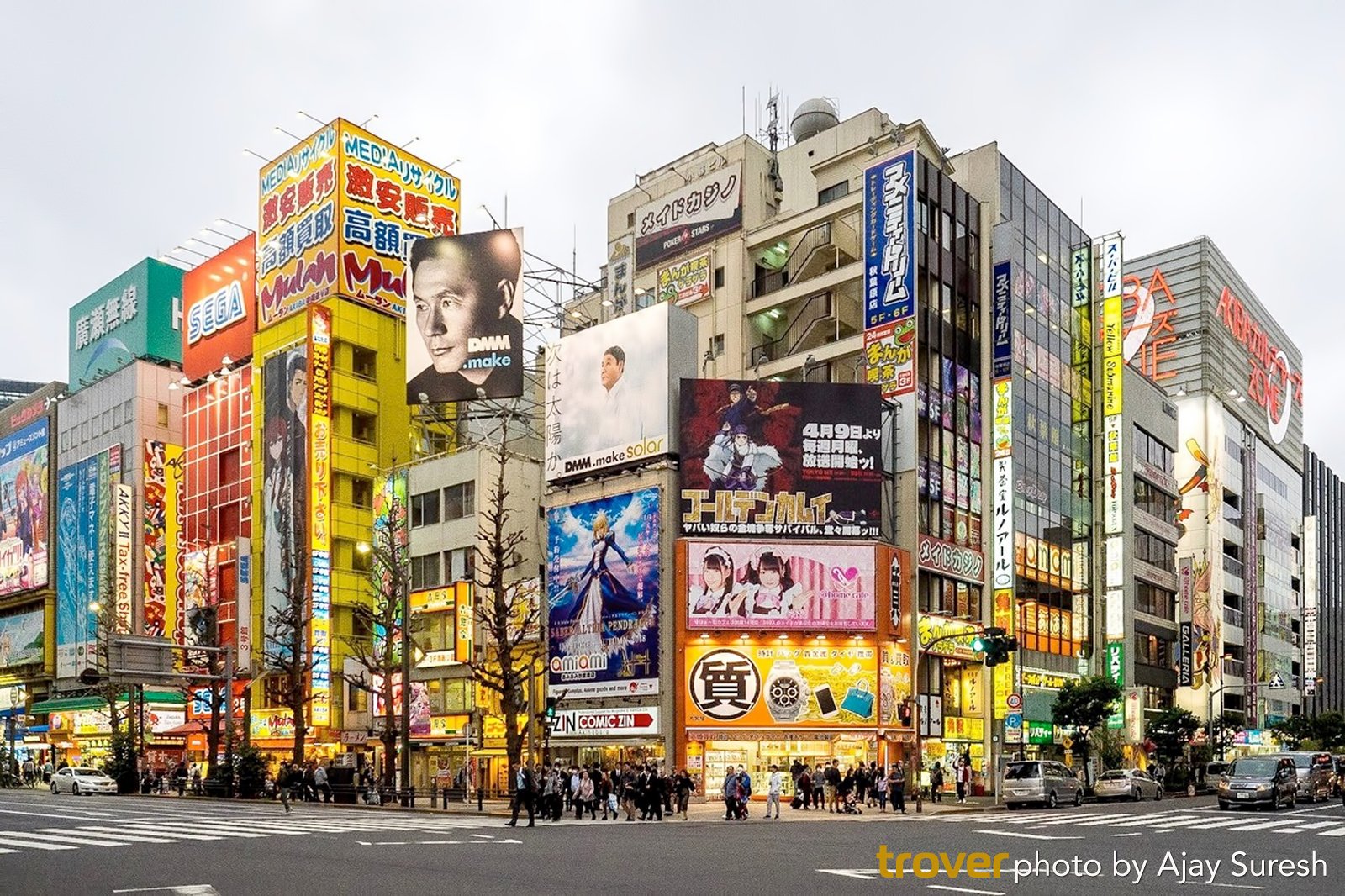 Walk through Japan's Electric Town in Akihabara for a look at whole streets of shops filled with the latest cameras, mobile phones and digital technology. It's heaven for tech-lovers as you play with walking, talking robots or try game consoles not found anywhere else in the world.
Location: 1 Chome-12 Akihabara, Chiyoda-ku, Tokyo 110-0006, Japan
6
Comic-book heroes and cartoon characters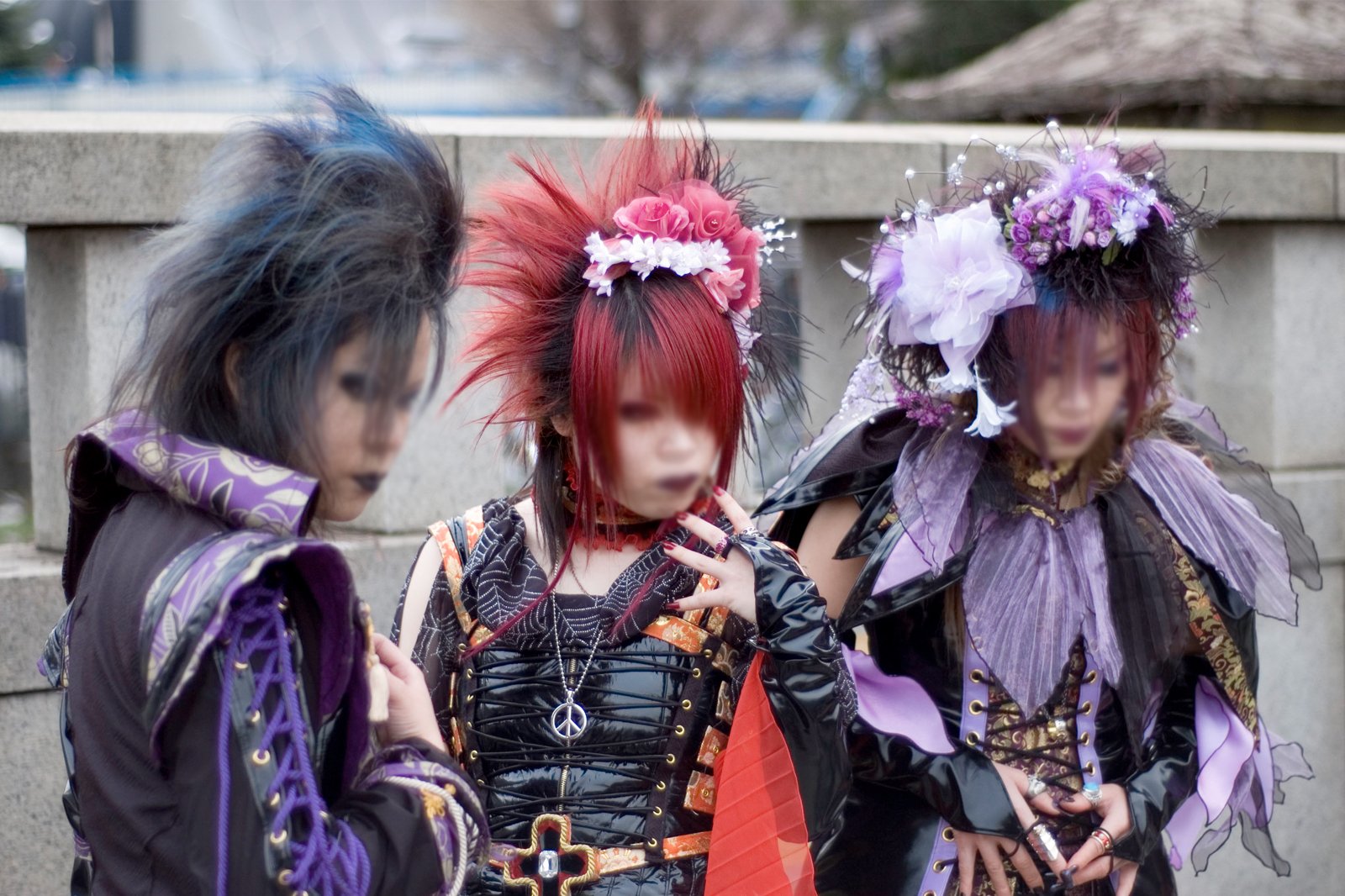 See Tokyo's youth dressed in full character with brightly coloured wigs, capes and gloves at Harajuku's Jingu Bridge on Sunday afternoons. You might spot life-size, well-known characters such as Sailor Moon, Chibi Chibi or Hello Kitty at the annual Tokyo International Anime Fair in March.
photo by Jacob Ehnmark (CC BY 2.0) modified
7
Pinball mania in Shinjuku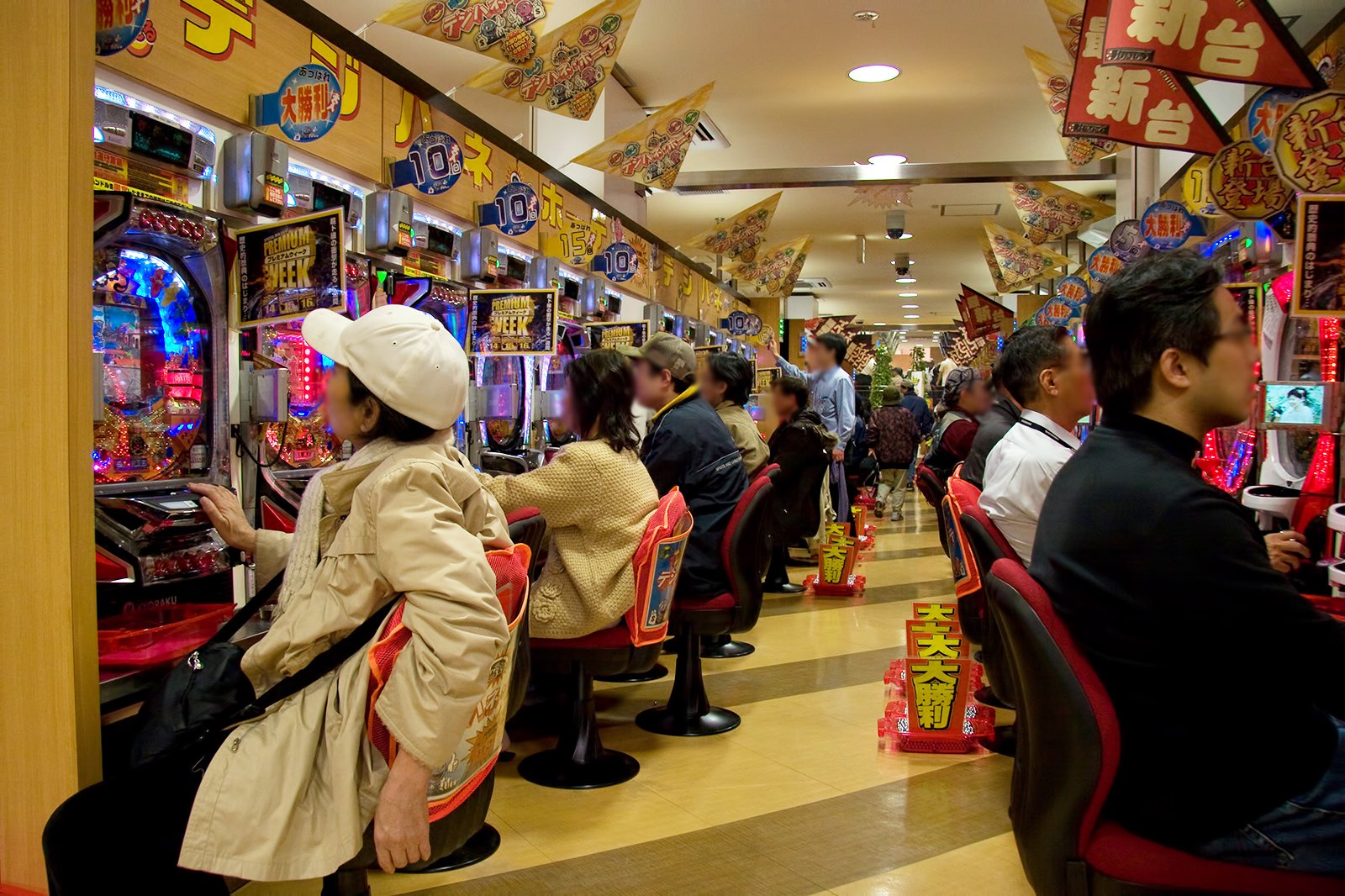 Whirring noises, flashing lights and amusement park music: it's all on offer at Tokyo's numerous Pachinko parlours, vast arcades packed with people playing Japan's version of a pinball machine. Visit Espace in Shinjuku for a true Pachinko experience spread over five floors.
Location: 1 Chome Kabukicho, Shinjuku, Tokyo 160-0021, Japan
photo by Kimon Berlin (CC BY-SA 2.0) modified
8
Gothic vampires and the Mad Hatter with Diamond Dining
Gothic vampire waiters, coffin tables and dishes oozing 'blood'; tea party cocktails, dishes saying 'Eat Me", psychedelic art and playing card coasters; Vampire Café and Alice in Wonderland Café in Ginza take themed dining to imaginative new heights.