10 Things to Do in Cancun with Kids
Best Family-Friendly Places in Cancun
Cancun's idyllic location on the edge of the Caribbean Sea makes it a popular destination for exploring and getting up close with marine life. You can dive and snorkel on the Great Mesoamerican Reef throughout the year. As one of the world's largest reef system, it stretches right along the nearby coastline, providing a habitat for thousands of species of sea creatures.
Cancun's eco parks feature nature trails, bike rides, and adventure circuits in the middle of a lush jungle, attracting families in search of an action-packed vacation. From snorkelling in the clear waters of the Caribbean to gripping jungle tours, this Mexican coastal town is home to family-friendly excursions that will keep kids of all ages – and their parents – active and happy. Read on for our guide on things to do in Cancun with kids.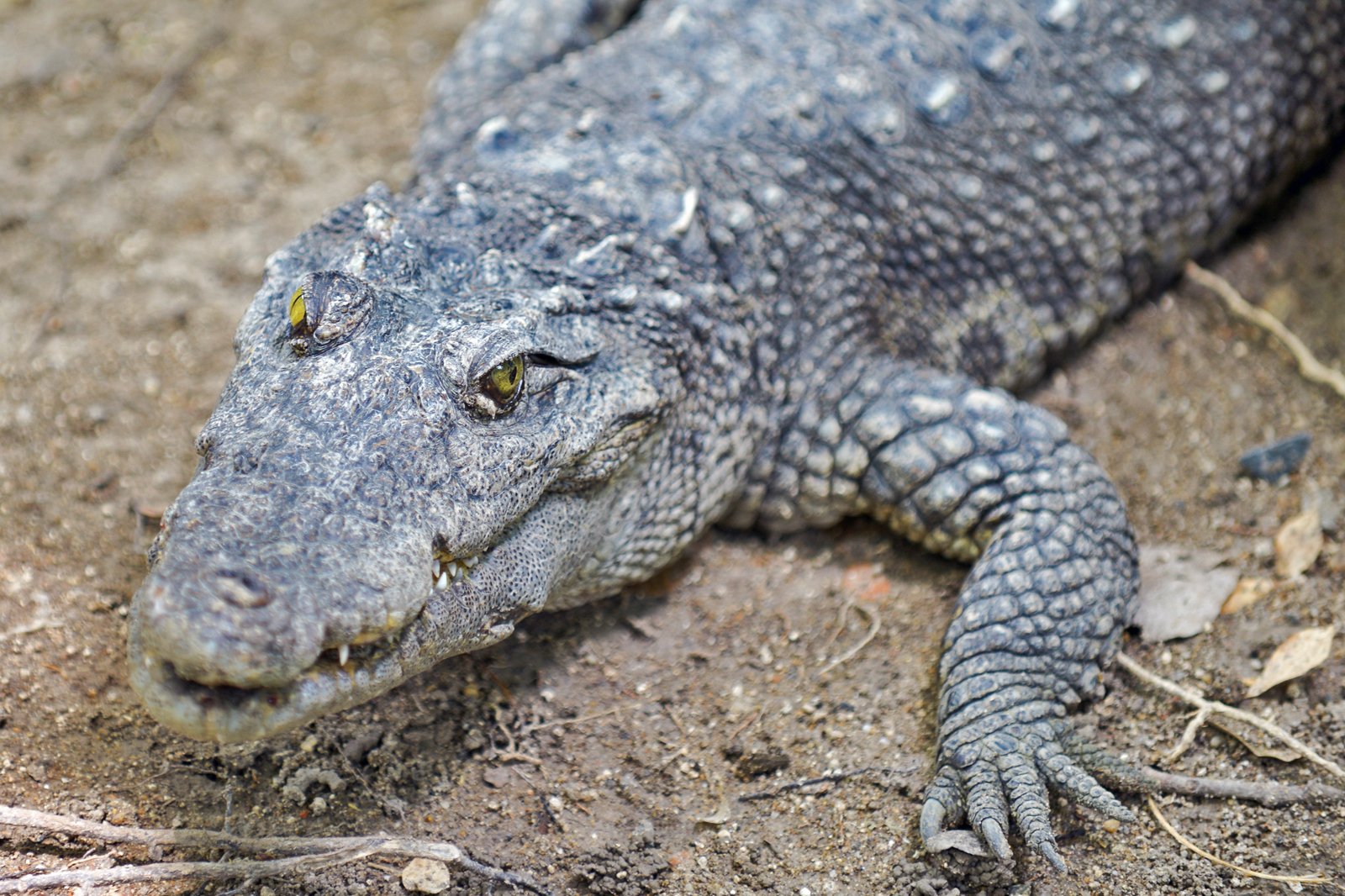 Croco Cun Zoo
Go for a guided tour of a crocodile enclosure
Croco Cun Zoo, located 21 km south of Cancun International Airport, offers a hands-on experience where kids can touch and feed local animals. You get to feed deer, hold boa constrictors and crocodiles, as well as walk through an enclosure filled with spider monkeys. Admission to Croco Cun Zoo costs around $32 for adults and $22 children age 6 to 12 years old.
Location: Carr. Cancún - Tulum Km 31, 77580 Cancún, Q.R., Mexico
Open: Daily from 9am to 5pm
Phone: +52 998 850 3719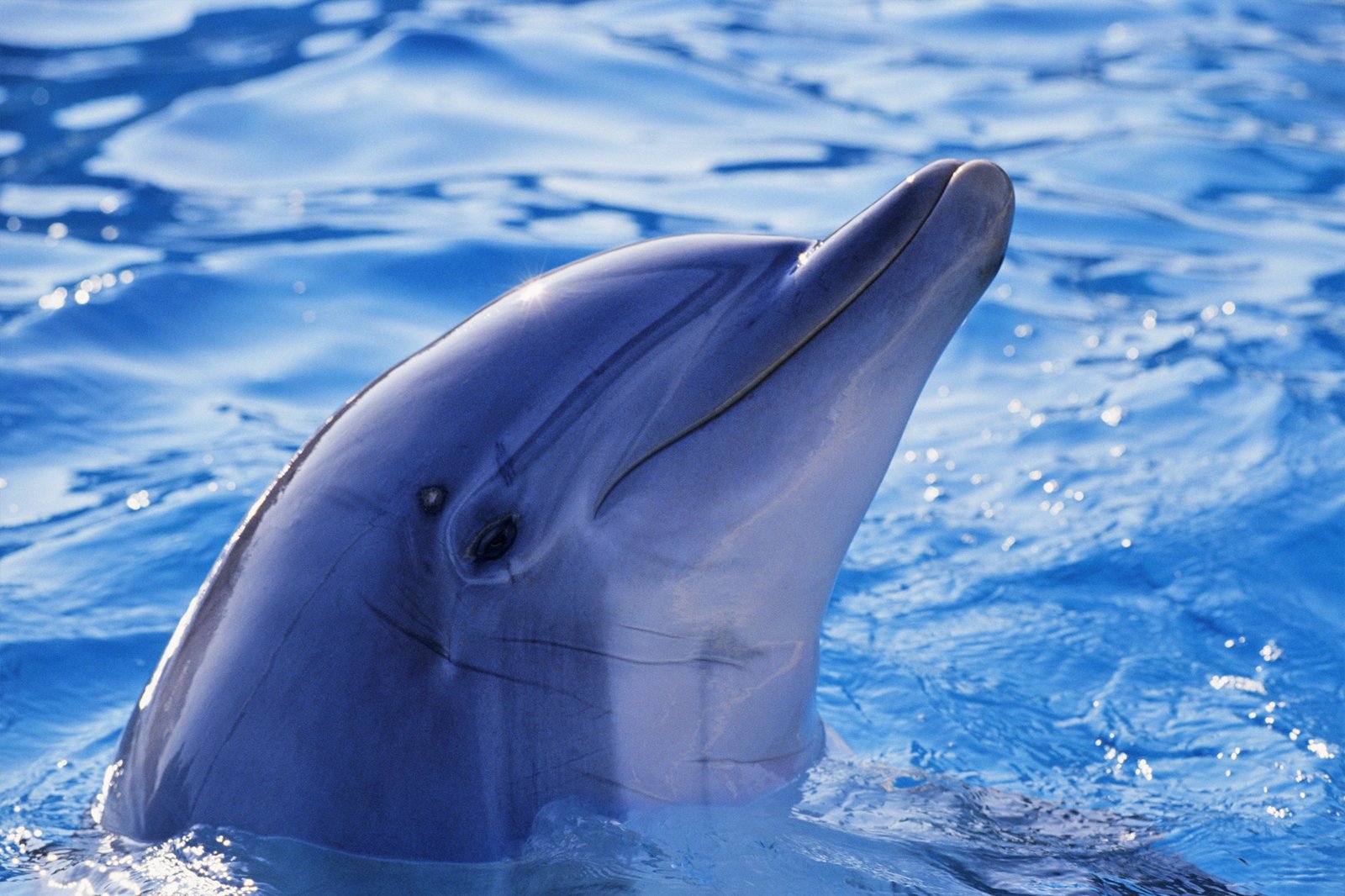 Interactive Aquarium of Cancun
Swim with dolphins at this Cancun aquarium
The Interactive Aquarium of Cancun displays over 1,000 marine and freshwater animals from 140 species. Young kids get to interact with starfish, sea cucumbers and sea urchins at several touch tanks within the aquarium. There's also a fish spa, where you get to enjoy a micro massage by Garra Rufa fish. It can be a very ticklish experience, as dozens of these tiny fish nibble away at the dead skin on your feet.
Location: Blvd. Kukulcan Km 12.5, La Isla, Zona Hotelera, 77500 Cancún, Q.R., Mexico
Open: Daily from 9am to 8pm
Phone: +52 998 883 1773
Couples
Families
Photo
Group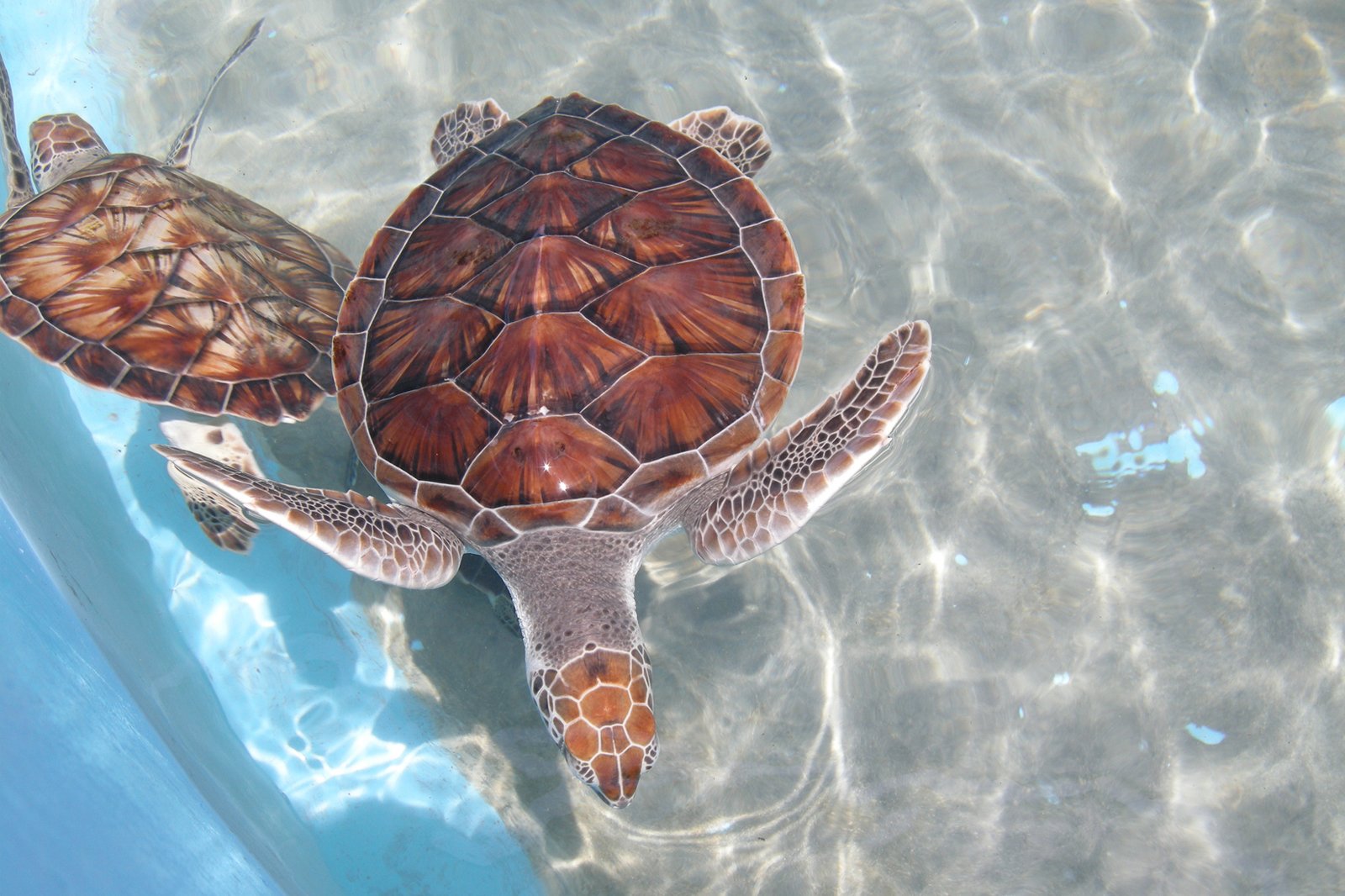 Isla Mujeres Tortugranja
See turtles being released in August and September
Tortugranja is a turtle farm on Isla Mujeres, an island off the coast of Cancun's Hotel Zone. The Yucatan Peninsula is home to a number of endangered turtle species, such as the green turtle, hawksbill turtle and loggerhead turtle. Every year, the environment centre collects turtle eggs during nesting season, which takes place from May to September. The eggs are kept in secure enclosures, which are open for viewing via guided tours. The best time to visit Isla Mujeres is in August or September, as you get to see baby turtles being released into the ocean. For accommodation, browse the family-friendly options on the island.
Location: 77400 Isla Mujeres, Quintana Roo, Mexico
Open: Daily from 9am to 5pm
Phone: +52 998 888 0705
photo by Kirt Edblom (CC BY-SA 2.0) modified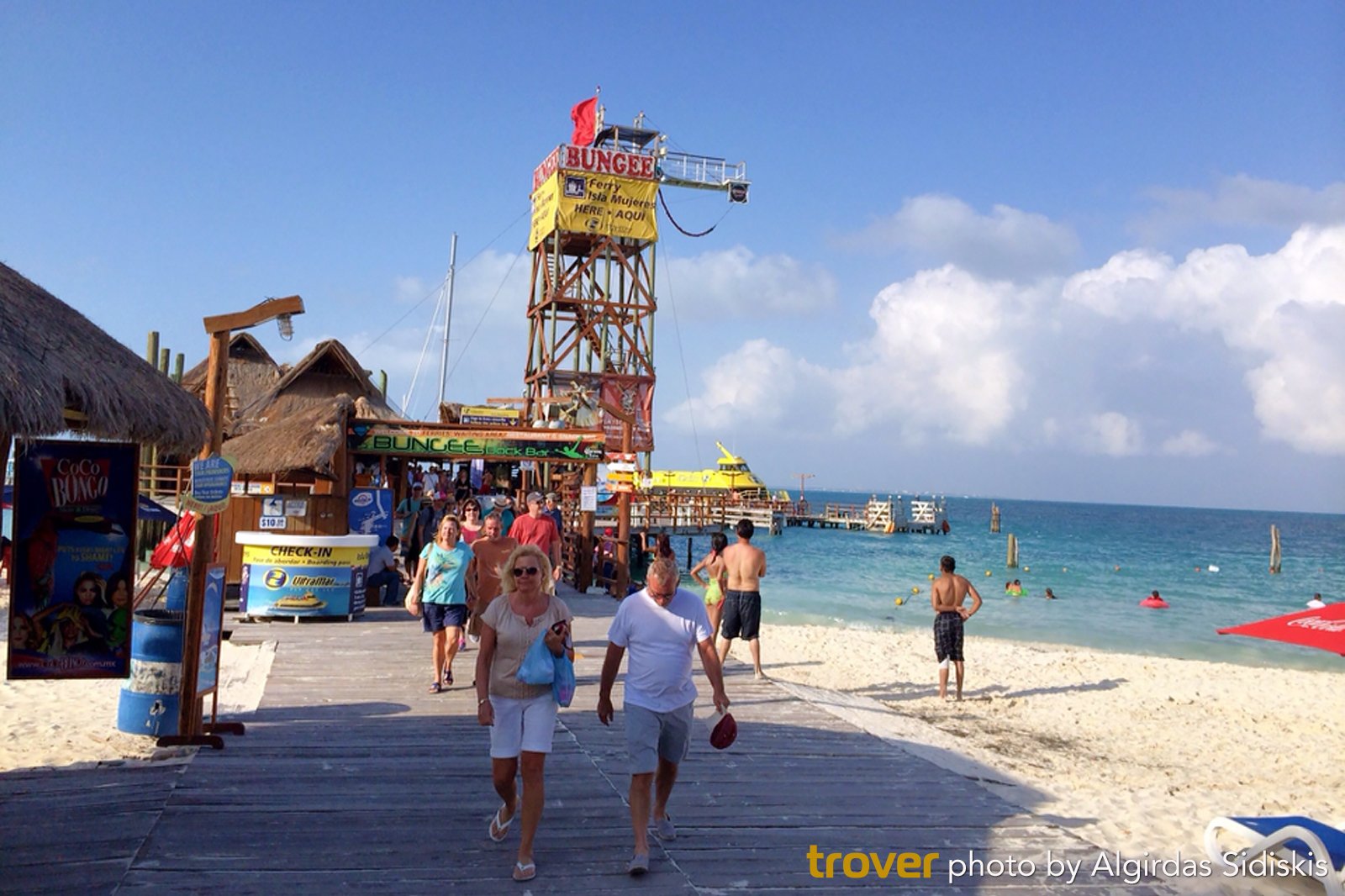 Playa Tortugas Beach
Bungee jump off the pier tower
Playa Tortugas is a relatively small stretch of sand about 6 km northeast of Cancun's Zona Hotelera. The beach is free to enjoy all year round, and its shores are shallow enough for children to safely swim in. Thrill seekers get to enjoy bungee jumping from the top of a 25-metre-tall tower on the pier. There are ferries departing for Isla Mujeres from Playa Tortugas every day.
Location: Playa Tortugas, Zona Hotelera, Cancún, Quintana Roo, Mexico
Couples
Families
Budget
Adventure
Group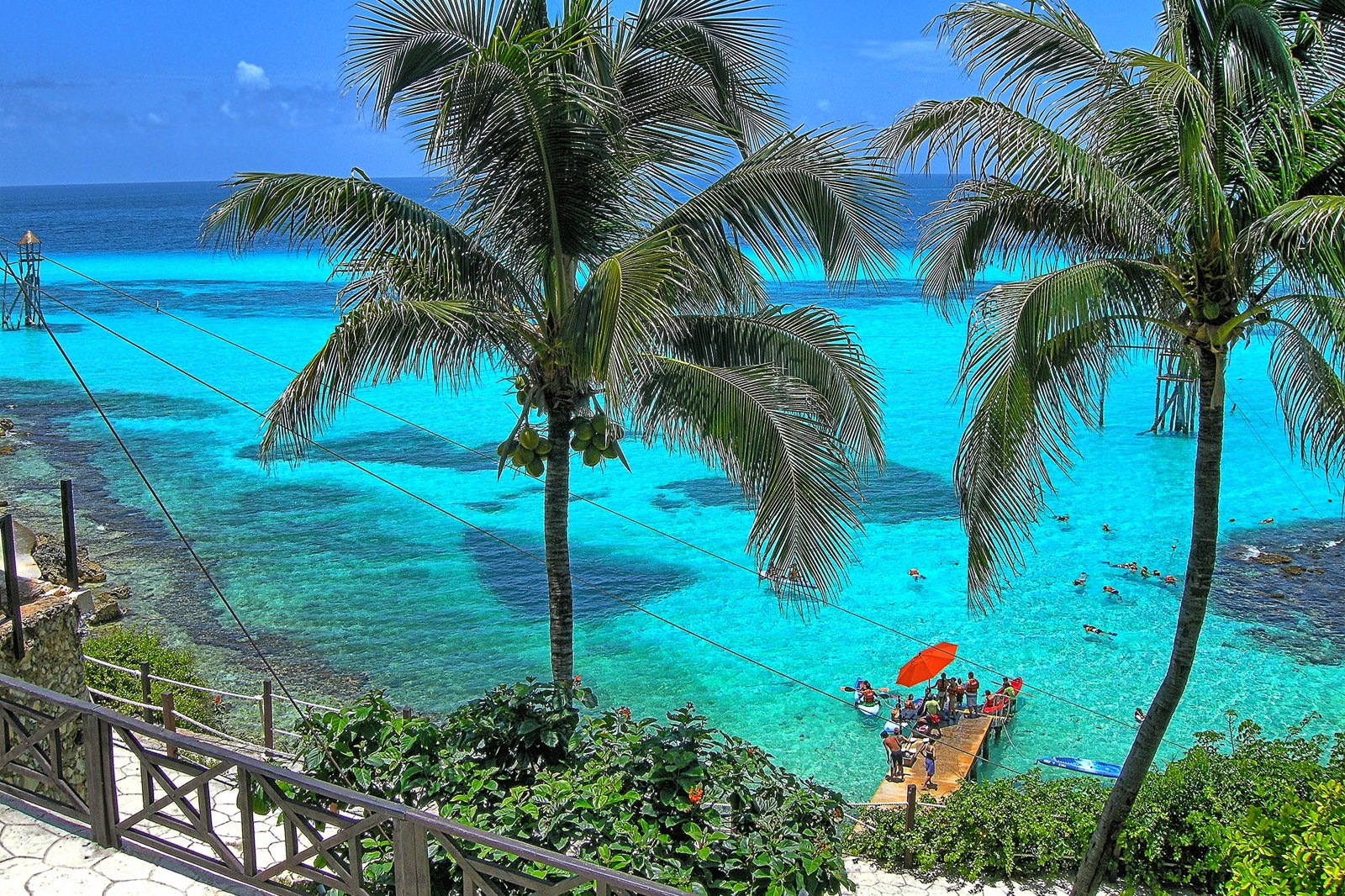 Garrafon Natural Reef Park
Snorkel on the Great Mesoamerican Reef
Water sports are one of the highlights of Cancun, especially snorkelling on the Great Mesoamerican Reef, which is the among the largest reefs in the world. One of the most popular snorkelling spots is located at Isla Mujeres's Garrafon Natural Reef Park, where you get to spot over 500 fish species and 100 colourful corals during your underwater excursion. Kayaks are available for rent for those who prefer to stay above water when exploring Garrafon Natural Reef Park.
Location: Carretera Garrafón Lote 9 Km. 6, SM 9, 77400 Isla Mujeres, Q.R., Mexico
Open: Sunday-Friday from 9am to 5pm (closed on Saturdays)
Phone: +52 998 193 3370
photo by Kirt Edblom (CC BY-SA 2.0) modified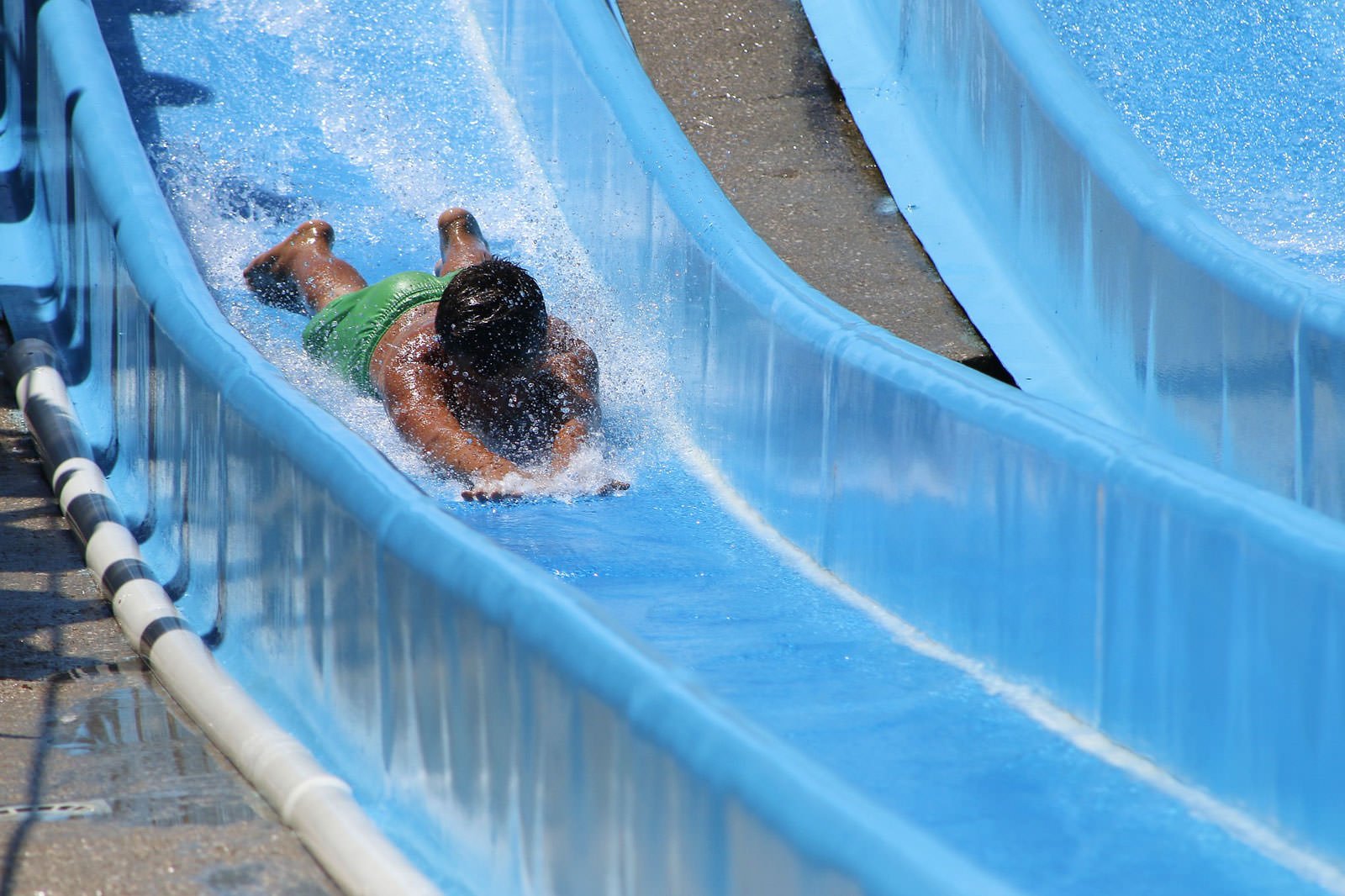 Ventura Park Cancun
Slide down the Kamikaze ride at Wet'n Wild
Ventura Park Cancun, located 7 km east of Cancun International Airport, consists of several entertainment areas that are suitable for visitors of all ages. This oceanfront theme park is known for the Wet'n Wild section, which has a wave pool, lazy river, and a thrilling Kamikaze ride where you get to slide into a pool at high speed. If your little ones prefer to stay dry, check out the zip lines in Aaah! Ventura, rollercoasters in Fun World, and arcade games in Underworld.
If you're looking for accommodation near to the theme park, most options are in the are of El Rey, closeby.
Location: Blvd. Kukulcan, Zona Hotelera, 77500 Cancún, Quintana Roo, Mexico
Open: Daily from 10am to 5.30pm
Phone: +52 998 881 3035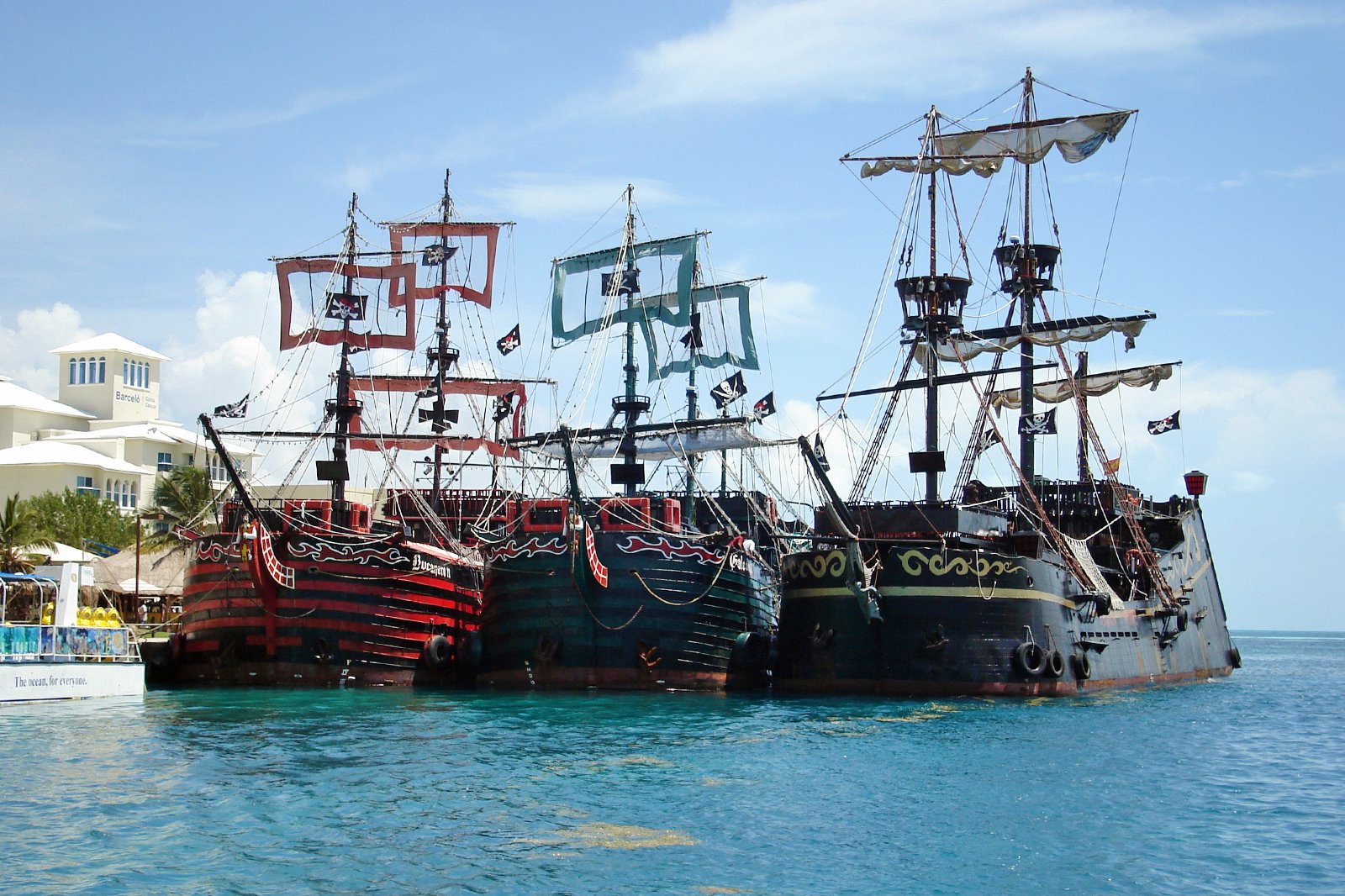 Cancun Pirate Ship Tour
Watch realistic sword fights on a pirate ship
Cancun's family-friendly pirate ship tours combine dinner with a thrilling battle scene between 2 rival crews. This entertaining experience takes place on a traditional pirate ship, where you get to enjoy views of Cancun and Islas Mujeres. The tour typically starts with dinner (options include vegetarian, surf and turf, lobster, or grilled chicken) on deck, followed with a realistic sword fight and thrilling antics by actors in full costume. Prices for Cancun pirate ship tours start from $70 per adult and $20 per child.
photo by Serge Melki (CC BY 2.0) modified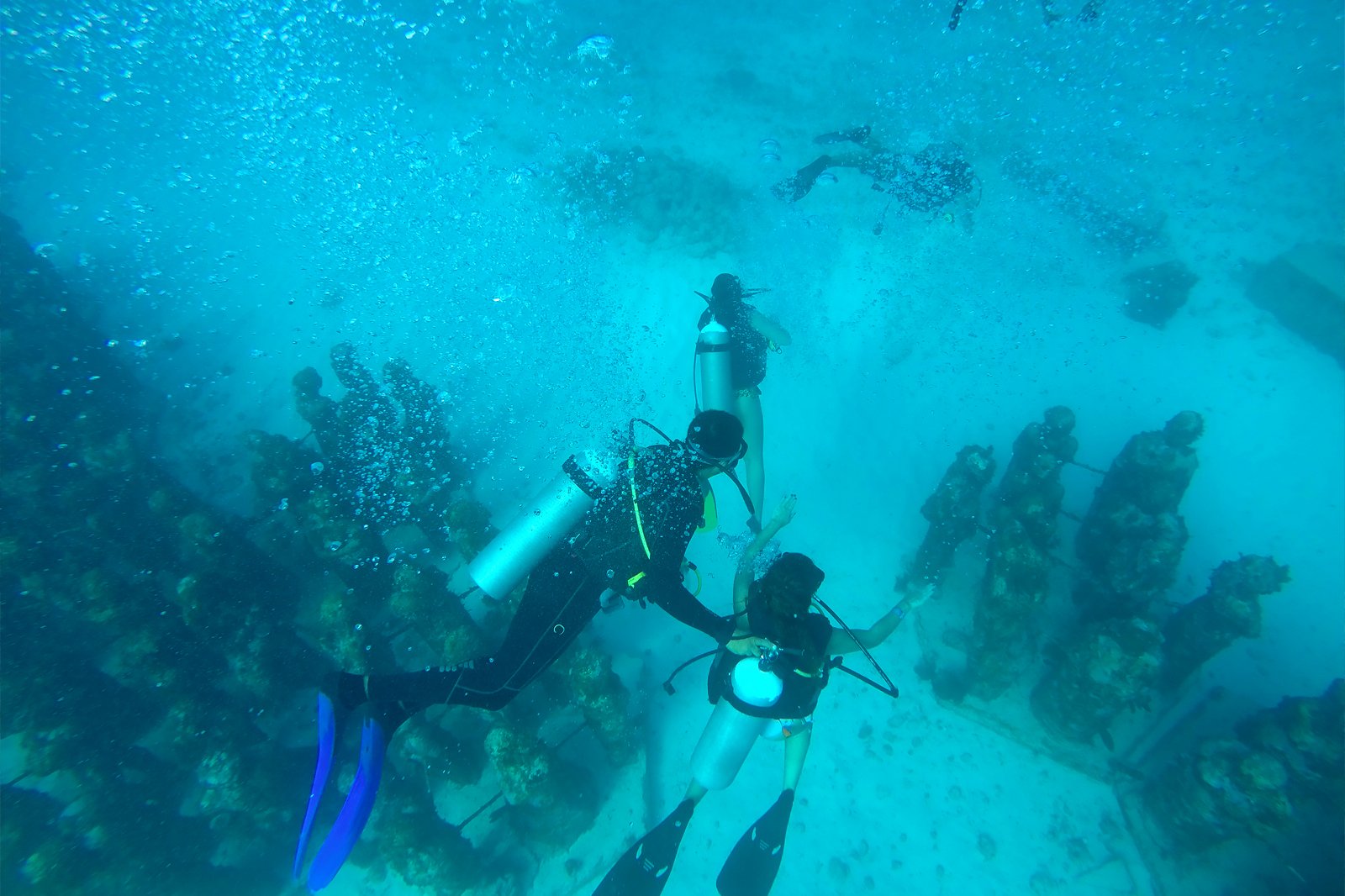 Cancun Underwater Museum
See underwater sculptures at this reef conservation centre
The Cancun Underwater Museum displays about 500 life-like sculptures beneath the waters of the Cancun National Marine Park. Founded in 2008, these unique installations were created as part of the efforts to protect the Mesoamerican reef system and promoting new coral life in Cancun. There are 3 submerged galleries that cover a total area of 420 sq m, attracting divers and snorkelers with their surreal setting. A rather unsettling sculpture at the Cancun Underwater Museum is called The Bankers in Salon Manchones. Located off the coast of Isla Mujeres, the garden features statues of businessmen with their heads buried beneath the sand.
Location: Cerrada Las Golondrinas 24, Alfredo Bonfil, 77560 Cancún, Q.R., Mexico
Open: Daily from 9am to 5pm
Phone: +52 998 206 0182
Families
History
Adventure
Unusual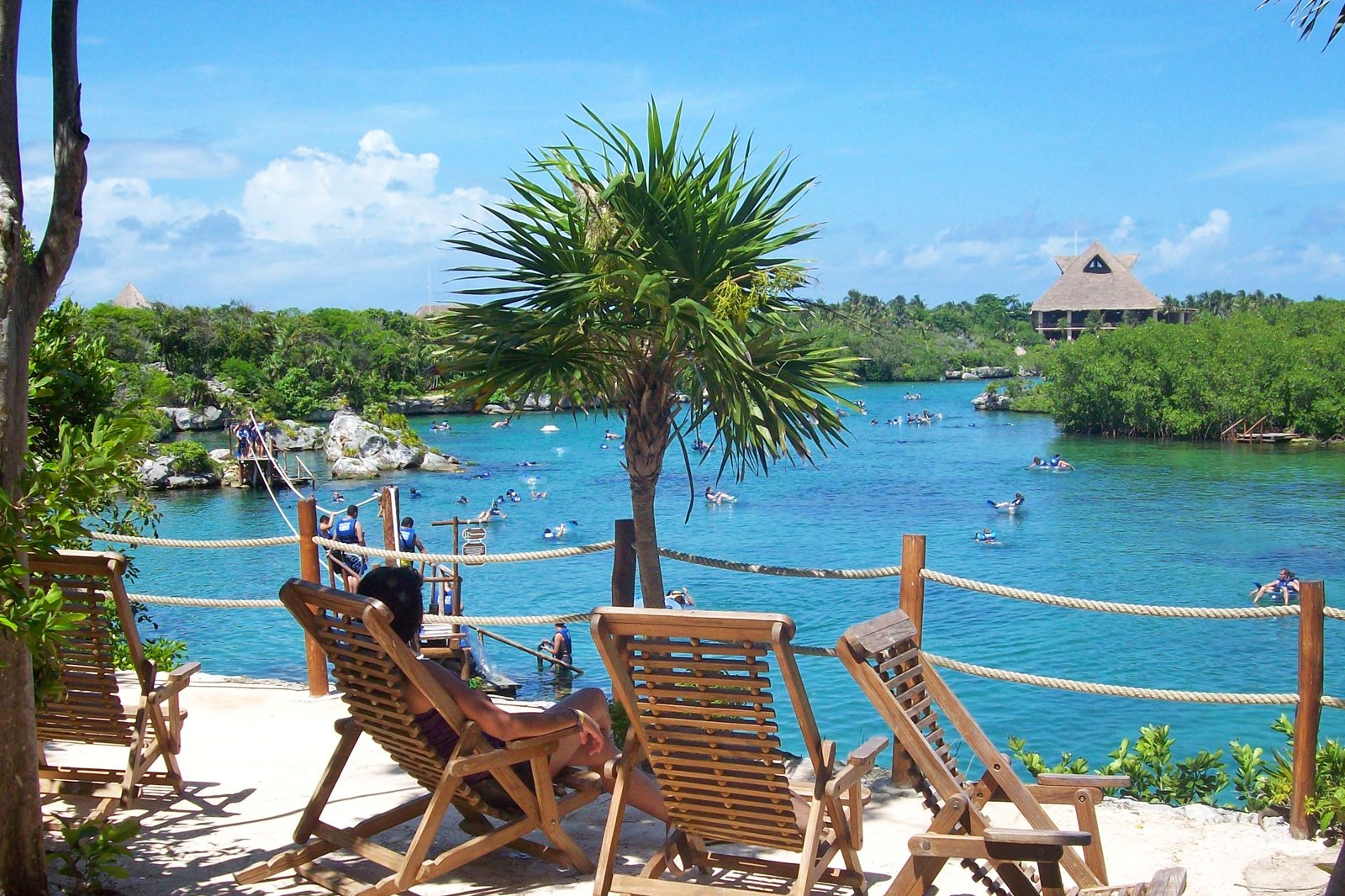 Xel-Ha Park
Cycle along the jungle path at this theme park
Xel-Ha Park is an all-inclusive aquatic theme park that sits around a natural inlet with many marine animals. You get to enjoy a variety of nature activities throughout your visit, including bike rides, zip-lining, and encounters with manatees and stingrays. The Children's World features a wading pool with waterslides and a playground with rope climbing and hanging games. For expansive views of Xel-Ha Bay and the Caribbean Sea, climb to the top of Scenic Lighthouse, which is 40 metres tall.
Location: Carretera Chetumal Puerto Juárez Km 240, locales 1 & 2, módulo B, 77780 Q.R., Mexico
Open: Daily from 8.30am to 6.30pm
Phone: +52 800 009 3542
photo by Kyttzy (CC BY-SA 3.0) modified
Selvatica Adventure Kingdom
Soar across the Cancun jungles on a zip line circuit
Selvatica Adventure Kingdom is a family-friendly entertainment centre near the port town of Puerto Morelos. The lush tropical jungles surrounding this adventure park offer a beautiful backdrop for ATV tours and nature activities for thrill-seekers in Cancun. Parent and kids as young as 3 years old get to race from platform to platform through a 10 zip-line circuit, swim in natural springs, as well as enjoy bungee jumping and rollercoaster rides. If you're staying in Cancun's Hotel Zone, Selvatica Adventure Kingdom offers roundtrip transportation service for your convenience.
Location: Ruta de los cenotes Km 18, Carretera Puerto Morelos - Leona Vicario, 77580 Puerto Morelos, Q.R., Mexico
Open: Daily from 9am to 5pm
Phone: +52 998 881 3034