Manila International Airport
Ninoy Aquino International Airport
Manila Ninoy Aquino International Airport or NAIA (MNL) is located between the cities of Pasay and Paranaque, about 7 km south of Metro Manila. It's officially the only airport that serves Manila city, though Clark International Airport in Angeles City is also a potential port of entry for the capital city of the Philippines.
Manila Airport is an old facility, first established in its current location in 1948. It's been through major renovations and constructions throughout the years and now has 4 terminals served by 2 runways and can handle around 40 million passengers per year. A convenient shuttle bus service allows passengers to move between terminals and departs every 15 minutes throughout the day.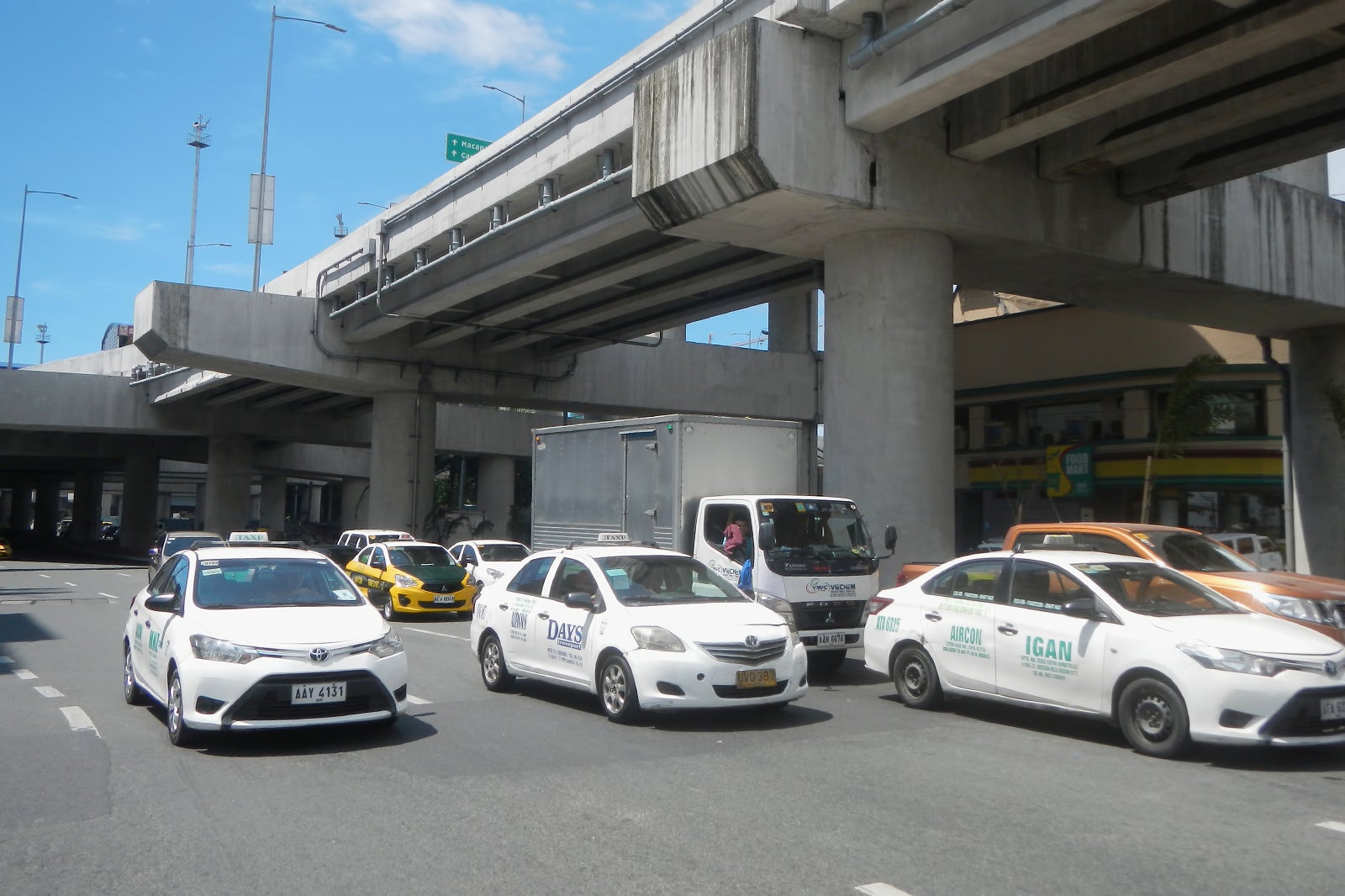 Manila Airport transfer services
There's a good range of options to get from and to Manila Airport. Taxis charge around 200 pesos to get you to the hotels in the central part of Metro Manila, about 20 minutes' ride away. Buses and jeepneys are also available to take you almost anywhere in the metropolis. Major hotels often have shuttle services by private car, but at less competitive rates compared with taxis.
The Metro-Rail Transit line is an economic way to travel from and to the airport. The closest station is EDSA-Taft station, some 2 km north of the airport, with a shuttle bus available to get you there. If you're an independent traveller and want to keep it that way, you'll find no less than 10 car rental companies' desks in Terminals 1, 2, and 3. You just need an international driver's licence or an English-language driver's licence to get on the roads of the Philippines.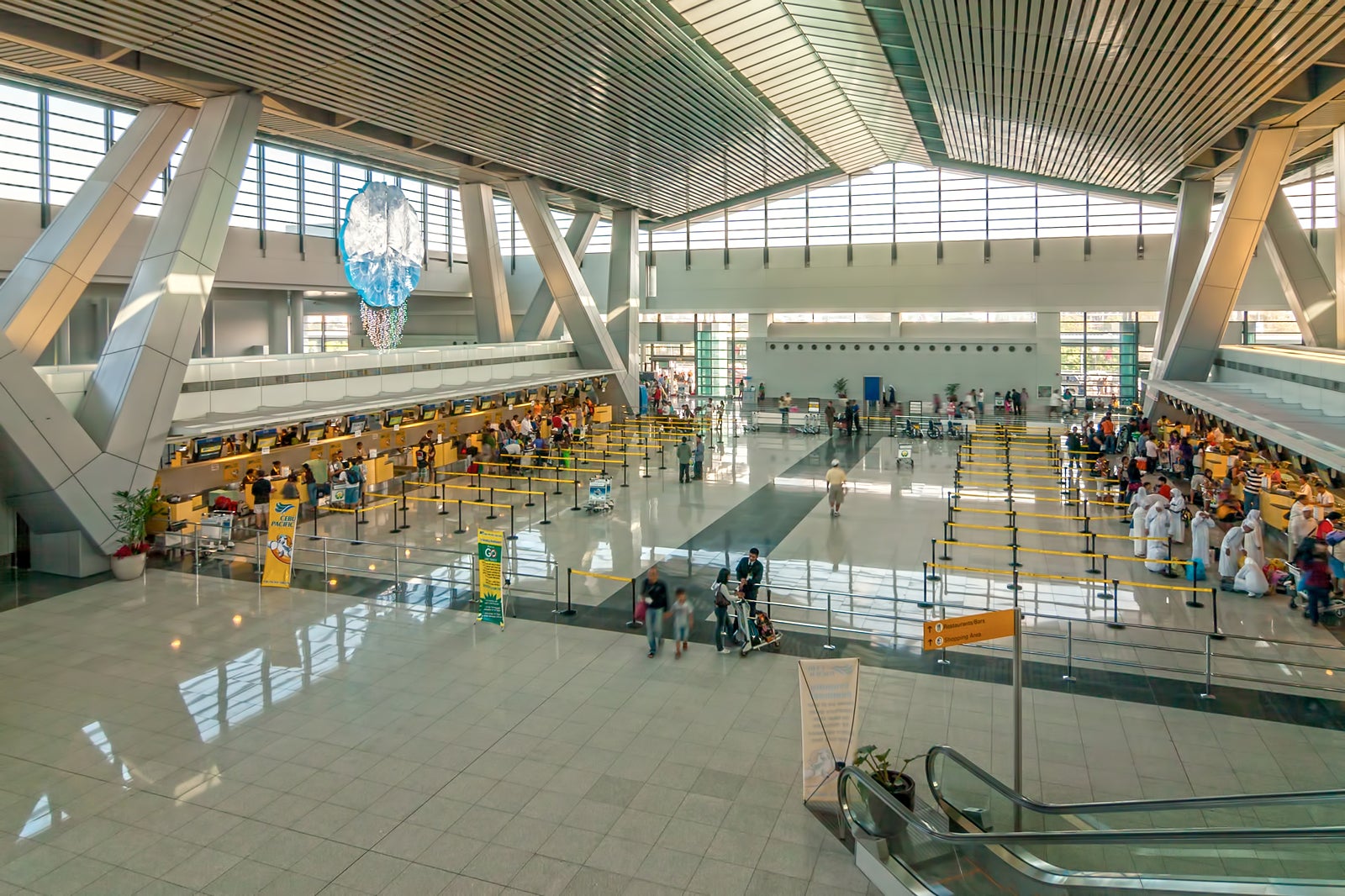 Manila Airport at a glance
Terminal 1, 2, and 3 handle international flights.
Terminal 4 is the Manila Domestic Passenger Terminal.
Over 45 airlines serve Manila Airport.
If you have a long time to wait for your flight, there's a landside lounge in Terminal 3 which has comfortable sleep pods.
Terminal 1 has 2 waiting lounges, including 1 with showers.
Terminal 3 has 3 waiting lounges, including 2 with showers (the landside lounge mentioned above is one of them).
A handful of hotels, such as OFW Hotel Manila, Remington Hotel, and Belmont Hotel Manila, are located a short distance from the airport, with shuttle bus services connecting them to the airport.
Food and drinks are available throughout Manila Airport. The best spot to dine is Terminal 3 as it has a good choice of dining options on the 4th floor of the shopping mall it houses.
Medical services are available in each Terminal.
Duty-free shopping is available in Terminals 2 and 3.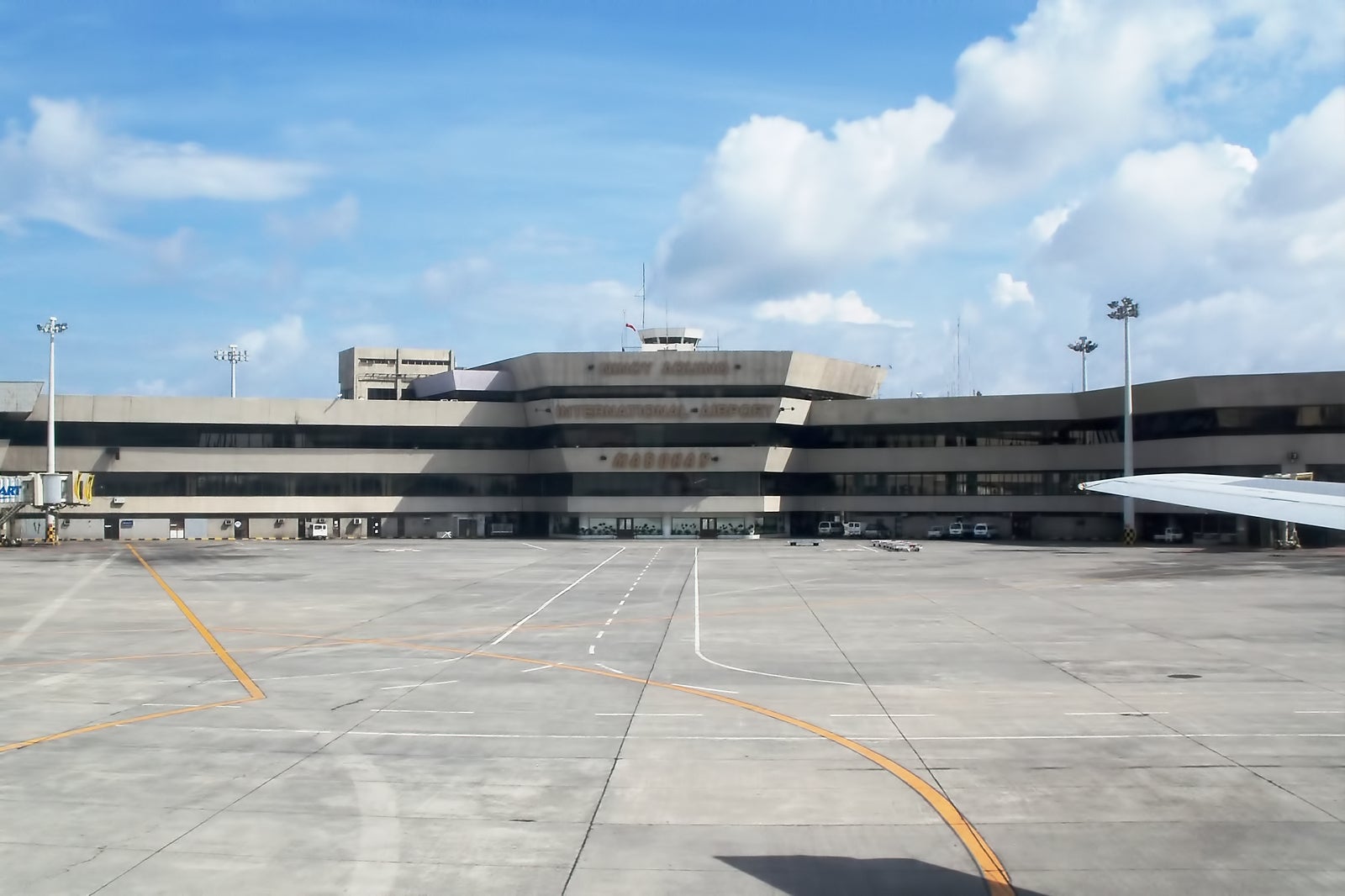 Manila International Airport
Location: Pasay, 1300 Metro Manila, Philippines
Phone: +63 (0)2 877 1109
Back to top