6 Things You Need to Know About Puerto Princesa
Everything You Need to Know About Puerto Princesa
Puerto Princesa is the 2nd most popular holiday destination in the province, behind El Nido. Recognised as the cleanest and greenest city in the Philippines, the capital of Palawan offers a pleasant urban environment nestled in splendid natural surroundings that include great beaches and pristine forested hills.
Puerto Princesa is the main arrival hub by plane and ferry to Palawan Island. Manila is about an hour-long flight away. Even before the development of international tourism that started during the '90s in Palawan, Puerto Princesa was already a sought-after weekend or holiday destination for wealthy Manilans.
1
Things to see and do in Puerto Princesa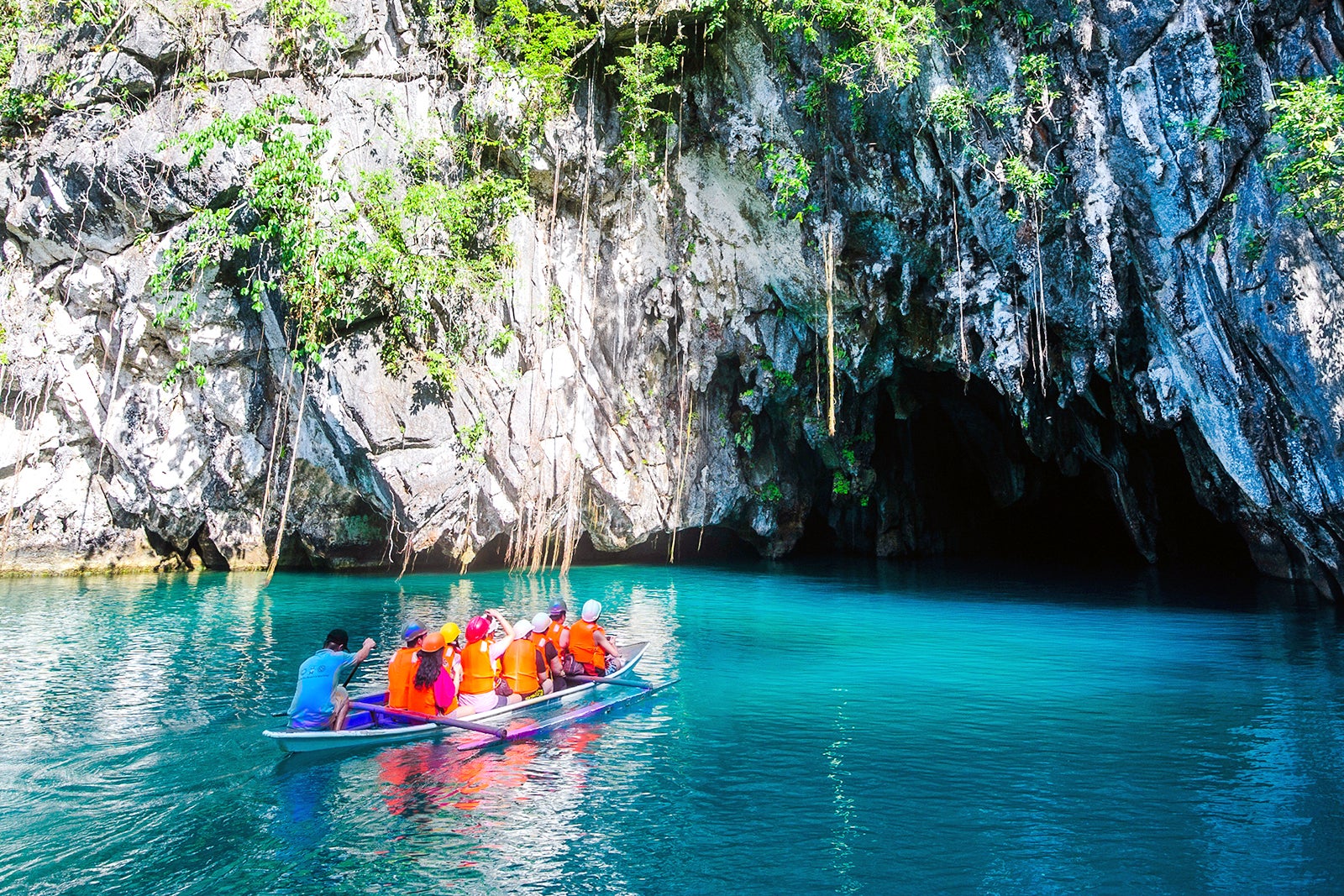 Subterranean River National Park, a UNESCO World Heritage Site, attracts many visitors to Puerto Princesa, though it's a good 2-hour-long drive northeast of the city. The city and its immediate surroundings offer a good range of pleasant options for things to see and do.
Honda Bay provides a range of thrilling leisure activities, from island-hopping to snorkelling. You'll be surrounded by a variety of fascinating species at the Butterfly Garden, while the Palawan Wildlife Rescue and Conservation Centre introduces you to local fauna. Our Lady of Immaculate Conception is a notable religious edifice in the old town centre and makes for a worthwhile bit of sightseeing.
2
Nightlife in Puerto Princesa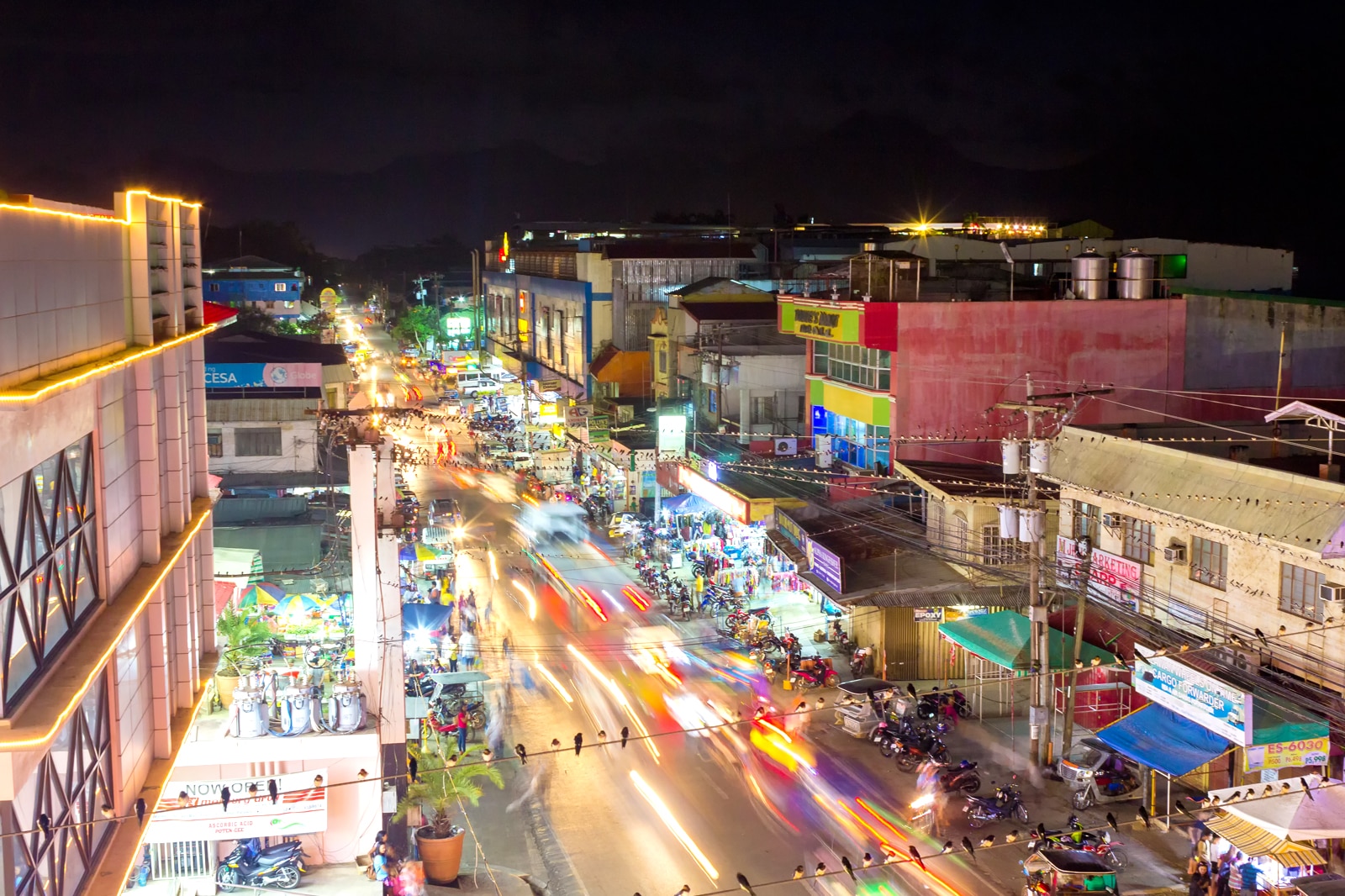 When it comes to nightlife in Puerto Princesa, you'll find a pretty decent choice of venues for partying and clubbing. There are many other venues to hand here, including discotheques and restaurants, meaning you'll be able to find a suitable spot to while away the wee hours in Puerto Princesa.
3
Food and dining in Puerto Princesa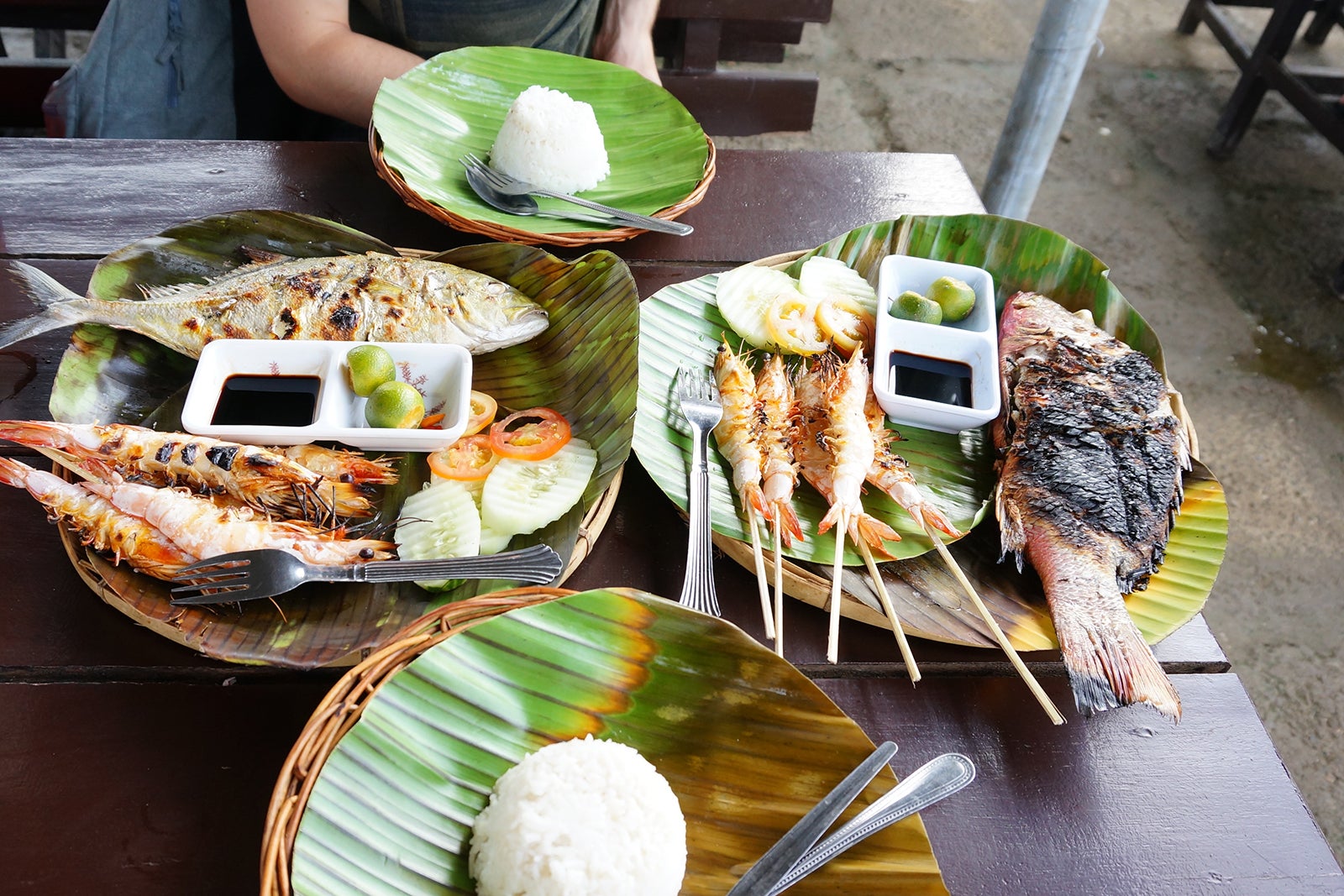 Puerto Princesa's dining scene consist of local and international restaurants that can almost any palate. You can sample genuine Filipino food at Kalui Restaurant, Italian favourites at Olio E Basilico Ristorante, or Japanese delicacies at Tadzmaki Sushi Restaurant, just to give but a few examples of the wide range of dining venues in the city. As a seaside city, Puerto Princesa is also popular for fresh seafood. It's widely available throughout the area, cooked to suit the style of each restaurant's cuisine.
4
Puerto Princesa shopping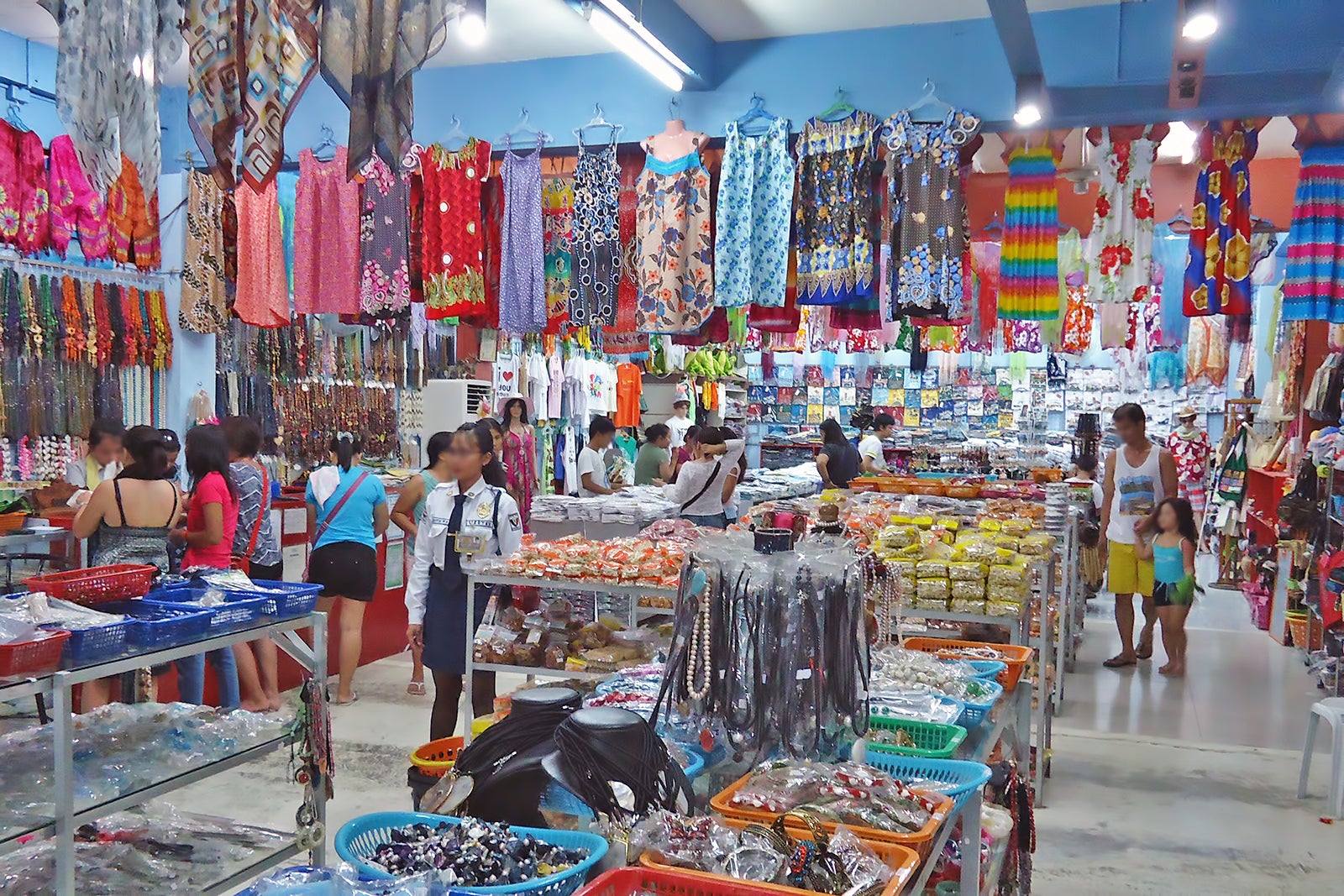 A stop-off at Puerto Princesa for a bit of shopping could be a good idea before setting off to the more remote destinations on Palawan Island. The city has a lively shopping scene of boutiques, markets, and a shopping mall.
Puerto Princesa's main shopping complex is Robinson's Place, which has a cinema and restaurants. If you're looking for souvenirs and gifts to bring back home, interesting arts and crafts shops like Asiano, Binuatan Creations, and Kaingu can also be found in Puerto Princesa.
photo by shankar s. (CC BY 2.0) modified
5
Getting to Puerto Princesa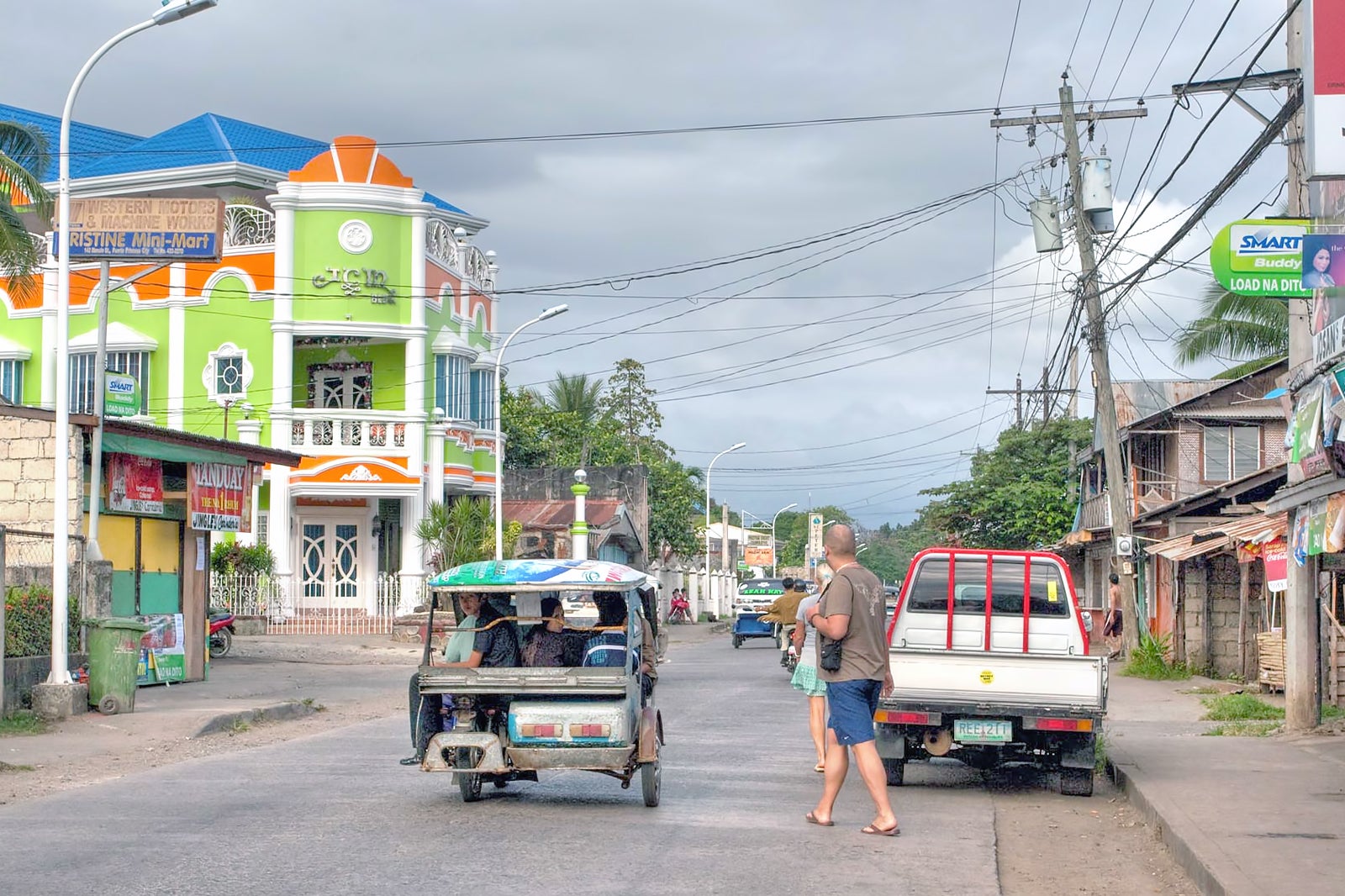 Getting to Puerto Princesa by plane is the easiest way to arrive in the capital city of Palawan Province. As its name implies, Puerto Princesa International Airport is not only served from Manila and most major cities in the Philippines, but also several cities abroad.
Puerto Princesa has a ferry terminal from which you can travel to and from Manila and Coron, as well as other destinations throughout the island country.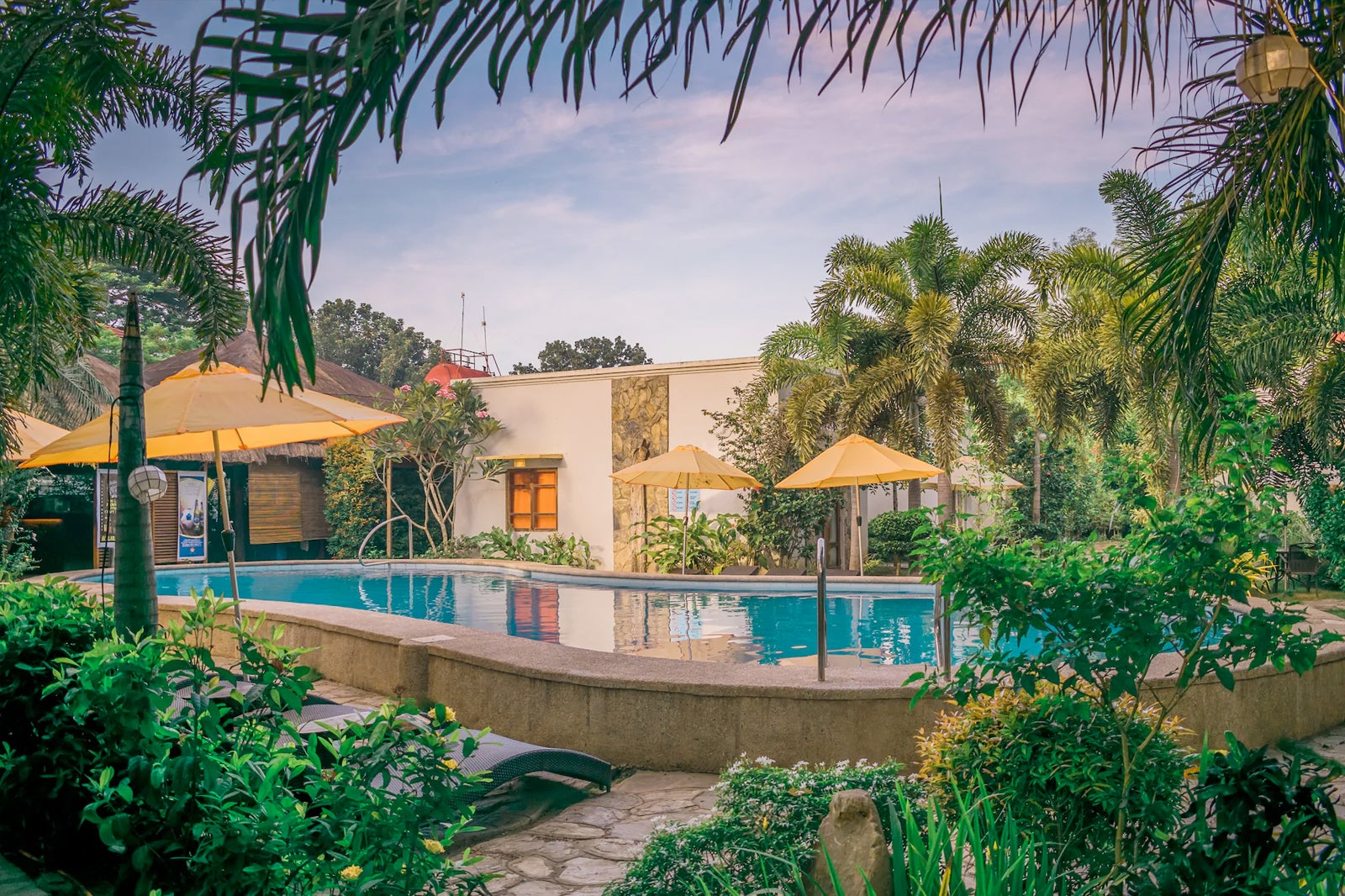 Puerto Princesa and the neighbouring beaches are well developed for tourism, featuring excellent accommodation choices ranked from 2- to 5-star brands. Travellers can find a hotel here to suit their budget. Whether you'e looking for a cheap bungalow on the beach, a villa on the hillside, or a modern suite in the city centre, Puerto Princesa has it covered. Read more...
Back to top