ArtScience Museum Singapore sits on the waterfront in the shadow of Marina Bay Sands. The museum is shaped like an outstretched hand – or perhaps even a bunch of bananas – and provides the city with ever-changing displays, from Dali to Harry Potter.
A place of great interest for children and adults, a visit here is both entertaining and educational, exploring the links between art and science. The gallery is impossible to miss, on the bay side walkway of the famous Marina Bay Sands Hotel and 10 minutes' walk from Bayfront MRT Station.
ArtScience Museum Singapore - one of the highlights of 10 Things to Do with Your Family in Singapore and 16 Best Things to Do in Marina Bay (Read all about Singapore here)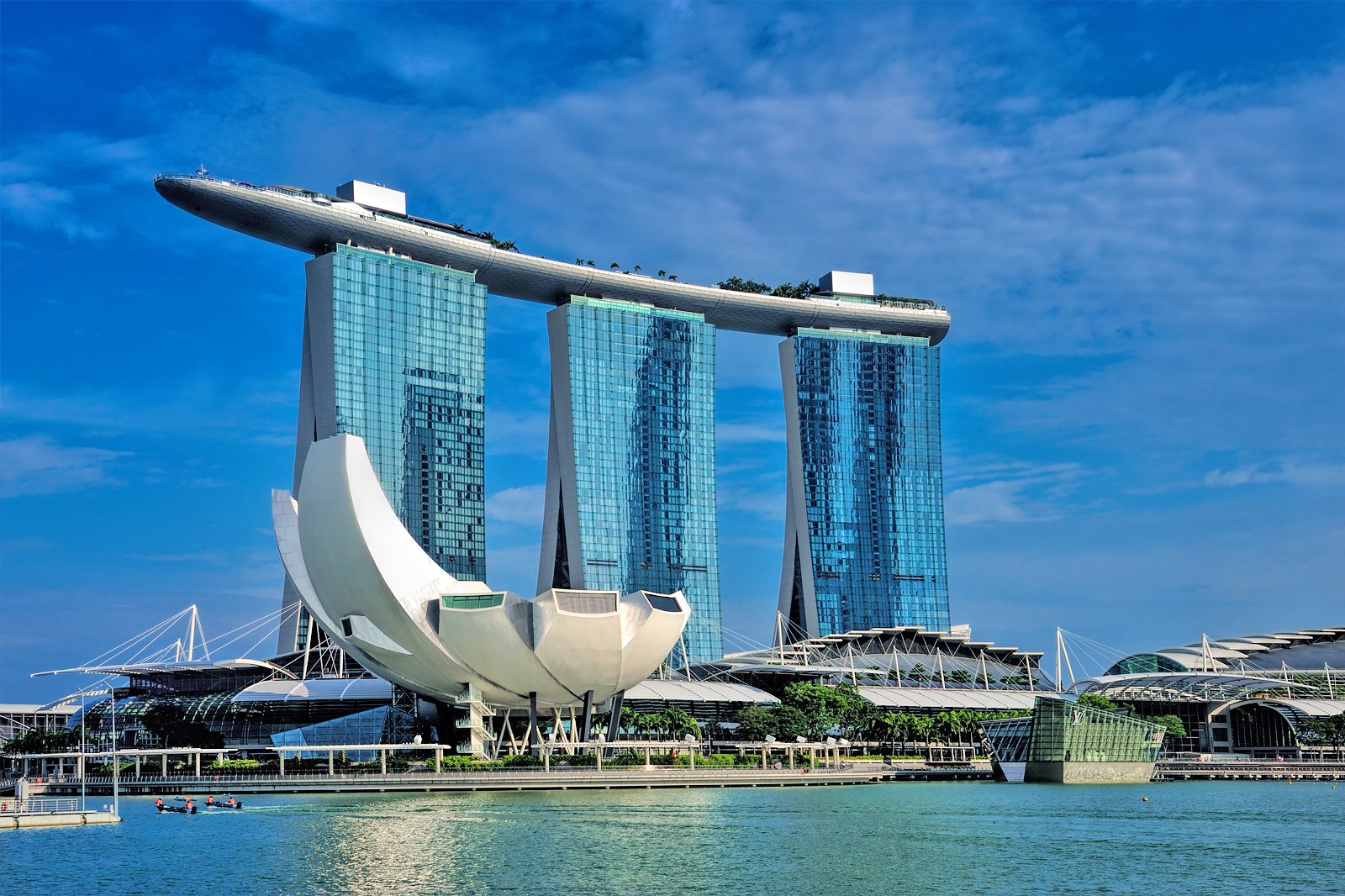 Just like its big brother next door, the ArtScience Museum has quickly become one of the icons of Singapore's skyline. The building was designed with consideration to the environment: windows at the tips of each gallery let in natural light for the galleries, and the reflection pond at the base collects rainwater which is then recycled for bathroom use.
Surrounded by a large lilypond, lights shine upwards from the building at night, creating a connection between the earth and the sky. The museum allows for up to 21 gallery spaces, but it can be changed depending on the exhibition. Inside it is a blank canvas, designed to complement whatever works are being showcased.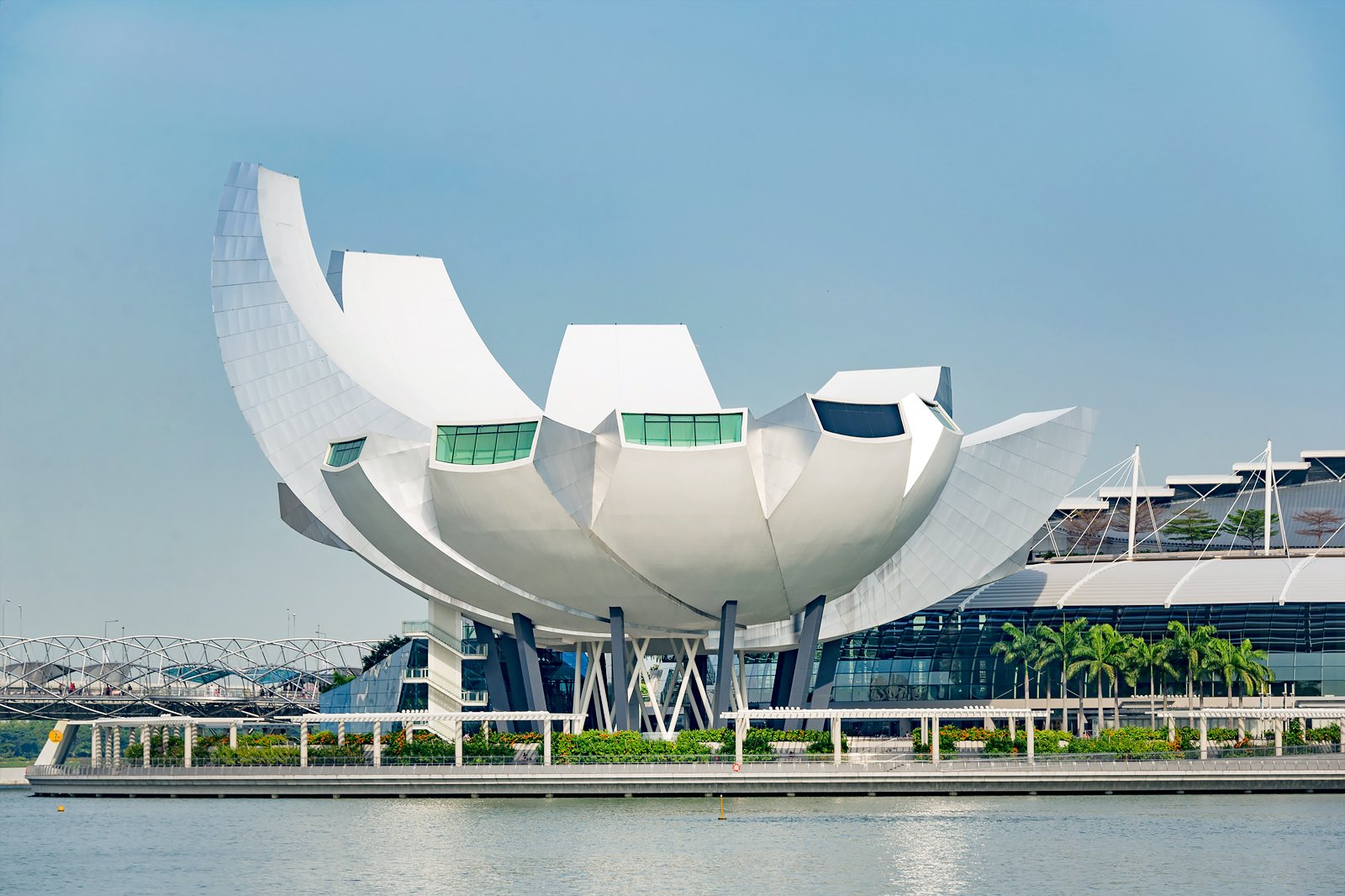 The permanent exhibitions are split into galleries based around certain themes or ideas. Visitors enter Curiosity via a floating staircase, with questions about the relationship between art and science scrawled on the walls. Inside, you'll find more information on the thoughts and designs that were considered when creating the ArtScience building, both in terms of engineering and beauty.
Upstairs, you'll find the Inspiration gallery. This multimedia room is focused on 6 objects that helped shape the world today, which includes Leonardo da Vinci's flying machine – both a work of art and forward-thinking scientific concept. At the highest point of the building, there is Expression, a cinematic presentation emphasising some of the great triumphs of both science and art, including buildings, flights, robots, and maps.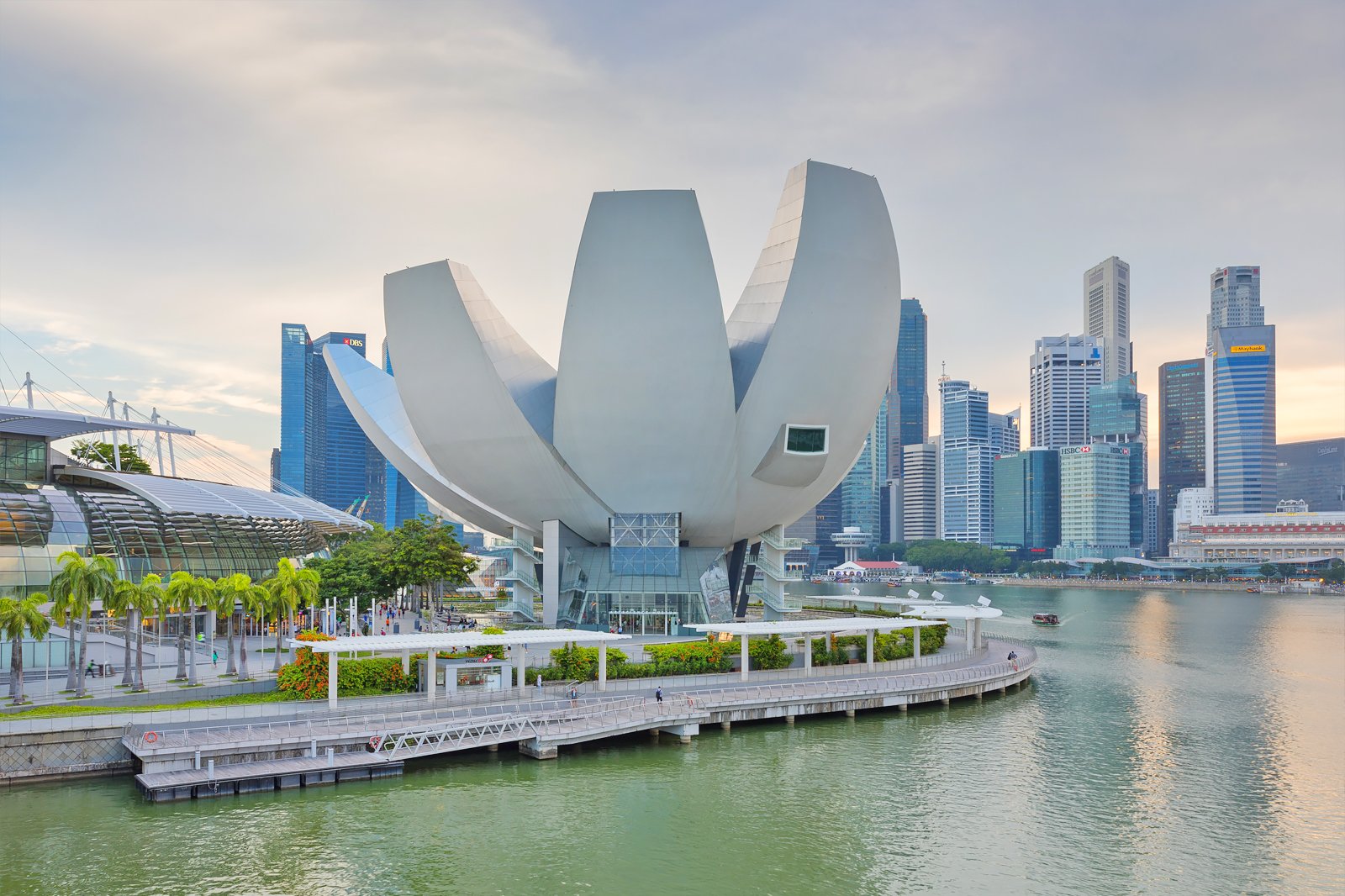 There are also several touring exhibitions that are on display at the ArtScience Museum. In the past, this has included artefacts from the Titanic, items from the Harry Potter film sets, and art displays dedicated to Vincent Van Gogh, Salvador Dali, and Andy Warhol. With such varied exhibits and a very interesting permanent space, the ArtScience Museum in Singapore is a great journey of discovery for both kids and adults.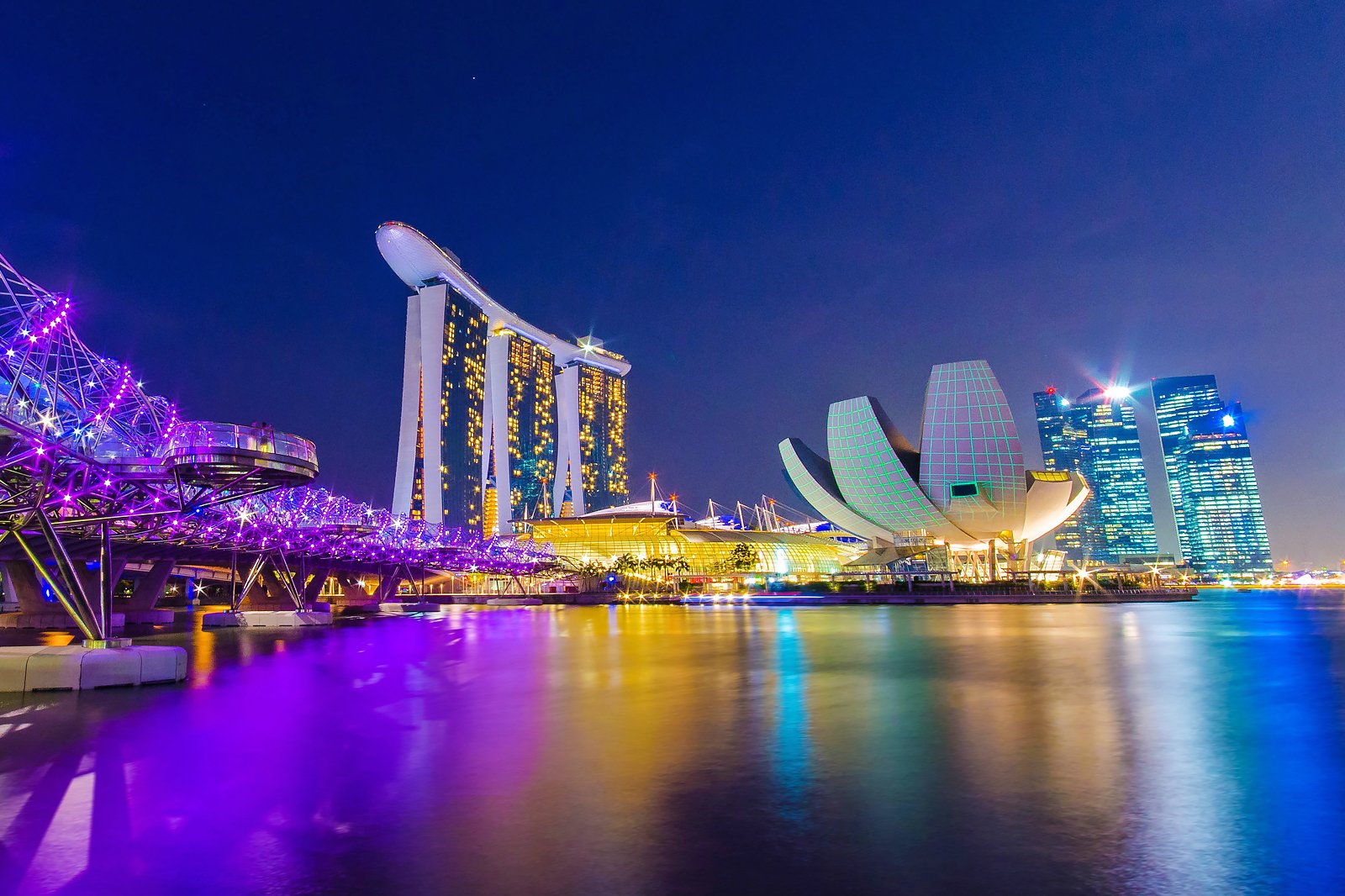 ArtScience Museum Singapore
Location: 10 Bayfront Avenue, Singapore 018956, Singapore
Open: Daily from 10am to 10pm
Phone: +65 6688 8868
Back to top