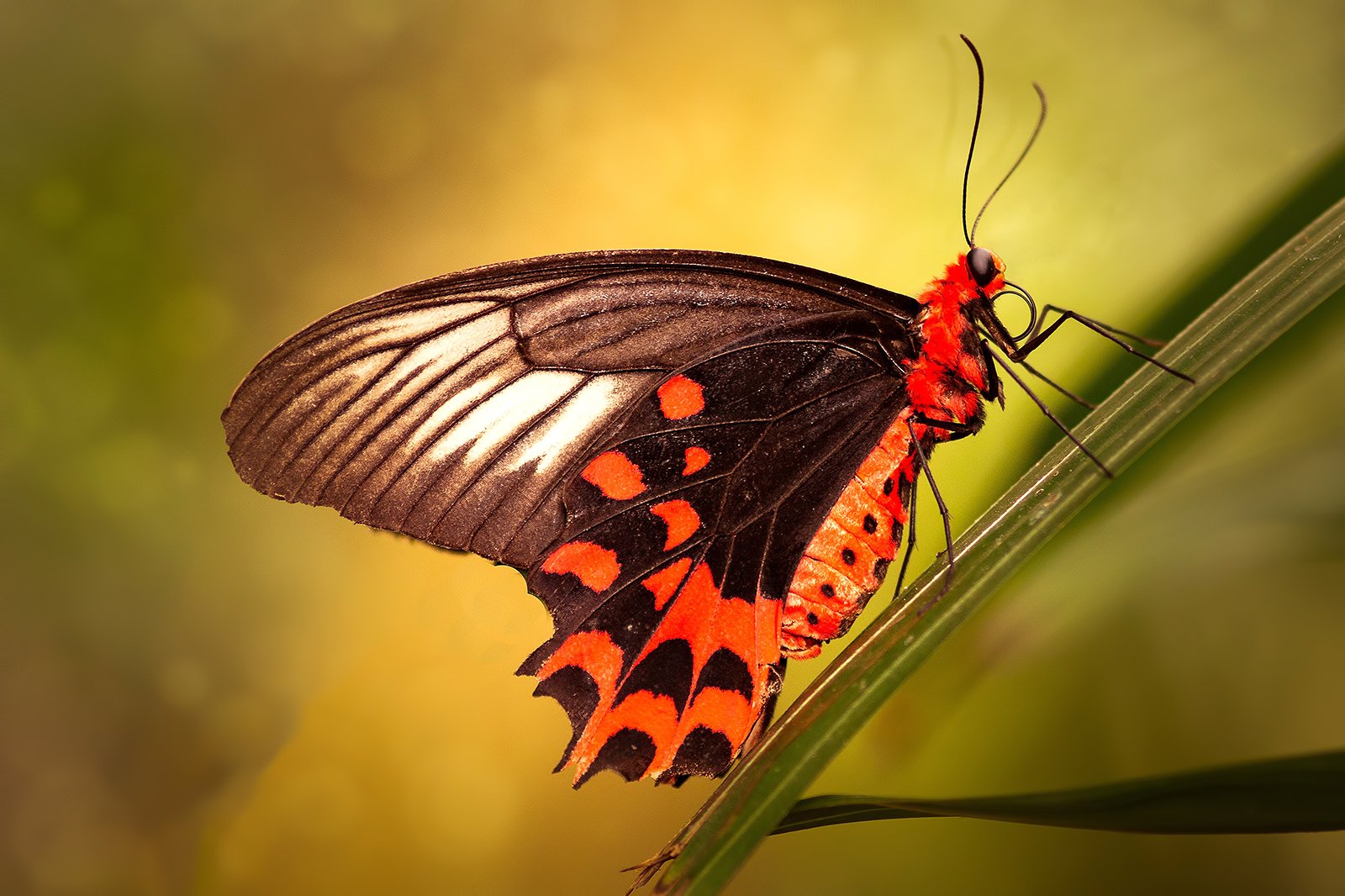 The Butterfly Park & Insect Kingdom on Sentosa Island is worth adding to your Singapore family trip itinerary, especially when you plan to visit the fun-filled island for a day or more. The park caters to visitors ranging from nature enthusiasts to curious kids and insect lovers who simply want to take back home some happy memories.
The park displays thousands of different insect varieties. Set in a lush background complemented by blooming flowers and striking waterfalls, it's a safe refuge to more than 3,000 of the rarest and most endangered species of insects. The wondrous insectarium is modelled like an outdoor conservatory, home to around 1,500 live butterflies of more than 50 species that include both common and rare assortments.
Butterfly Park & Insect Kingdom - one of the highlights of 18 Best Singapore Parks and Natural Spaces (Read all about Singapore here)
Beautiful butterflies freely fly around you inside the butterfly park, reminiscent of a tropical forest. Check out the Pupa House – a glass exhibit where the butterfly pupae are preserved to give you an idea about the butterfly's remarkable life journey of metamorphosis.
Housed within a 70m-long cave is Insect Safari Tunnel that conserves numerous intriguing insects in their natural habitats. These include the large Dynastes Hercules beetle, diving beetle, giant scorpions, and giant millipedes. The first of its kind in the world, the park's significant insect collections also include fireflies that form the major highlight of the Firefly Enclosure Show.
There's more to see in the Butterfly Park and Insect Kingdom beyond butterflies and insects. The park has an aviary that has some of the world's most striking jungle parrots on display as well as an area exclusively dedicated to reptiles such as lizards and snakes.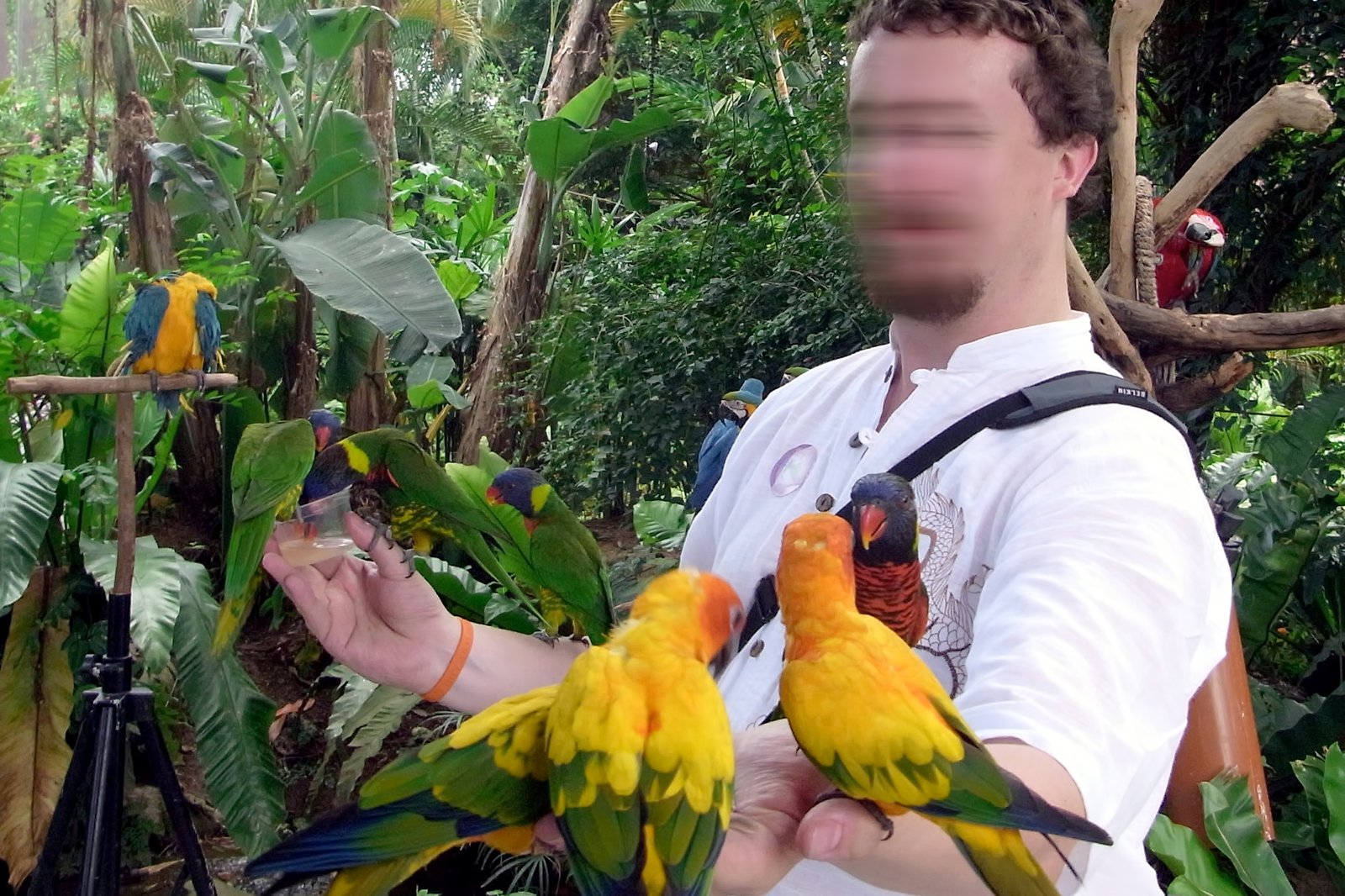 Another segment of the insectarium is the Insect Kingdom Museum, where 'Insect Revolution' exhibits throw light on the history of insects' evolution as well as several million-year-old insect fossils. The park conducts stage shows twice a day in order to enable visitors to get better acquainted with insects, birds, and reptiles.
You can easily access the Butterfly Park and Insect Kingdom via the Blue Line Bus or the Green Line Bus services.
Butterfly Park & Insect Kingdom
Location: 51 Imbiah Road, Singapore 099702, Singapore
Open: Daily from 9.30 to 7pm
Phone: +65 6275 0013
Back to top