A Guide to Singapore's Cultural Attractions
Discover the Real Sights and Flavours of Singapore
Here's a rough guide to some of Singapore's best cultural attractions. We show you some ideas and points of interest in the city where you can experience the 'real Singapore'. This isn't only through historical landmarks and temples around town, but also through the rich mix of heritage cuisines brought by many different Asian cultures known to make up Singapore's vibrant scene.
Kick off your day with local kaya toast and half-boiled egg, a highlight at Killiney Kopi Tiam (67 Killiney Road) which retains much of the bustling charm of the coffee shops of yore. Then, take a taxi to Chinatown, where you should be able to practice your haggling skills at the many Peranakan-style shophouses on and around Pagoda Street. Nearby on South Bridge Road is the colourful Sri Mariamman Temple, the oldest Hindu temple in Singapore built in 1827.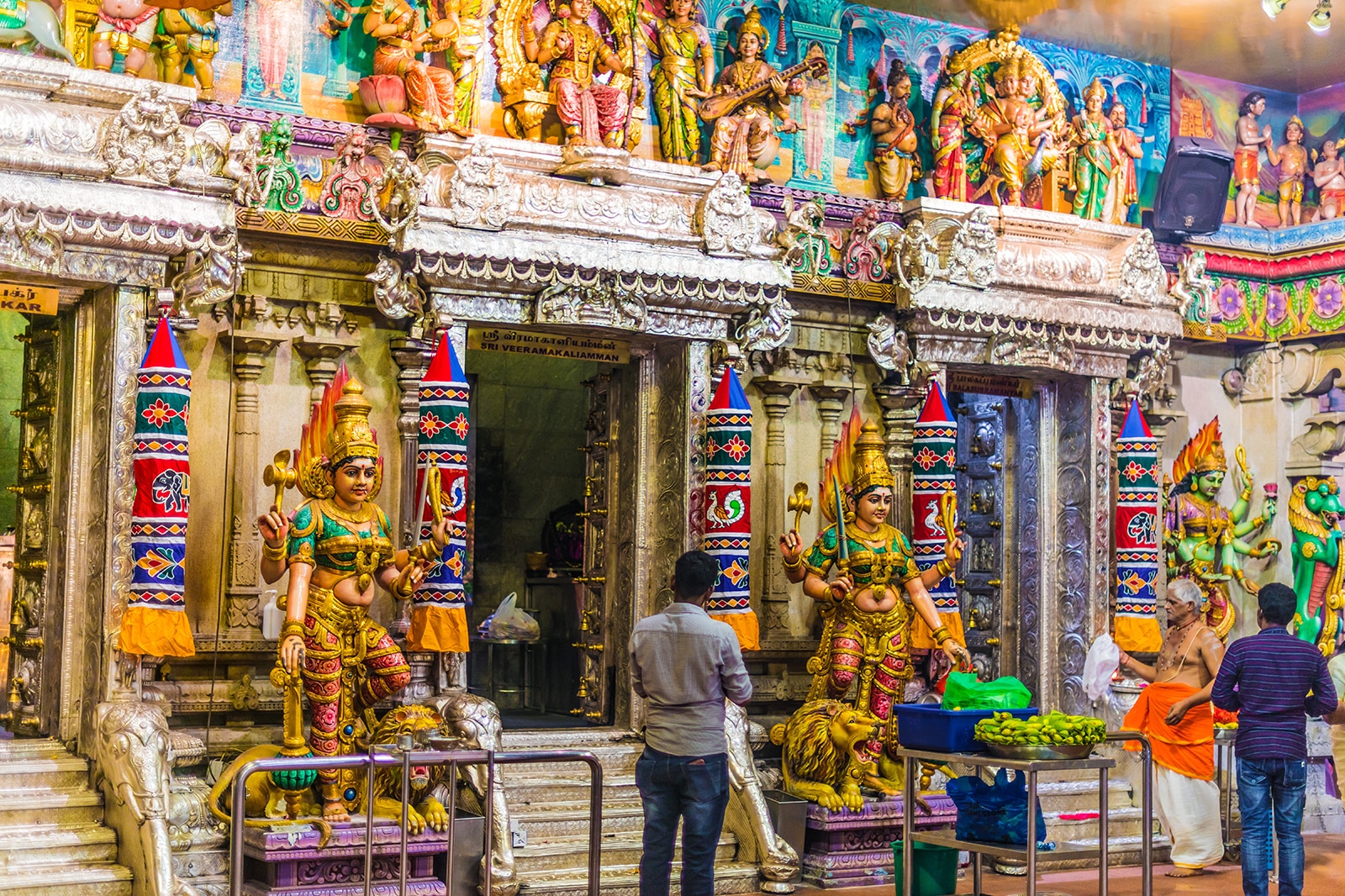 Next, stop for a mid-morning Chinese tea session at the nearby Tea Chapter (9 Neil Road). This charming teahouse serves a variety of good-quality tea the traditional way – ask a waitress for a full demonstration on how to use the tiny teacups, teapot, fragrance cups and bamboo utensils. South-eastward along Cross Street and turning right at Telok Ayer Street, find the interesting Thian Hock Keng Temple, another of Singapore's oldest temples, established in 1839.
From the Chinese part of town, hail a cab and whizz off to Serangoon Road, the heart of Little India. Have lunch at the popular South Indian vegetarian restaurant Komala Vilas (76 Serangoon Road). Then, take in the variety of shops selling Indian spices and newspapers, as well as gold jewellery, Tamil CDs and software along Serangoon. The massive shopping complex Mustafa sells practically everything under the sun, including some speciality foodstuffs imported from India.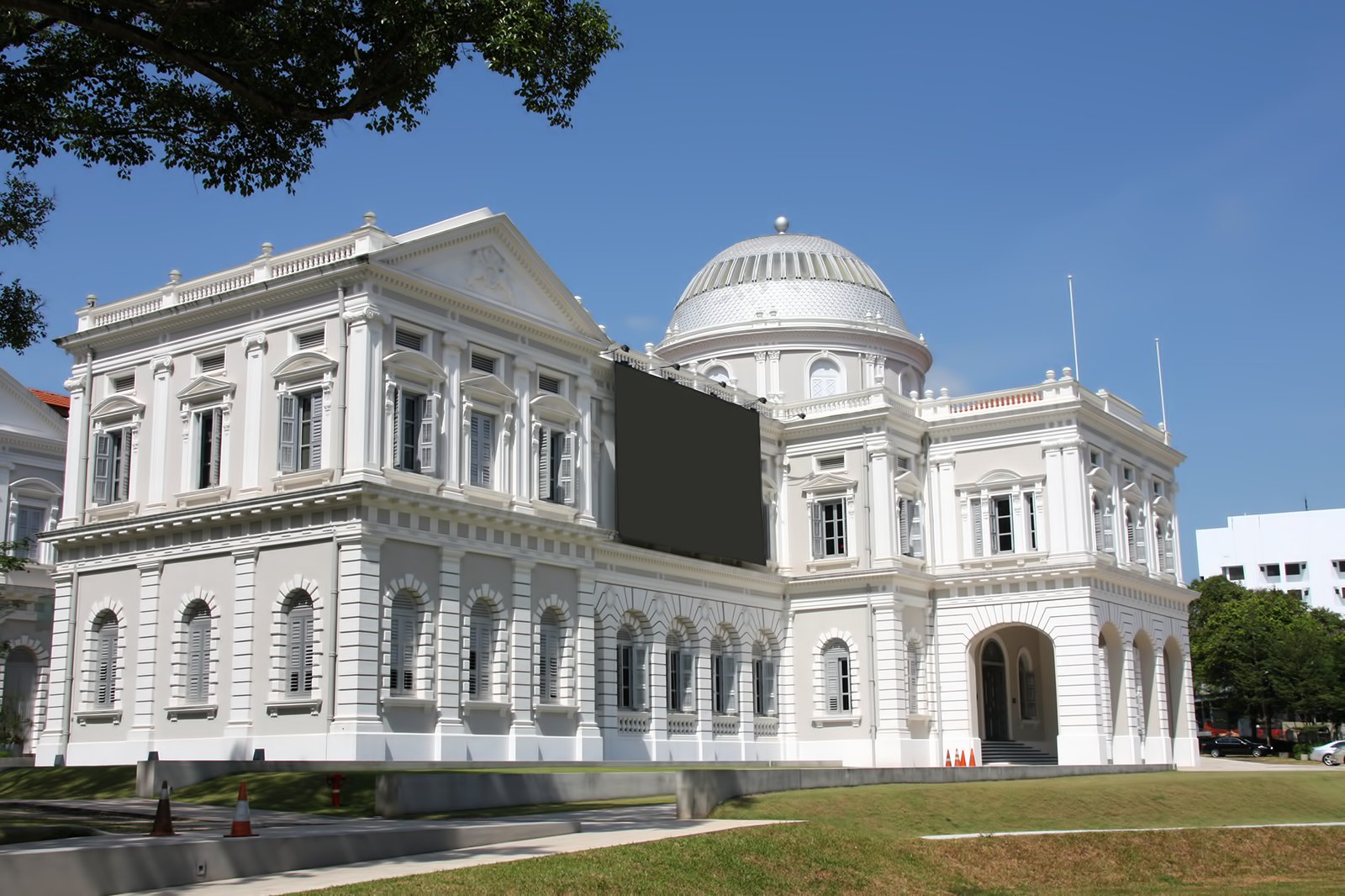 After this, it's time for some historical knowledge to back up all you've seen – a great spot for just that is the Singapore History Museum on Stamford Road. This museum traces the history of the island from the 14th century. You can also wander around the impressive ancestral hall and bridal chamber of a fully recreated Peranakan house, and enjoy a hi-tech 3-D show presenting the nation's past.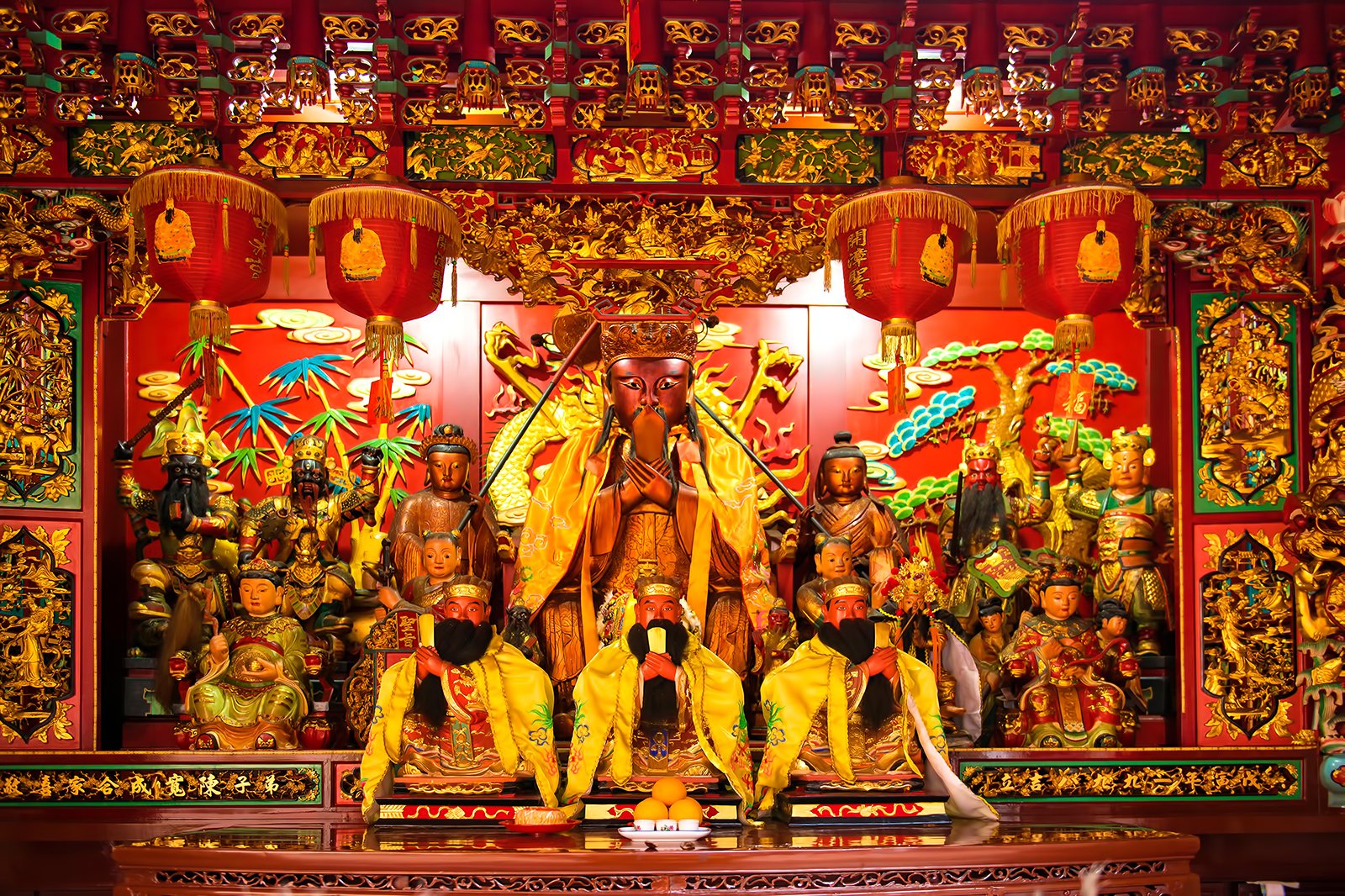 For a truly Singaporean food experience, head for Newton Circus Hawker Centre near the Newton MRT station. This sprawling food centre allows you to sample unique dishes such as Indian roti john sandwiches and murtabak stuffed pancakes, Hokkien popiah spring rolls, spicy sambal stingray, and Malay mee goreng fried noodles. The system is strictly self-service – pick a seat, walk around the stalls, order what you like, and quote your table number to the food seller.
While there are plenty of glitzy and modern places to hang out when evening falls in Singapore, you can opt for a classic Singapore nightlife scene along Mohamed Sultan Road. It is one of the hippest and happening streets in Singapore where some of the city's liveliest nightspots used to thrive but have come and gone (there's always something new!). Restored Chinese godowns here now house some cool speakeasies and upscale steakhouses. Have fun!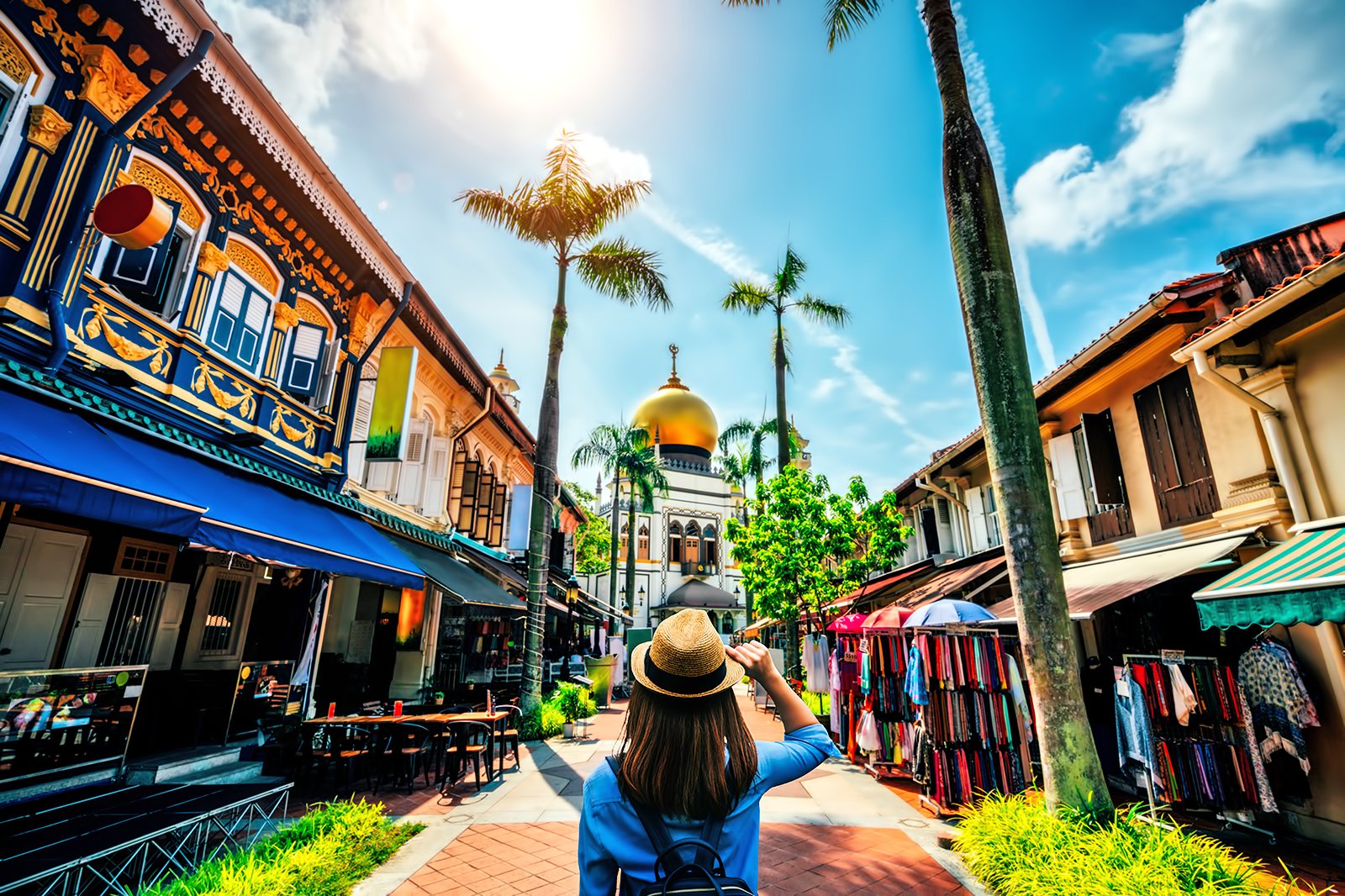 Back to top