The Singapore Turf Club is the only horseracing club in Singapore and is part of the Malayan Racing Association that also runs 3 other clubs across the border. The club dates back to 1842 and is based at the Singapore Racecourse in Kranji, opposite Kranji MRT Station in the east of the island.
Race meetings run at the Singapore Turf Club on a regular basis, normally twice a week on the weekend. This means there are around 100 meetings per year, with everybody allowed access to the track to either spectate or place a few bets.
The Singapore Turf Club - one of the highlights of 19 Best Things to Do in Singapore (Read all about Singapore here)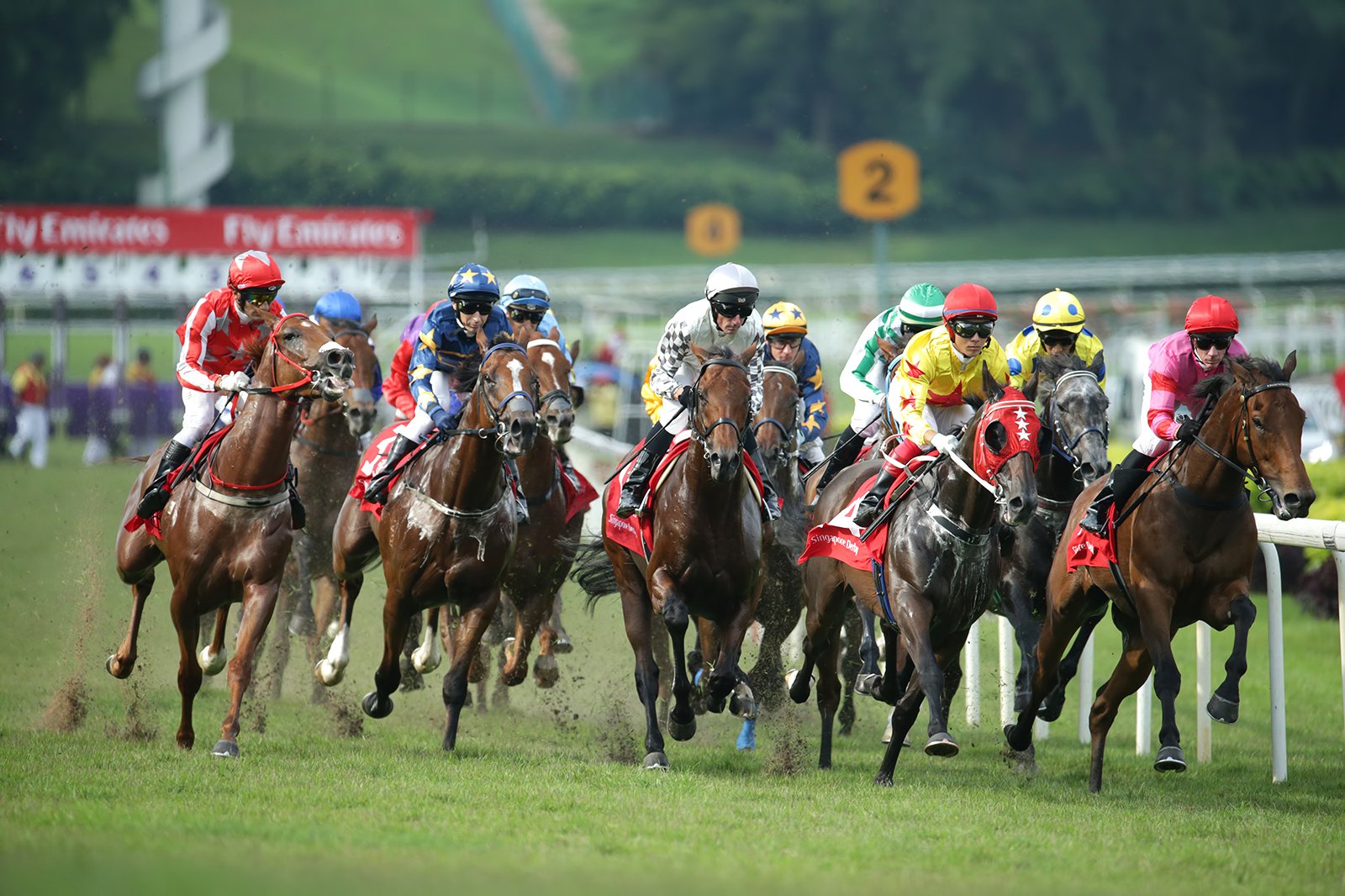 Apart from special events, the majority of race meetings here are restricted to locally-trained horses, although international races are held in May (the Singapore Airlines International Cup and the KrisFlyer International Sprint). Some cross-border races are also open to Malaysian horses too.
Horses are typically imported from Australia, New Zealand, and parts of Europe (as there is no breeding industry in Singapore), then sent on to registered trainers who are handed their license from the club.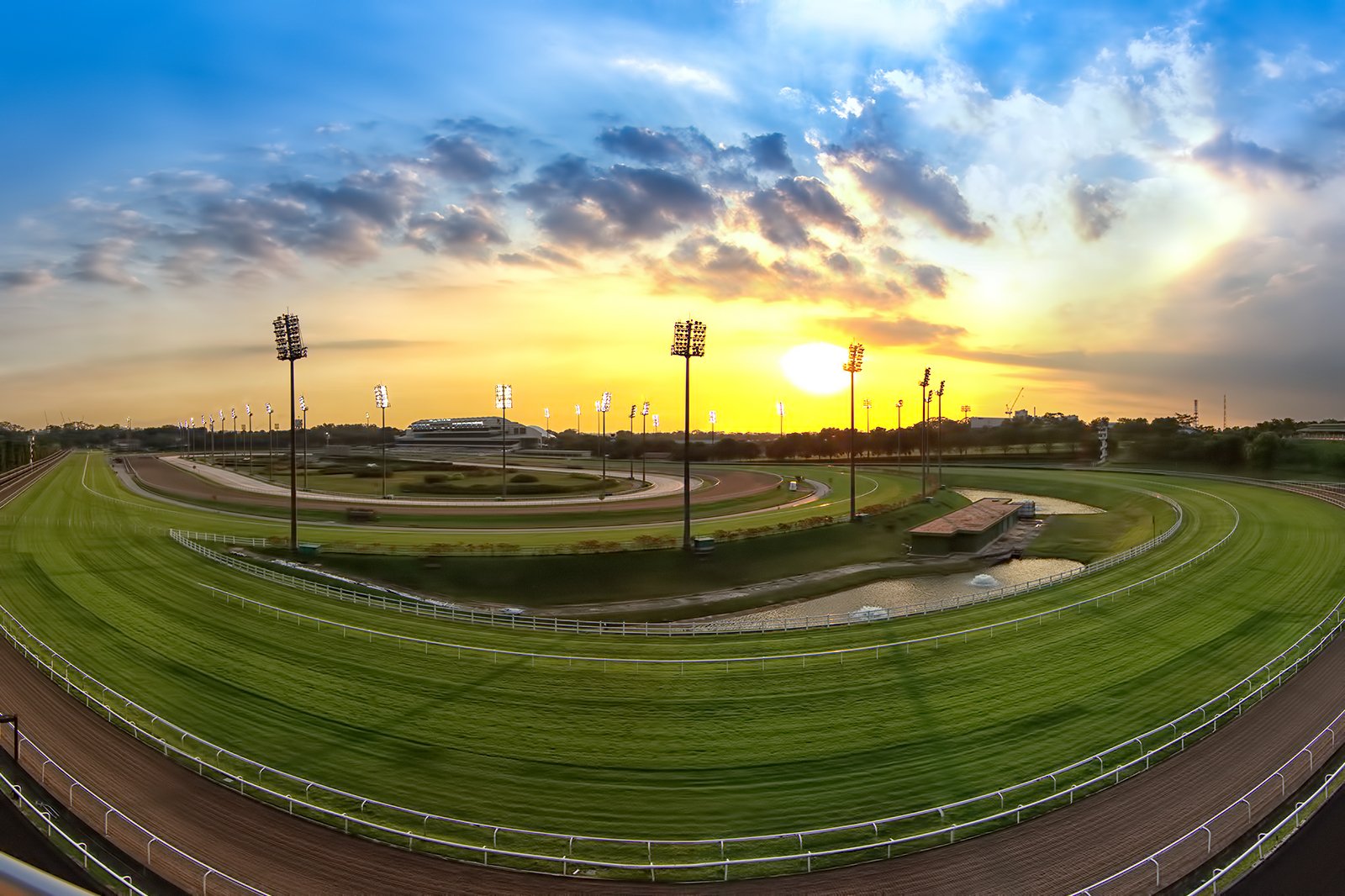 Entrance to the main grandstand (spilt over 2 levels) is available for S$8, while the more luxurious Victory Lounge (S$30) is great for experiencing the thrills of the horse racing while being served a set lunch or dinner, with full views over Singapore Racecourse.
When it comes to betting, the Singapore Tur Club has a huge range of options for punters, starting from as little as S$2-S$5 per race. You can go simple and just put your money on your favourite to win, or mix things up a little, such as 'Place Forecasts' where you select any 2 horses to finish first and second, first and third, or second and third, in any order.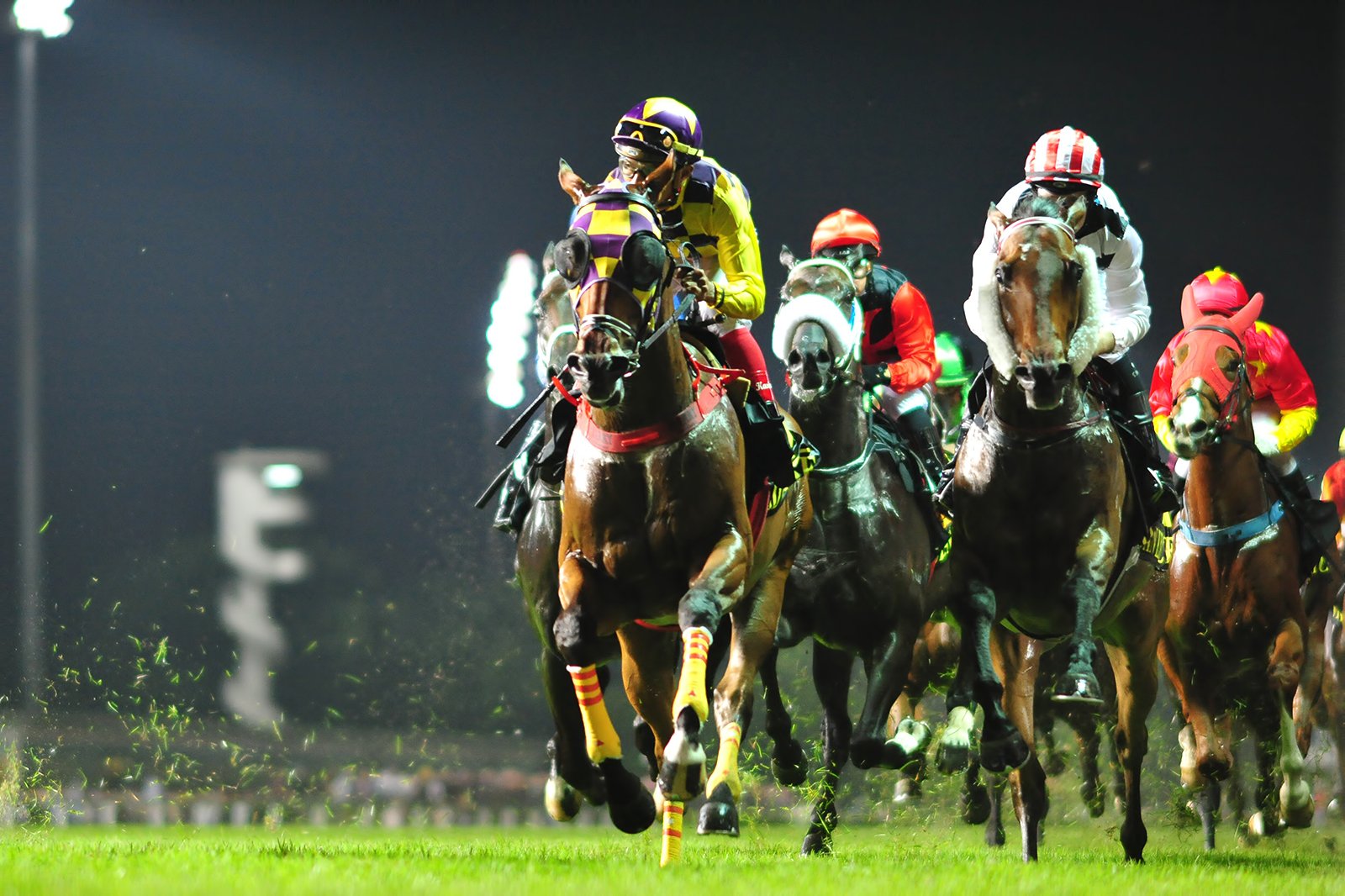 To place a bet, you have different options – the most obvious being right at the windows inside the Singapore Turf Club Racecourse at Kranji on raceways. There are also betting windows at 9 'Off Course Betting Centres' and 4 'Off Course Betting Outlets', as well as several Singapore pool branches and self-better kiosks island-wide.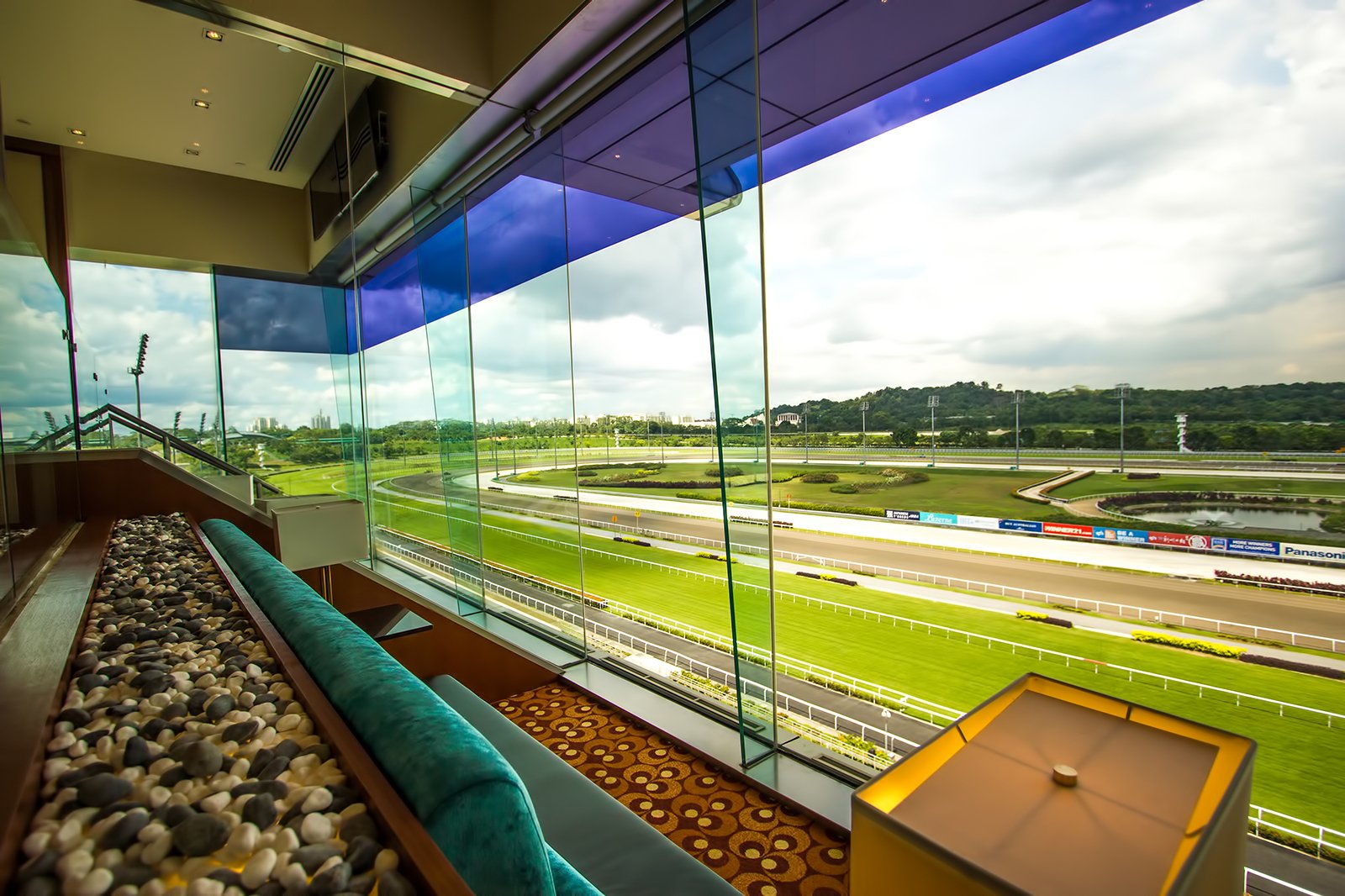 The Singapore Turf Club
Location: 1 Turf Club Avenue, Singapore Racecourse Kranji, Singapore
Open: Fridays from 6.20pm to 10.30pm, Saturday–Sunday from 1.20pm to 6pm
Phone: +65 6879 1000
Back to top