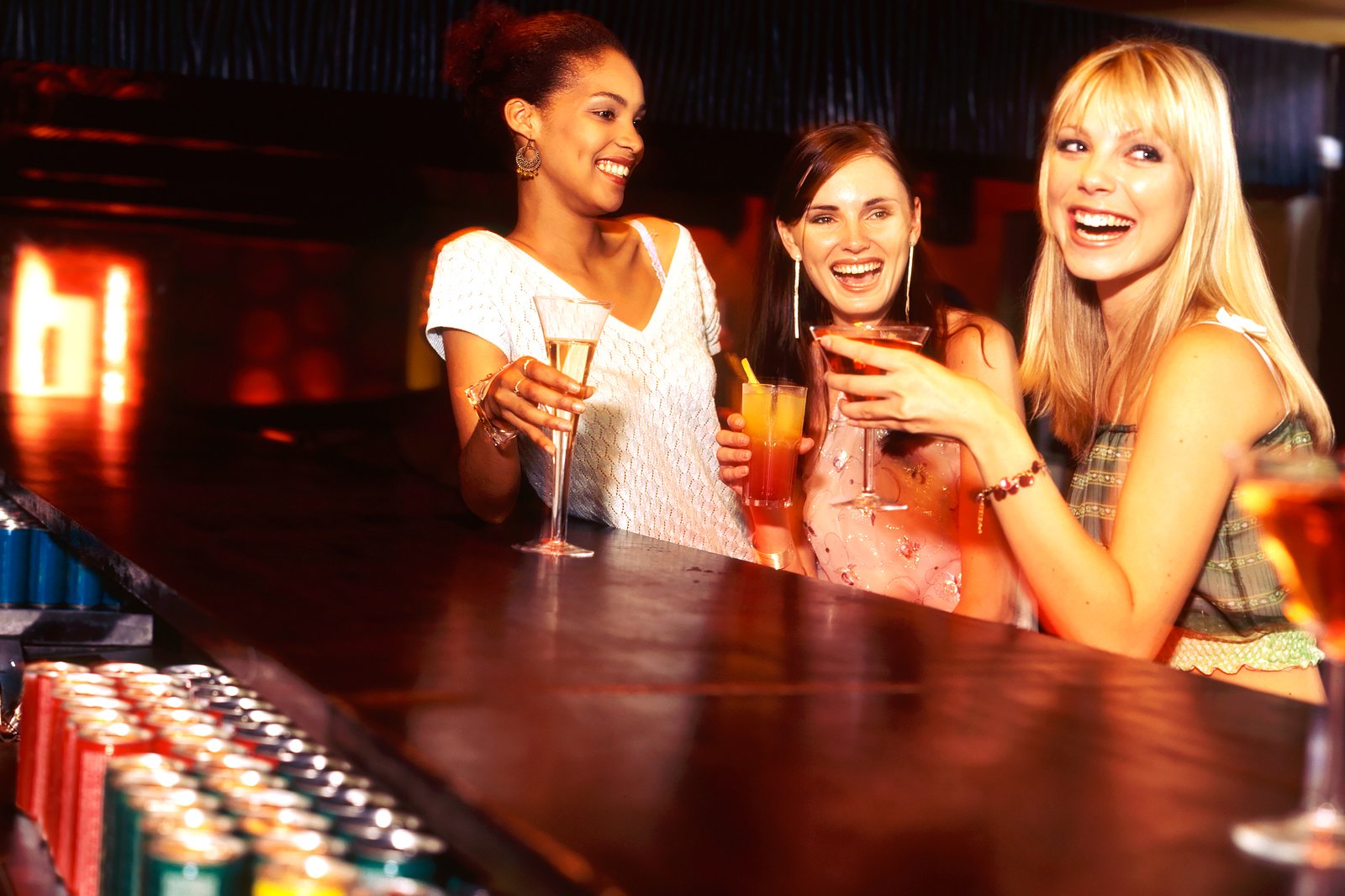 WOOBAR at W Singapore - Sentosa Cove is a trendy spot that fronts the beach and looks out to sea from the eastern point of Sentosa Island. The bar has a stylish purple and blue-on-white theme and offers laid-back tunes performed by resident DJs together with some of the best cocktails you'll find on the island.
The décor at WOOBAR sticks to the brand's bold and funky design concept – bright colours throughout, with some inventive seating arrangements such as dangling birdcages for couples to perch in with a cocktail. You can also venture outside and enjoy the sea breezes, or head along the illuminated walkway over the hotel's big pool at sunset.
WOOBAR at W Singapore - one of the highlights of 7 Best Nightlife in Sentosa Island (Read all about Singapore here)
Cocktails start from S$22, and signature mixes by skilled in-house mixologists include the Singapore Slingshot (gin, Bénédictine, grenadine, bitters, cherry popsicle, triple sec, and pineapple juice) and The Cove Royale (Fords Gin, Mancino Bianco Ambrato Vermouth, lemongrass, passion fruit, and Champagne).
Those looking for a slap-up dinner might want to try W Singapore's larger Kitchen Table restaurant for some all-day international dining. However, for snacks and nibbles, Woo Bar has a creative menu of lite bites such as a sashimi-style take on fish n' chips, as well as selections of sandwiches, cold cuts, and desserts.
Just like the rest of the country, Woo Bar at W Singapore has their very own ladies' night promos: S$50 gets you free-flow Belvedere cocktails every Wednesday from 7pm to 10pm. You can double up with WOOBAR's 1-for-1 Wicked Hours specials, usually from 9pm while live DJs create more of a club vibe later on (rather than the lobby-bar vibe in the daytime).
WOOBAR at W Singapore
Location: W Singapore - Sentosa Cove 21 Ocean Way, Singapore, 98374, Singapore
Open: Sunday–Thursday from 11.30am to midnight, Friday–Saturday from 11.30am to 1am
Phone: +65 6808 7258
Back to top