Post-Pandemic Travel Kit
Travel Safety Tips Following COVID-19
The world of travel has been through a lifetime's worth of changes in the past few months (haven't we all), but as life goes on and a glimmer of normality comes back into our lives, it's worth thinking about travelling safely in a post-pandemic landscape.
Some of these tips are obvious, some less so, but we hope that this handy list will help to give you confidence and peace of mind on your next trip.
1
Wear a Mask (And Take More Than You Think You Need)
Safety over style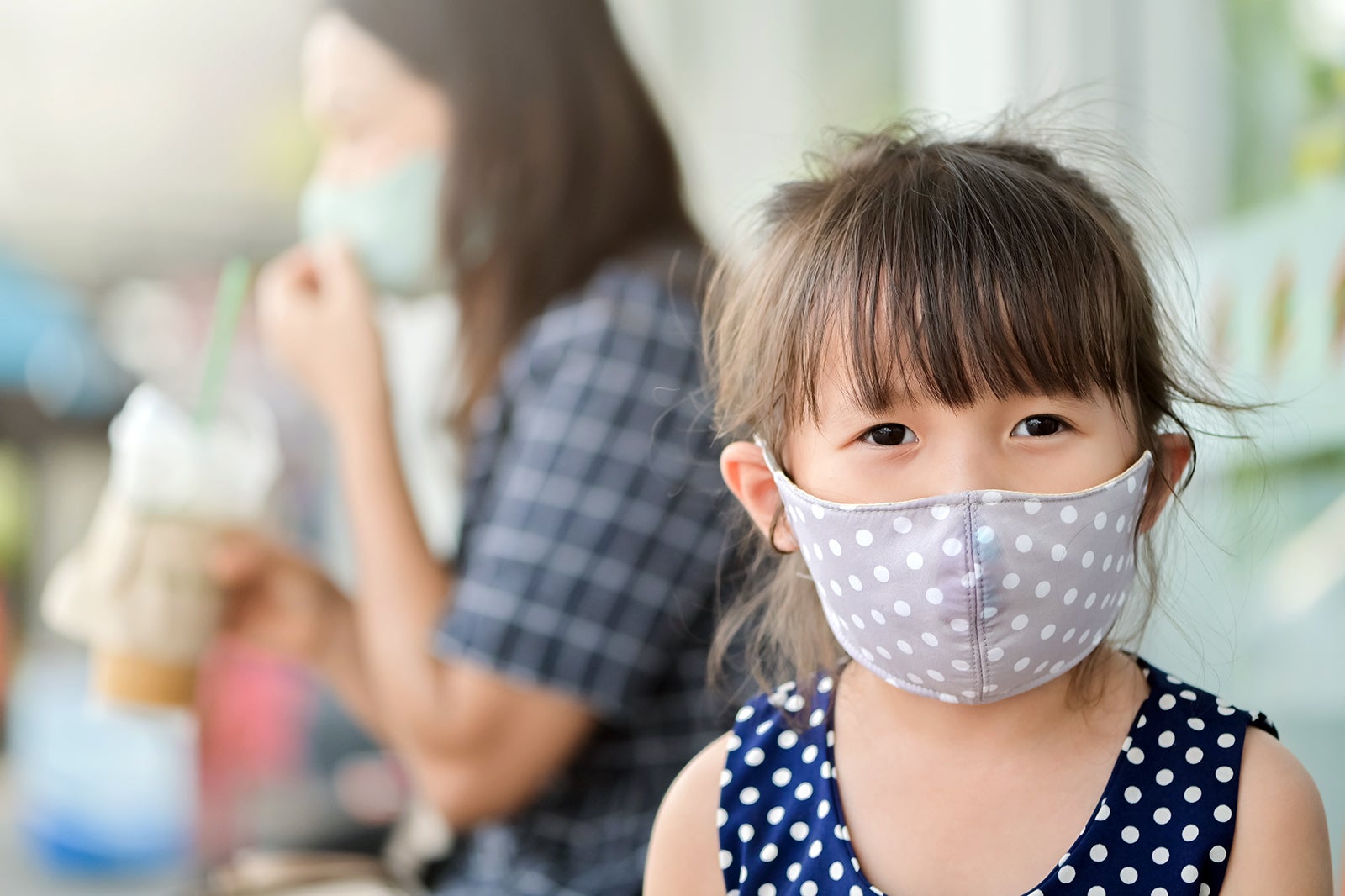 Whatever your personal stance on wearing masks, it's a good idea to wear one when travelling through all busy places, such as airports and train stations. Due to the pandemic, in some countries, you're now obligated to wear masks, so be sure to bring more than you think you'll need. They can be easily lost, and you may even find yourself offering them to someone in need.
2
Plan a Flight-Free Domestic Holiday
Are we there yet?
If the idea of prepping for an overseas trip in the current climate seems more trouble than it's worth, then look no further and enjoy the beauty that can be found at home. There's a lifetime's worth of incredible experiences waiting to be discovered no more than a few hours' drive from your home.
From beautiful beaches to the scenic sights of nature, it's time to take a closer look at destinations near to home.
3
You May Need More Than a Passport to Pass Immigration
Health certificates are the 'new normal' for many countries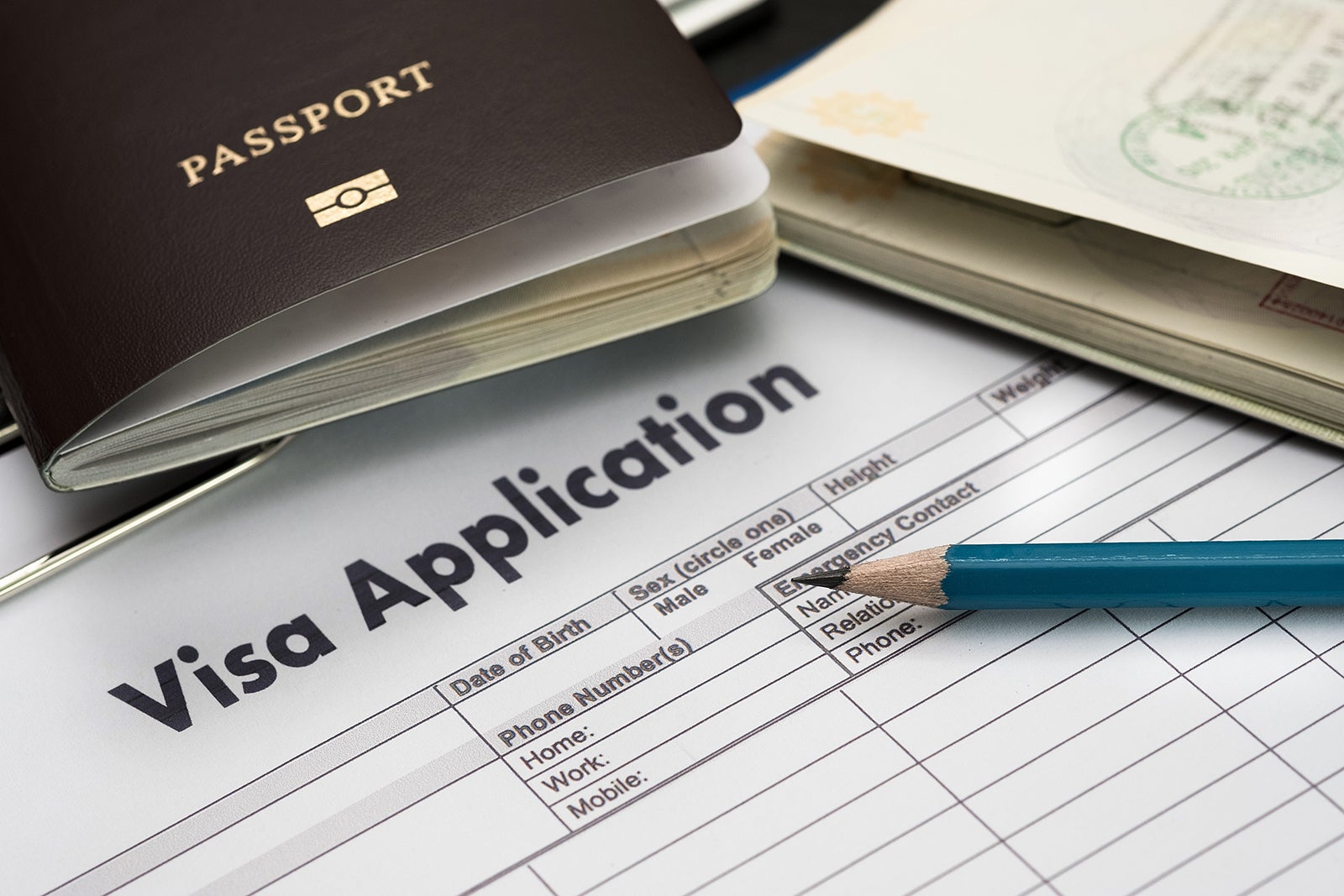 'Fit to Fly' health certificates are currently needed for many destinations around the world, and you need to have it ready before you arrive at your destination. The best source of information on flight regulations is the official website of the relevant government immigration office. It's best not to believe rumours or travel blogs at face value.
For Koreans travelling abroad: http://www.0404.go.kr/dev/main.mofa
4
Expect Longer Delays at Immigration Checkpoints
For your well-being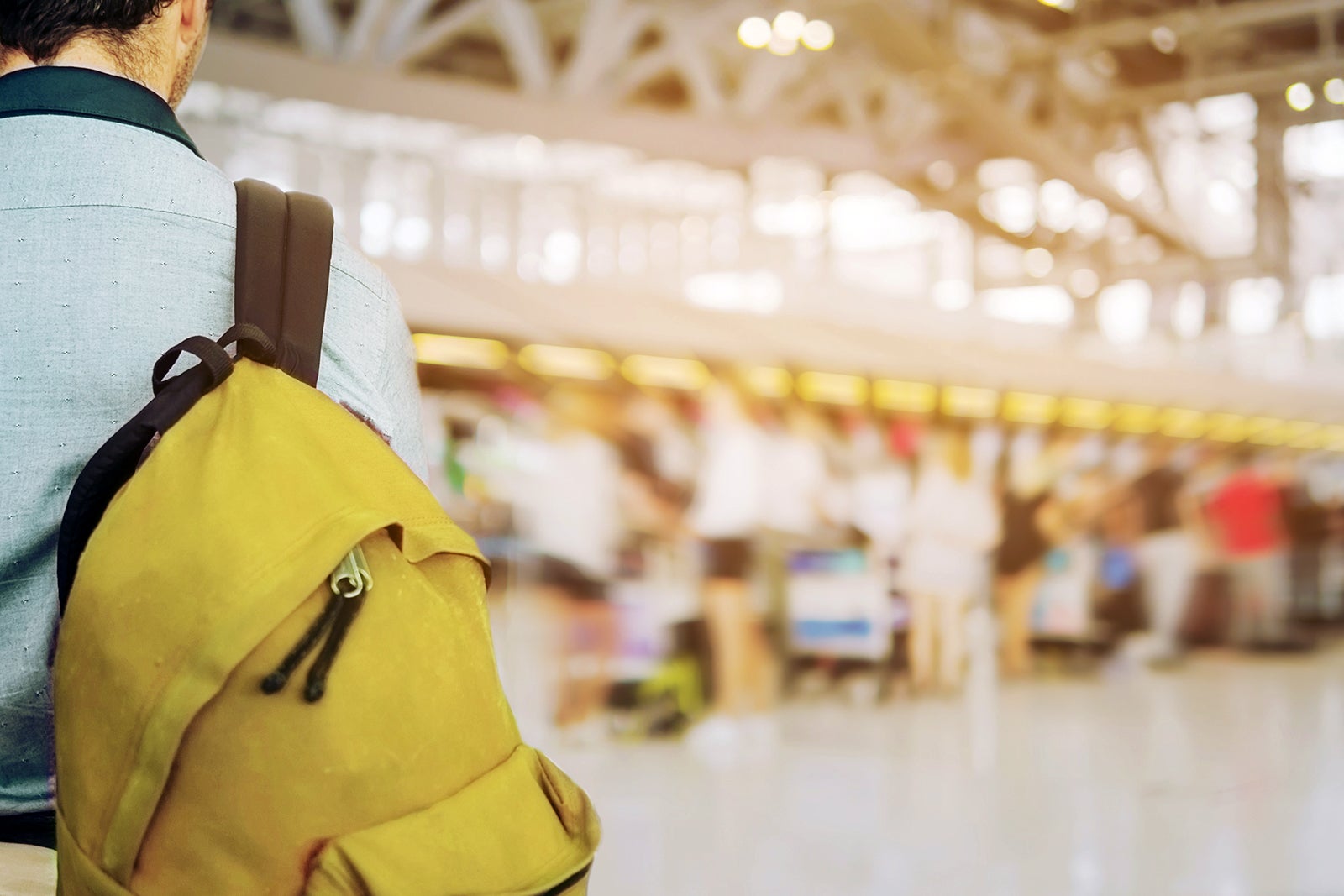 As governments around the world try to make sense of this new reality, we should expect some delays when travelling as people need to be properly checked to ensure everyone's safety. This is important when transferring through the airport of another country or waiting to pass an immigration check. Hold all transport reservations until you've collected your baggage.
5
Thoroughly Check Your Insurance Details
For peace of mind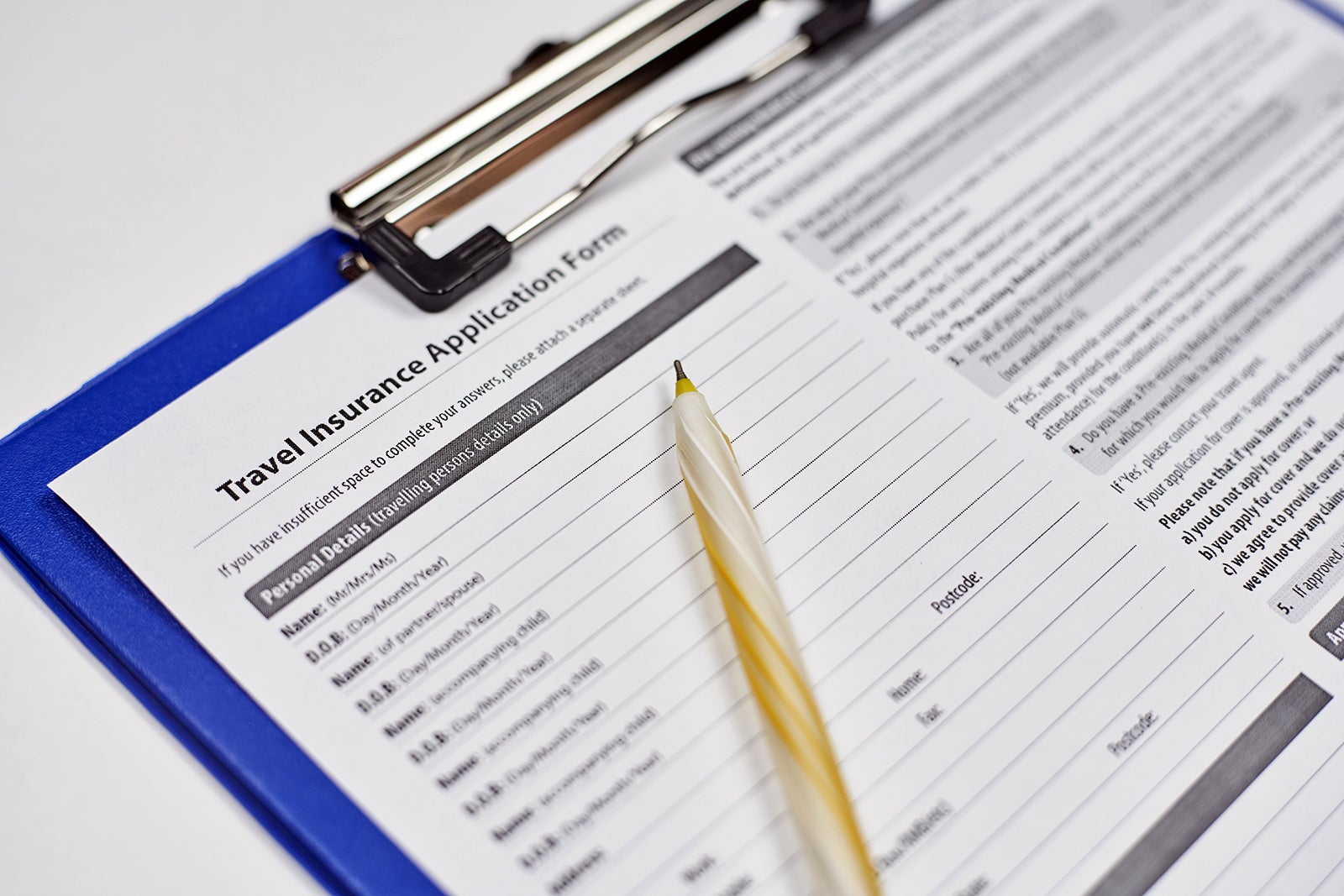 Even if you think you're fully covered with top-tier insurance, it's highly advisable to check again. If one of your family members has a fever and is denied entry, what does that mean for the rest of you? In some cases, it may be sensible to buy specific COVID-related travel insurance.
It's also worth paying close attention to international travel restrictions stipulated by certain countries. If you travel before restrictions are lifted, it may invalidate your insurance.
6
Head for the Hills or the Beach
Go for nature destinations rather than urban ones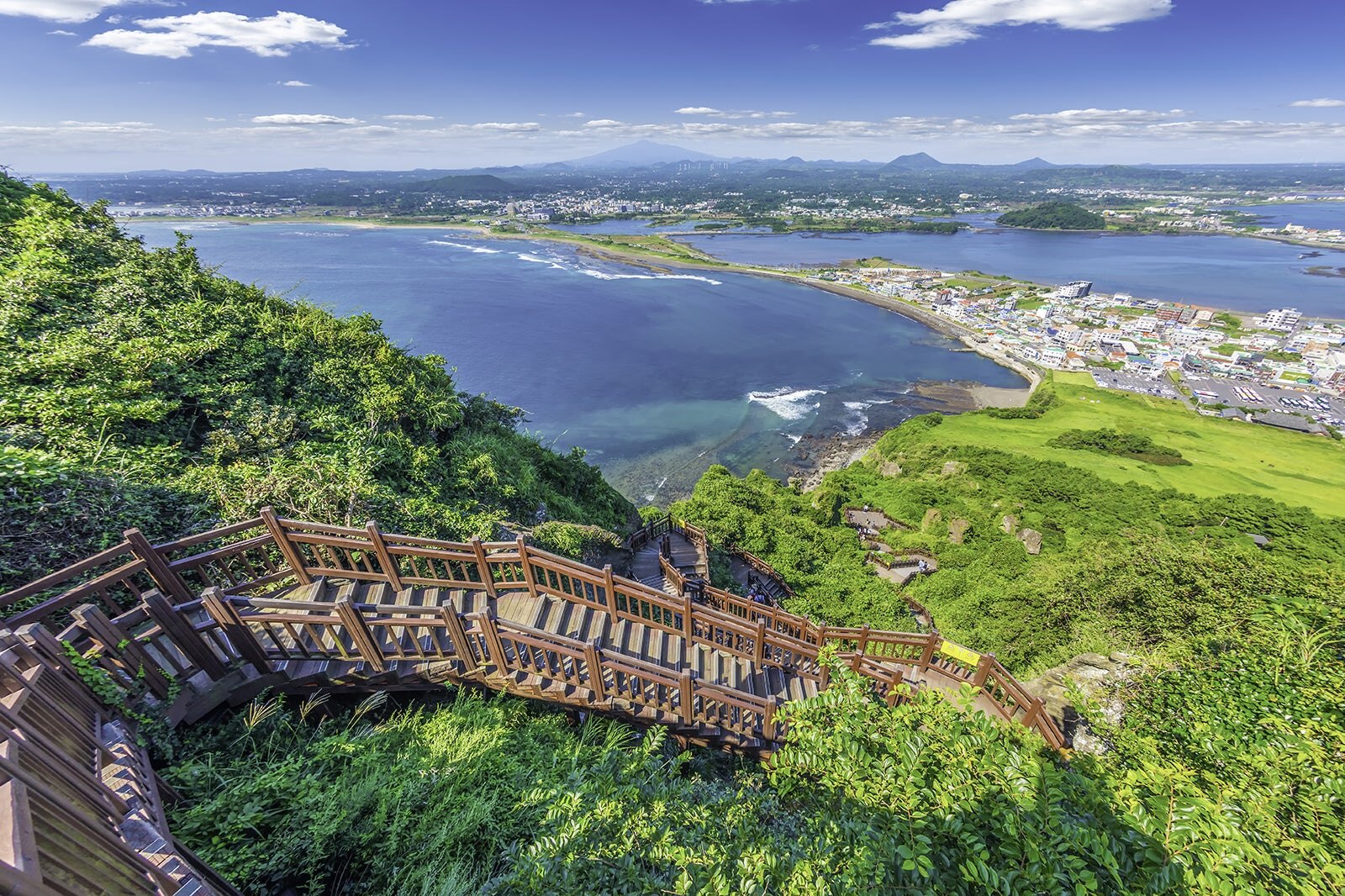 A nature break may make more sense these days. After months cooped up in your house, surely the idea of clean mountain air, secluded beaches and wide-open landscapes is the stuff of dreams. You can safely practise social distancing far from bustling crowds and enjoy time with just you and your loved ones.
As an alternative to a hotel stay, consider booking a holiday rental or even getting back to basics on a camping holiday.
7
Wipe down All Luggage after Every Journey
Especially handles and wheels!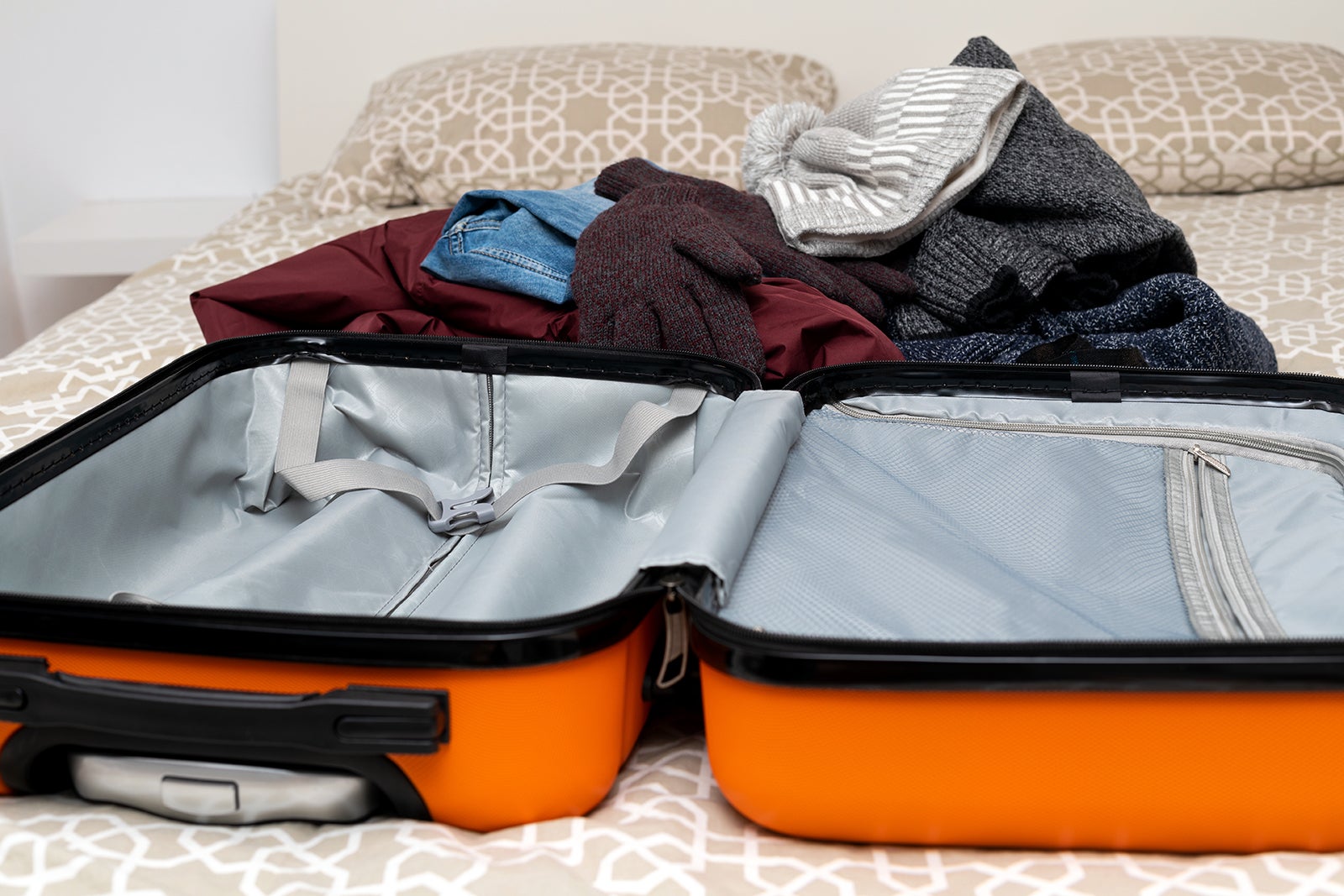 Once your suitcase zips off on the conveyor belt at check-in, who knows how many people will handle it before you pick it up at your destination? That's why it's important to clean it with a disinfectant wipe or spray once you get to your hotel. Pay particular attention to the handle and wheels. They can easily get dirty!
8
Wash Your Hands
Cleanliness is key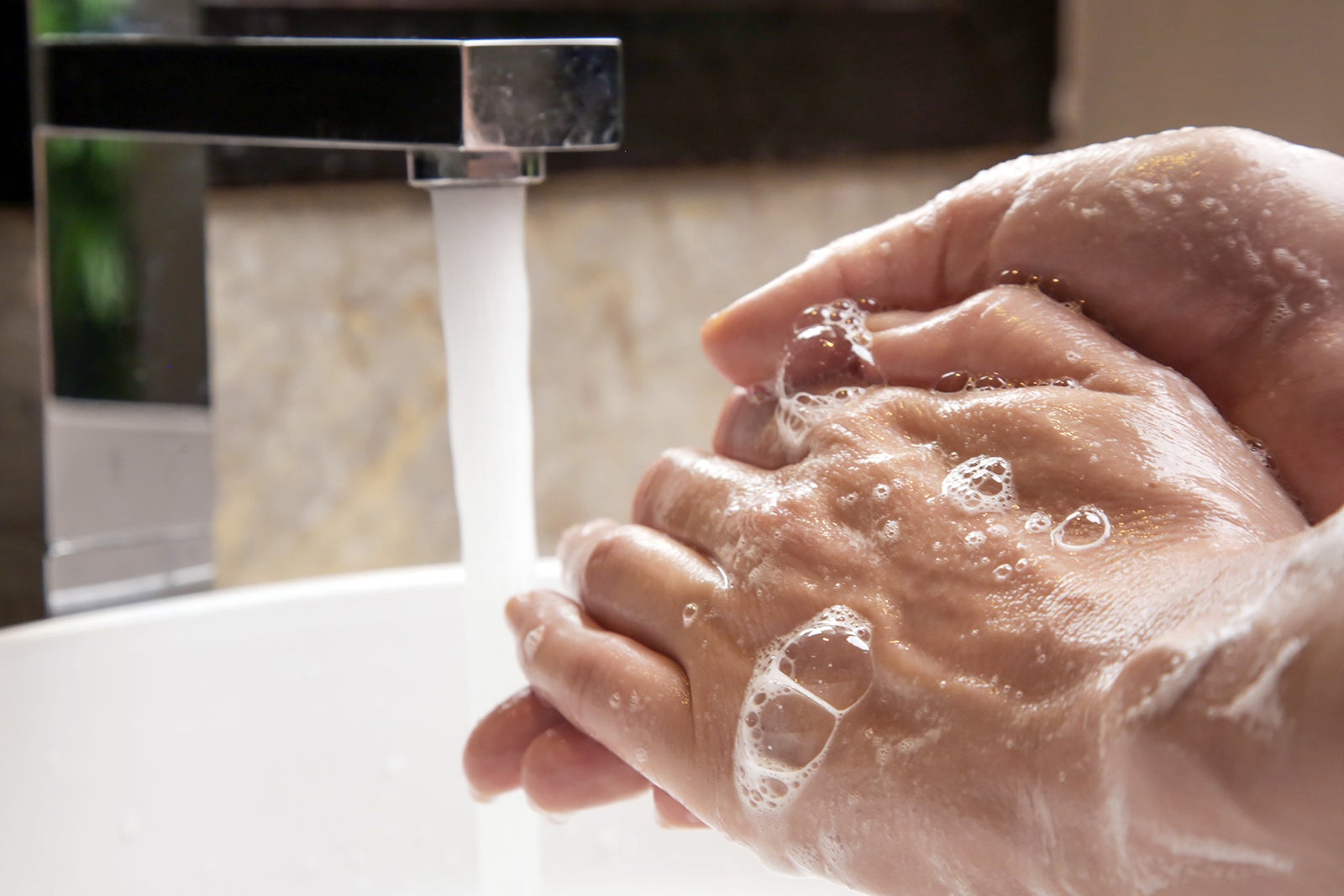 This sounds like a no-brainer, but it's worth making the point once again: wash your hands! Give them another wash every time you get back to your room and especially before you eat. We're sure you've got that routine perfect by now!
9
Be Flexible and Grab the Bargains
Many hotels are offering huge discounts to lure people back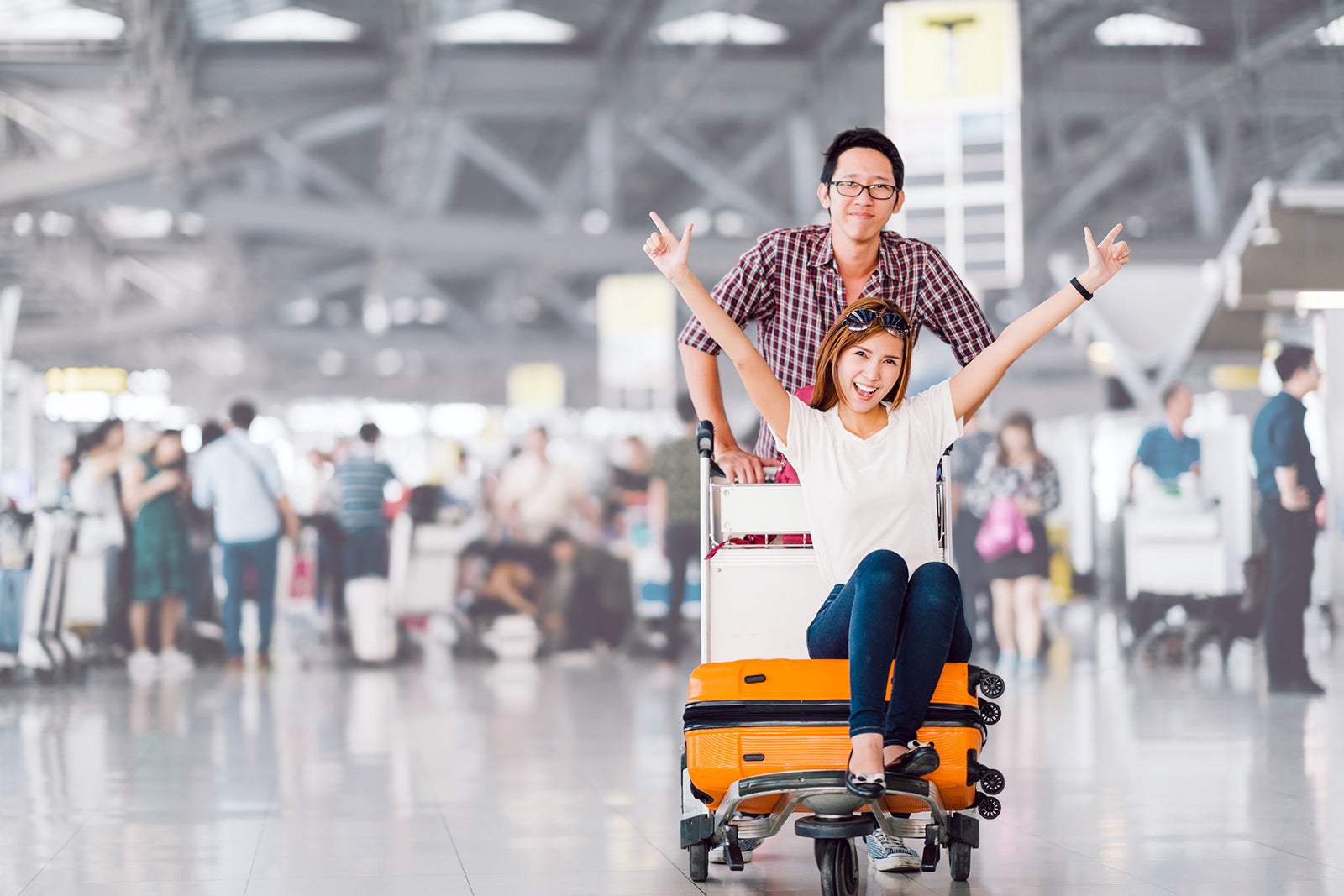 Looking for a destination with soft sand at your feet and palm trees swaying in the wind? If so, leave your options open and search for multiple destinations. These days, quite a few accommodation options are available at huge discounts. There are plenty of destinations that offer the sun, sea and sand, so it pays to be flexible.
10
Avoid Unnecessary Crowds
Use common sense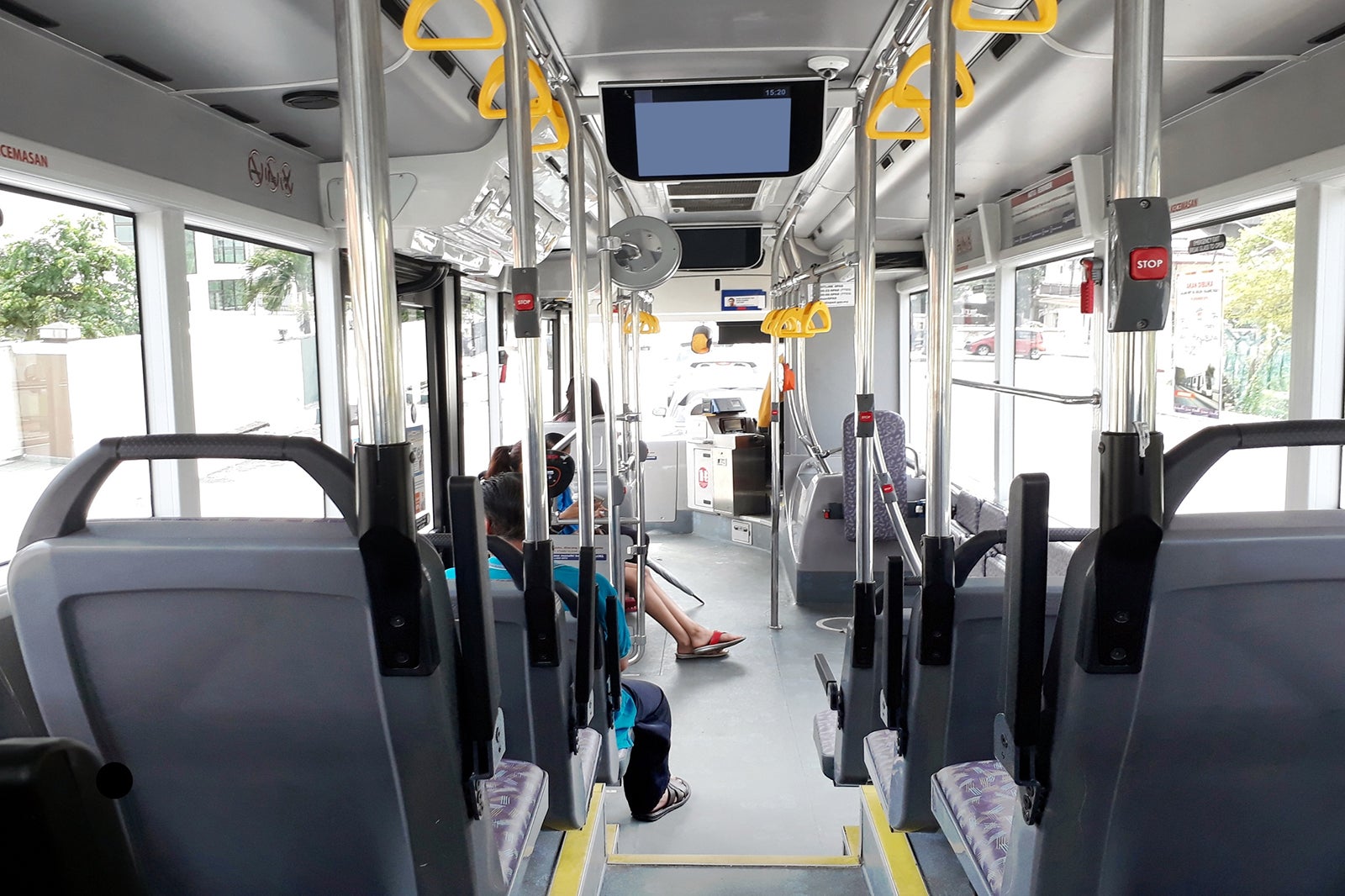 Even if travel restrictions have relaxed, it's still a good idea to proceed with caution. If you're on the beach, choose a secluded patch and try to hold off eating lunch until a little after peak lunchtime instead of noon when restaurants are at their busiest. If you're travelling through a city, try to avoid taking public transport at rush hour.
11
Don't Forget Hand Sanitiser
Alcohol hand gels and sprays should be always at the ready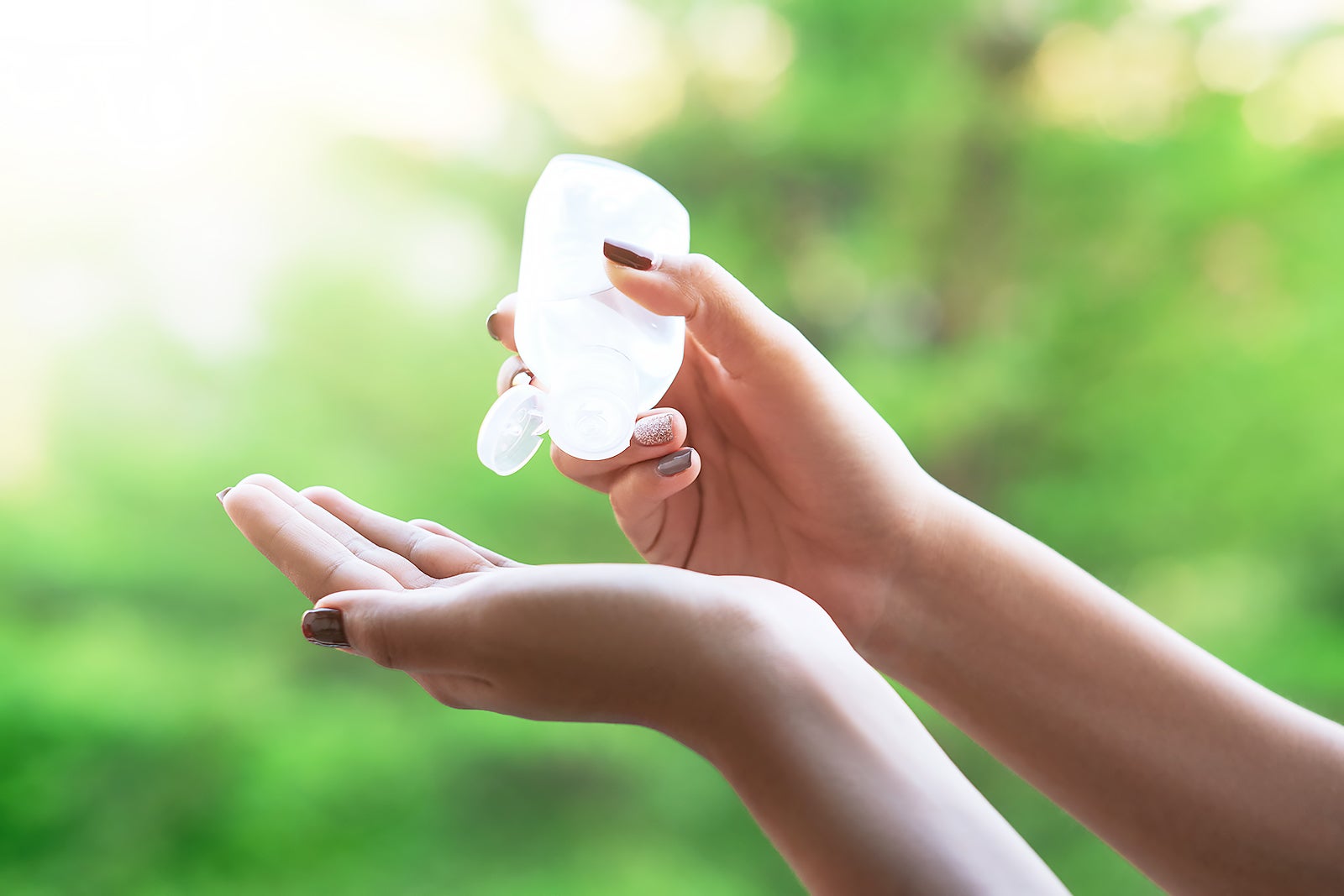 After opening doors or handling cash, it's advisable to sanitise your hands, especially when washing with hot water and soap just isn't an option.
If you're taking a flight, remember to buy a travel-size bottle as the 100-ml liquid rule is still in force.
Back to top