Barcode Taipei is the place to be and to be seen in the city's vibrant nightlife scene. With a modern and stylish décor, excellent drinks service and a strict dress code, it's said to be one of the poshest and most sophisticated chill-out spots in Xinyi District.
The different zones within Barcode Taipei offer a different vibe to suit practically anyone, including A-list VIPs who get access to the extra-exclusive lounge called 'The Den'. There is the large balcony and terrace of 'Sky Garden', offering great views over the district, and ample indoor seating with a pool table and an oversized table football. The DJs specialise in classic house, acid jazz, funk, new wave and more.
Barcode Taipei - one of the highlights of 8 Best Bars & Pubs in Taipei and 17 Best Things to Do After Dinner in Taipei (Read all about Taipei here)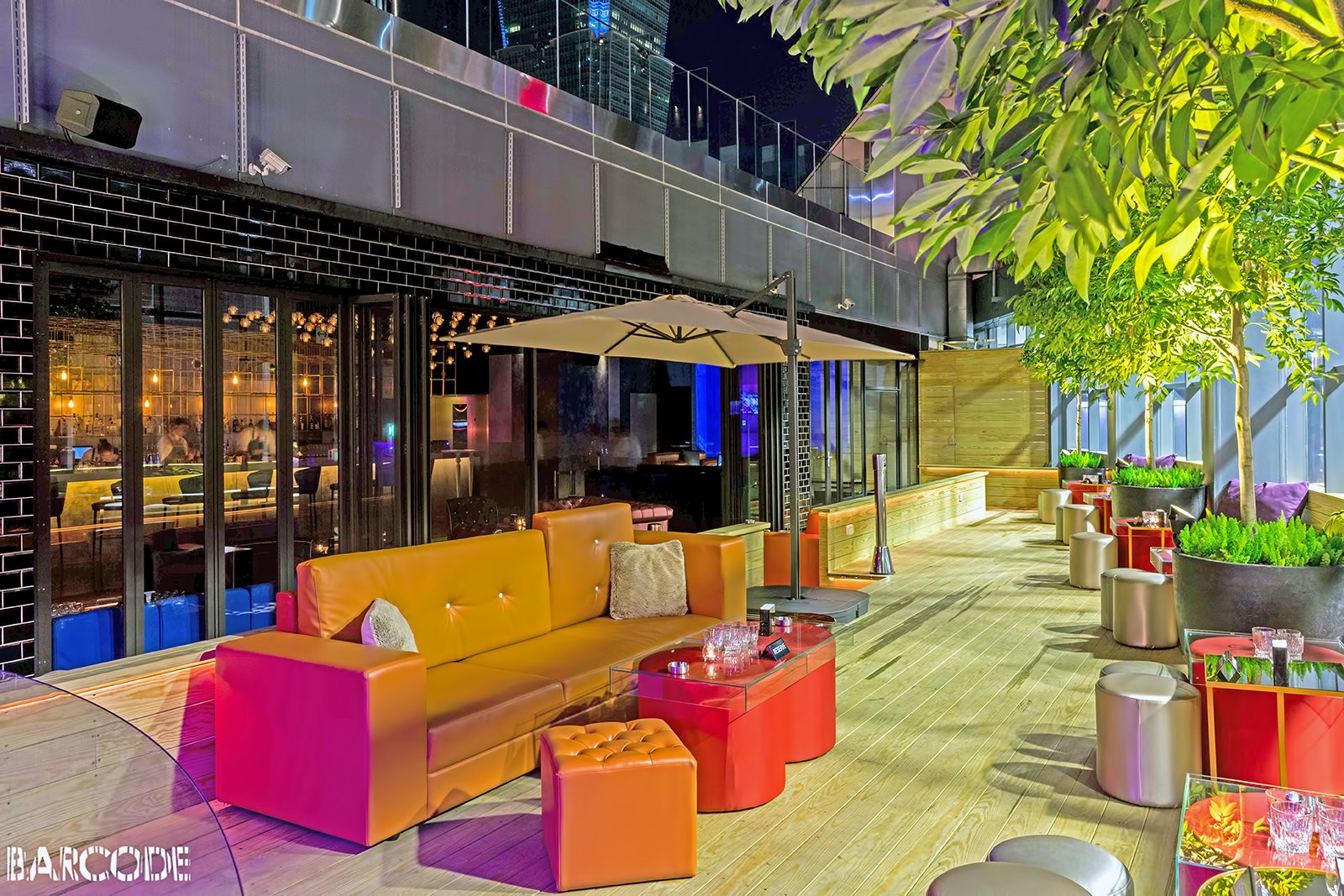 The venue's 2 bars – 1 inside and 1 in the Sky Garden – are staffed by mixologists trained by Peter Kendall of London's Milk & Honey, who serve up what are widely believed to be the best cocktails in town. At NT$350+, the drinks are a little on the pricy side, but no more than you would expect of Xinyi club close to Taipei 101. Each of the mixologists has their own signature drink and they are constantly changing it to find the next new trend and taste.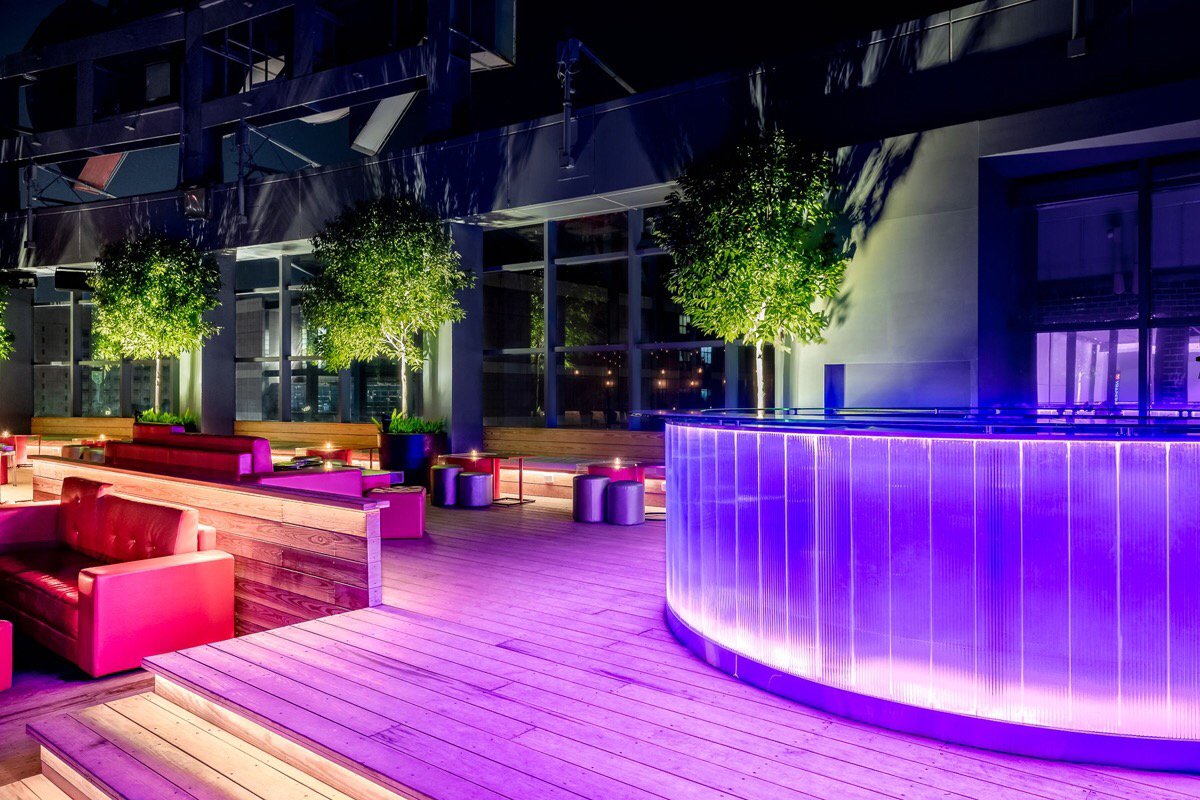 A selection of high-quality appetizers is also available. These include the recommended lamb brochette (NT$420), pan-fried mushrooms with basil and garlic (NT$300) and the perennial bar favourite – spicy chicken wings (NT$350).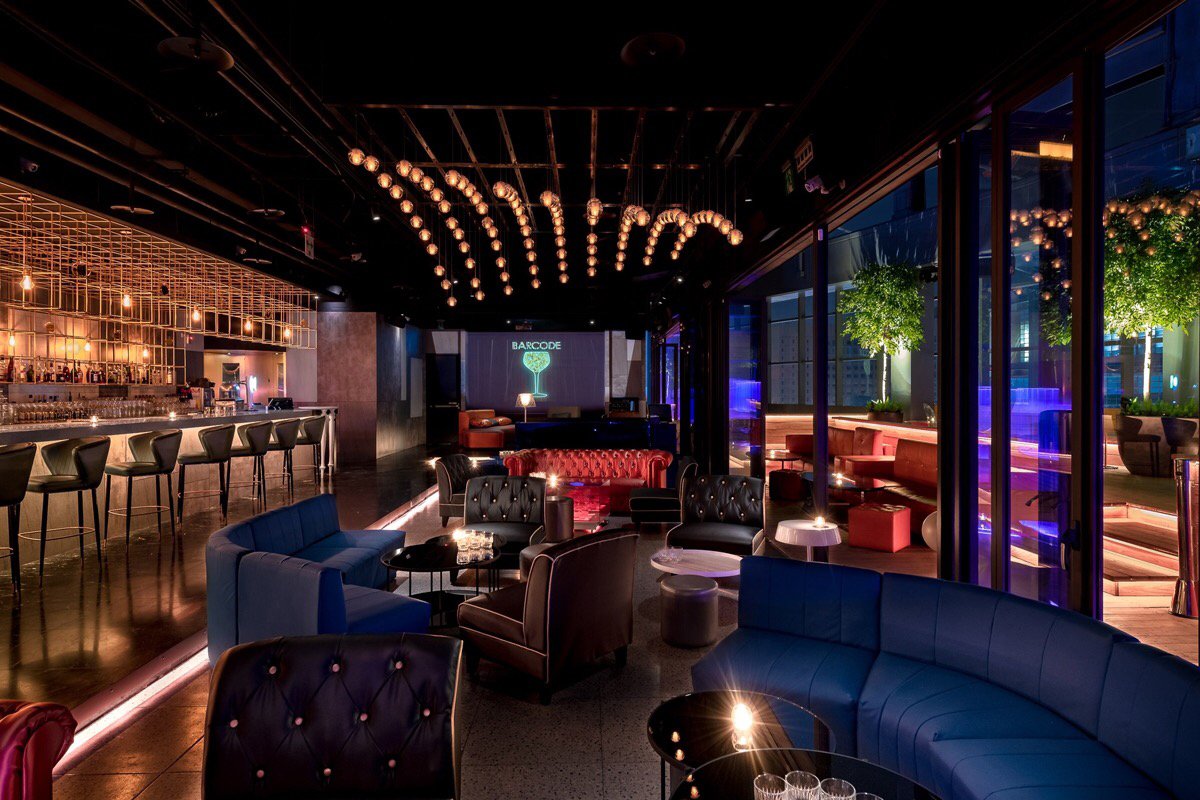 Attracting the high society of Taipei's local and expatriate communities, as well as the occasional Taiwanese celebrity, Barcode Taipei has an exclusive and chic atmosphere. Entrance is free (except for special occasions), but only if you are dressed smartly – a shirt and trousers as a minimum for the men, but the dress code is a bit more relaxed for women.
Located in the Neo19 building, Barcode is a great place for clubbers to have a warm-up drink or for loungers to enjoy a really sophisticated night.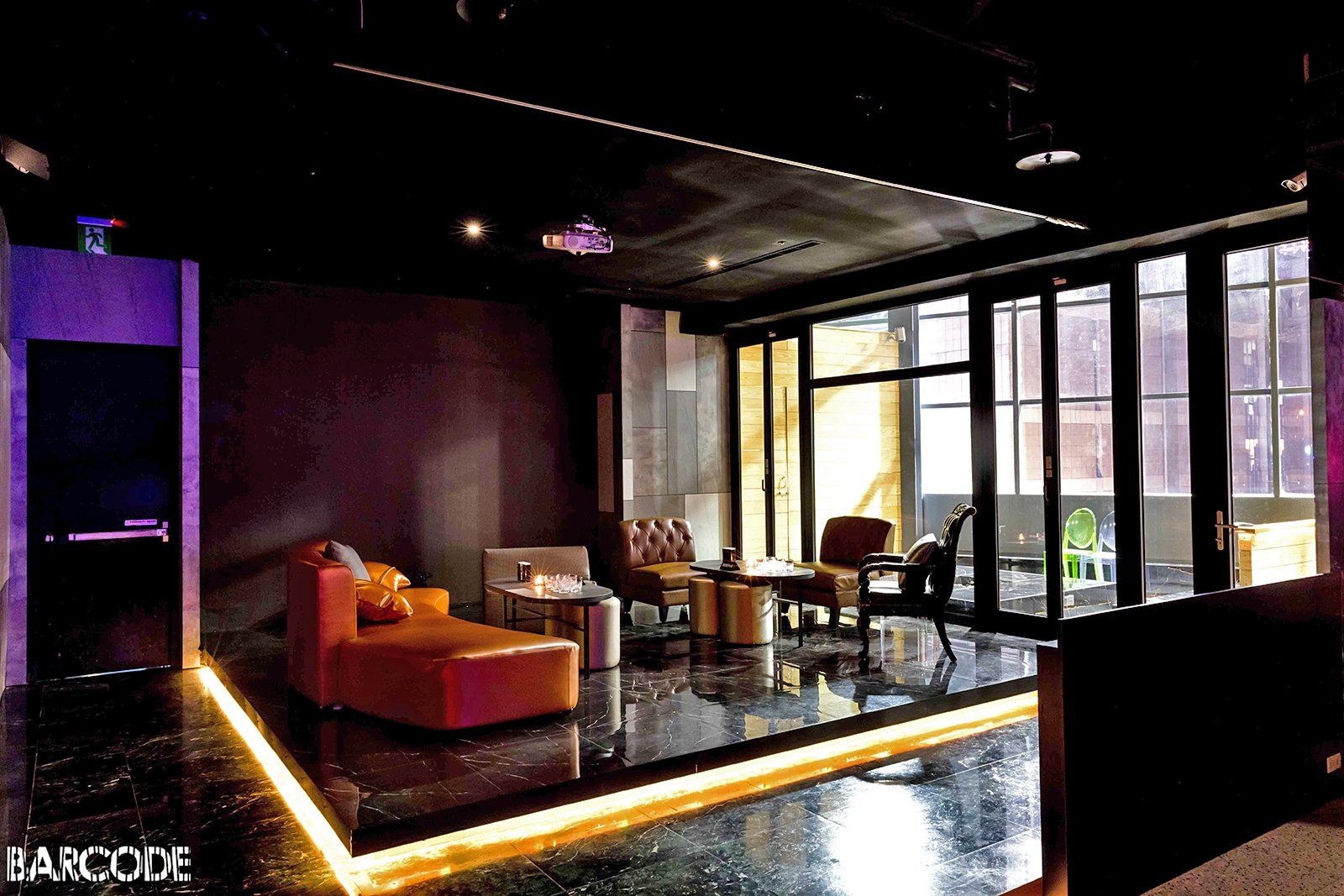 Barcode Taipei
Location: 5th Floor, Neo19, No. 22, Songshou Road, Xinyi District, Taipei City, Taiwan 110
Open: Sunday–Thursday from 9pm to 2.30am, Friday–Saturday from 9pm to 3am
Phone: +886 (0)9 2016 8269
Back to top