3 Best Places to Go Shopping in Yilan
Where to Shop and What to Buy in Yilan
There's not a huge number of places to go shopping in Yilan as it's really not a shopping destination. As with most places in Taiwan, it has a great night market or 2 and even a couple of modest malls, but they can't compete with the megamalls of Taipei, which aren't that far away. If you're looking for cutting-edge fashion, you're looking in the wrong place.
For covering your essentials, grabbing a few fun souvenirs and maybe having a day of retail therapy, Yilan has what it needs. The night market, in particular, is one of Taiwan's finest and is worth checking out even if you're not looking to buy anything.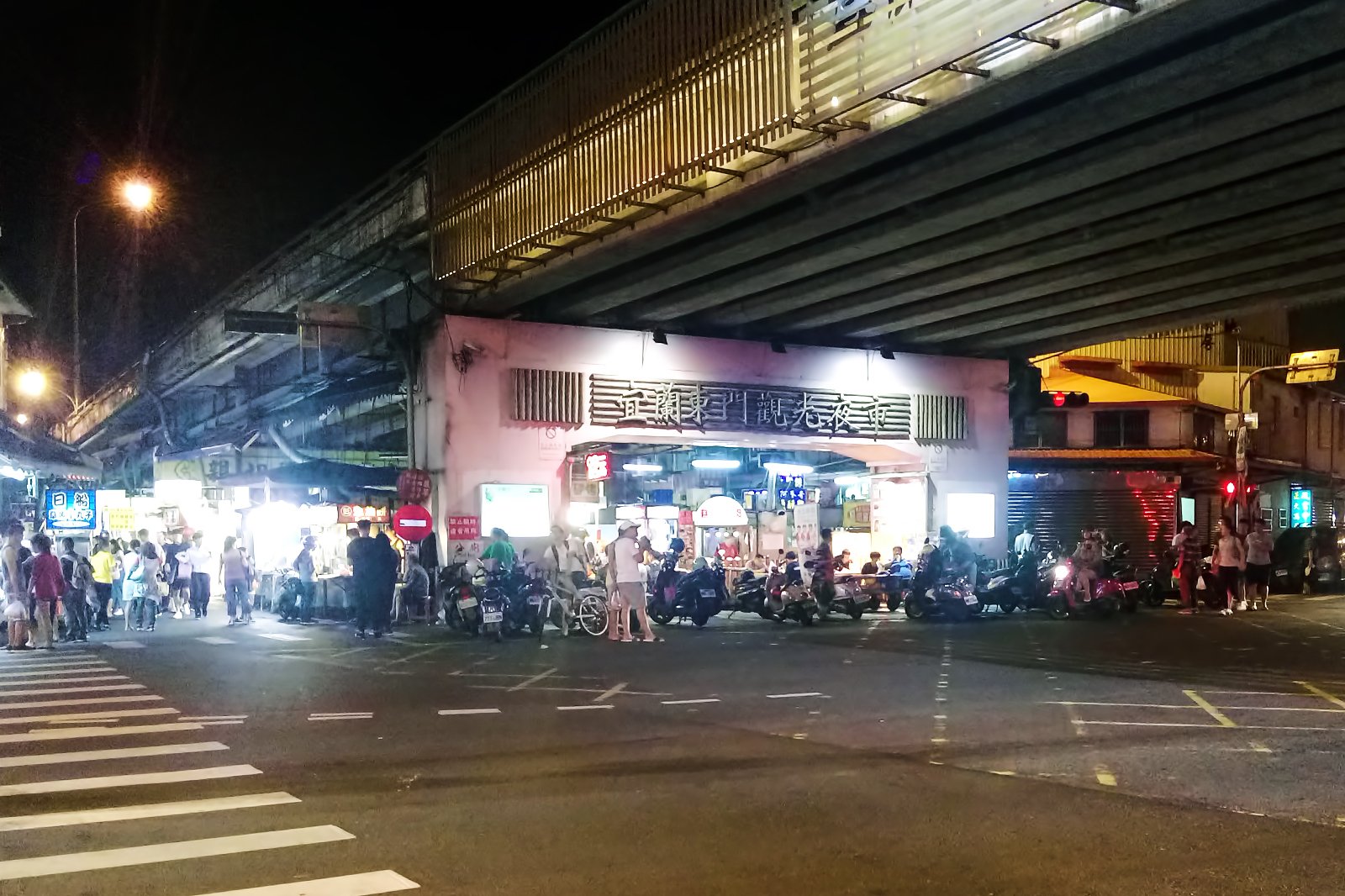 The Dongmen Night Market, right in the middle of the Yilan City, comes alive at 5pm and operates till late. If you exit from the train station and turn right, you'll find it underneath the overpass just 1 block away. Much like any other Taiwanese night market, it's filled with a large number of people, wafting scents of delicacies, and lots of cheap and reasonable shopping items. Yilan's night markets differ in having the reputation as the friendliest in Taiwan.
There are 2 things that must be tried among the many foods like stuffed duckling, tofu, and mutton. First are scallion pancakes, which are thicker than normal pancakes and fried in quite a lot of oil. Second is an old-fashioned drink known as yaoyaobing, which is really a mixture of slushy ice and flavoured juices. This drink used to be prevalent throughout Taiwan, but it's now unique to Yilan.
Location: Shenghou Street, Yilan City, Yilan County, Taiwan 260
Open: Daily from 5pm to midnight
photo by Dquai (CC BY-SA 4.0) modified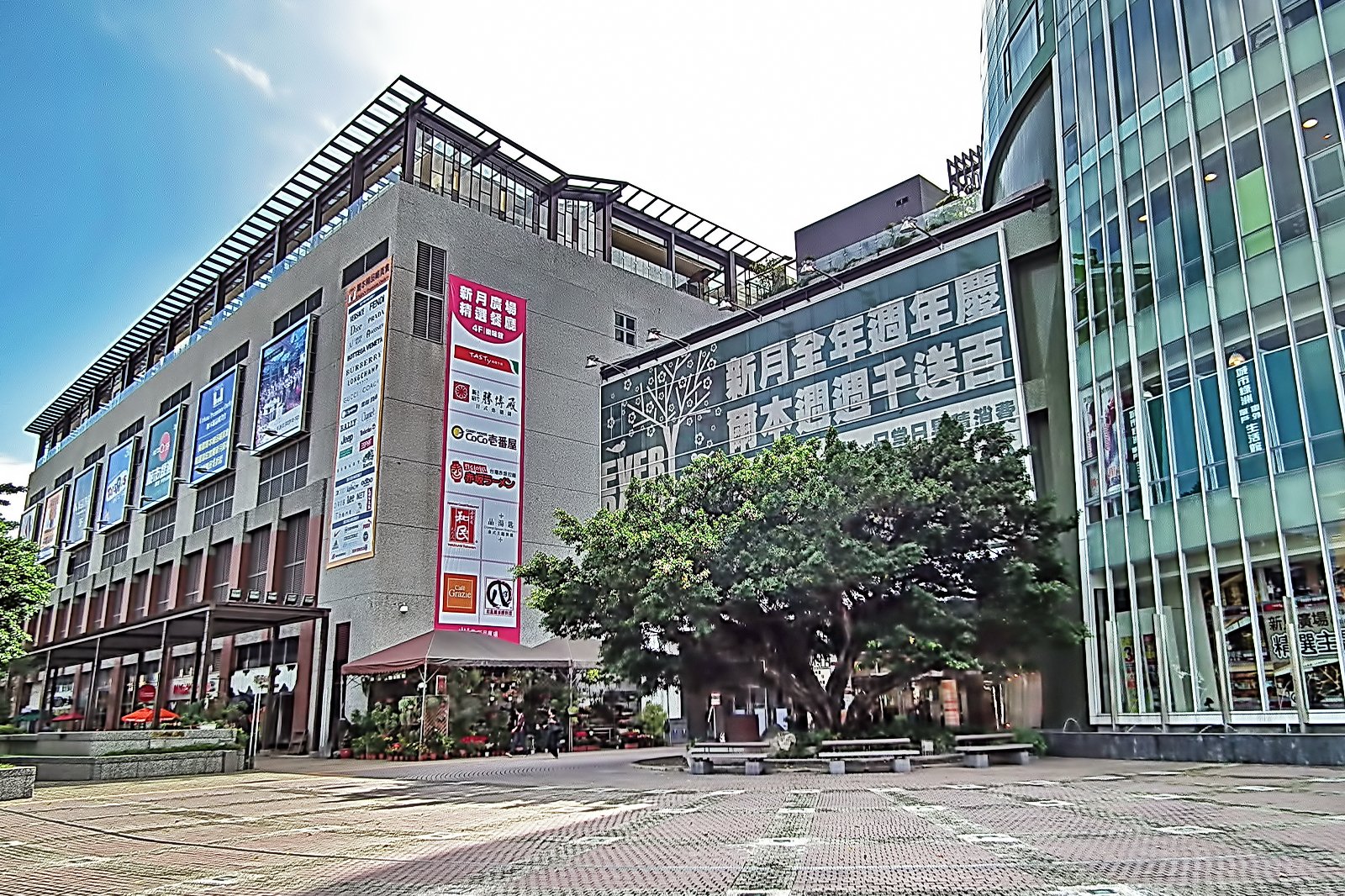 Luna Plaza is the main shopping mall in Yilan, featuring 3 floors of big-brand stores and 1 floor of restaurants. The 1st floor features an impressive selection of cosmetics, fragrances and accessories, with names like Chanel, Estée Lauder and Swatch to choose from. Up on the 2nd floor, you'll find clothing from Pierre Cardin, Levi's and plenty of others. Kids will love the 3rd floor, where they can find books and toys while adults look around the furniture and homeware. The top floor has about 10 themed and fine-dining restaurants, as well as street food counters, coffee kiosks and bakeries offering cakes and doughnuts.
Location: No. 38-6, Section 2, Minquan Road, Yilan City, Yilan County, Taiwan 260
Open: Daily from 11am to 9.30pm (Friday–Sunday until 10.30pm)
Phone: +886 (0)3 932 8800
photo by lienyuan lee (CC BY 3.0) modified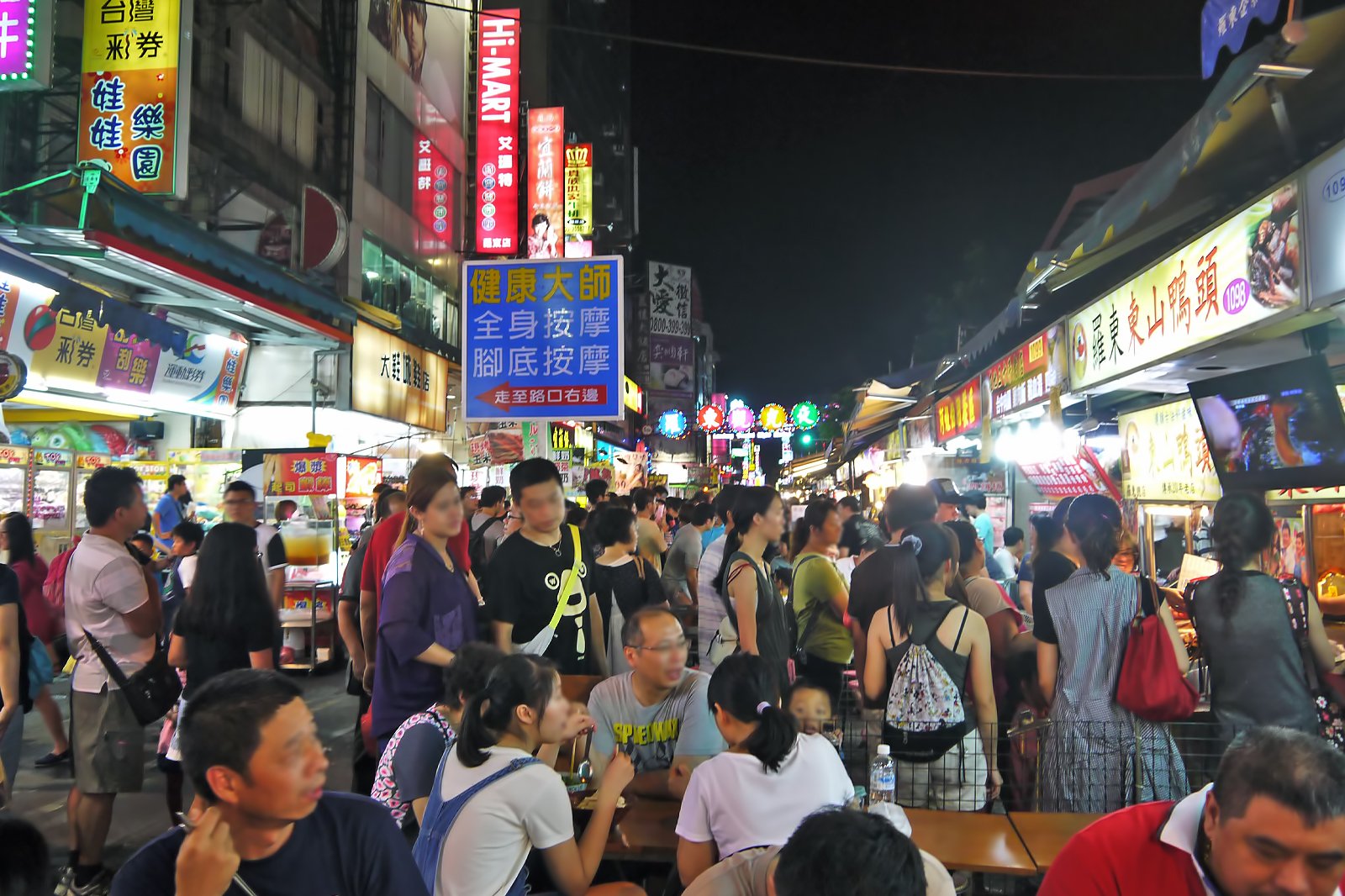 Located in the Chungshan Park area, Luodong Night Market is one of the most happening places in Yilan. It not only offers a great shopping experience, but it's lined with street vendors and cafés offering mouth-watering local Taiwanese cuisine. Despite its name, the market actually opens early in the morning, but runs late into the night.
Some of the most popular snacks to be found here include mutton herbal soup, rice noodle soup and iced tapioca. This is a must-visit location for those who love to hang out and enjoy the sweetness of doing nothing but munching on delicacies. Yilan pastry, smoked duck meat and ya shang are some of the other delicacies you may want to try at Luodong Night Market.
Location: No. 6, Xingdong Road, Luodong Township, Yilan County, Taiwan 265
Phone: +886 (0)3 954 5102
Back to top