Yilan Information
Travel and Local Information Guide
Yilan is located on the east coast of Taiwan and is famous for its annual summer Children's Folklore Festival and its amazing scenic beauty. On paper, Yilan is a single city, but in reality it coexists with Luodong – the major centre for business in Yilan Province. There's also a number of smaller districts within Yilan that have a charm of their own.
A perfect place for nature and adventure enthusiasts, it's best to come to Yilan with as much of your own gear as you can bring. You can hire much of it locally, which is certainly easier, but doing so can cost you a small fortune.
1
Best time to visit Yilan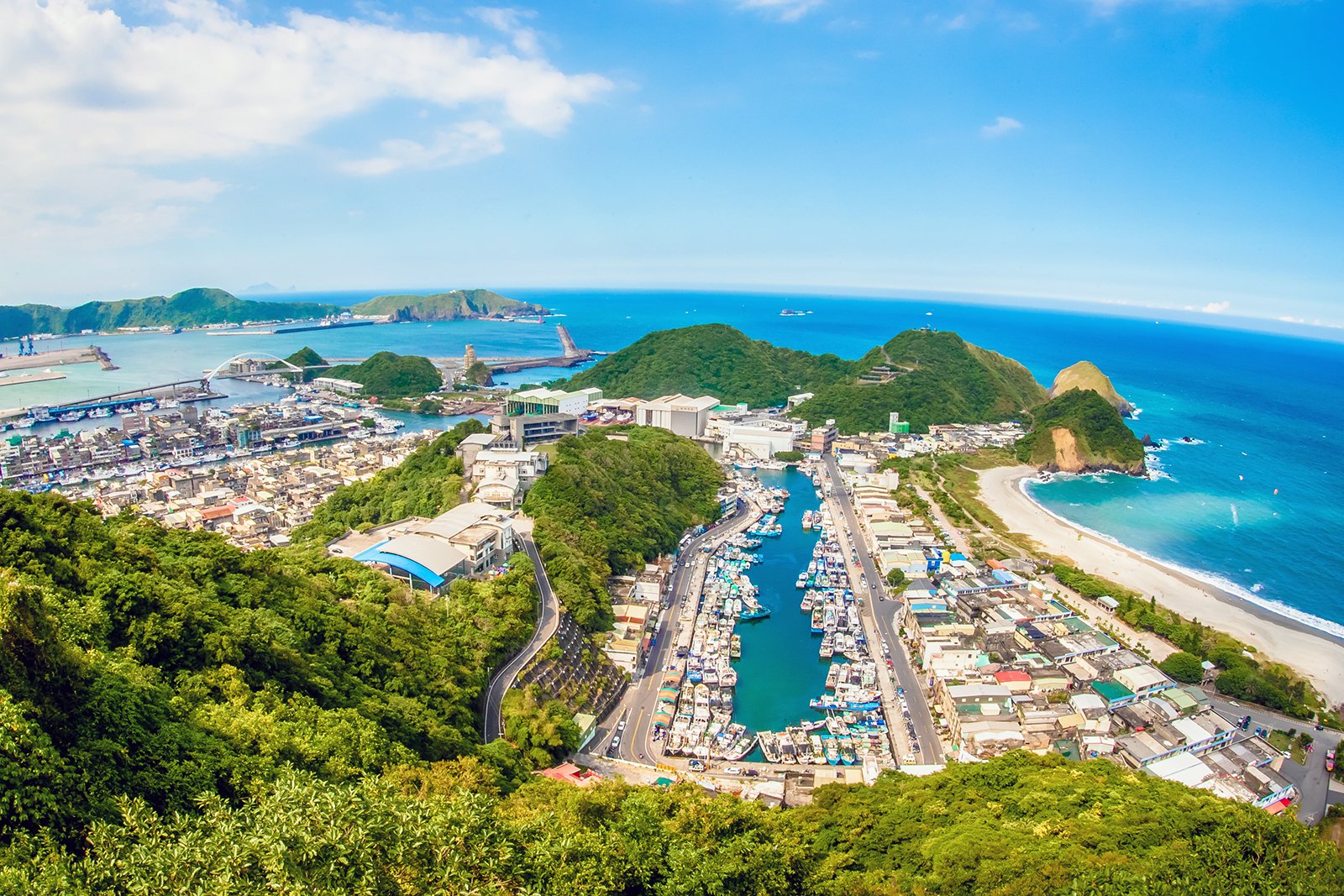 The weather in Yilan is mostly subtropical, with summers being very hot and humid. The average temperature in summer is around 30°C, with July as the hottest month. Like almost every subtropical destination, Yilan faces typhoons during summers.
Winters are relatively mild, though they do bring gusts of wind and rain. The average temperatures during winters are around 15°C.
Spring and autumn are the best times for visiting Yilan. The temperatures are around the 25°C mark during the months of March–April and October–November.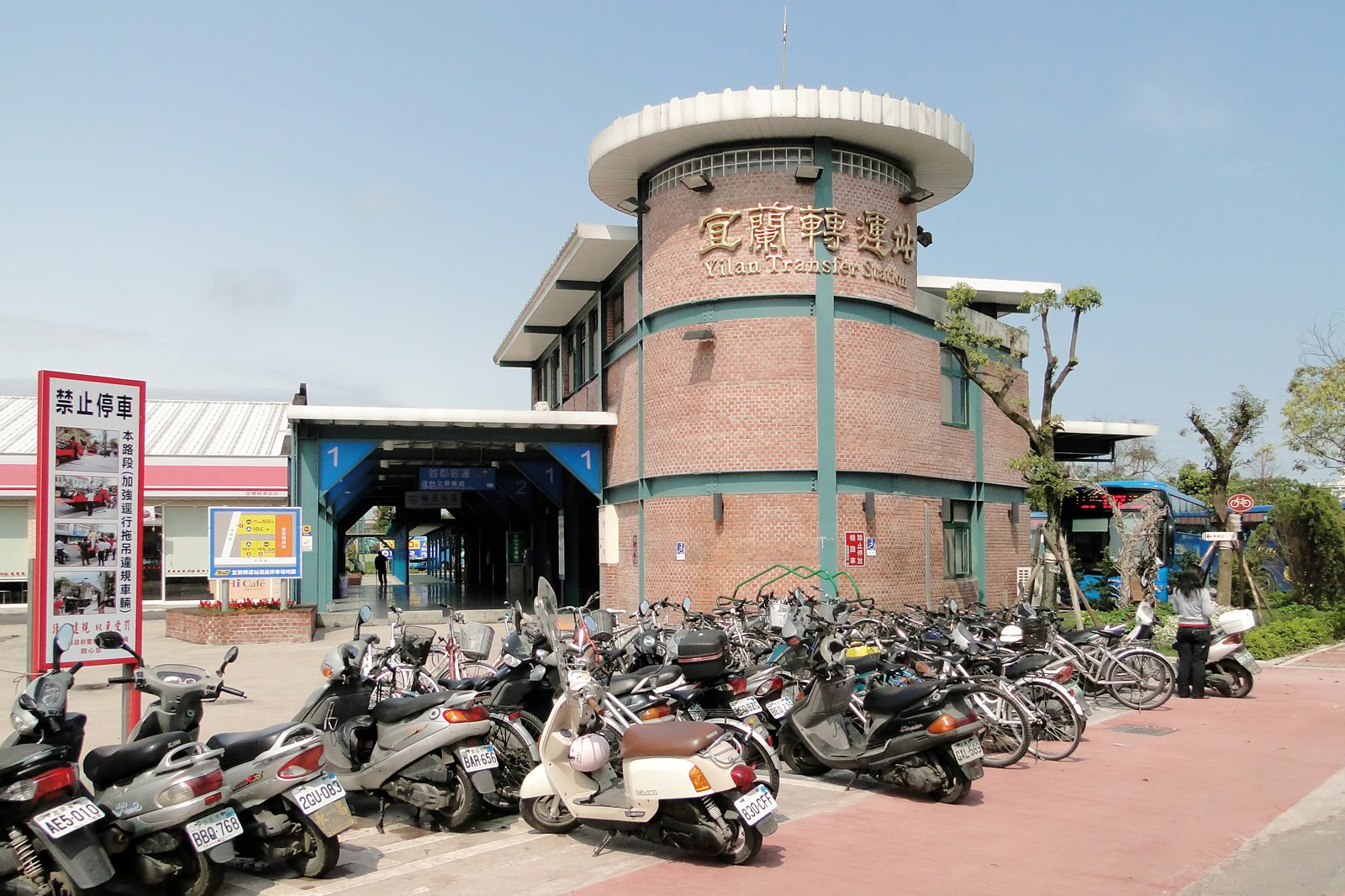 There are some great places to explore around Yilan. Jiaosi is an island just off the coast that's known for its great hot spring resorts. If you are an adventure sports enthusiast, then this is the place for you. Criss-crossed with numerous hiking trails and unexplored waterfalls, Jiaosi is a haven for nature enthusiasts. Apart from that, you can get to almost every hiking trail or outdoor spot on a scooter or in a cab.
Unusually, a scooter is also a good way of getting to Yilan from Taipei. It's a long drive, but a fun and scenic one. Other options include the train and 2 bus services – The Capital Star and Kamalan. While the tickets on the former cost about NT$120 from Taipei to Yilan, the latter costs about NT$130. Both are equally comfortable, and you can reserve the tickets in advance as well.
photo by Bernard Gagnon (CC BY-SA 3.0) modified
Back to top