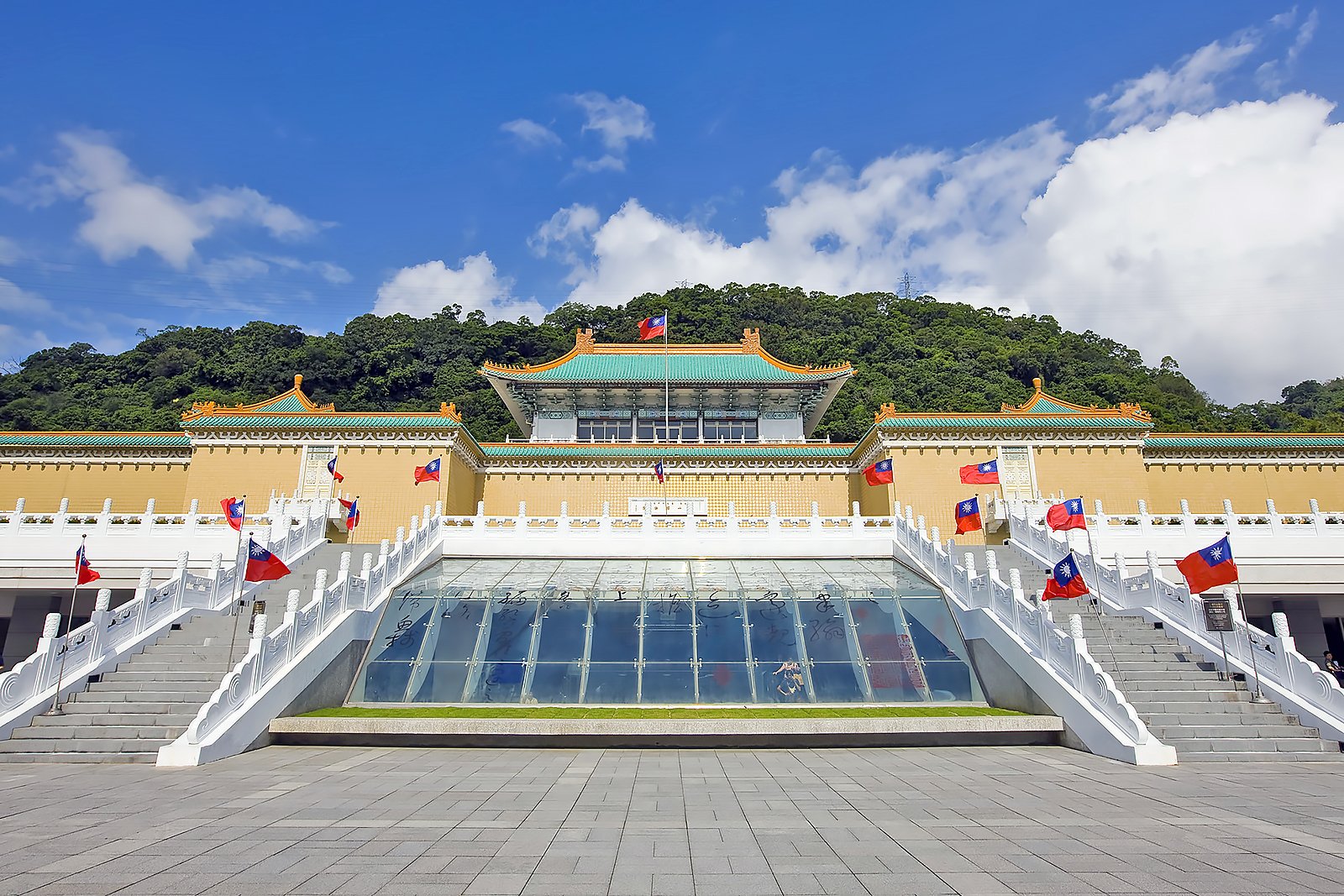 The National Palace Museum is one of the most popular museums on the planet and, with over 696,000 ancient Imperial Chinese artefacts and artworks, also has the largest collection of such items. Well organised and with the displays regularly rotating to show off more of this vast collection, it provides and interesting insight into Chinese history and an educational day out in Taipei.
The museum is housed in a grand, purpose-built palace (as the name suggests), designed to replicated its original home in Beijing's Forbidden City. The collection was moved to Taiwan in the aftermath of the Chinese Civil War, essentially saving many of the items from the Cultural Revolution. The buildings have undergone frequent expansions and renovations to try to make room for as many of the artefacts as possible, yet still only about 3,000 pieces can be displayed at any one time.
National Palace Museum - one of the highlights of 19 Best Things to Do in Taipei and 10 Best Places Where Locals Love to Go in Taipei (Read all about Taipei here)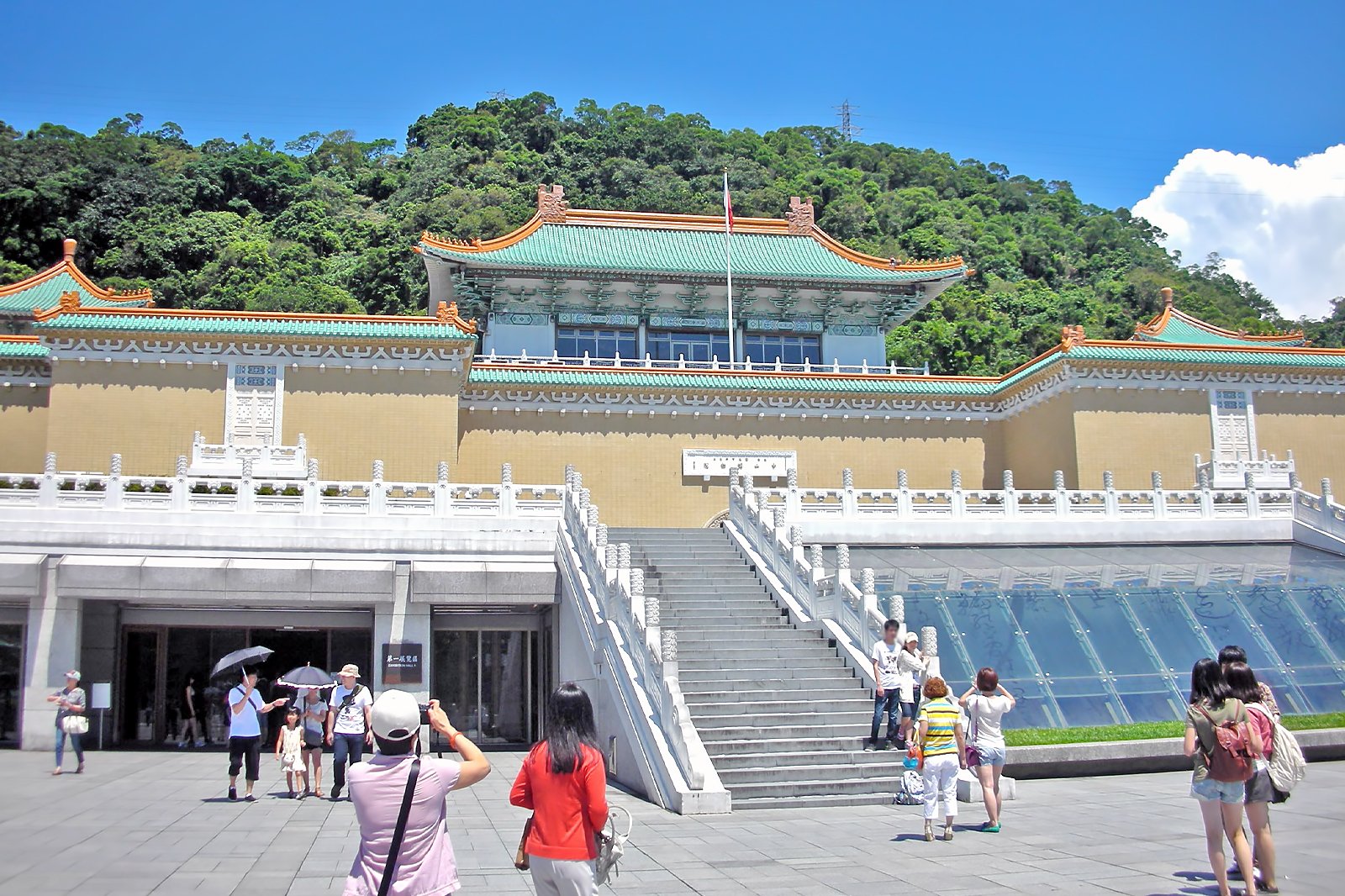 A number of the more famous items at the National Palace Museum are permanently on show, including the beautiful Jadeite Cabbage, an 18.7-cm-long jade sculpture of a Chinese cabbage head with some small insects crawling on it, dating from the 19th century. Historically remarkable items include the Zong Zhou Zhong – a bronze bell, cast by royal decree from as early as 850 BC, which carries the longest Chinese bronze inscription so far found.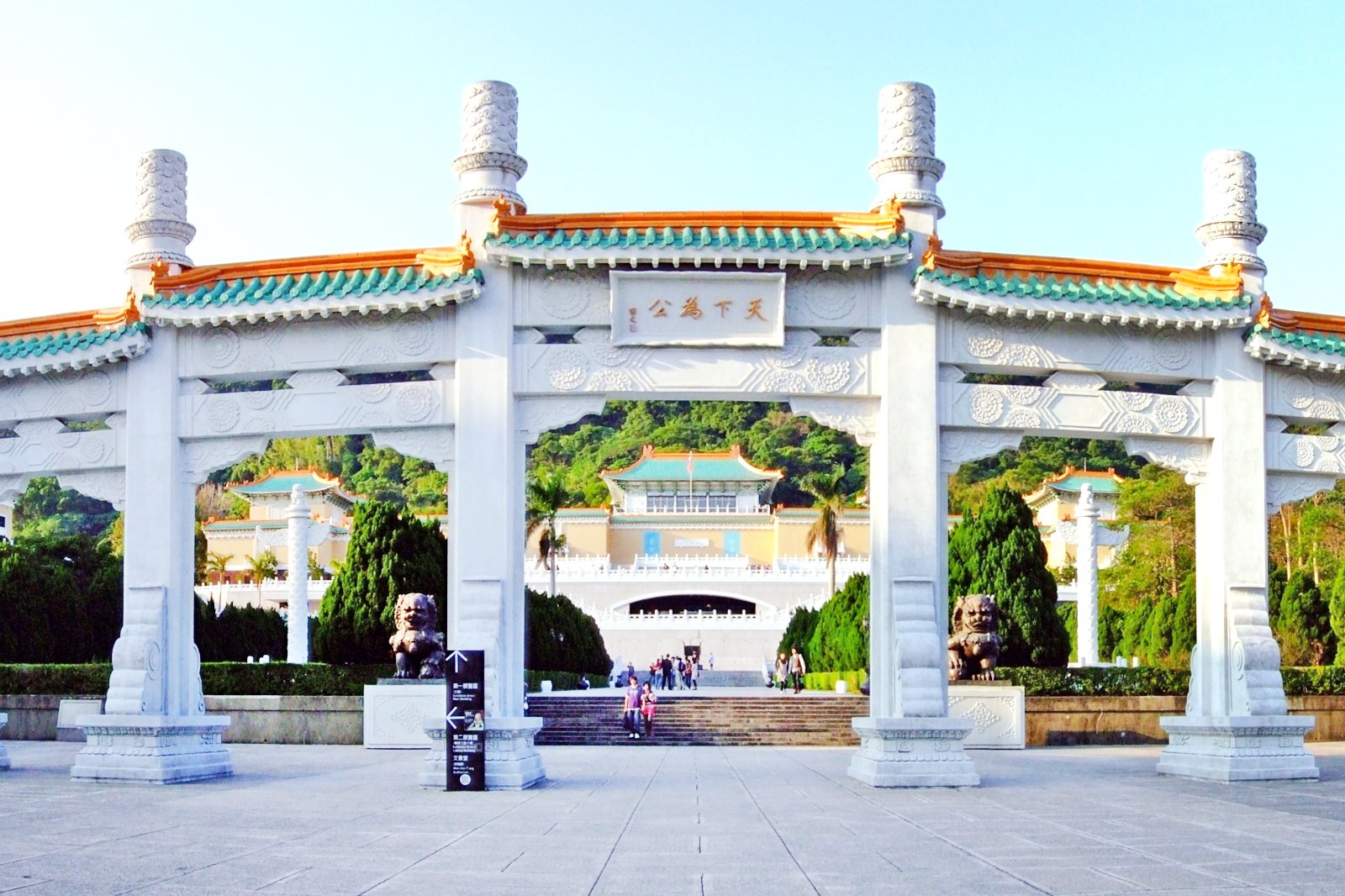 The rest of the National Palace Museum's remarkable exhibits, which an audio tour system will guide you around, are divided as follows:
Level 1: Introductory gallery, special exhibits, rare books, Qing and Ming dynasty furniture, and religious sculptures.
Level 2: Interactive area with videos and virtual tours, paintings, calligraphy, and Chinese ceramics.
Level 3: Bronzes, weapons, ritual items, Ming and Qing dynasty carvings, and the jade collection, including the Jadeite Cabbage.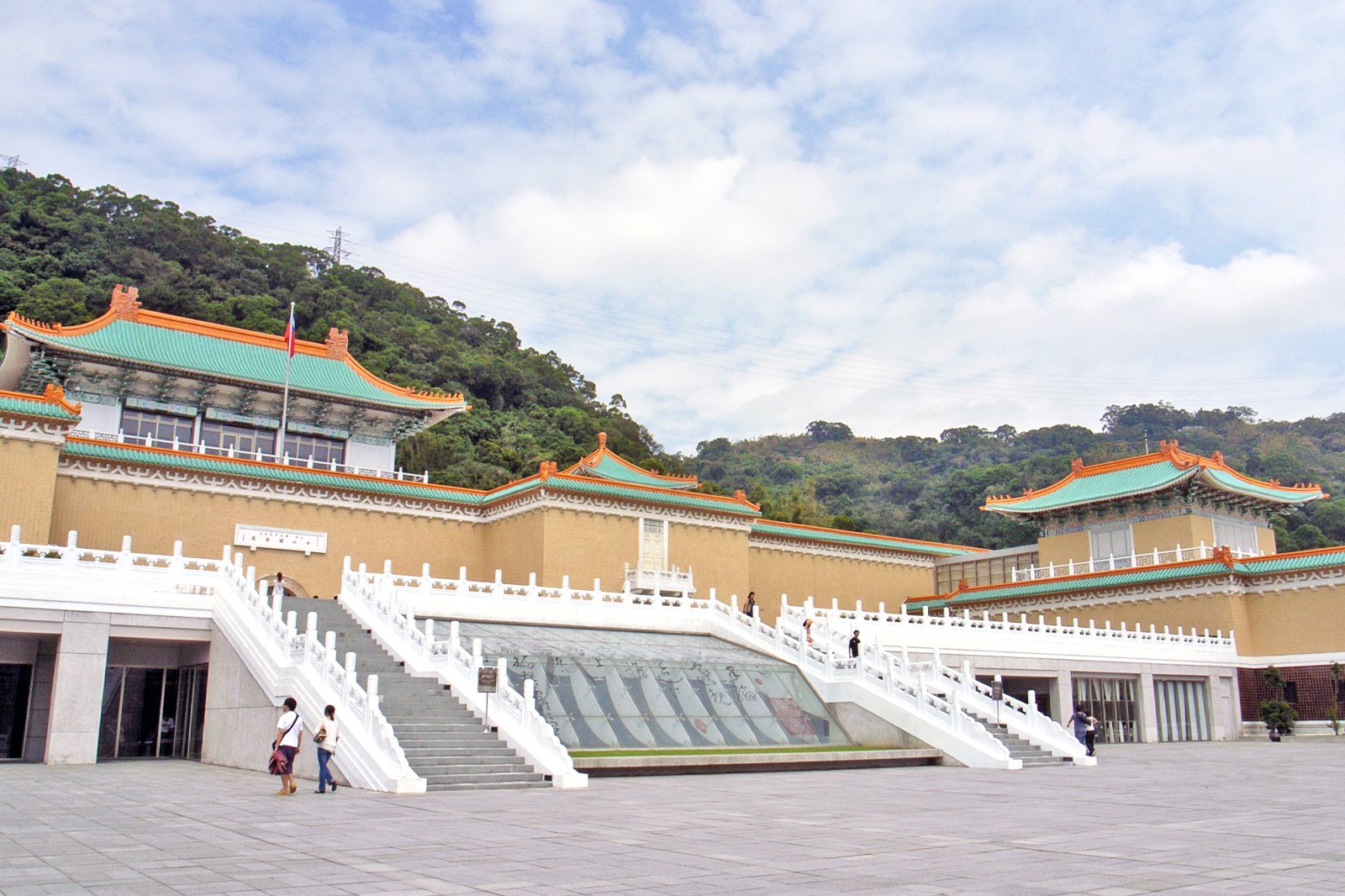 As well as beautiful gardens, the National Palace Museum has a range of food and drink choices, including a traditional-style teahouse, a high-class Chinese restaurant and a food hall. It is found in the Shilin District and can be reached by leaving the Shilin MRT Station from Exit 1 and catching the R30, minibus 18 or 19, or buses 255, 304 or 815, all of which stop by the gate. Entry is NT$250 per person, with some discounts available for large groups of 10 or more people.
National Palace Museum
Location: No. 221, Sec 2, Zhi Shan Rd, Shilin District, Taipei City, Taiwan 111
Open: Sunday–Thursday from 8.30am to 6.30pm, Friday–Saturday from 8.30am to 9pm
Phone: +886 (0)2 2881 2021
Back to top