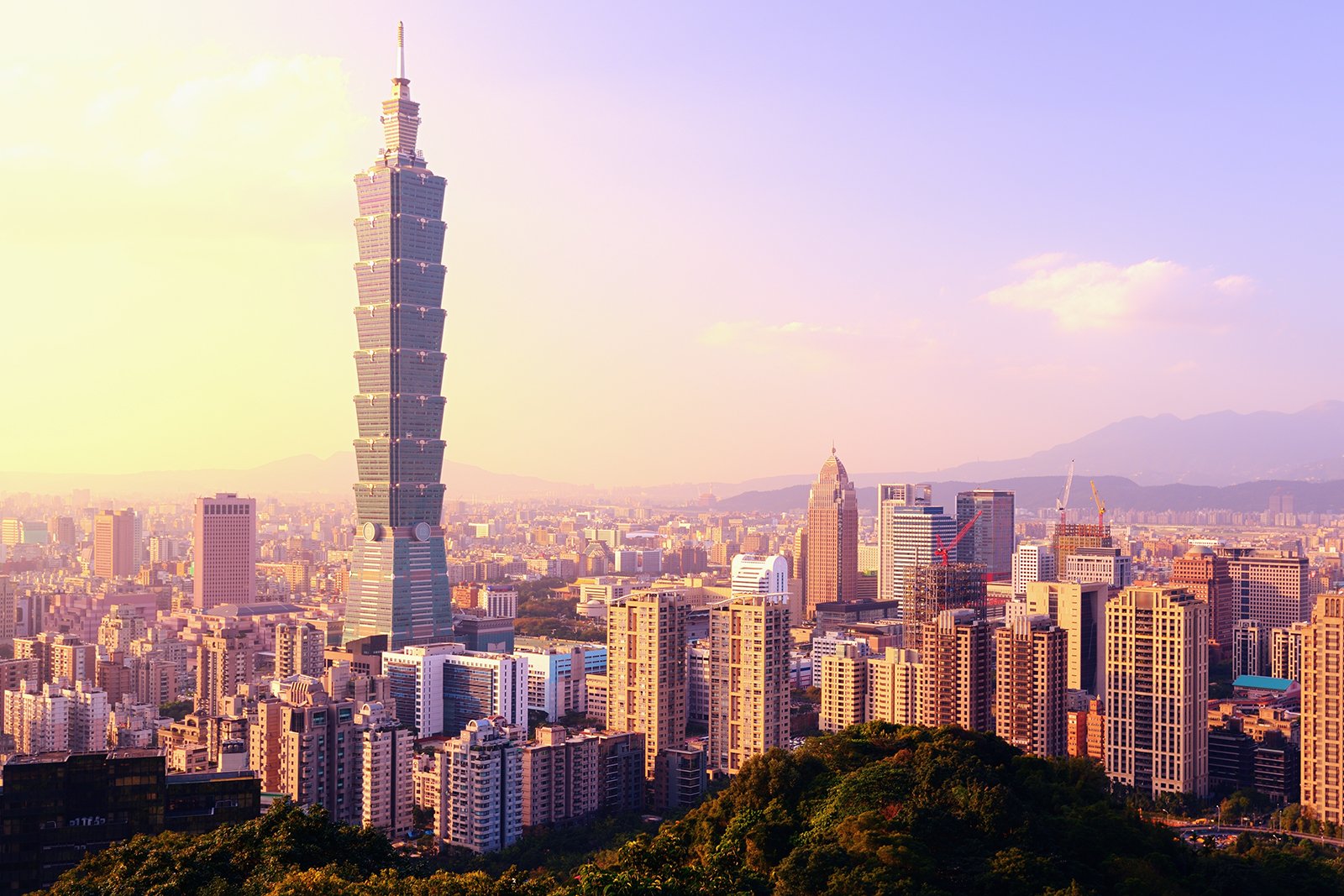 Taipei 101 Shopping Mall is found in the lower floors of the iconic tower which rises far about the Xinyi skyline. Hosting a remarkable range of luxury international brands as well as extensive dining choices, it's ranked among the top places to shop in all of Asia.
Numbering 7 floors, the mall starts with a gourmet food court on B1. You will also find the gift shop and group counter for the Taipei 101 Observatory, which is 92 floors above you. Internationally renowned names on each floor include:
Taipei 101 Shopping Mall - one of the highlights of 20 Best Places to Go Shopping in Taipei and 10 Best Shopping Malls in Taipei (Read all about Taipei here)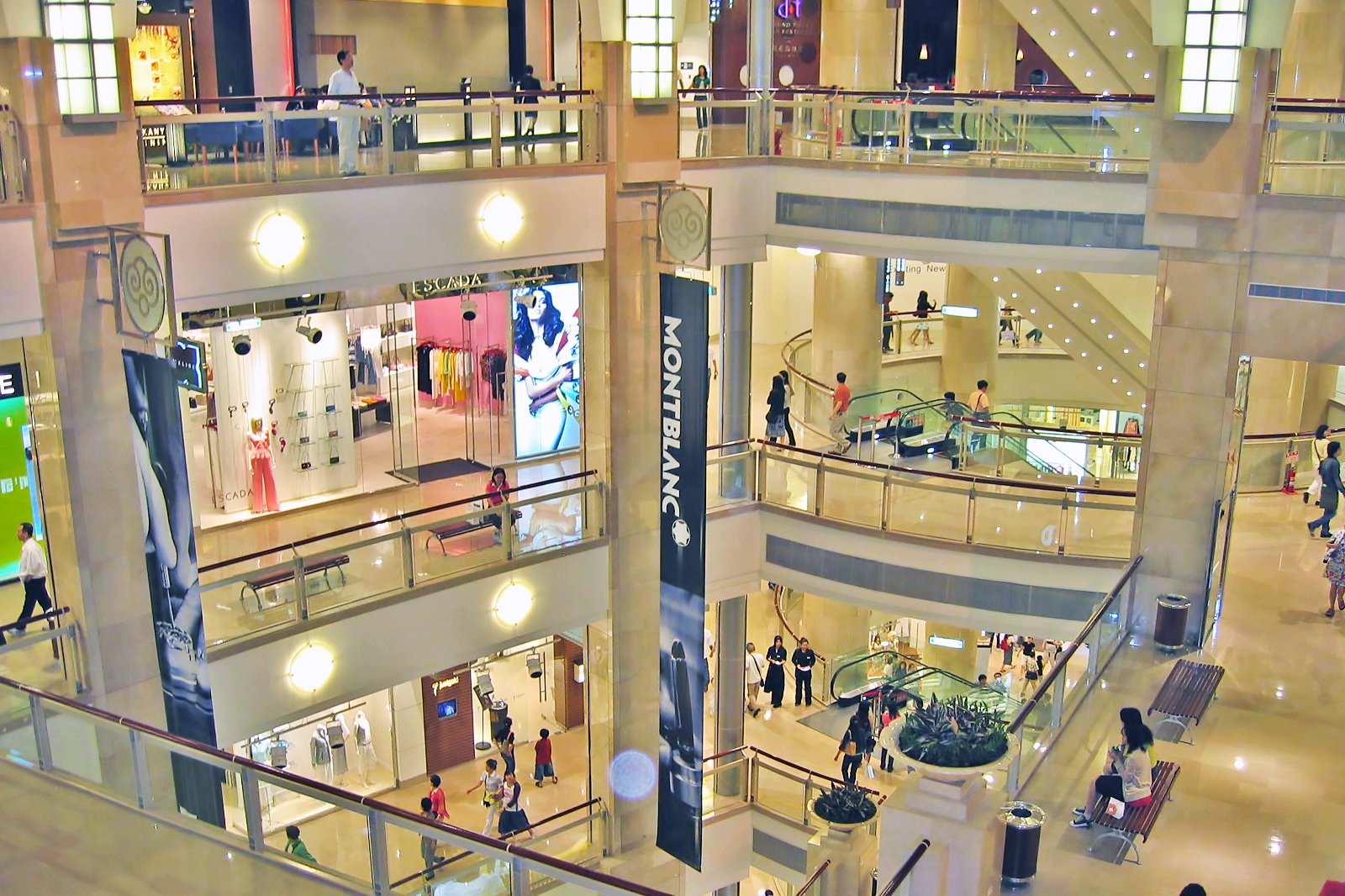 B1 - Maserati Shoes, Calvin Klein Jeans, Pandora and Sony.
1F - Chanel, Dior, Estee Lauder, Swarovski, Omega, Rolex and Tag Heuer.
2F – Cerruti 1881, Hugo Boss, De Beers, Cartier, Armani Collezioni and Patek Philippe.
3F – Tiffany & Co., Gucci, Versace and Saint Laurent.
4F – Burberry, Bvlgari, Louis Vuitton and Prada.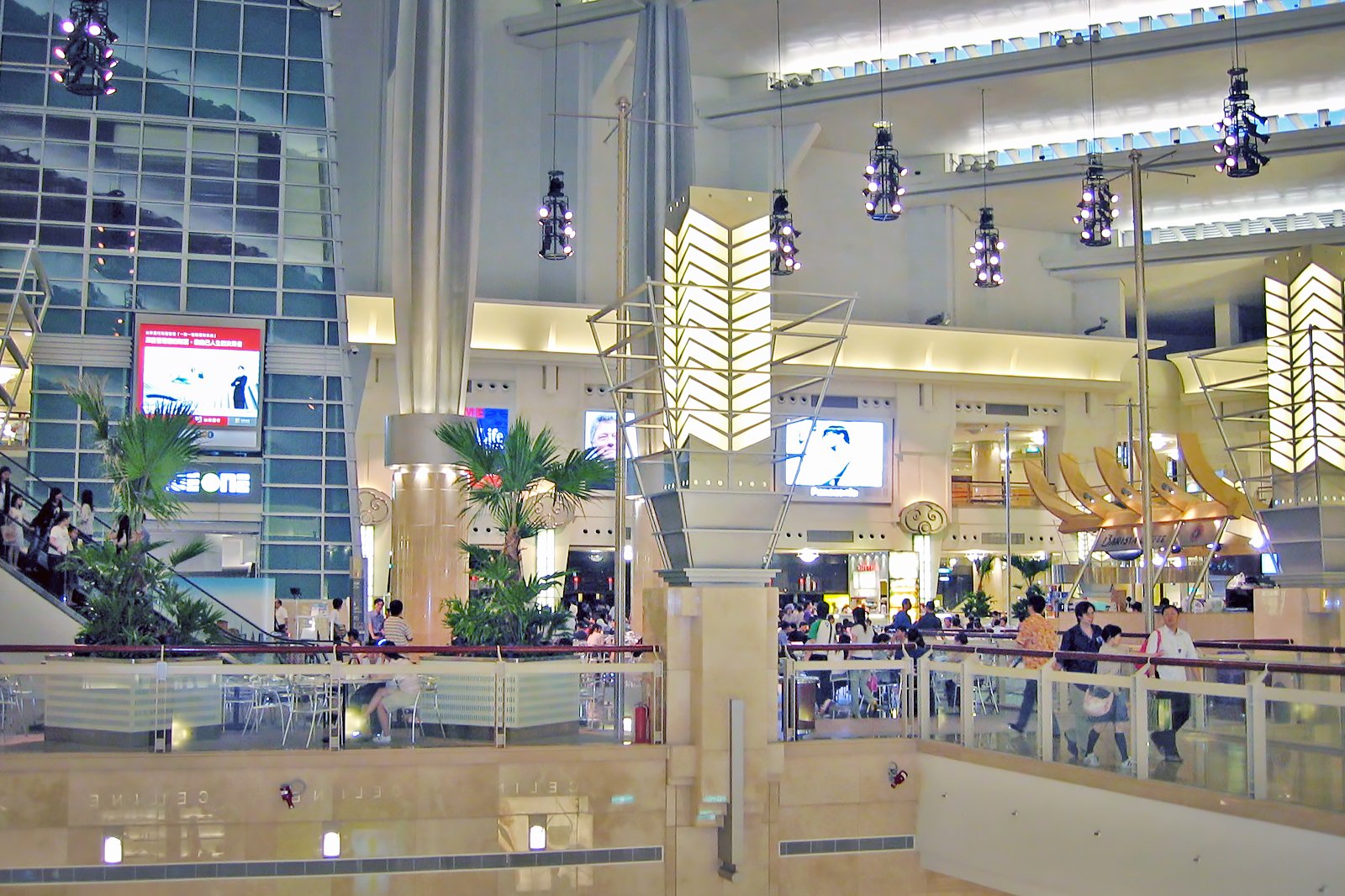 The 5th floor is the home of the record-breaking elevators which rocket you up to the Taipei 101 Observatory, as well as a number of local brands and boutiques. Level 6F is where you will find perhaps the most luxurious gym in Taipei – the 2,640-sq m World Gym Elite.
Restaurants found around Taipei 101 Shopping Mall include an outlet of the popular Din Tai Fung on B1, among many other Taiwanese and international cuisine options.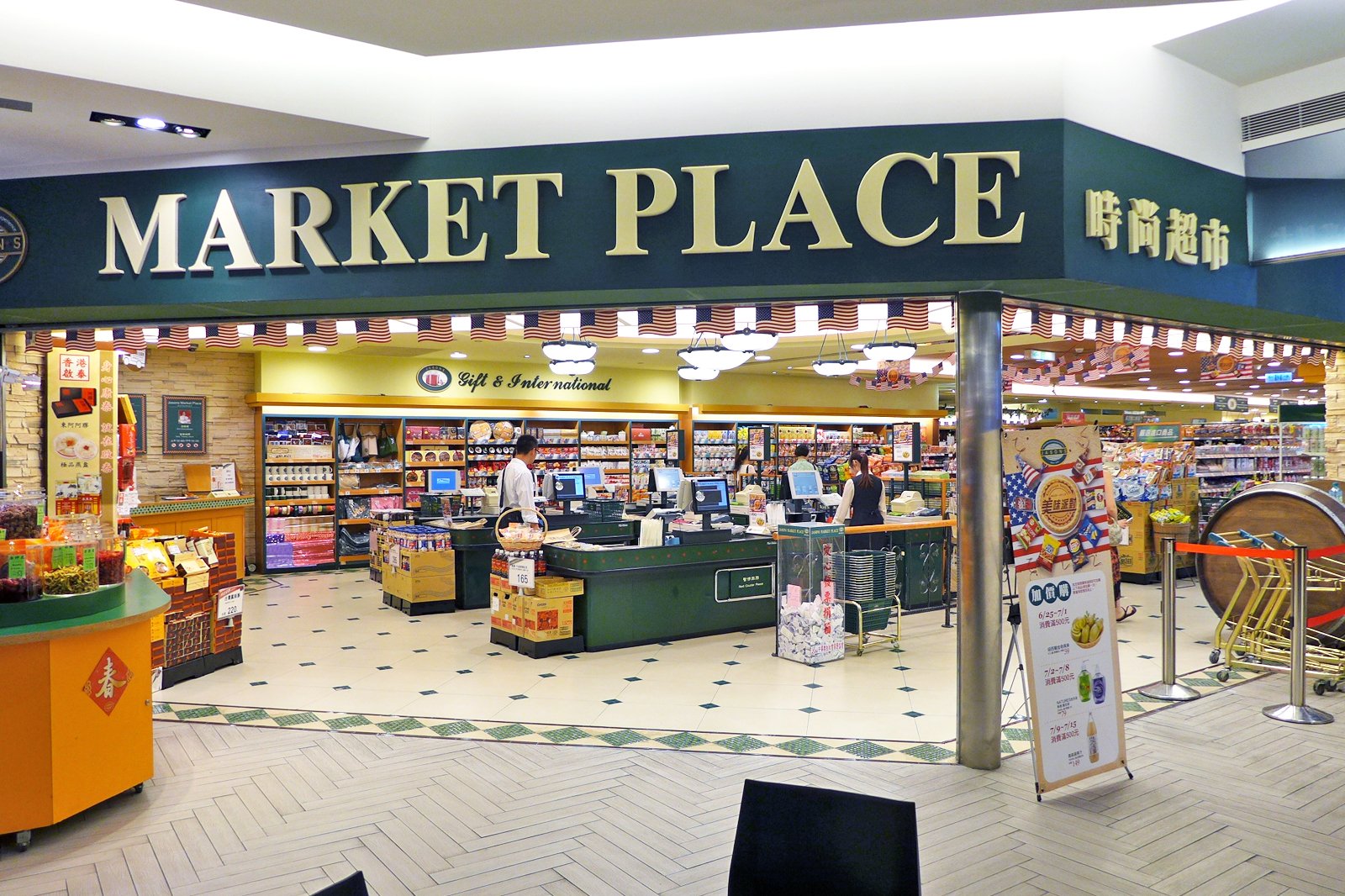 The mall has a classical design with open spaces, bright marble floors and polished brass fixtures, which perfectly suit the level of luxury you will find in the stores. The price ranges are generally high but, with the high-quality goods and famous brands on offer, that is only to be expected.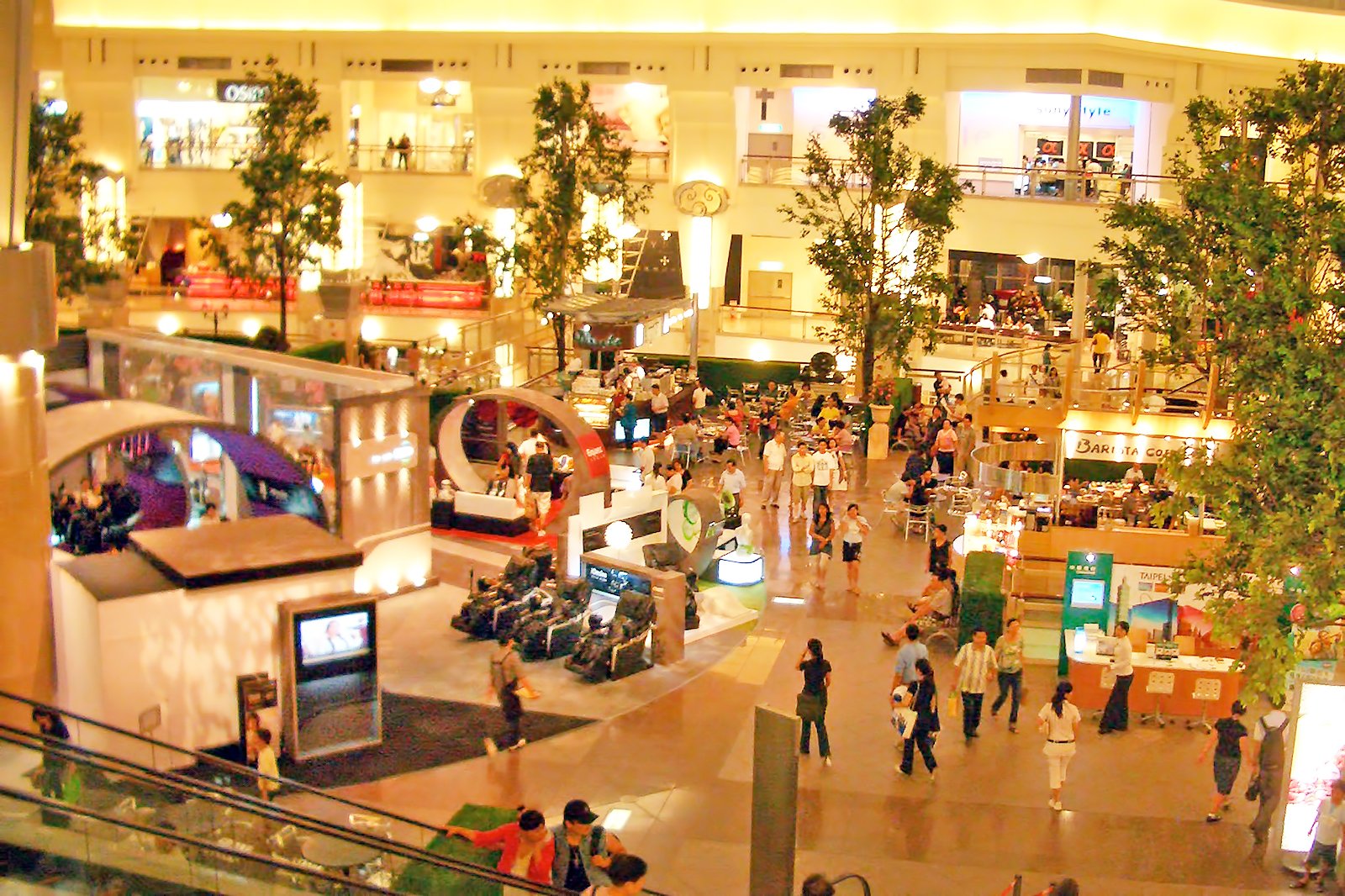 Taipei 101 Shopping Mall
Location: No. 45, Shifu Rd, Xinyi District, Taipei City, Taiwan 110
Open: Sunday–Thursday from 11am to 9.30pm, Friday–Saturday from 11am to 10pm
Phone: +886 (0) 2 8101 8800
Back to top