The Taiwanese tea ceremony is an important part of the local culture and has been for over 400 years. Highly influenced by the Chinese tea culture brought to the island by its first settlers, it has been added to and developed by Japanese and western influences, creating something that's intricate, social and a very tasty part of local life.
The mountains to the south of Taipei, around the town of Maokong, are home to a high number of tea plantations and teahouses, making it a great place to enjoy this ritual. Tea shops are prevalent throughout Taipei and most households have their own full set of teaware. This includes teapots, pitchers, several types of cup, scoops, towels, leaf holders and trays.
Taiwanese Tea Ceremony in Taipei - one of the highlights of 19 Best Things to Do in Taipei (Read all about Taipei here)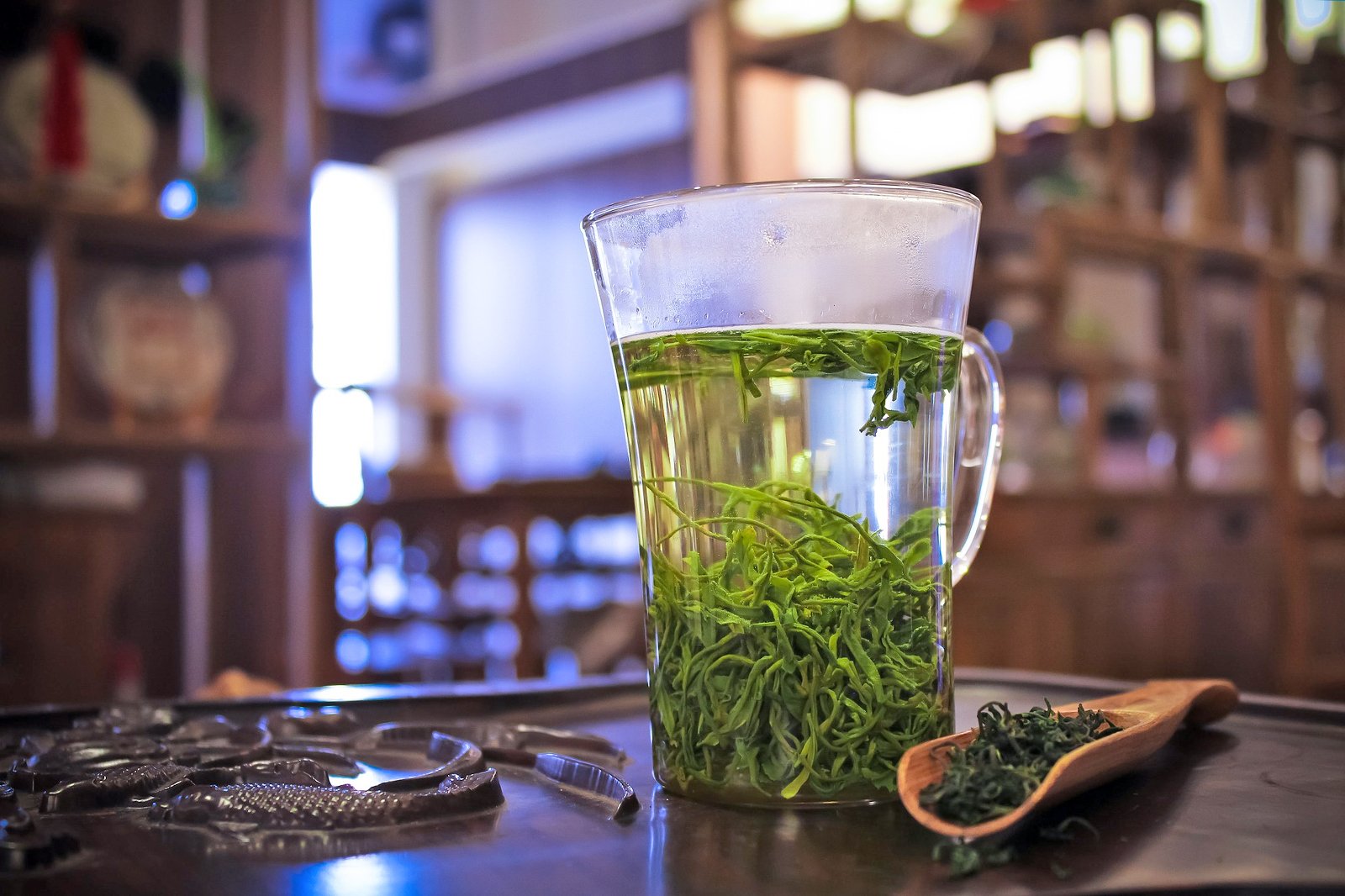 The ceremony itself has several stages, with some variations depending on the type of tea you are using. Many of the steps include simply appreciating the tea – its distinctive aroma, appearance and taste. The pot and cups must be warmed, the leaves washed and rinsed, water poured from a specific height and the tea brewed for a specific period, sometimes several times.
Unique to the Taiwanese Tea Ceremony is the scent or sniffer cup, specifically designed to aid the drinker in appreciating the unique smell of the brew. The freshly-smelled beverage is then decanted into the drinking cup by balancing the two vessels on top of each other and quickly flipping them over. Good etiquette demands that the drinker downs the tea in no less than three sips – a small one to start, the main middle gulp and a last one to enjoy the aftertaste. Even the used leaves are laid out and appreciated at the end of the ceremony, with etiquette dictating that guests should offer appropriate compliments.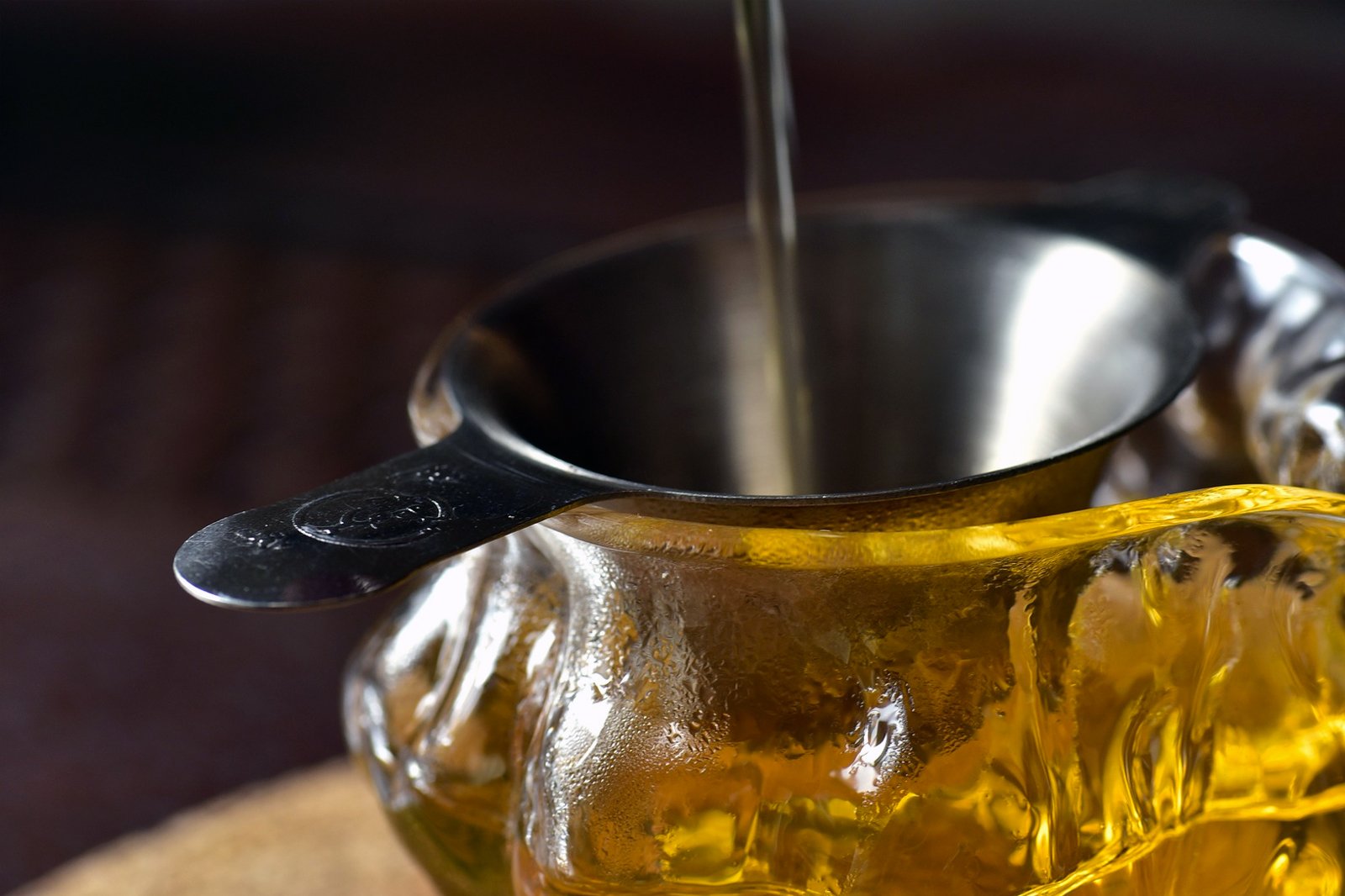 The highly specific and intricate ritual is best explained by the experts. The best of them offer a variety of teas, good food and great views over the nearby tea fields. These can be found close to the terminus of the Maokong Gondola, in Wenshan District, and include:
- Yao Yue Teahouse
Location: No. 6, Lane 40, Section 3, Zhinan Road, Wenshan District, Taipei City, Taiwan 116
Telephone: +886 (0)2 2939 2025
- Big Teapot Tea Emporium
Location: No. 37, Lane 38, Section 3, Zhinan Road, Wenshan District, Taipei City, Taiwan 116
Telephone: +886 (0)2 2939 5057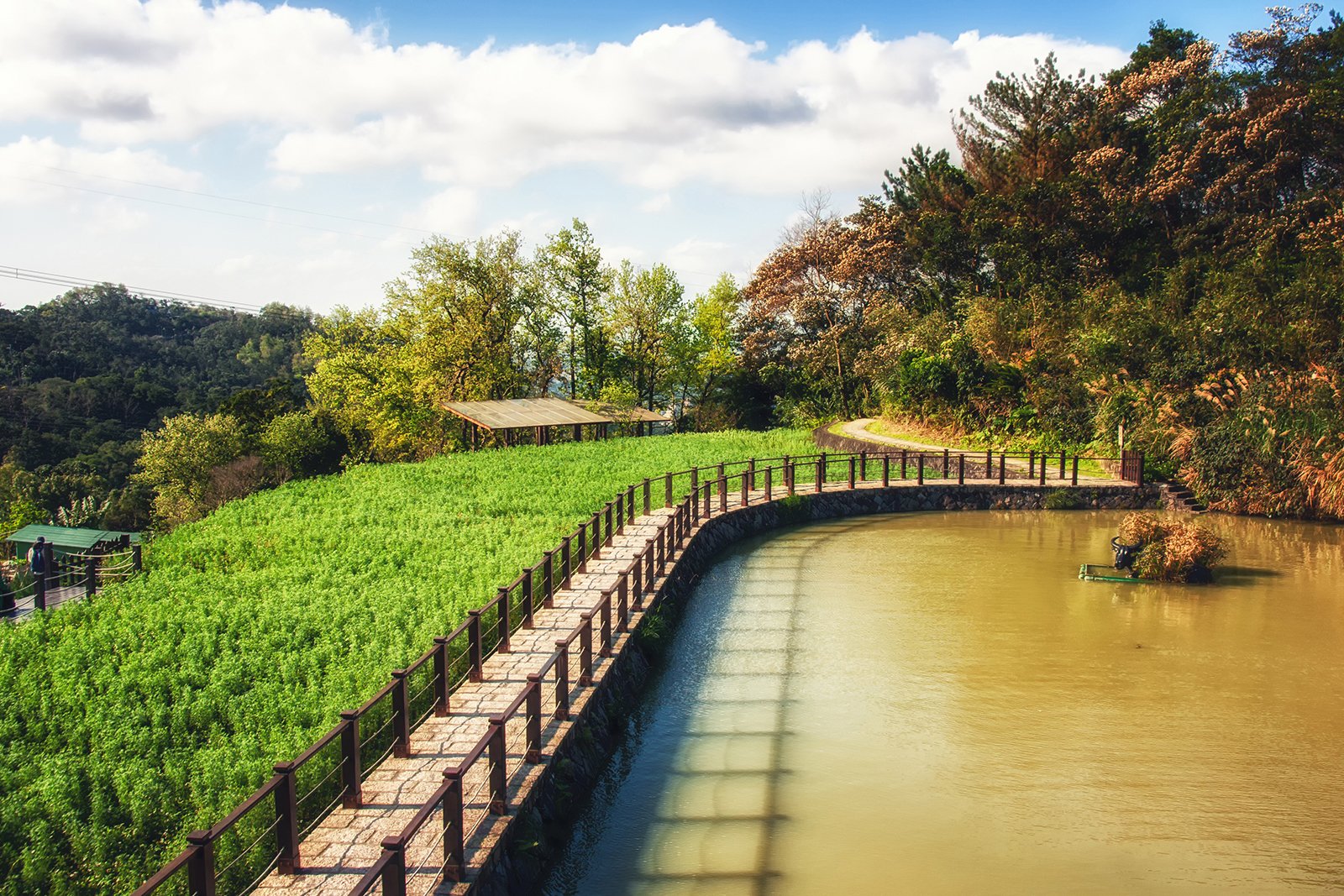 Back to top