10 Best Ski Resorts in the US
Where to Find the Best Slopes in the States
Whether you're a seasoned skier or just interested in a snowy weekend getaway, there's a ski resort in the US to fit your needs. From steep hills to novice loops, ski resorts provide a fun and unique way to learn a new sport, hang out as a family, or spend time with friends.
The differences between ski resorts are vast and choosing the right one can sometimes be overwhelming. Whether rugged terrain is at the top of your list or off-the-snow entertainment is more your thing, we've found it for you. Here are the top ski resorts in the United States.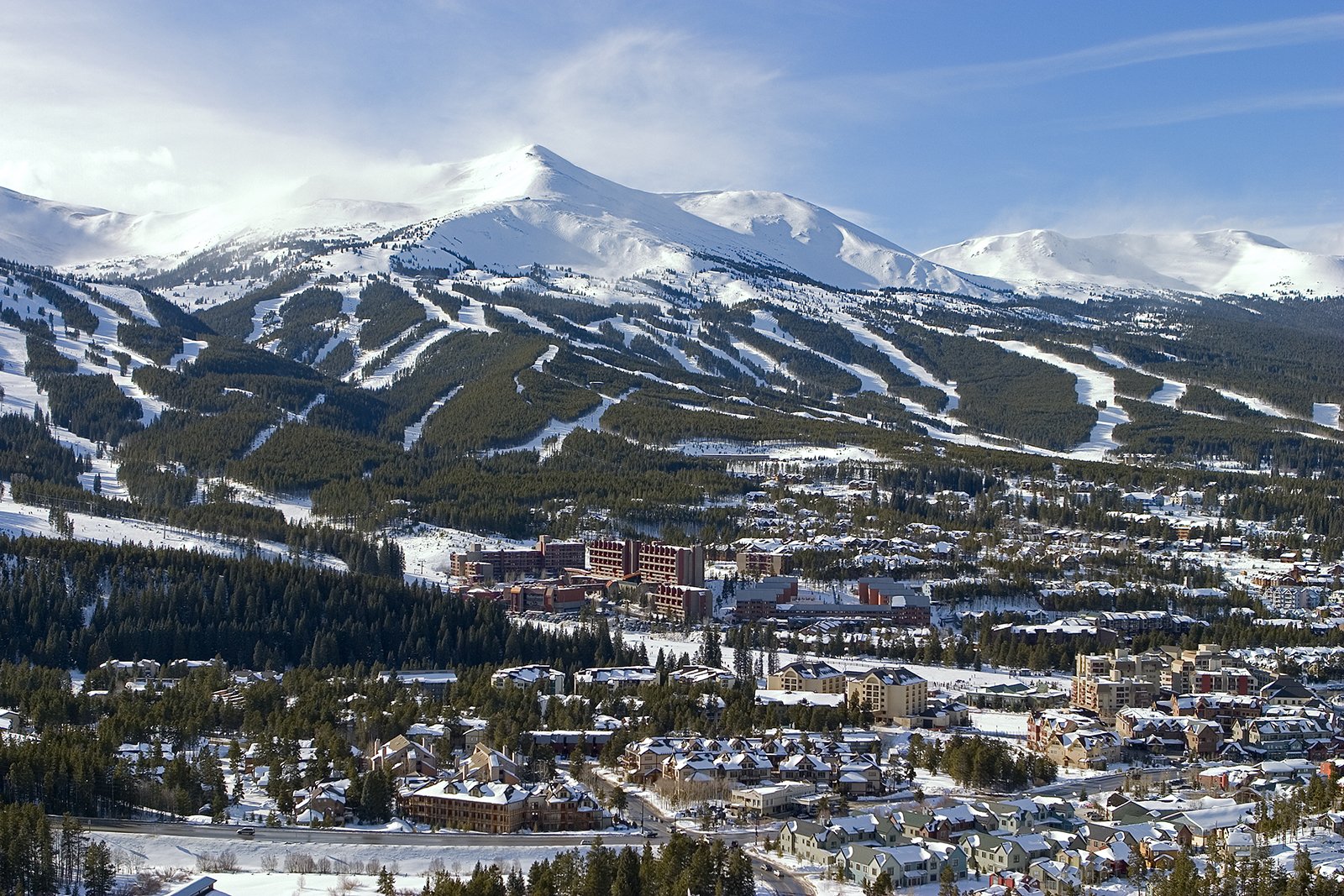 Home to the highest elevation peak in the United States, Breckenridge is one of the most visited ski resorts in the western hemisphere. Affordable lodging and varying levels of terrain make this bustling resort one of the best choices for family vacations and friendly get-togethers. With plenty of shopping, dining, and drinking options to choose from, this popular town has a ton to offer. If you enjoy big crowds and a wide range of expertise options, then Breckenridge is the place for you – just be prepared for the big altitude adjustment!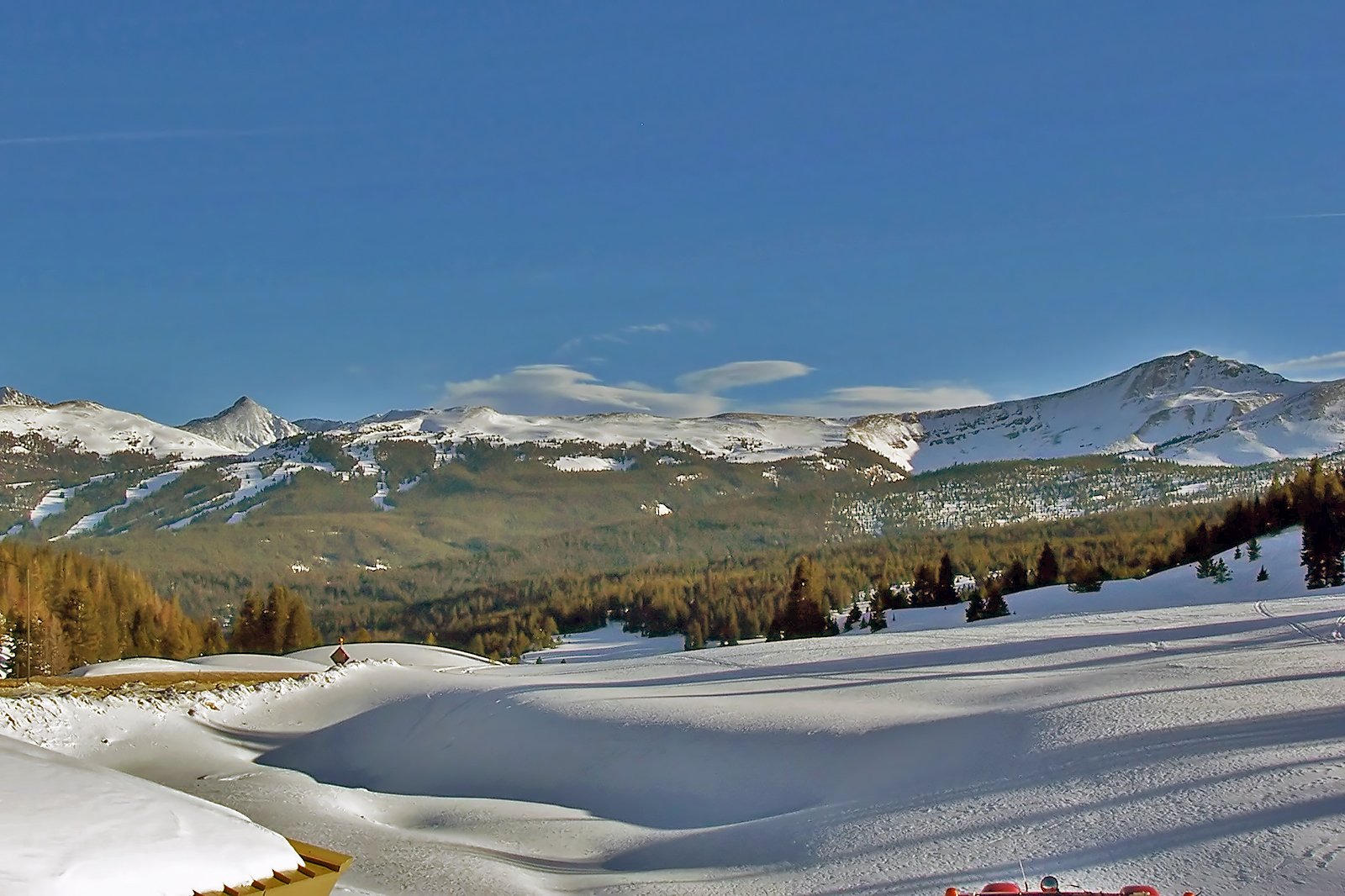 As the largest ski resort in Colorado, Vail is often recognized for its expansive skiing areas, long runs, and plenty of entertainment off the snow. This mega resort is one of the closest to Denver International Airport (about a two-hour drive) and welcomes everyone from beginners to expert skiers. It's spread out across three base areas: Vail Village, Lionshead, and Golden Peak, all of which have a charming European feel to them.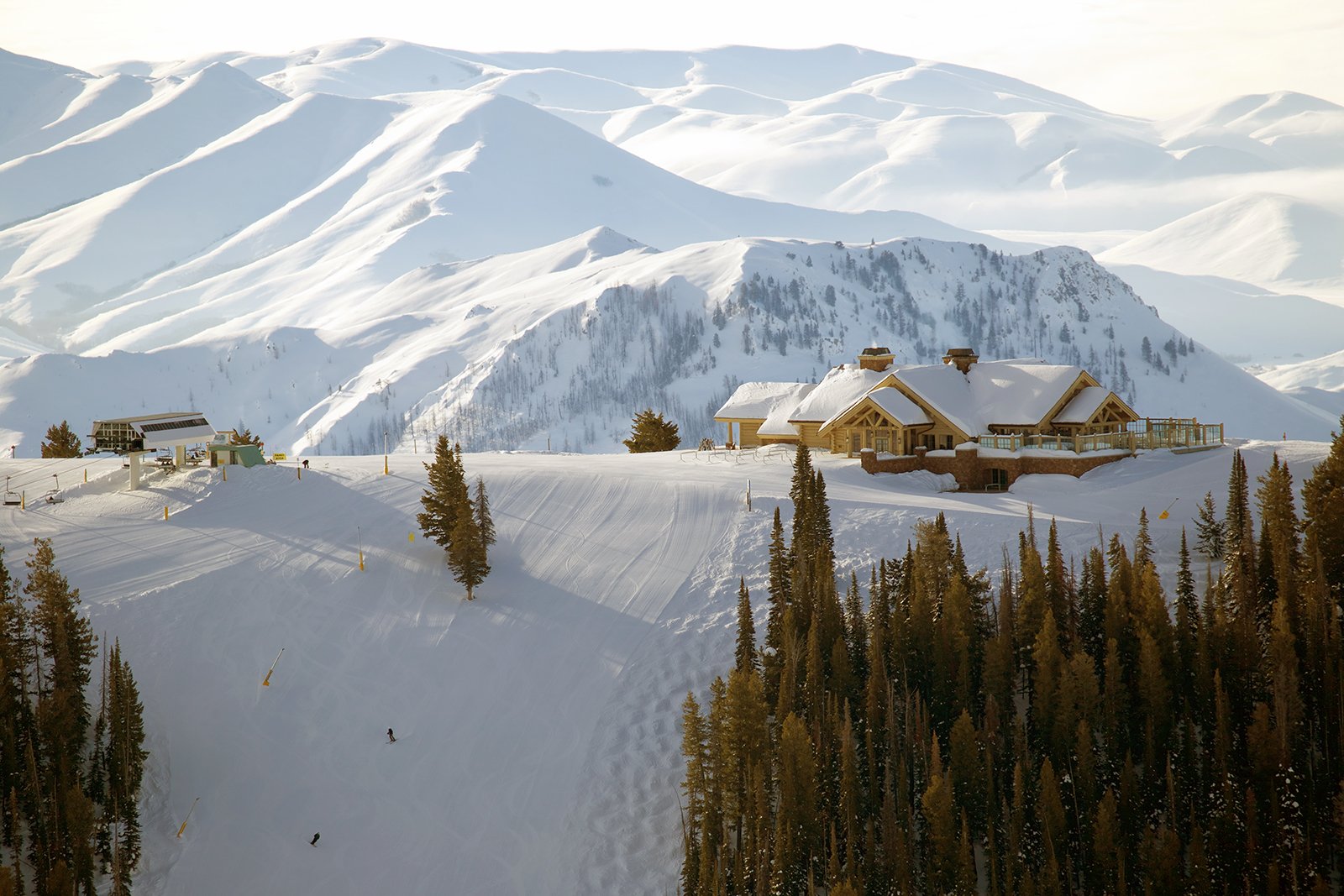 Sun Valley Ski Resort, ID
Home to the world's first lift chairs, Sun Valley holds the title for America's most iconic ski resort. This renowned property has helped shape the idea of what a ski resort should look like for over 80 years, down to the hot chocolate after a day out in the snow! Located in southern Idaho, this resort holds more festivals, commemorations, and winter sport competitions than any other ski resort in the country. Sun Valley Ski Resort is best reached via Hailey's Friedman Memorial Airport.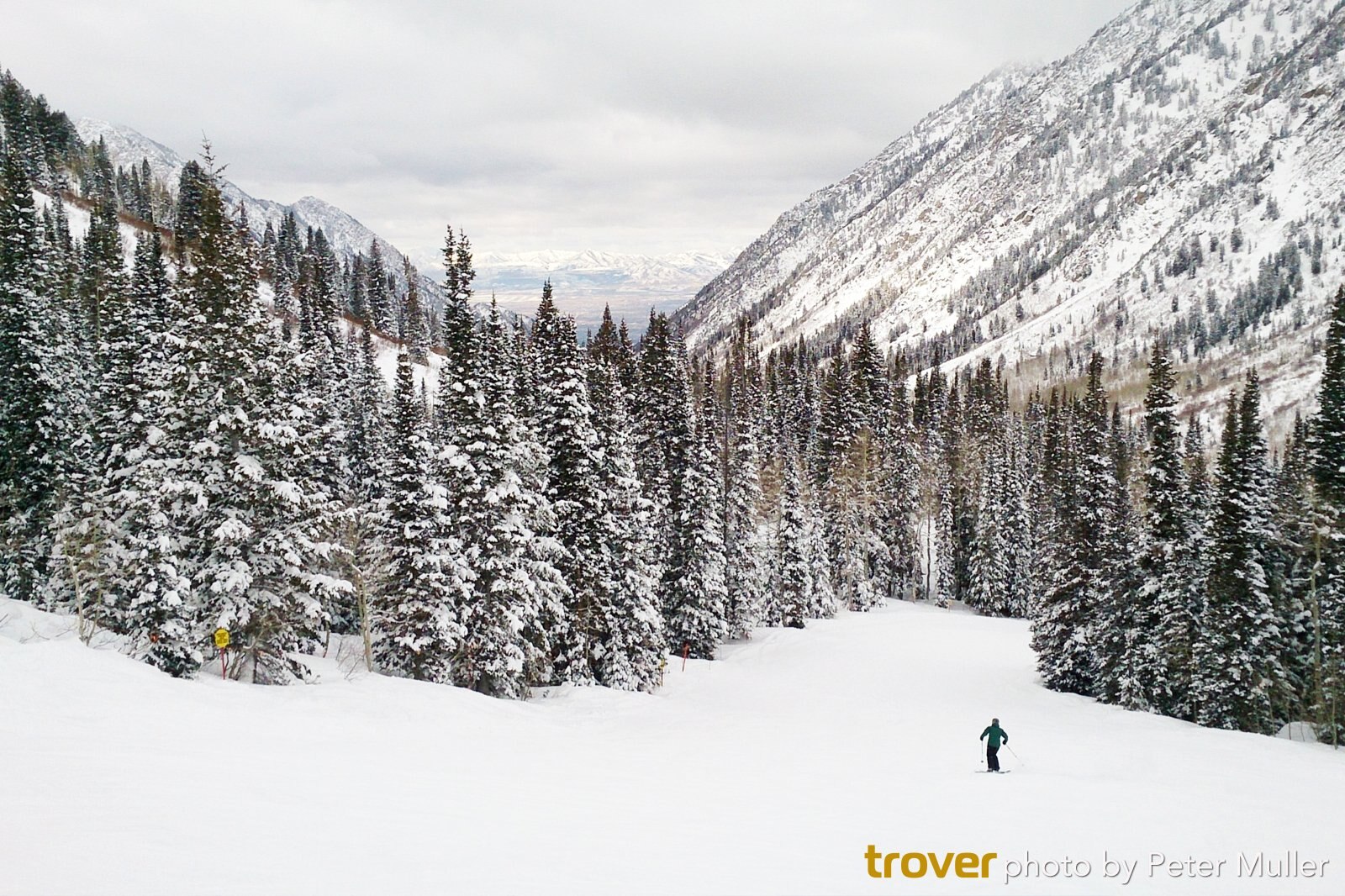 Built for the experts, Snowbird Ski Resort is home to some of the most astounding slopes in the United States. This means a whopping 2,500 acres and a 990 m. top-to-bottom vertical. Snowbird's new mountaintop facility houses a restaurant with weather-protected patio seating and unbelievable views. The resort is located an easy 45 minutes from Salt Lake City International Airport. Something to note: buying tickets online saves you up to 45%.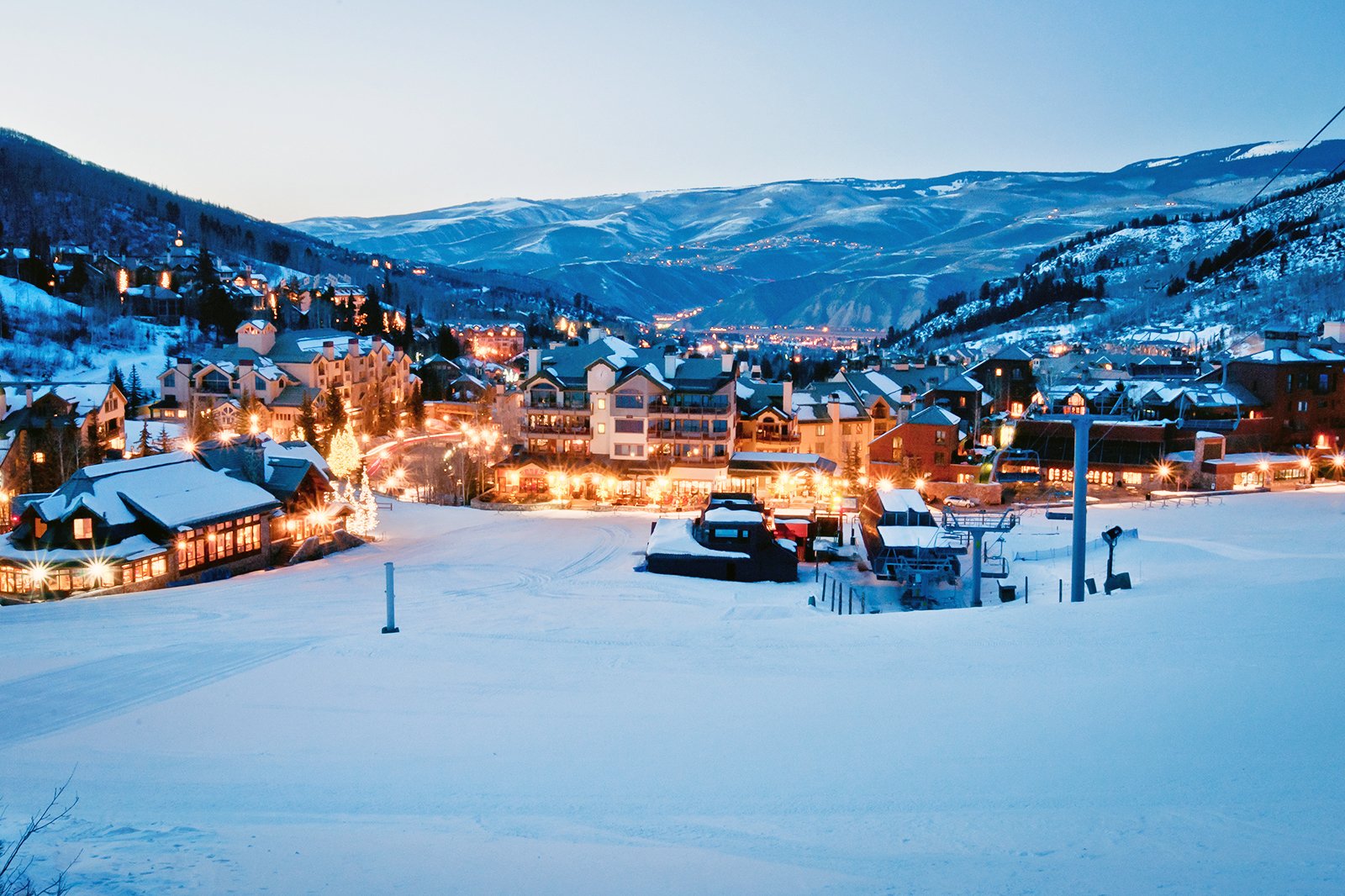 Sophisticated, quaint, and unapologetically expensive, Beaver Creek is about as luxurious as it gets. This new Colorado ski resort is small and easy to navigate, featuring short lines and top-notch grooming. Although there's no terrain above the tree line, the fall lines at Beaver Creek are unbelievably scenic and provide a skiing experience unlike any other. Just 16 kilometres west of Vail, this is the place to go for a great balance of snow, terrain and deluxe entertainment.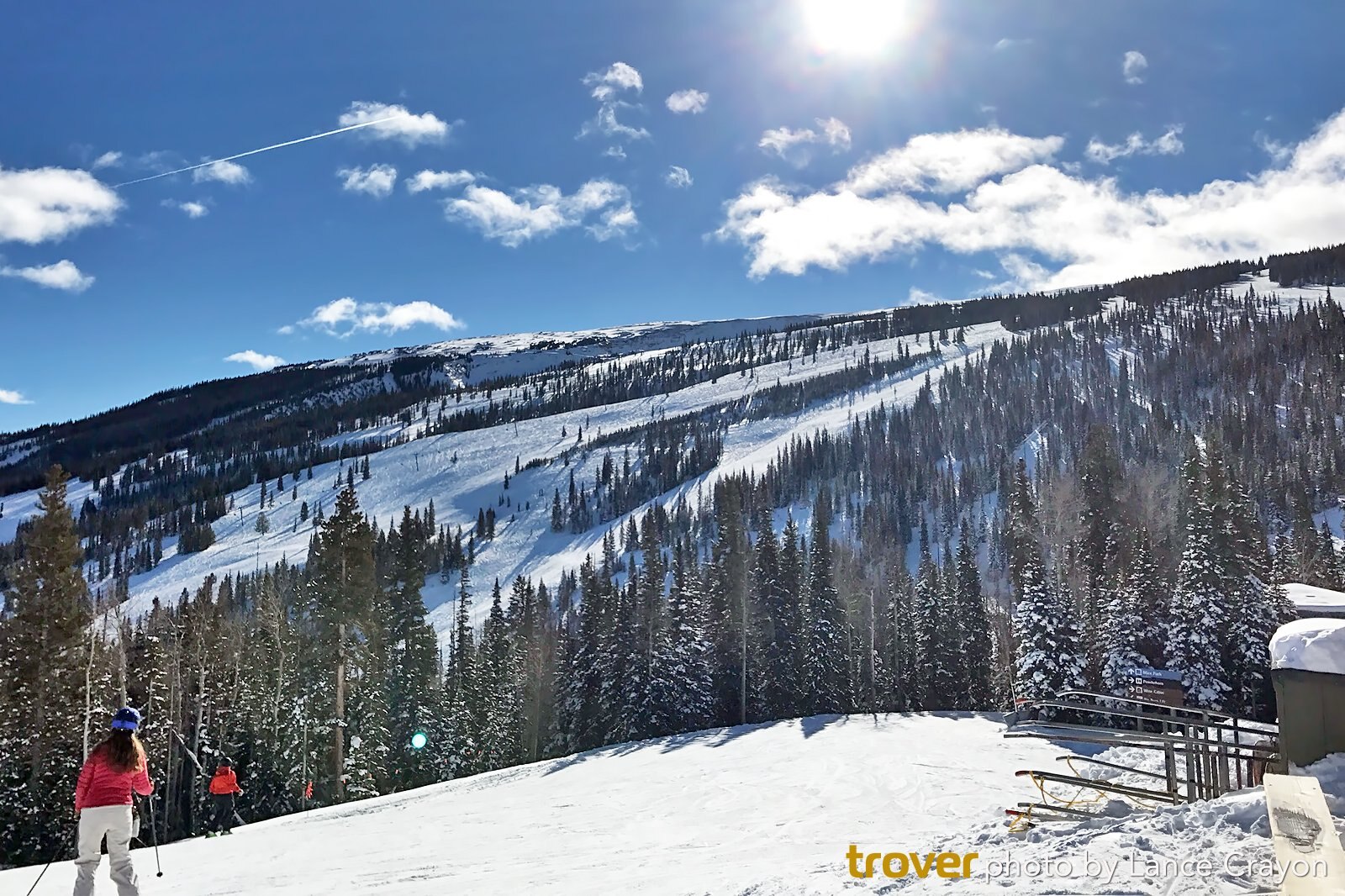 Options, options, options. That is the beauty of Aspen Snowmass Ski Resort. Four distinctive ski areas make up this remarkable town, all incredibly different and all included in one ticket package. Known for its famous clientele, Aspen Snowmass has been around since 1946, making it one of the oldest ski resorts in the United States. Located about 4 and a half hours west of Denver, this resort is admittedly one of the trickier ones to reach. But if you're looking for plenty of skiing choices, great surrounding towns, and immaculate up-keep, Aspen Snowmass Ski Resort is the one for you.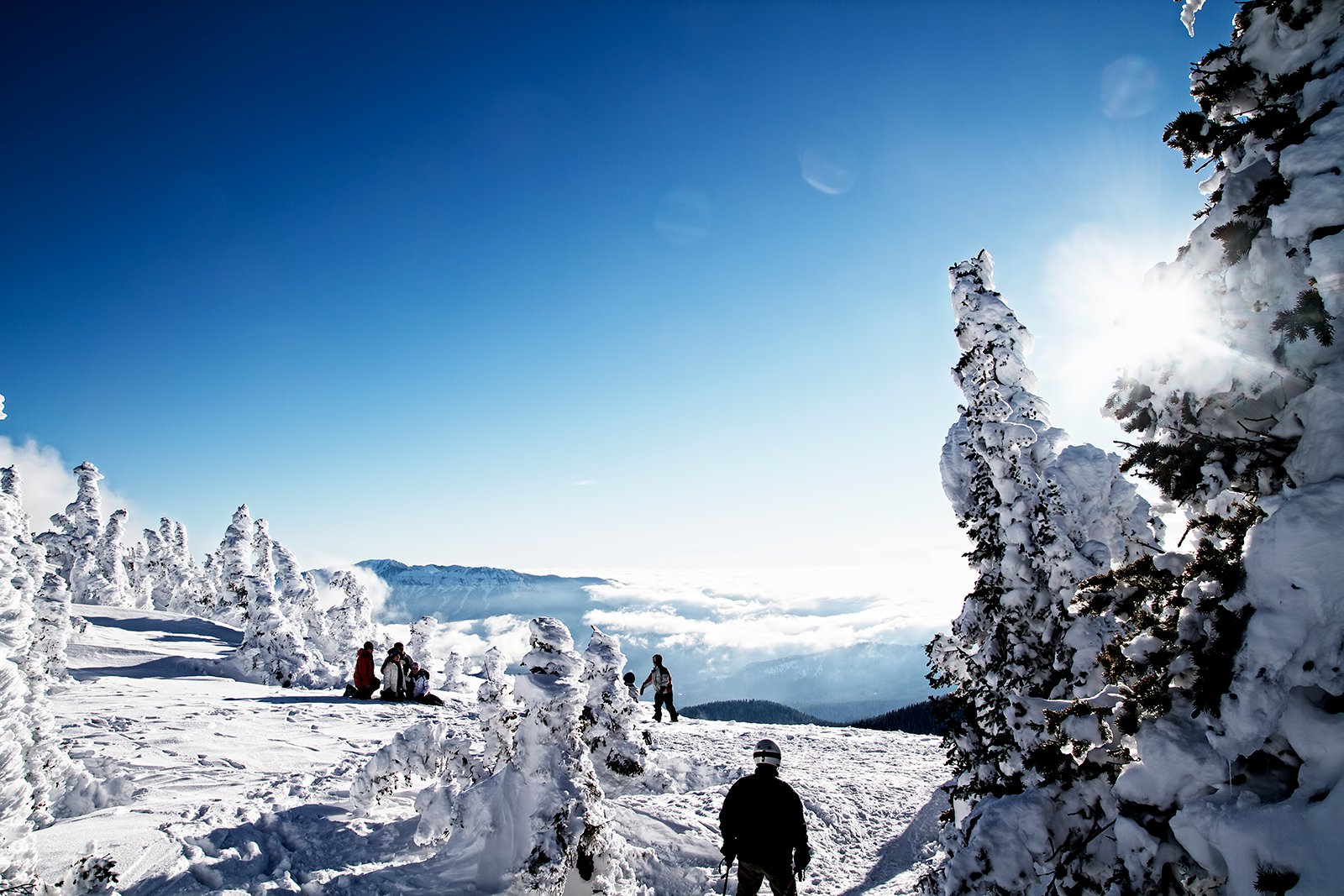 Located on the Wolf Creek Pass between Pagosa Springs and South Fork, Wolf Creek is known for having the best snow of any resort in the United States. The powder is light and dry, and falls at an average of 11 meters per season! Wolf Creek is most commonly visited by locals, so it's also not as crowded as many of the other destination resorts around the country. Because of this, there is no accommodation on the mountain. Lodging can be found in Pagosa Springs and South fork – approximately 30 kilometres to either side of the resort.
photo by Zach Dischner (CC BY 2.0) modified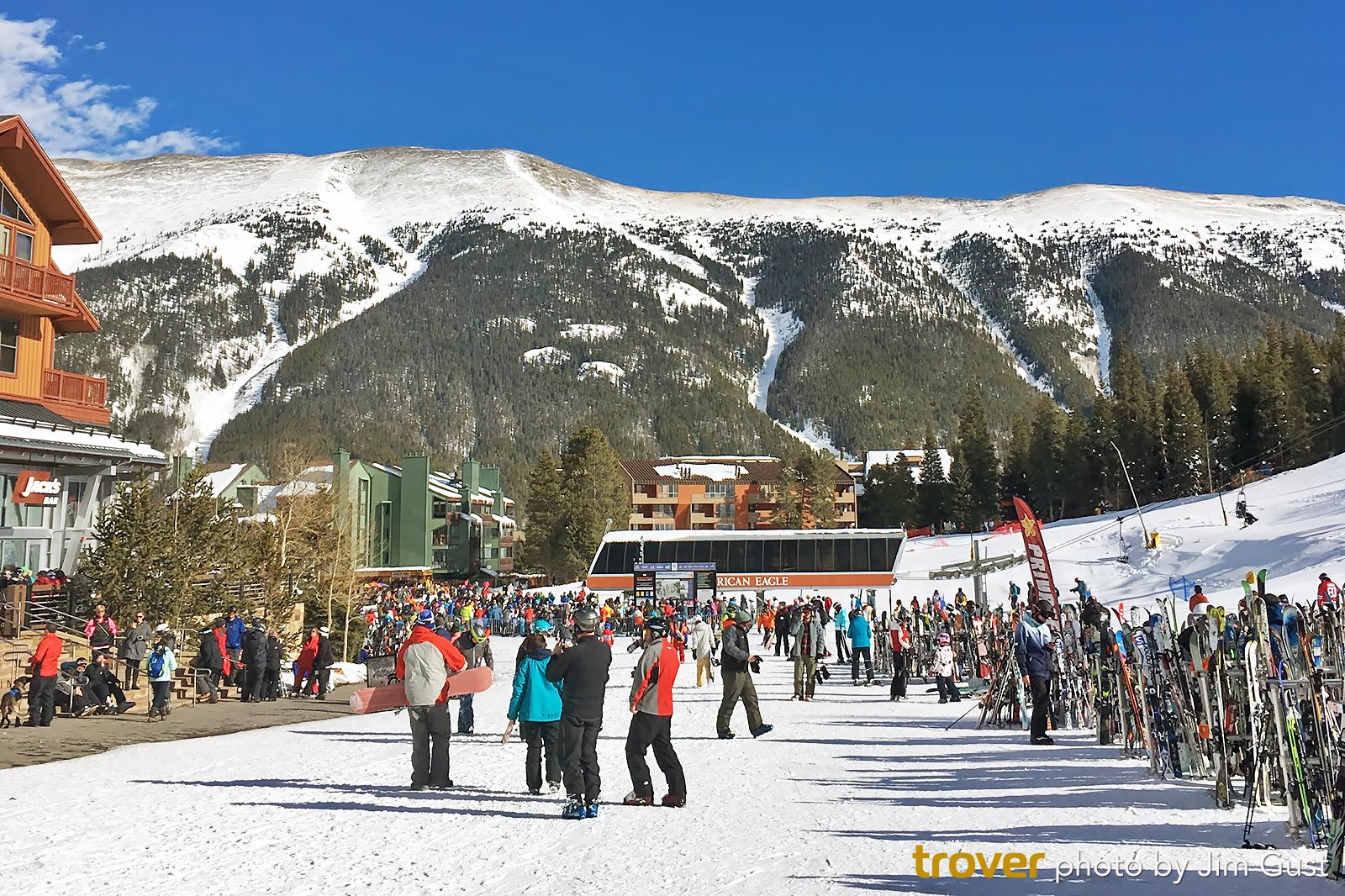 Copper Mountain Ski Resort provides a unique experience for all ages. The naturally divided terrain welcomes everyone from beginners to experts, in addition to providing a wide array of activities aside from skiing and snowboarding. These include ice skating, tubing, zip-lining, snowshoeing! For those wanting to improve their skiing skills, Copper Mountain also offers seasonal ski and ride school programs. Copper Mountain is located in Summit County 2 hours west of Denver International Airport and lodging is widely available throughout the area.
Looking for the most bang for your buck? Grand Targhee is the ski resort for you. As one of the few resorts in Wyoming, Grand Targhee provides great skiing and comfortable lodging without breaking the bank. The days at Grand Targhee are calm and easy-going. Without the flock of crowds, it can feel like a very personalized experience. The resort is located just a short drive from Driggs, Idaho and only accessible from the west. Best of all, kids 12 and under ski free! Simply book 3 or more nights of lodging combined with skiing and receive a free junior lift ticket (6-12 years old) per paid adult ticket.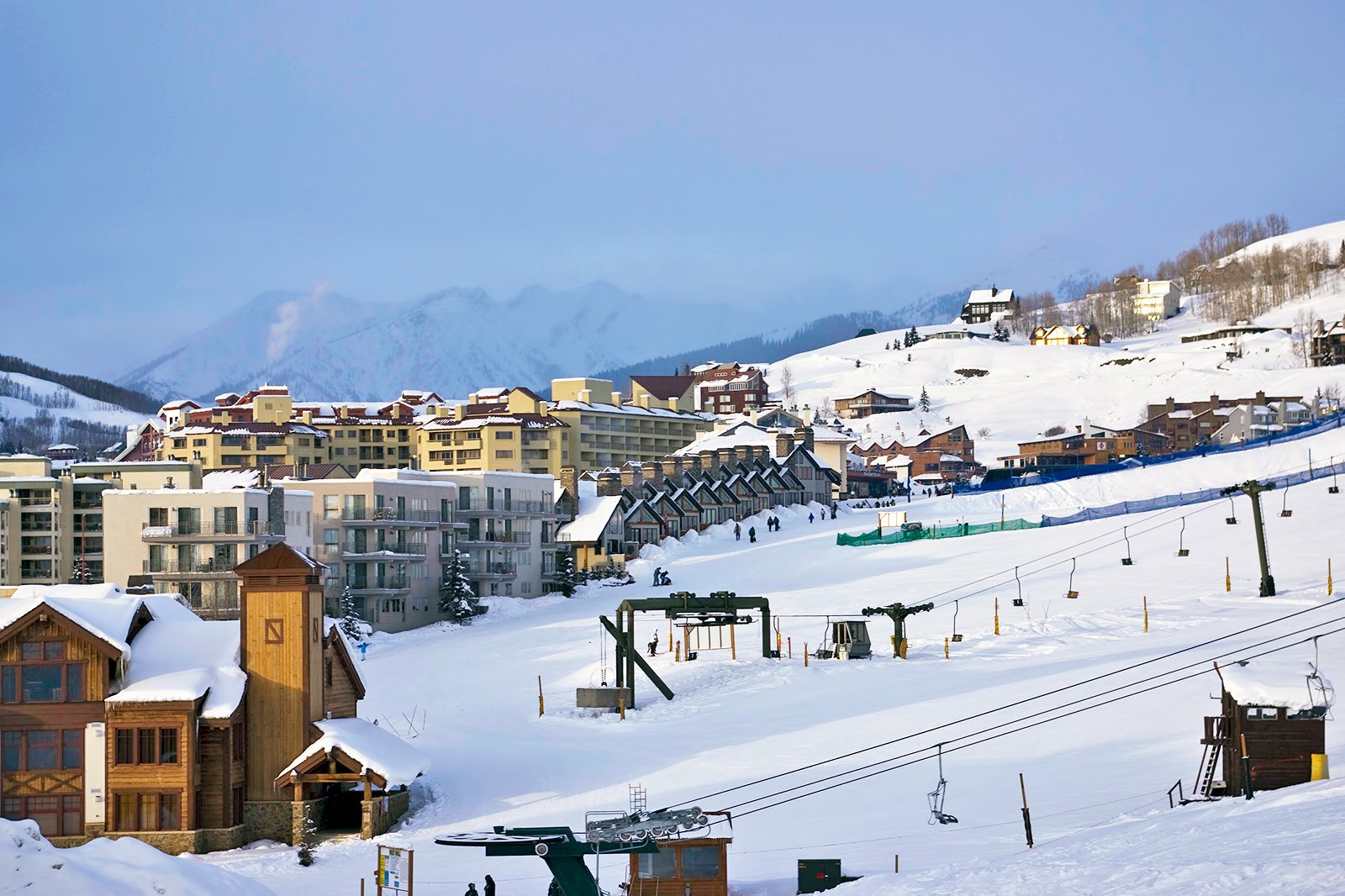 Crested Butte Mountain Resort, CO
Set deep in the idyllic mining town of Crested Butte and only 40 minutes from Gunnison-Crested Butte Regional Airport, Crested Butte Mountain Resort proves to be a quaint and relaxing getaway unlike any other. Known for their friendliness and 'down-to-earth' attitude, this resort is both uncrowded and very family friendly. Crested Butte lodging is available, either in the town of Crested Butte or at the ski resort base area known as Mount Crested Butte. A free shuttle bus system connects the 2 areas and is available throughout the season.
photo by Corey Leopold (CC BY 2.0) modified