8 Things to Do with Your Family in Miami Beach
Miami Beach's Best Family-Friendly Places
Miami Beach offers some of the best seaside vibes of "Sunny Florida", which families with kids can enjoy. However, this barrier island city between Biscayne Bay and the blue waves of the Atlantic Ocean offers more than just a high-society lifestyle and beautiful beaches. Miami Beach's best family-friendly places include recreational spots, gardens, and parks that promise a fun-filled day out with the kids.
The iconic seaside greens of Miami Beach – Lummus Park – offers a scenic promenade walk akin to Copacabana. You can take the kids out on a nature adventure, with fishing and kayaking through mangrove forests at the Oleta River State Park. You can also swim, enjoy ball games, and even learn skydiving at the Jungle Island theme park. Here's a roundup of some of the best things to do with your family in Miami Beach.
1
Lummus Park
Miami Beach's beautiful seaside park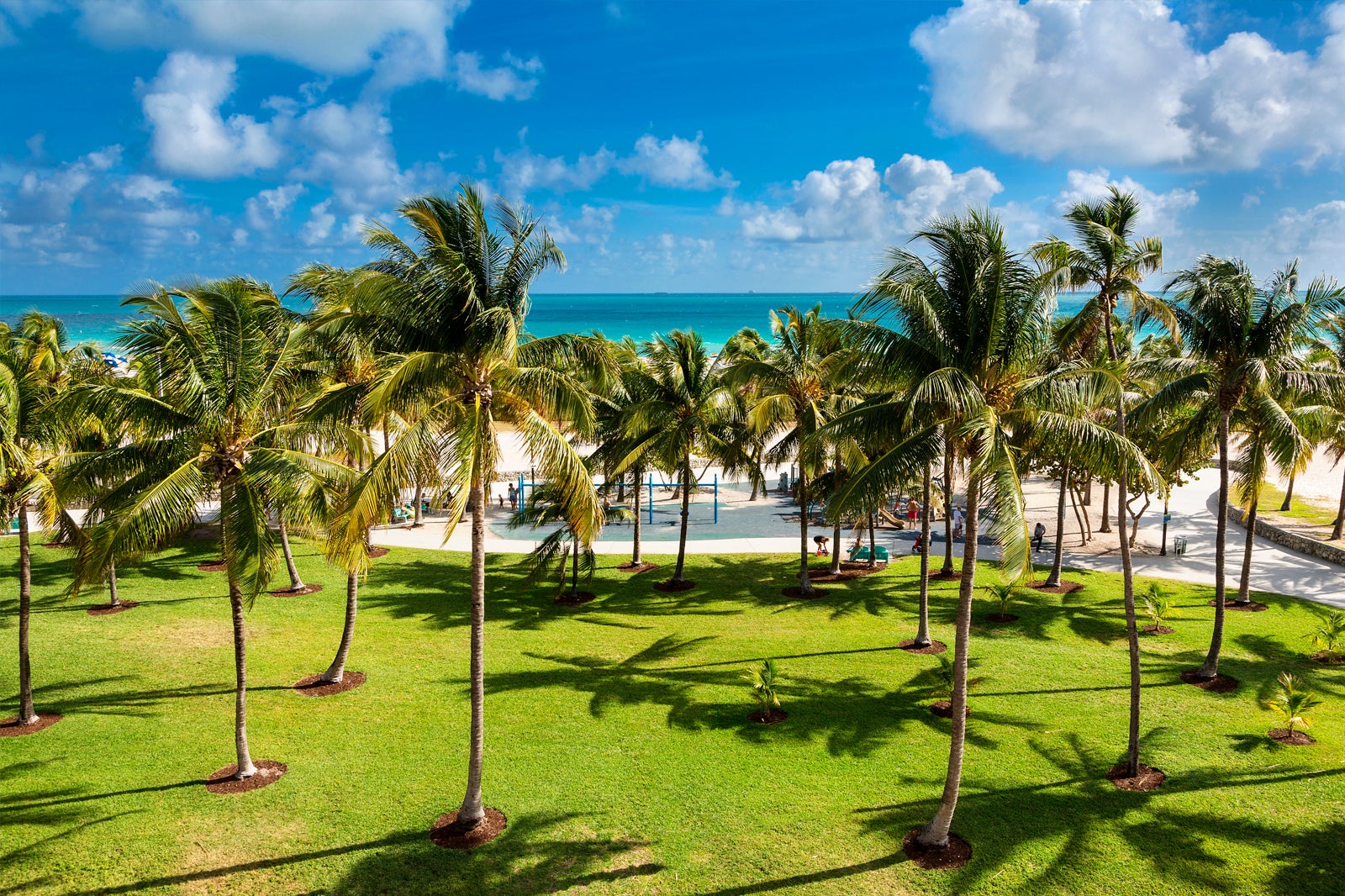 This Copacabana-inspired promenade is a great starting point for taking in Miami Beach's seaside vibes. If you're nostalgic and remember watching the Miami Vice series, then Lummus Park and most of the length of Ocean Drive might bring back some of the memorable scenes. The winding pathways under the shade of tall palms and sea grape trees make for a pleasant walk towards the beach. Before hitting the sand, you can find grassy sections where you can sit and watch the kids play.
Location: 1130 Ocean Dr, Miami Beach, FL 33139, USA
Phone: +1 305-673-7779
2
Jungle Island
A theme park with a zoo and lots of active fun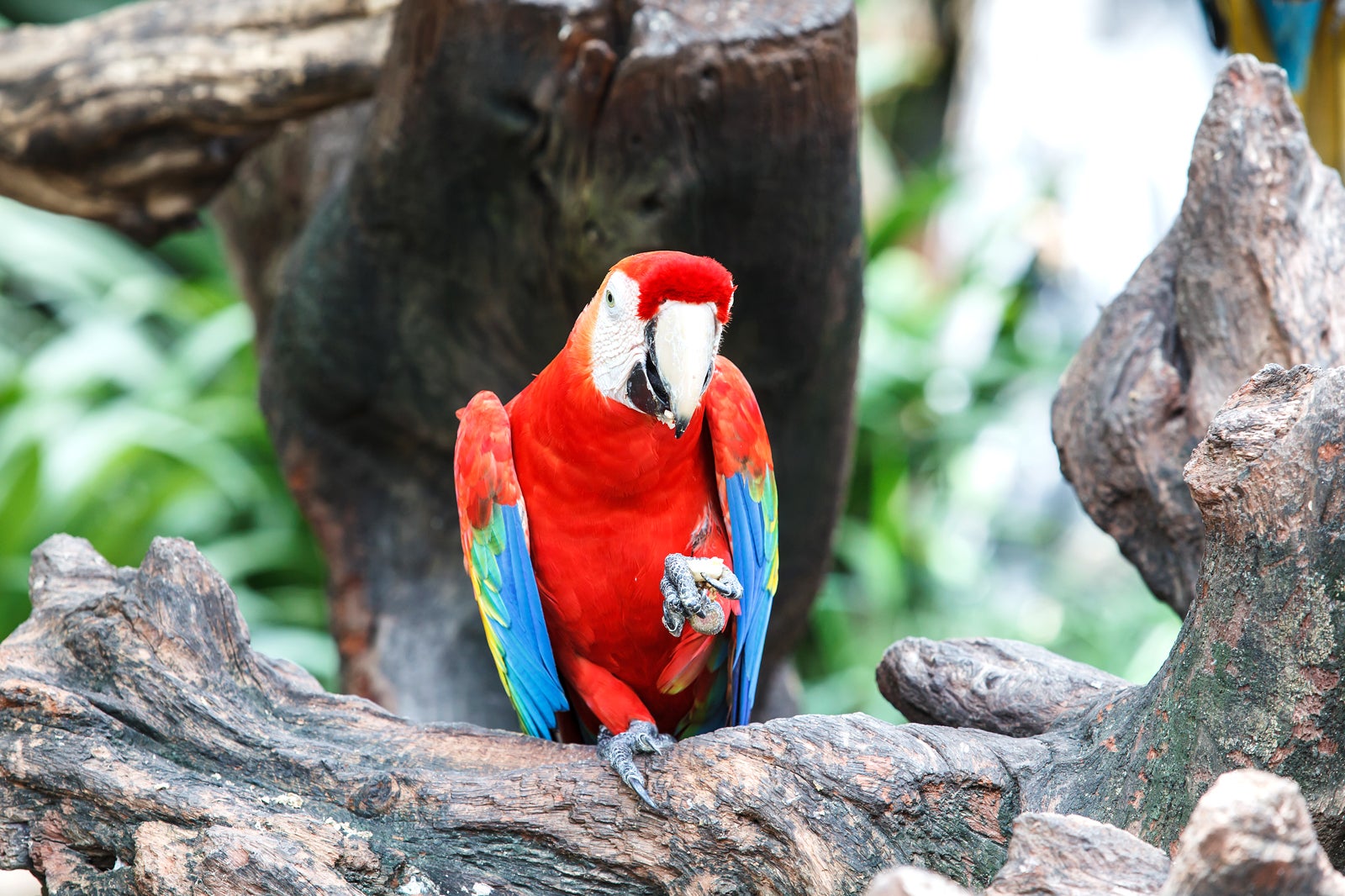 You can reach this fun-filled theme park within a 15-minute drive west from Miami Beach, along the MacArthur Causeway. Jungle Island is an eco-adventure park that promises a great day out for families. Older kids can zoom down ziplines while the little ones can enjoy animal encounters at the petting zoo or have splashing fun on inflatable waterslides. More active kids can enjoy the Nerf gun battle stadium, or try the SuperFlight Aerodium; an outdoor wind tunnel that offers the freefall sensations of skydiving.
Location: 1111 Parrot Jungle Trail, Miami, FL 33132, USA
Open: Daily from 10 am to 5 pm
Phone: +1 305-400-7000
3
Oleta River State Park
Kayaking and outdoor fun in North Miami Beach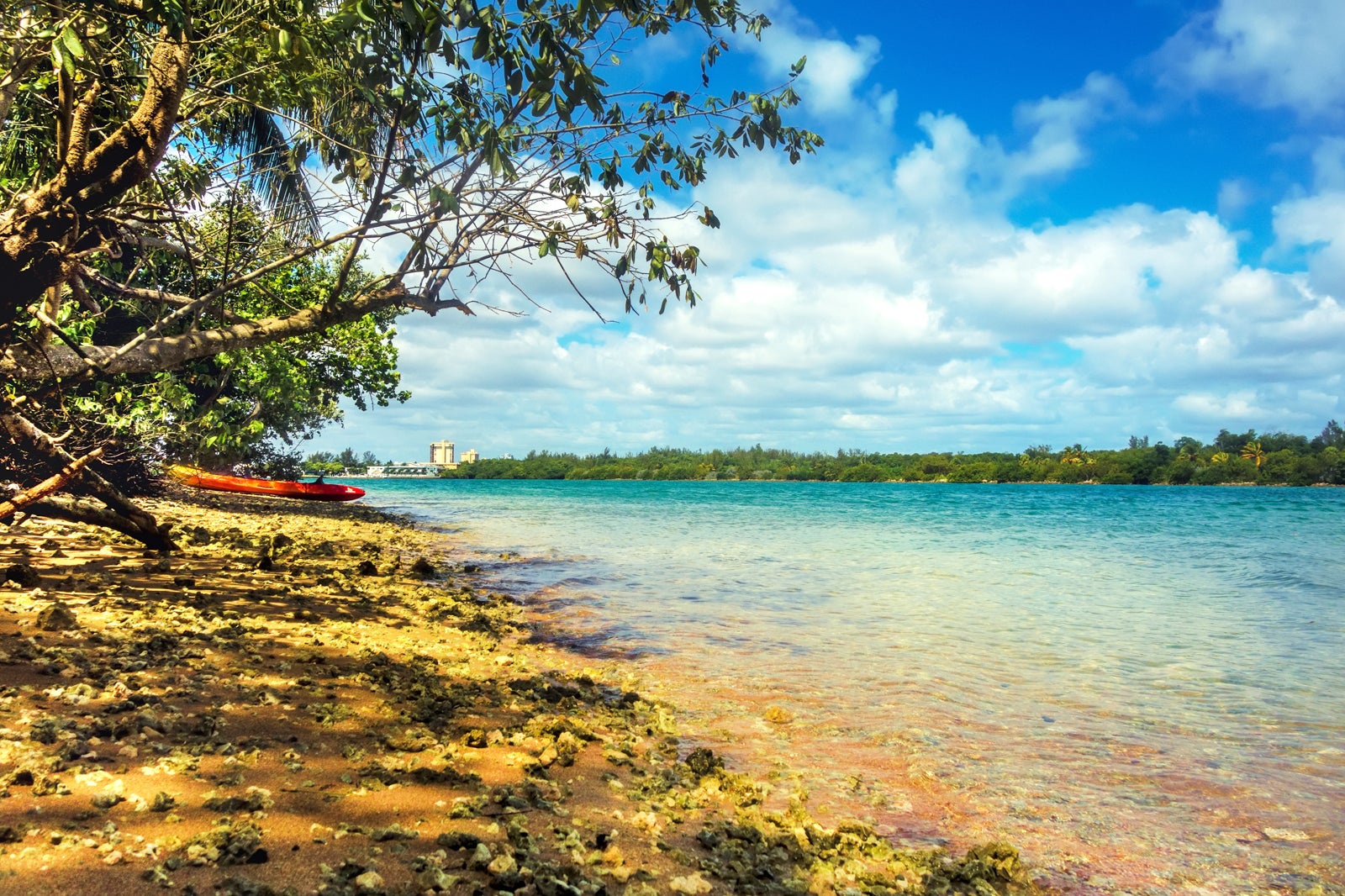 This state park is a great spot to head up to for some kayaking fun. Other activities to try in the beautiful outdoors include cycling along beach and lush mangrove trails, canoeing, and even camping. It's one of the city's main parks and recreation sites. Paddle boats can be great for families with kids. You can also plan for picnicking in the park, with specified areas where you can set up barbecues. Admission is around $6 per vehicle with up to 8 passengers, or $2 per person.
Location: 3400 NE 163rd St, North Miami Beach, FL 33160, USA
Open: Daily from 8 am to 6 pm
Phone: +1 305-919-1846
4
Miami Children's Museum
A place for inspiring imagination and creating together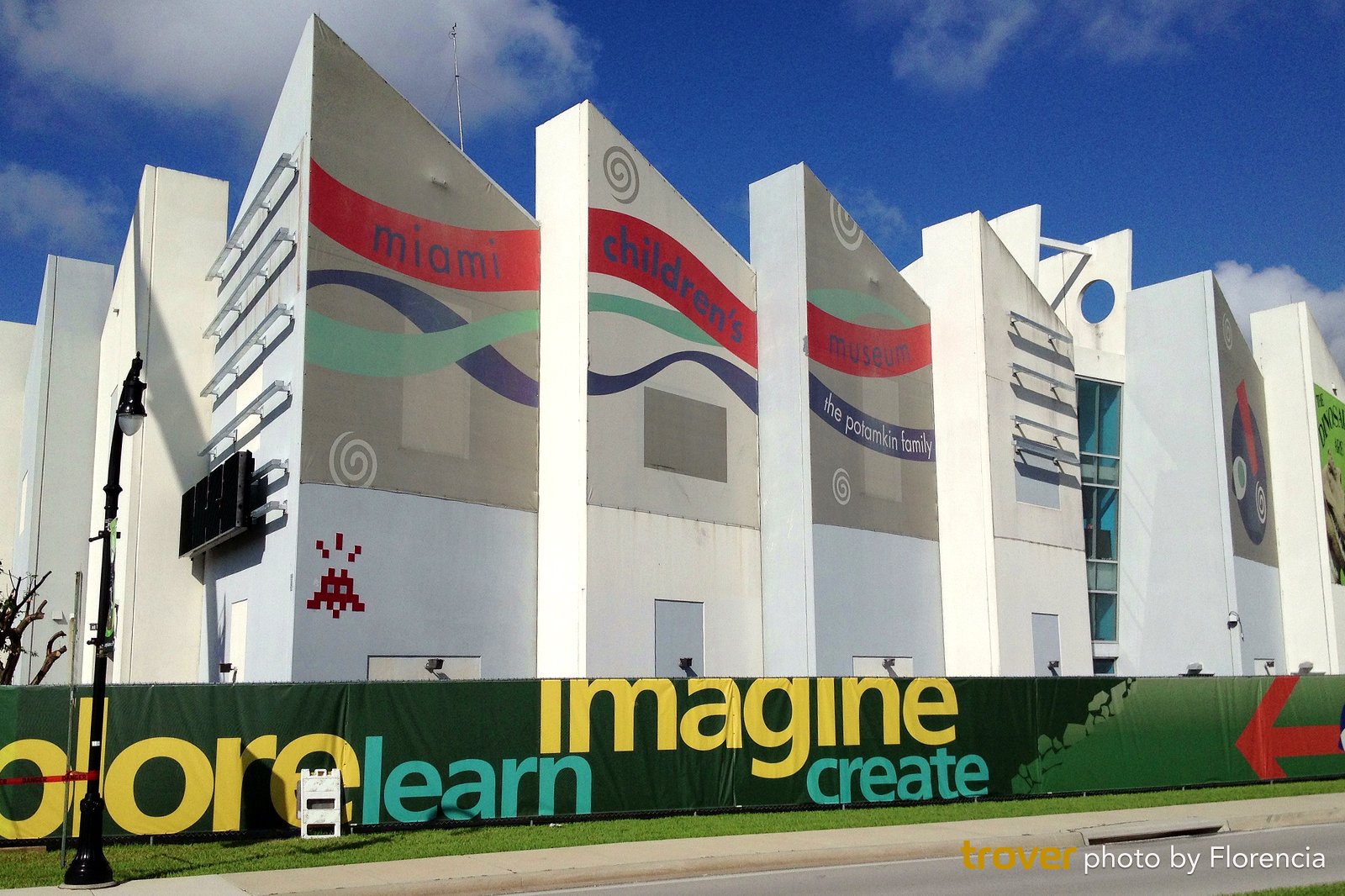 This museum promotes playful learning, with an emphasis on inspiring imagination and creating together. Some of the fun exhibits include a music-makers studio with a big piano pad where kids can create tunes by stepping on giant keys. There's also an interactive virtual aquarium where their physical artwork becomes an animated and digitised part of a rich undersea environment. The Miami Children's Museum doesn't allow adults without children or children without adults into its museum to play. General admission is around $20.
Location: 980 MacArthur Causeway, Miami, FL 33132, USA980 MacArthur Causeway, Miami, FL 33132, USA
Open: Daily from 10 am to 6 pm
Phone: +1 305-373-5437
photo by Phillip Pessar (CC BY 2.0) modified
5
Flamingo Park
A main sporting park in South Beach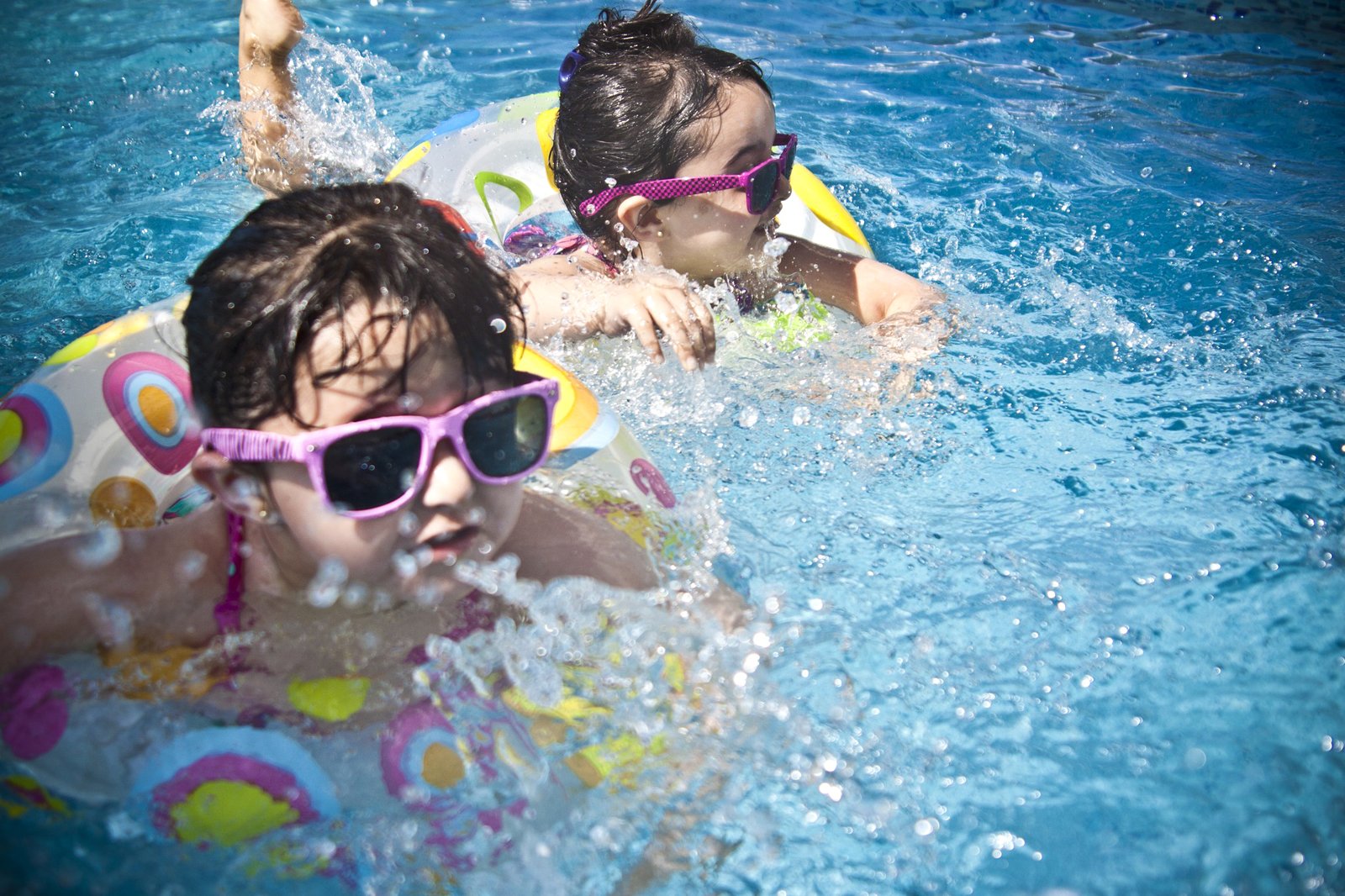 You can swim, play, and enjoy various ball games at Flamingo Park, an urban sports and recreational space at the centre of South Beach. You can bring your skates or rollerblades and roll down its tracks or bring racquets and hit the courts at its tennis centre. There's an eight-lane running track, as well as a field with artificial turf that's great for soccer. Younger kids can enjoy the playground onsite, or swim with mum and dad at the aquatic centre.
Location: 1200 Meridian Ave, Miami Beach, FL 33139, USA
Open: Monday – Sunday from 8 am to 8.30 pm
Phone: +1 305-673-7779
6
South Pointe Beach
Surf the waves of the Atlantic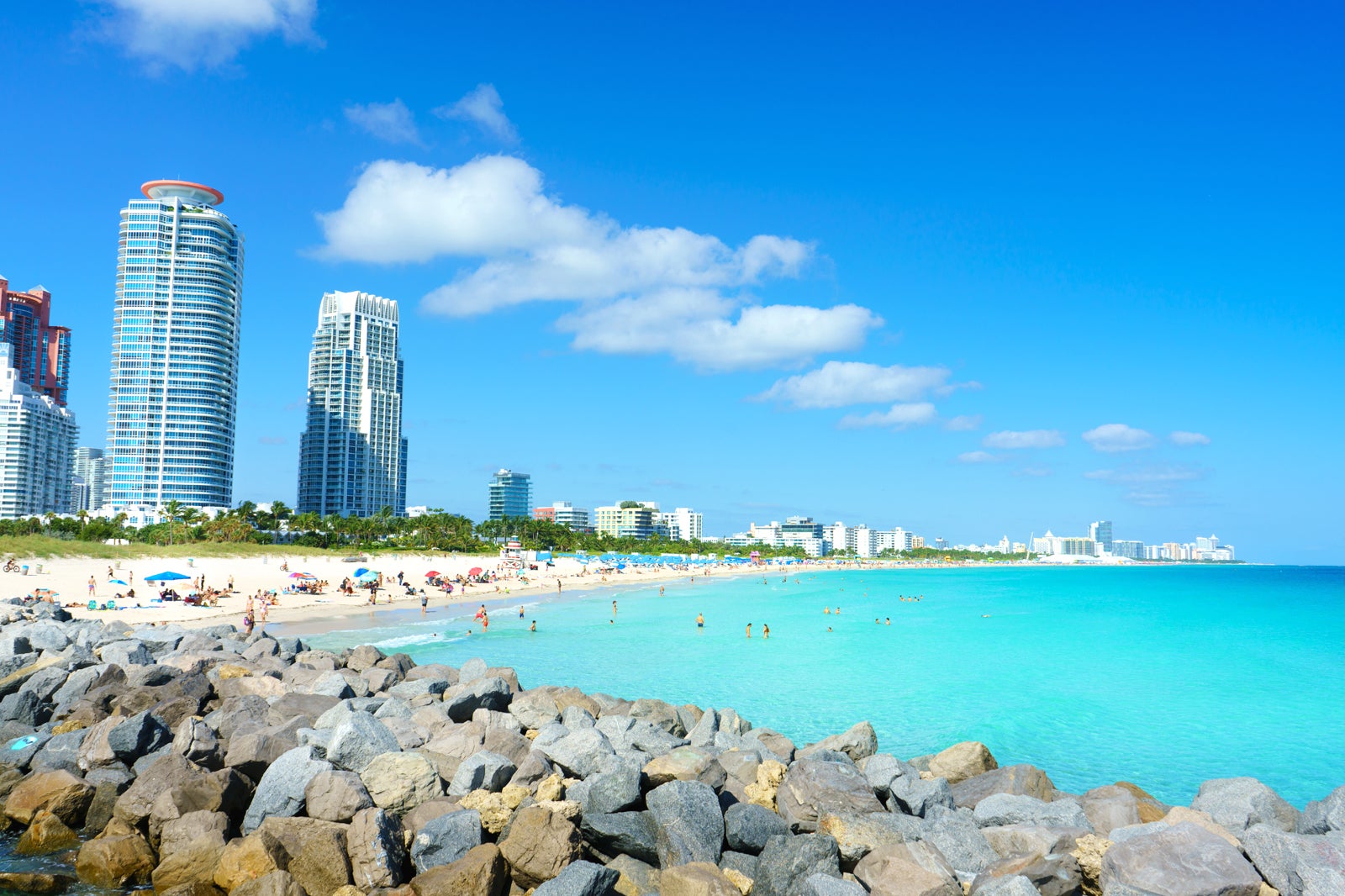 As the scenic part of South Beach, South Pointe Beach blends striking seascapes with a host of fun recreational activities. There's a fishing pier where you can enjoy quiet walks over the waves, while a vast urban green space nearby offers fun spaces to bike or skate. You can head down to an observation deck for better views over the coastal area. Wave riders can find a fun surfing playground at the beach breaks before the pier.
Location: 1 Washington Ave, Miami Beach, FL 33139, USA
Phone: +1 305-673-7779
7
South Pointe Park
Biking and skating with great city views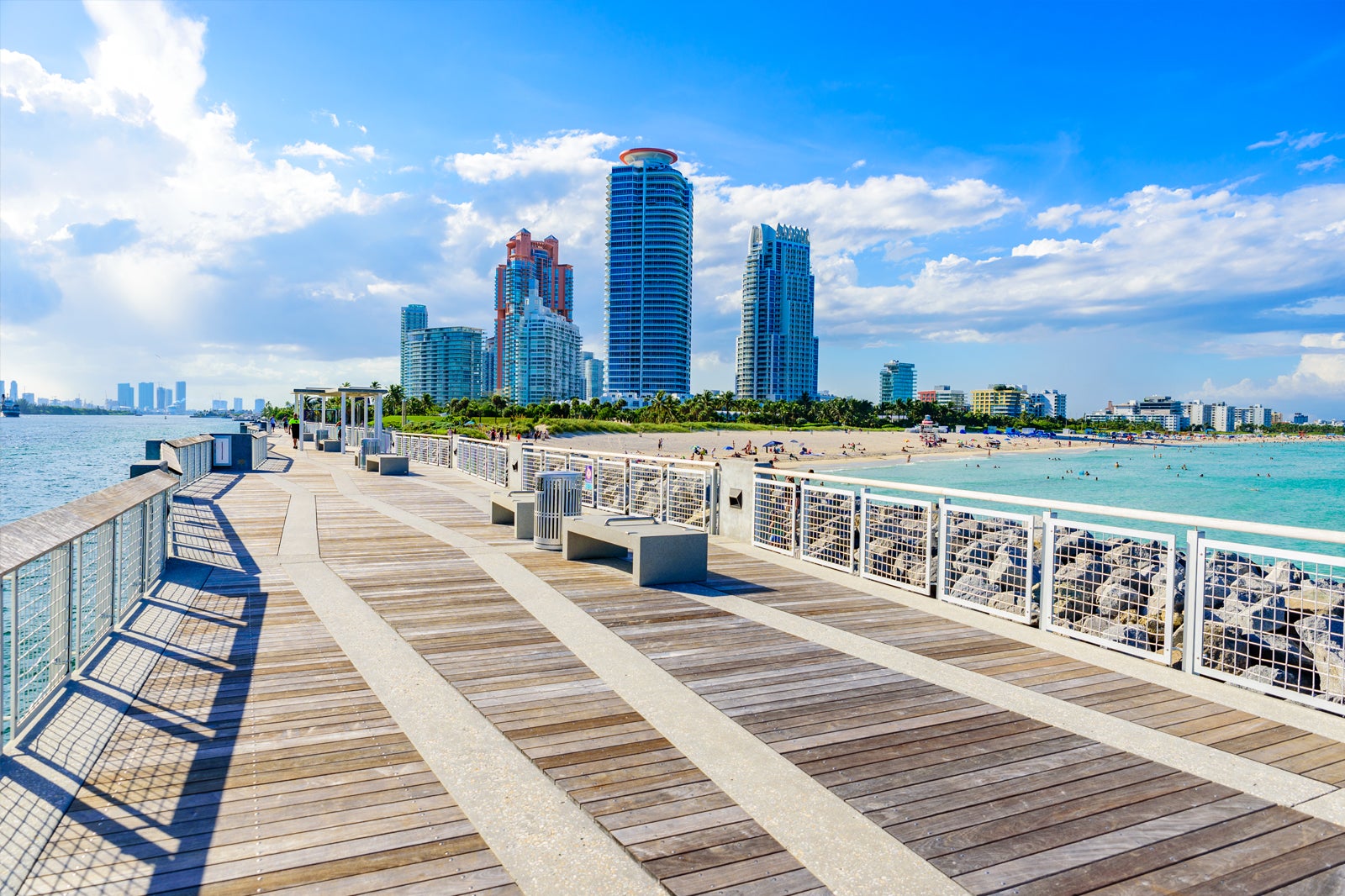 Fun and family-friendly, South Pointe Park has a vast playground with a splash pad that the little ones will instantly love and find hard to leave. It's close by Lincoln Road, and is also great for watching both sunrises and sunsets. South Pointe Park is relatively quiet and great for avoiding the common crowds further north. As a bonus, it's right next door to the namesake beach, where you can swim, play on the sand, and take in the beautiful coastal views with occasional cruise ships sailing past.
Location: 1 Washington Ave, Miami Beach, FL 33139, USA
Phone: +1 305-673-7730
8
Miami Beach Botanical Garden
One of Miami Beach's green oases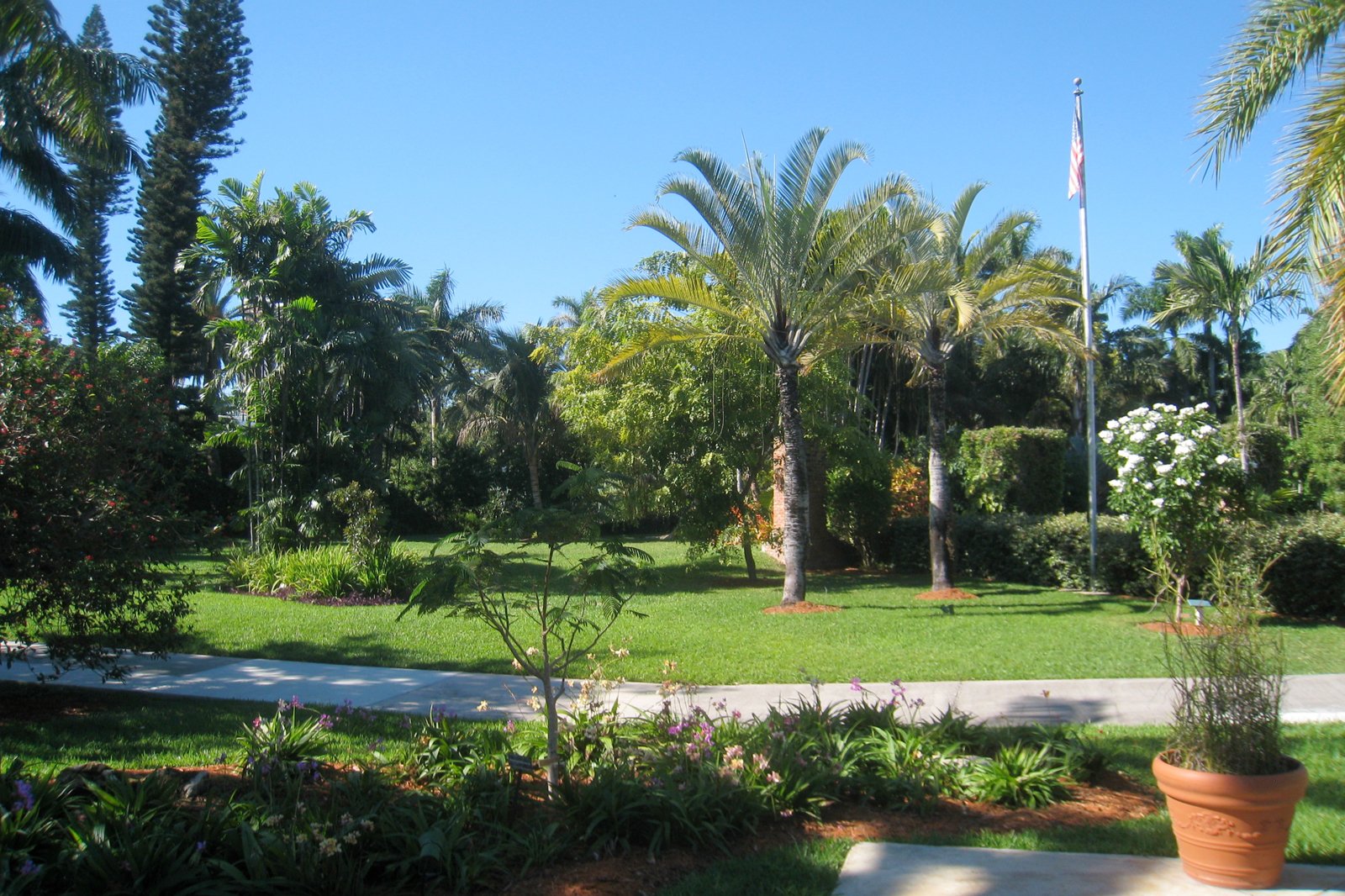 Even though it's relatively small compared to the botanical gardens of most other cities, the 4-acre Miami Beach Botanical Garden is a great spot for relaxing escapes among nature's artistry. Lush pathways lead you past water features and flower gardens, with its botanic collection ranging from palms and orchids to native Floridian species. You can also find a beautiful Japanese and bamboo garden with a red bridge, great for photoshoots. Their free summer art camps, usually between June and August, are free and great for kids.
Location: 2000 Convention Center Dr, Miami Beach, FL 33139, USA
Open: Tuesday – Sunday from 9 am to 5 pm (closed on Mondays)