10 Places in Dallas to Live the Old West
The Most Authentic Texan Experiences in Dallas
Dallas may be a modern metropolis of soaring skyscrapers and trendy neighbourhoods, but it doesn't forget its Wild West roots either. A city rich in history and culture, you can explore its many museums and places of historical significance and still pick yourself up an authentic, custom-made cowboy hat in the heart of its bustling Downtown, too.
If you want to truly immerse yourself in Dallas' frontier heritage and discover everything that made the city the place that we know and love today, then here are the best places in Dallas to experience the Old West and have yourself a rootin' tootin' good time.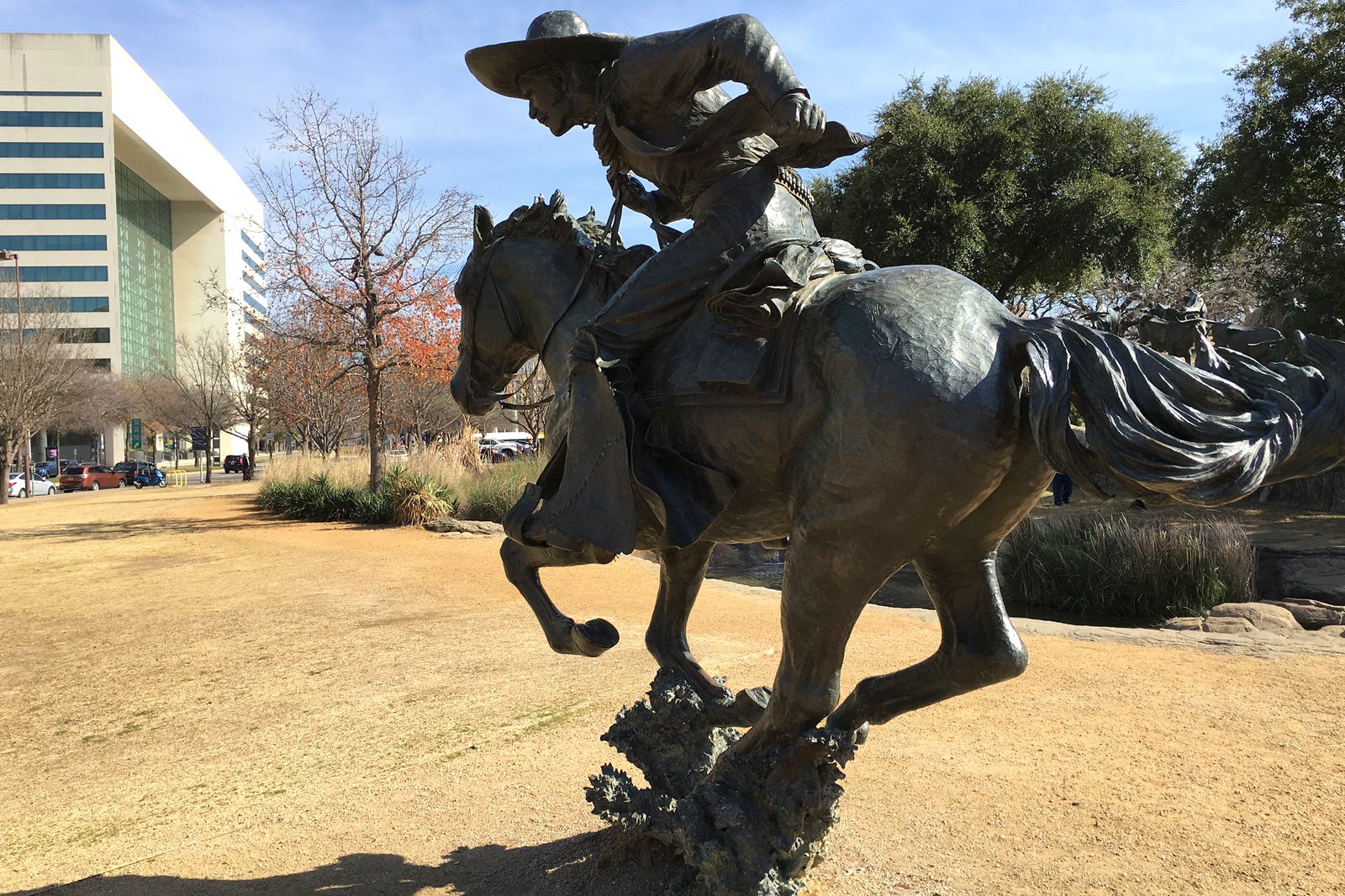 Pioneer Plaza
Home of the Dallas Cattle Drive Sculptures
A large public park in the heart of the city, Pioneer Plaza is a point of historical significance for Dallas. Aside from being a beautiful spot to breakaway from the bustling streets and enjoy a peaceful stroll, its main purpose is to showcase how Dallas came to be, by telling the story of how the first settlers arrived to the city.
Take a wander alongside native plants and trees and past the waterfall, cliffs and flowing stream. But the highlight of the park? Getting lost among the 49 lifelike bronze steers and 3 cowboys on horseback that make up the remarkable Dallas Cattle Drive Sculptures – a magnificent work of art.
Location: Pioneer Plaza, 1428 Young St, Dallas, TX 75202, USA
Open: +1 214-953-1184
photo by bryan... (CC BY-SA 2.0) modified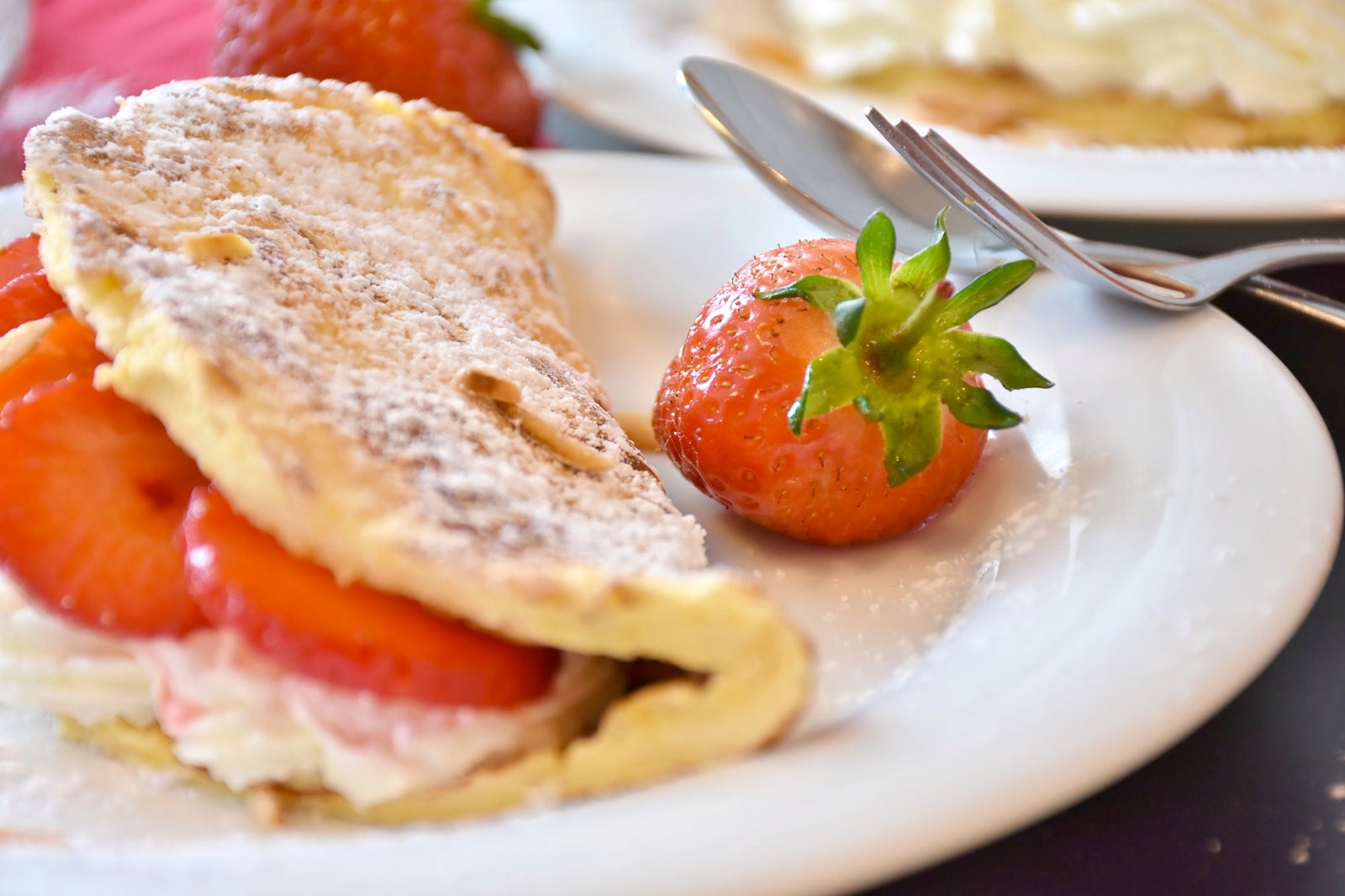 Oldwest Café
The true taste of Texas
Giddy-on-up and enjoy the taste of Texas at the Wild West-themed Oldwest Café. An authentic experience in every sense, the saloon-style restaurant features cowboy murals and memorabilia on the walls and a menu to match. There are 4 locations around the western side of Dallas, but the Bedford branch is probably the most popular.
You'll love the fun and friendly atmosphere and the food is on par with the service – exceptional! Feedin' times may only be at breakfast and lunch, but the pancakes and loaded eggs are enough to fill even the hungriest of horsemen. You can't make reservations, so in the words of Oldwest Café itself, "First to ride in, first to hang their hat".
Location: 2900 Hwy 121, Bedford, TX 76021, USA
Open: Daily from 6am to 2pm (Sundays from 7am)
Phone: +1 817-354-8000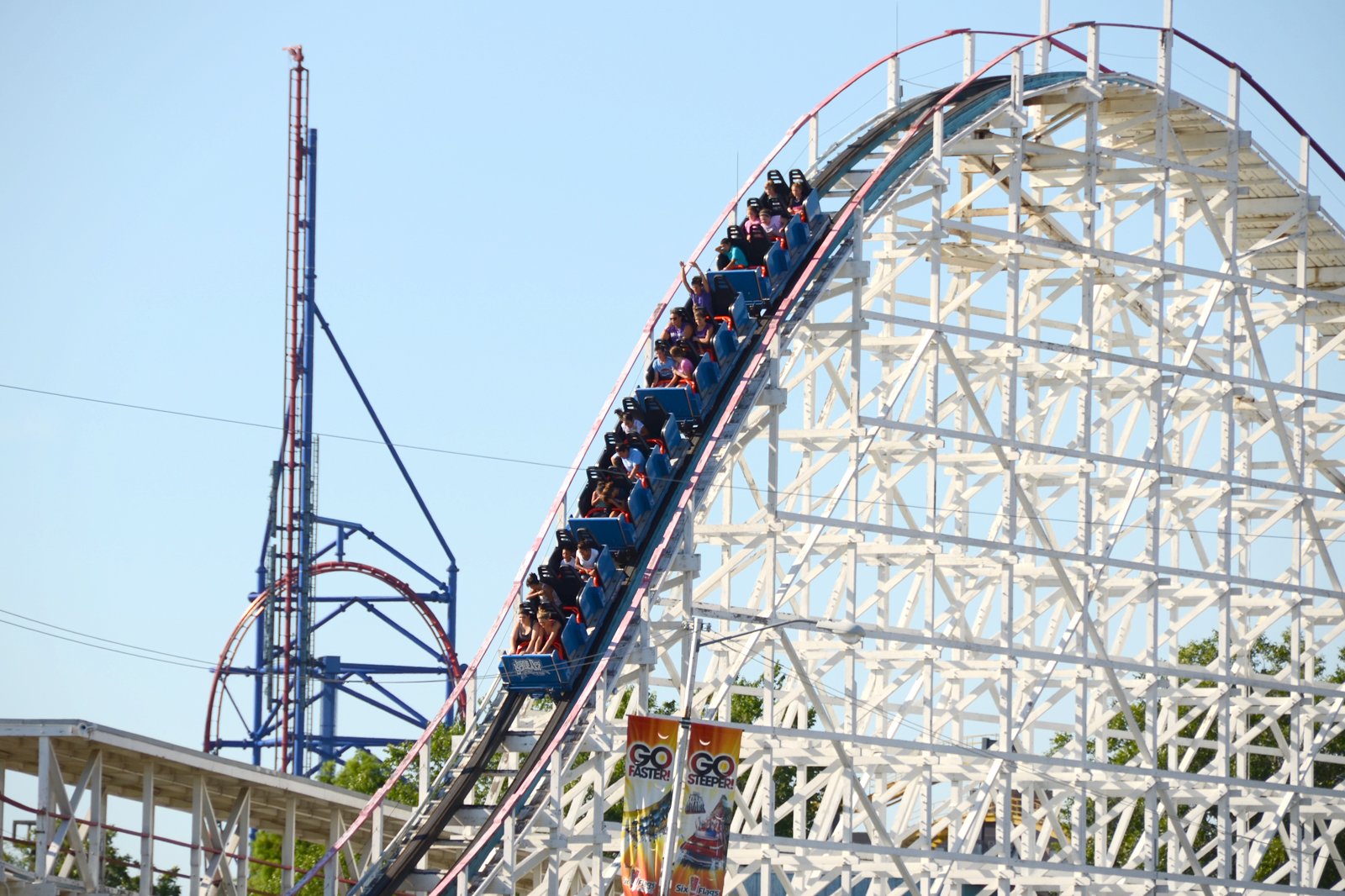 Six Flags Over Texas
The Thrill Capital of Texas
An action-packed and thrilling adventure for the whole family, Six Flags Over Texas features modern-day fun with an old Texas twist. The park is split into different themes from around the world, including Spain and France, but features Texas and Old South areas too.
There are close to 50 different rides at the 212-acre theme park, many of which will take you back to the Old West days. Take to the skies over the prairie on the Gunslinger, be plunged into total darkness on Runaway Mountain and experience the high-speed adrenaline rush that is New Texas Giant, one of the best hybrid rollercoasters in the world.
Location: Six Flags Over Texas, 2201 E Road to Six Flags St, Arlington, TX 76010, USA
Open: Hours vary by season
Phone: +1 817-640-8900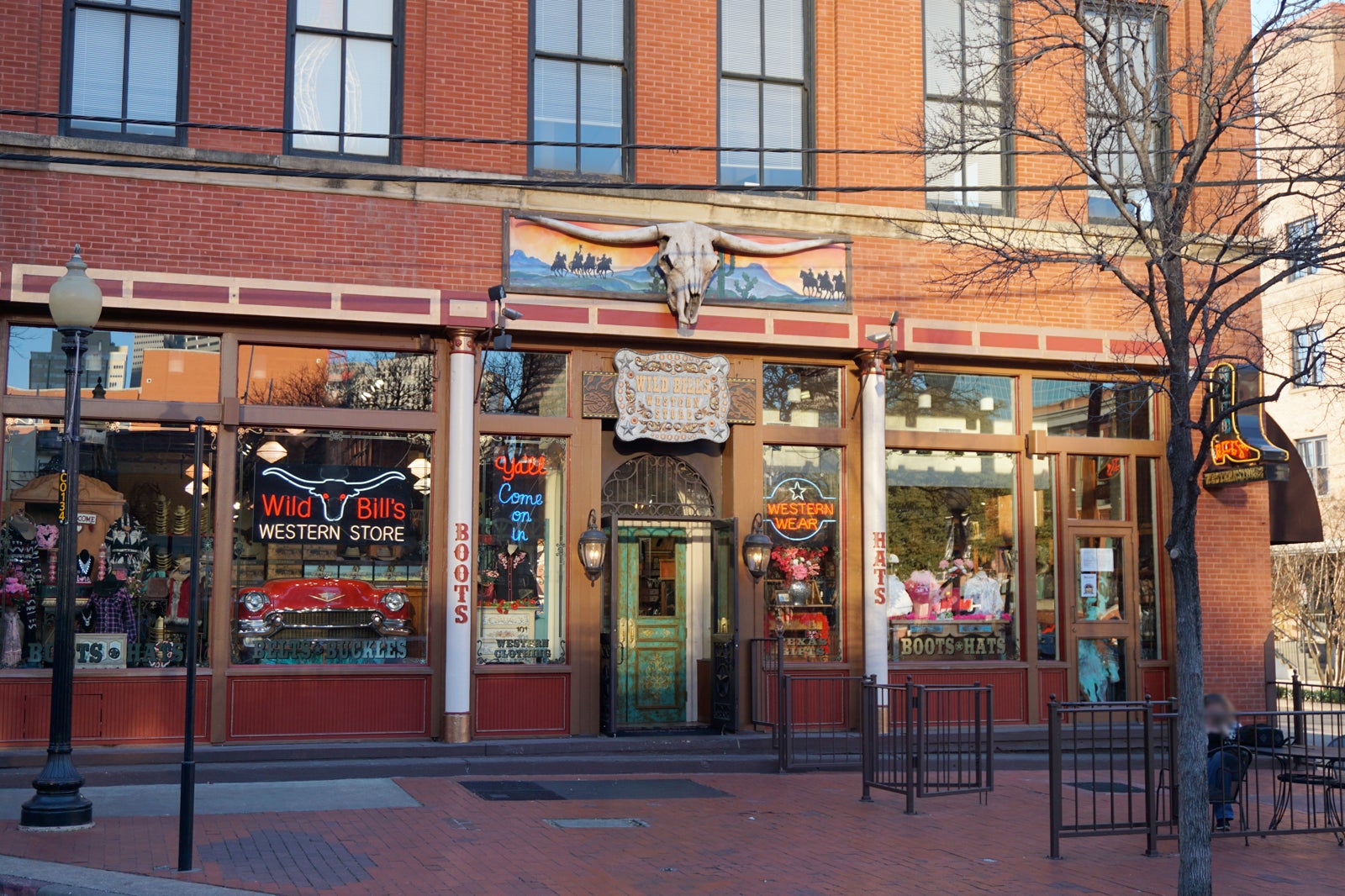 Wild Bill's Western Store
Texas' legendary shopping experience
'Howdy' you like the idea of looking like a fully-fledged cowboy (See what we did there?)? Well, ride on down to Wild Bill's Western Store and you can pick yourself up every bit of gear imaginable to make you look the part.
A staple in the city for over 40 years, you can browse the belts and buckles or try on a plaid shirt or 2. If, however, you're wanting to achieve the ultimate Western look, sit in authentic saddles and sip on a cold, free beer while you have a custom-made cowboy hat steamed. Or, sink into a longhorn chair while you have your very own pair of cowboy boots fitted.
Location: Wild Bill's Western Store, 311 N Market St #101, Dallas, TX 75202, USA
Open: Monday–Tuesday from 10am to 7pm, Wednesday–Saturday from 10am to 9pm, Sundays from 12pm to 6pm
Phone: +1 214-954-1050
photo by Michael Barera (CC BY-SA 4.0) modified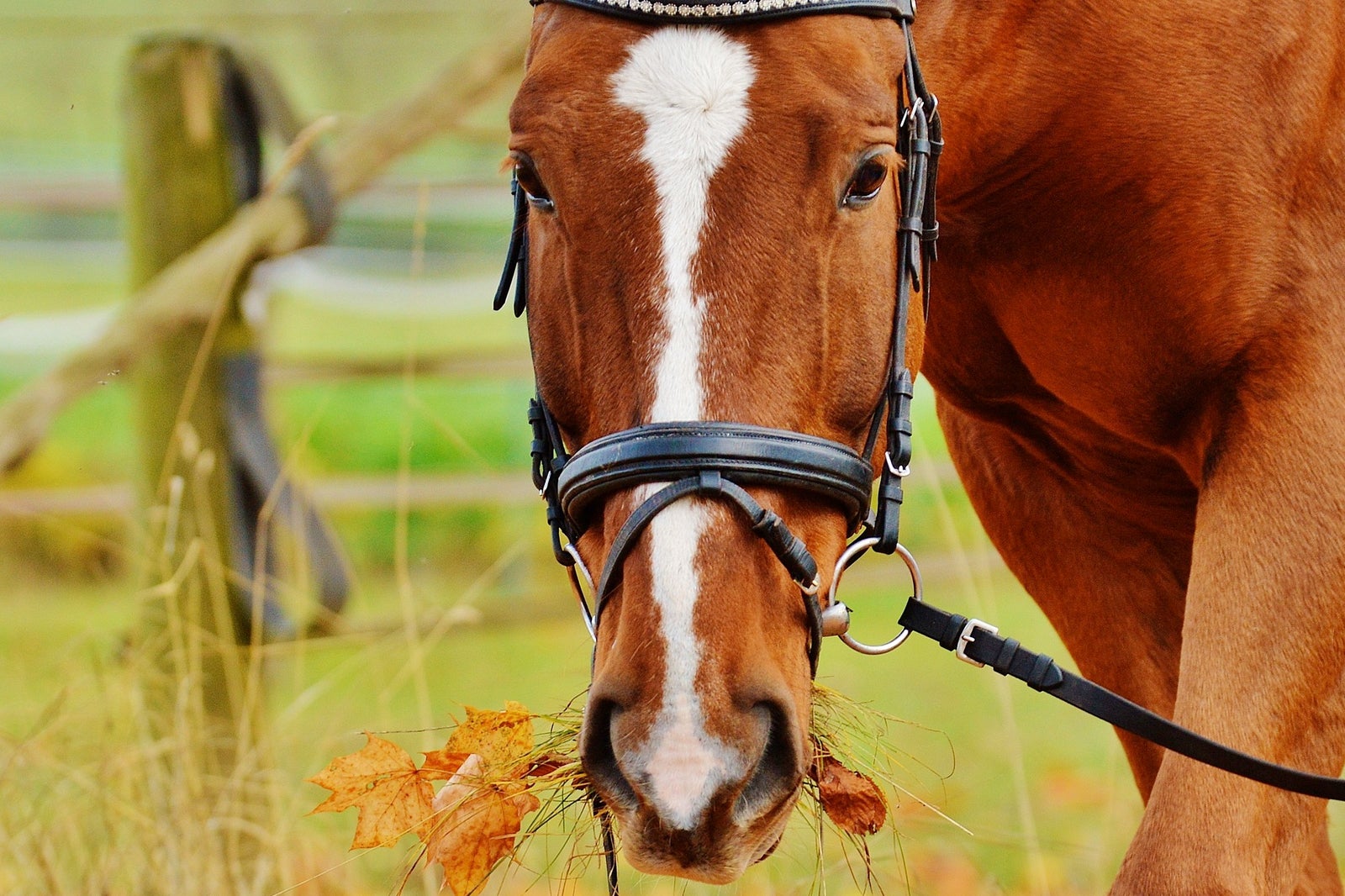 River Ranch at Texas Horse Park
Feel like a real-life cowboy
What better way could there be to experience Dallas' Old West than by exploring the Texas countryside on horseback? Just 10 minutes from Downtown Dallas, River Ranch at Texas Horse Park offers visitors (and aspiring cowpokes) of all ages and abilities the opportunity to saddle-up and take the reigns on an unforgettable ride through the Trinity Forest.
Depending on your experience, there are a number of different trails to choose from, each allowing you to soak up the natural beauty and lush greenery of your surroundings from atop a horse. Make sure you book your trail ride in advance to avoid disappointment.
Location: River Ranch, 811 Pemberton Hill Rd, Dallas, TX 75217, USA
Open: Hours vary by season and events
Phone: +1 469-804-2660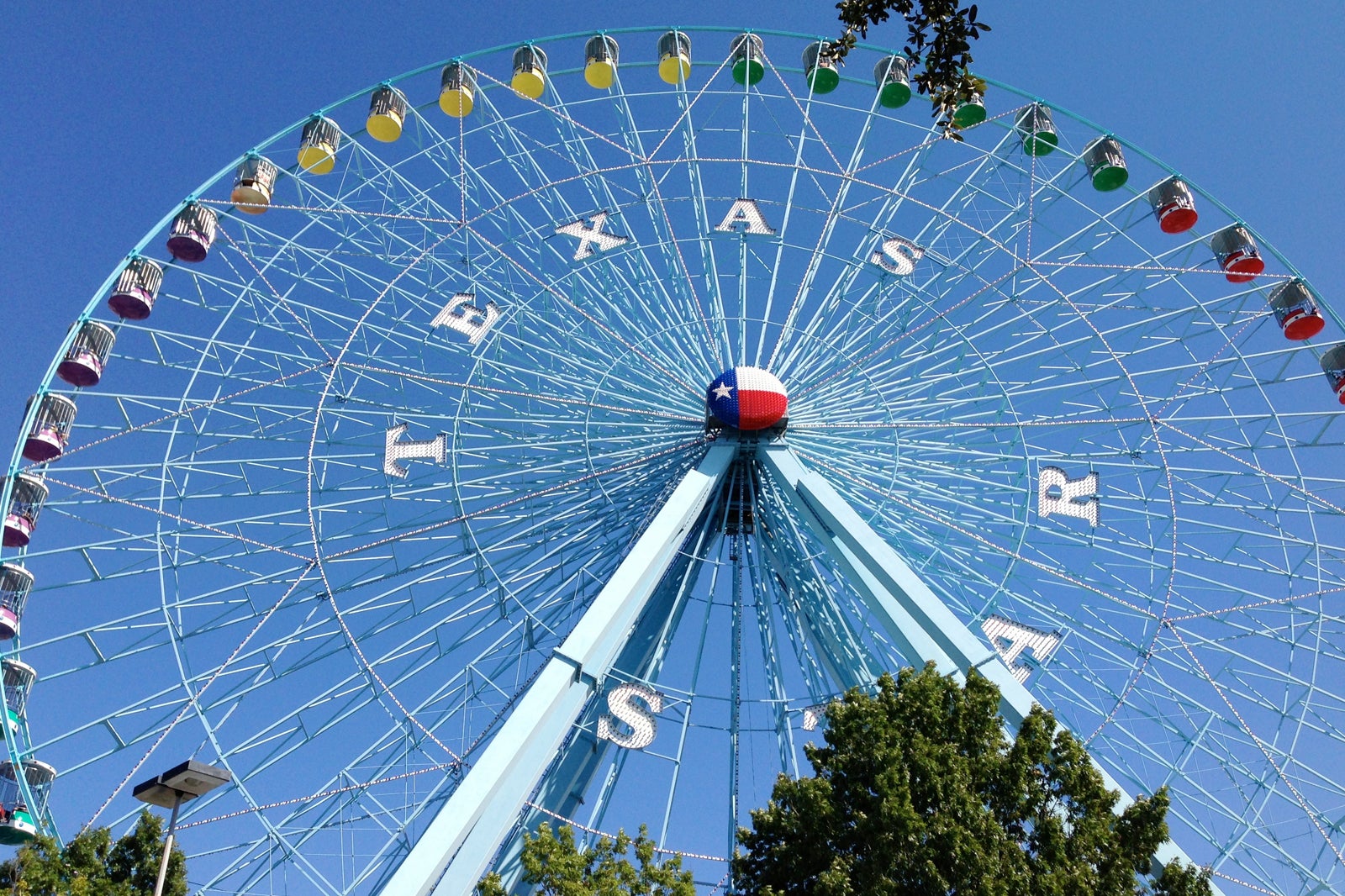 State Fair of Texas
The largest fair in the USA
Head to Fair Park in Dallas between September and October each year and you can experience the world-famous State Fair of Texas, one of the busiest and best state fairs in the country. The annual event has taken place every year since 1886 (barring certain years during the First and Second World Wars) and runs for 24 days, usually from the last week in September.
The fair features a college football game, a full auto show, all the bizarre deep-fried food you can ever imagine and a State Fair Midway with over 70 different rides and attractions. Take a ride on the iconic 212-ft Texas Star Ferris Wheel and be sure to get a selfie with Big Tex, the fair's 55-ft cowboy mascot.
Location: State Fair of Texas, 3921 Martin Luther King, Jr. Blvd, Dallas, TX 75210, USA
Phone: +1 214-565-9931
photo by W3stfa11 (CC BY-SA 3.0) modified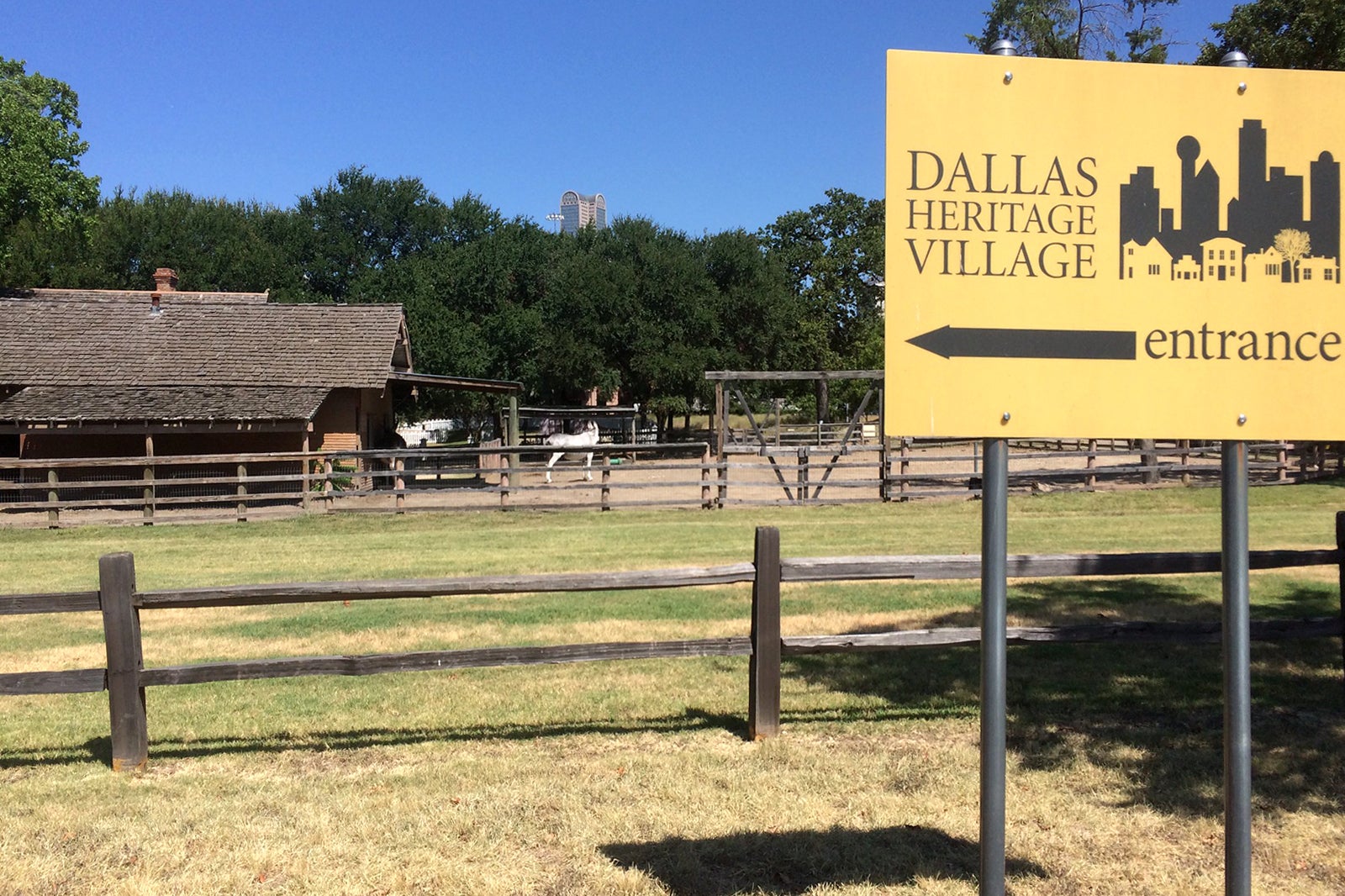 Dallas Heritage Village
Discover 19th century Dallas
Step back in time and experience the city exactly how it used to be at the incredible Dallas Heritage Village. A fascinating open-air museum experience, every house and building that you see throughout the village is exactly how it was back in the 19th century, perfectly preserved and as original as it comes.
Set in 13 acres of park, just a short walk from Downtown, all the buildings and exhibits that you see are originals dating back to the era between 1840 and 1910. They've all been moved to their location in Old City Park over the last 40 years, allowing visitors a revealing look at how the North Texans once lived their lives. You can take a wander around yourselves, or arrange a guided tour for a more detailed insight.
Location: Dallas Heritage Village, 1515 S Harwood St, Dallas, TX 75215, USA
Open: Tuesdays–Saturdays from 10am to 4pm, Sundays from 12pm to 4pm (closed Mondays)
Phone: +1 214-421-5141
photo by Luis Tamayo (CC BY-SA 2.0) modified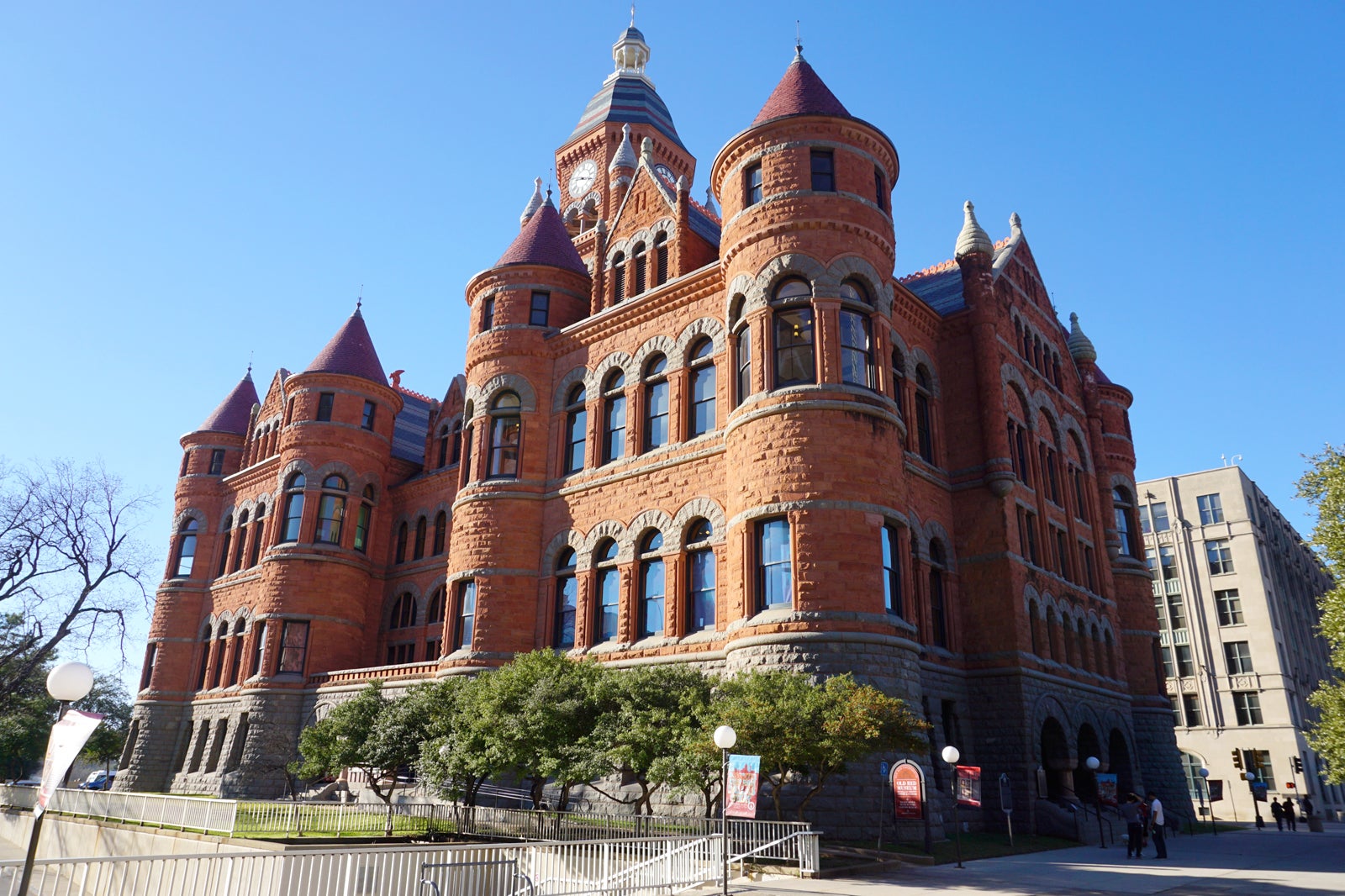 Old Red Museum
Telling the story of Dallas
Step inside the unmissable red sandstone Dallas County Courthouse, built in 1892, and explore the wonderful Old Red Museum. A symbol of Dallas heritage, the museum aims to educate and inspire visitors with stories, artefacts, galleries and hands-on exhibitions detailing all that there is to know about the city.
Detailing every bit of Dallas' history, from the very beginning right up until modern day, it's the ideal place to learn more about the Old West. While you're there, keep an eye out for the original Bonnie and Clyde pistol and one of J. R. Ewing's hats.
Location: Old Red Museum of Dallas County History & Culture, 100 S Houston St, Dallas, TX 75202, USA
Open: Daily from 9am to 5pm
Phone: +1 214-757-1914
photo by Michael Barera (CC BY-SA 4.0) modified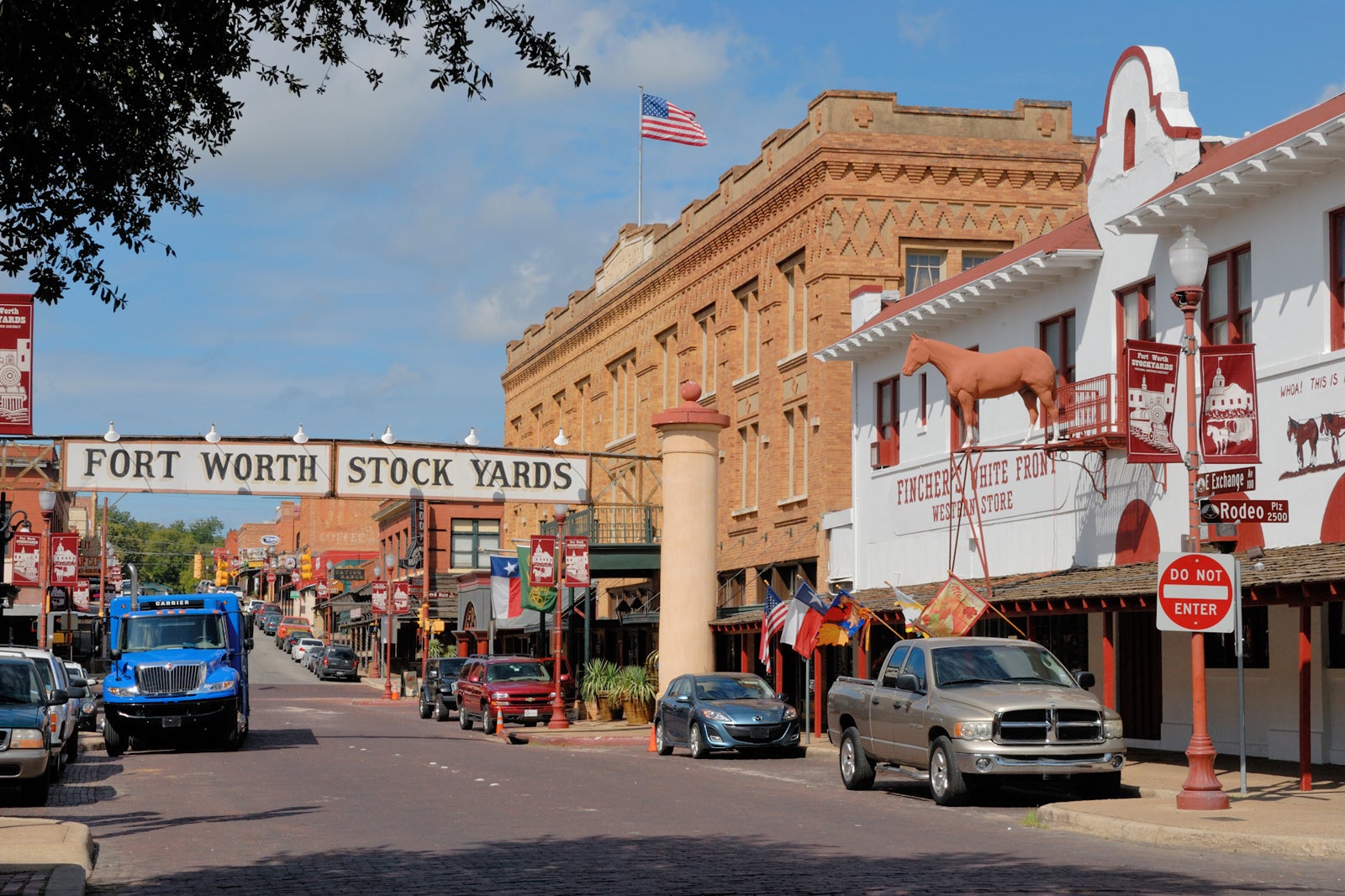 Fort Worth Stockyards
Step into the West
Things don't get much more Western than a visit to the immersive Fort Worth Stockyards National Historic District. An awesome day out for the whole family, you'll feel as though you've been whisked back in time as you learn the history of Texas' famous livestock industry.
You could quite easily spend the whole day at the stockyards with so much to see and do, including the world's only twice-daily cattle drive. Visit the Cowtown Winery, explore the museum or get up close to the animals at the petting zoo. At night, you've plenty of dining options, plus the world-famous Billy Bob's Texas honky-tonk and the year-round Championship Rodeo, taking place every Friday and Saturday night.
Location: Fort Worth Stockyards, 2501 Rodeo Plaza, Fort Worth, TX 76164, USA
Open: Hours vary by season and events
Phone: +1 817-624-4741
photo by Mark Fisher (CC BY-SA 3.0) modified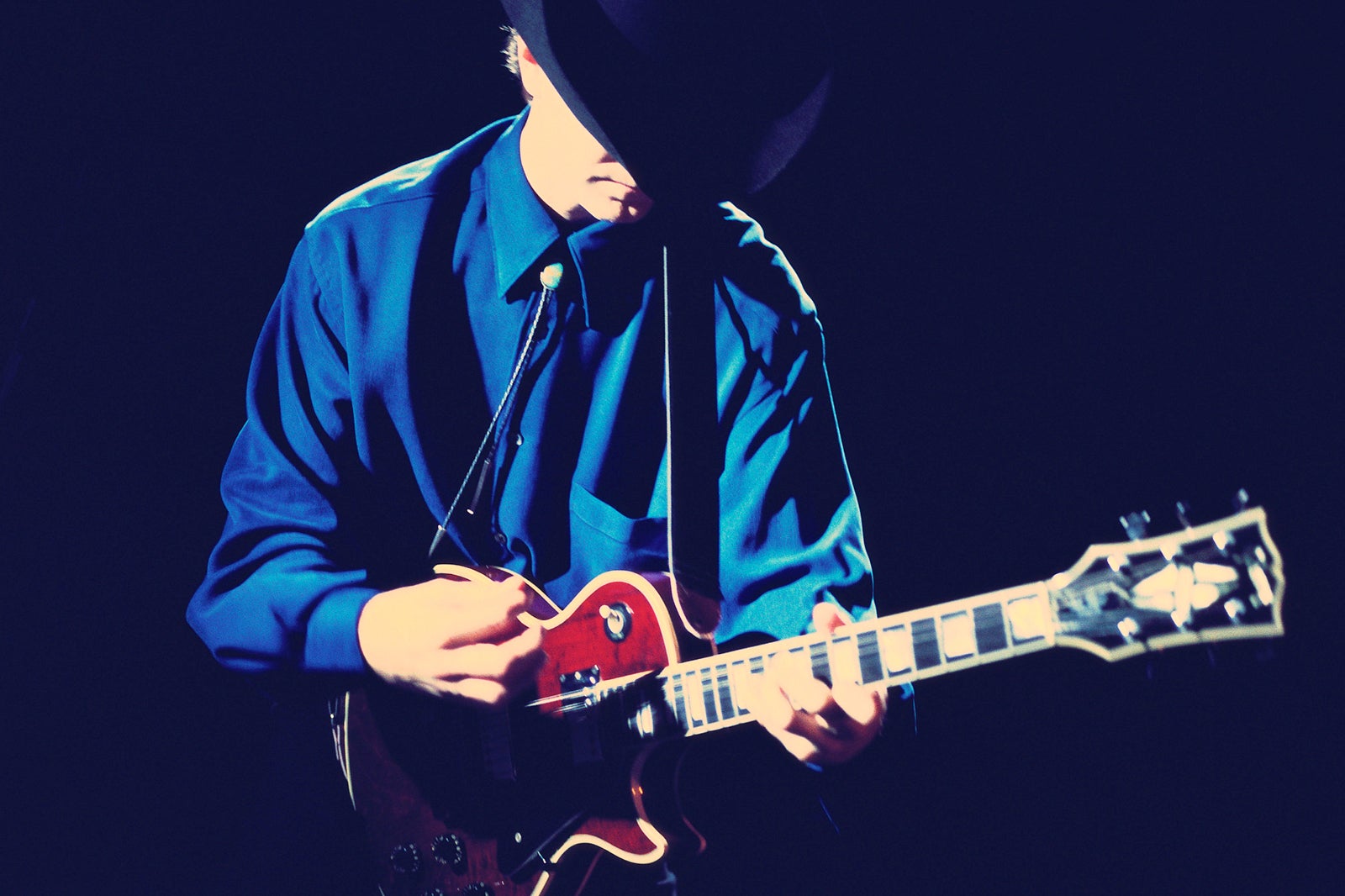 Cowboys Red River
A good, old-fashioned honky-tonk
You can't possibly go to Dallas without trying your hand (or feet) at some line dancing, and there's no better place to do so than at Cowboys Red River. Two-step your way to the largest dancefloor in Texas, where you'll find 30,000 sq ft filled with live music, dancing and, of course, a mechanical bull.
The venue holds big events and concerts, plus there are dance lessons multiple times a week, should you fancy boot scootin' along to one of them. There are regular themed party nights too, so it's the ultimate place to be for a memorable Texan nightlife experience.
Location: Cowboys Red River, 10310 Technology Blvd W, Dallas, TX 75220, USA
Phone: +1 214-352-1796