Choose dates to view prices
Overall score and ratings
8.7/10
Property conditions & facilities
Brittani
Brittani, 2-night trip
Verified Hotels.com guest review
Comfortable for a fun night out, as the hotel is colocated with a casino
Verified traveller
1-night romance trip
Verified Expedia guest review
Not bad, clean, comfortable, good service
We based here to head snowboarding at Portillio for something different. Super quiet during the week, not many options for food and long way from anything but it was a nice hotel, clean, good services and casino something to do in evening.
Verified traveller
2-night trip with friends
Verified Hotels.com guest review
Dave
Dave, 1-night trip
Verified Expedia guest review
Exceptional experience
Wonderful experience,beautiful modern room with an exceptional view.Fun pool are(indoor outdoor communicating pool) and 2 hot tubs with views of the surrounding Andes.Very good restaurants.
Desiree
Desiree, 1-night romance trip
Verified Hotels.com guest review
Unless you're a casino high roller steer clear
Possibly the worst hotel I've ever stayed in. The Bads- 45 minutes for check-in, only 1 person working. Want to use the pool, bring a swim cap or pay $4 USD to get one, can't swim without it! The dinner buffet, it was my wife's birthday and the only dinner restaurant open was the buffet, the hot food was only warm, and honestly not a big selection. The price includes 1 can of soda, want more? You can upgrade to unlimited drinks, if you can get your waiter to help you with it, Florencio couldn't be bothered. He wouldn't even come to our table to bring the check, we had to go up to pay, then he started to care. Free breakfast- raw runny eggs, the server asked if we wanted an omelette, sure, sounds good. After 10 minutes she brings 2 plates, with browned omelette in a pool of raw egg. I'm all for a"loose" scramble or soft omelette, these show a lack of culinary skill. She then tried to charge us, when we said no because we didn't eat it, she still demanded a tip. Rude staff- most staff couldn't be bothered, they actively ignored us when standing in front of them. Shower head- our shower was broken, the head gushed water like a garden hose, we asked for a new one but it never happened. Literally nothing around, closest town is about 30 minutes The good- The tall gentleman at the dinner buffet was great and helpful. There was a lady at the front desk that spoke English, she was nice as well. The bed was great with great sheets. Fast wifi when it stayed connected.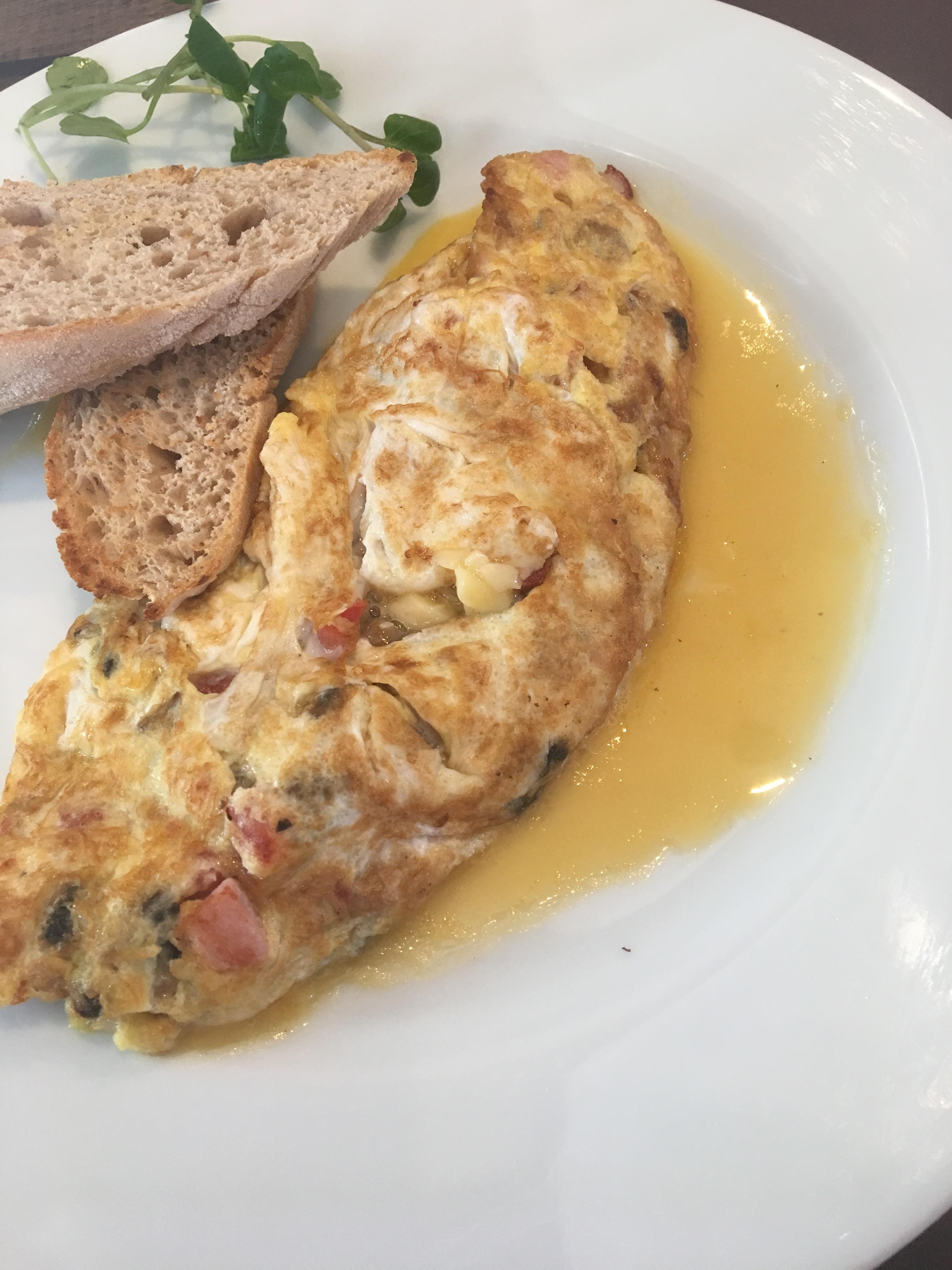 Dean
Verified Hotels.com guest review
almost perfect
Air conditioning was not working properly, and pool could be cleaner.
Verified traveller
Verified Expedia guest review
Beautiful hotel, but very noisy
We were 2 families staying for 1 night before returning to Canada from a 2 week ski and winery holiday in Chile and Argentina. This was the nicest and most modern accommodation we stayed at, but the design of the hotel is such that music from the disco or ball rooms (there was a wedding the night we stayed) echoes up through a central atrium. We lay awake until 3am waiting for the music/noise to subside and finally had to call to ask them to shut it down because the entire hotel was likely not sleeping. They complied, but we found it concerning that a guest would have to complain before the music was turned down. The staff were very friendly, but we had some confusion with additional beds in 2 of the rooms, which resulted in us having to sort it out at 11:30pm after dinner, when we discovered that the additional cots hadn't been delivered. The staff acted quickly at that point and resolved the situation by offering an extra room at no additional cost. While this hotel has a very nice pool/hotub/spa, decent restaurants and spacious comfortable rooms, the noise situation and our lack of sleep resulted in a poor experience.
Verified traveller
Verified Expedia guest review
Diamond in the Rough
Amazing and modern. Affordable, spacious rooms, wood hot tubs, indoor outdoor pool. The place is spectacular.
Verified traveller
Verified Orbitz guest review
Shame on Hotels.com - False Advertising
I'm upset at Hotels.com for the false advertising. I booked online and received confirmation of a large suite with 2 King Size beds in it. When I got to the hotel they said they do not have any rooms with 2 King beds in it and charged me an Extra $48US for a rollaway bed to be put in the room. I showed them my confirmation with the 2 king beds and they told me it was Hotels.com fault not theirs. I booked this hotel because of what I believed to be true on the website otherwise I would have gone back to the Park Hyatt in Santiago where I stayed only a few days before. The hotel was less than 10% occupied, 5 of the 6 restaurants were closed because there was hardly anyone there and the Casino had more staff than customers. It's a beautiful hotel but no one is there. I could see if they were full that they couldn't offer another room to resolve the misunderstanding but the hotel was virtually empty so it would have been easy to resolve this issue without charging me for a mistake I did not make! What are you going to do about it Hotels.com?
William
Verified Hotels.com guest review