Hotels in Wangaratta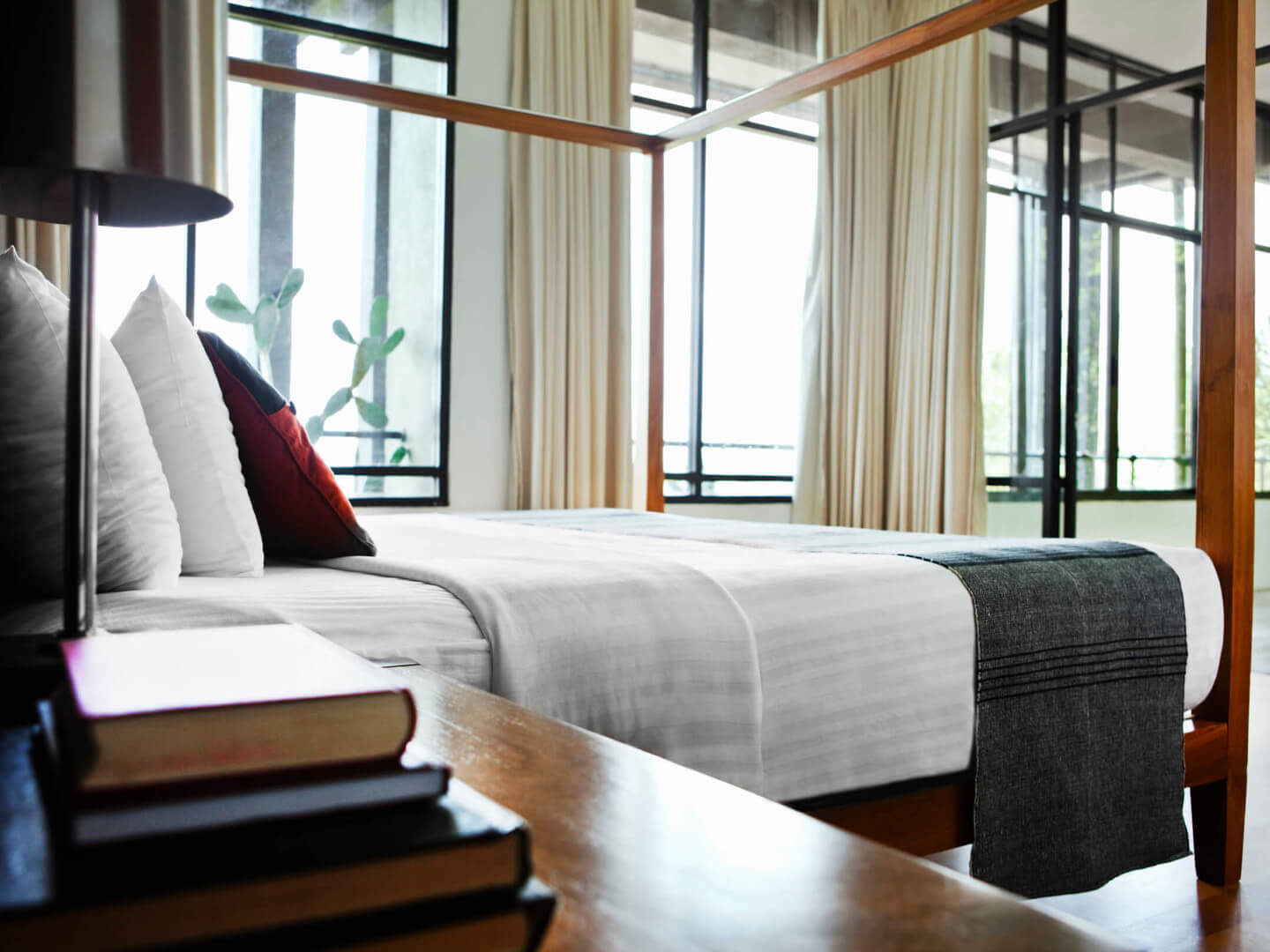 Find out more about Wangaratta
Where to stay in Wangaratta
Exploring Wangaratta
Anchoring one of the most geographically scenic and most diverse regions of Victoria is the town of Wangaratta. Both a popular place to live and a fun travel destination, Wangaratta thrives from the myriad farms, orchards, and wineries that surround the town. There's a distinctive gourmet vibe at work here, obvious in the farmers' markets, the delicious cafés, and wine bars scattered around town. Annual events like the Wangaratta Festival of Jazz are major highlights of the calendar.
Hotels in Wangaratta
There is a range of options for all travelers. The most popular hotel in Wangaratta is the Doze On Green Accommodation Wangaratta, which has been booked 5 times from our Hotels.com verified guests. Our guests also highly recommended Milawa Muscat Retreat B&B in Wangaratta as it has been reserved 5 times.
Sightseeing in Wangaratta
One of the most popular activities around Wangaratta is hiking, or bushwalking as the locals prefer to call it. Warby Owens National Park offers miles of trails to explore on foot or by bicycle. This is great area for camping or fishing, and if you just want to experience the natural beauty of the Victorian Alps, there are several scenic roads open to leisurely day trips.
Located adjacent to Merriwa Park, visit this beautiful park and walk along the beautiful paths, surrounded by nature and magnificent trees.
Transportation in Wangaratta
Since Wangaratta is located just off the Hume Highway, it serves as a travel hub for people driving between Sydney and Melbourne. VLine and Greyhound buses stop off in the town, as does the pleasant Countrylink XPT train between Sydney and Melbourne. Getting around this small town is best done by car since local public transportation services are limited and taxis are only practical for quick trips around the town.