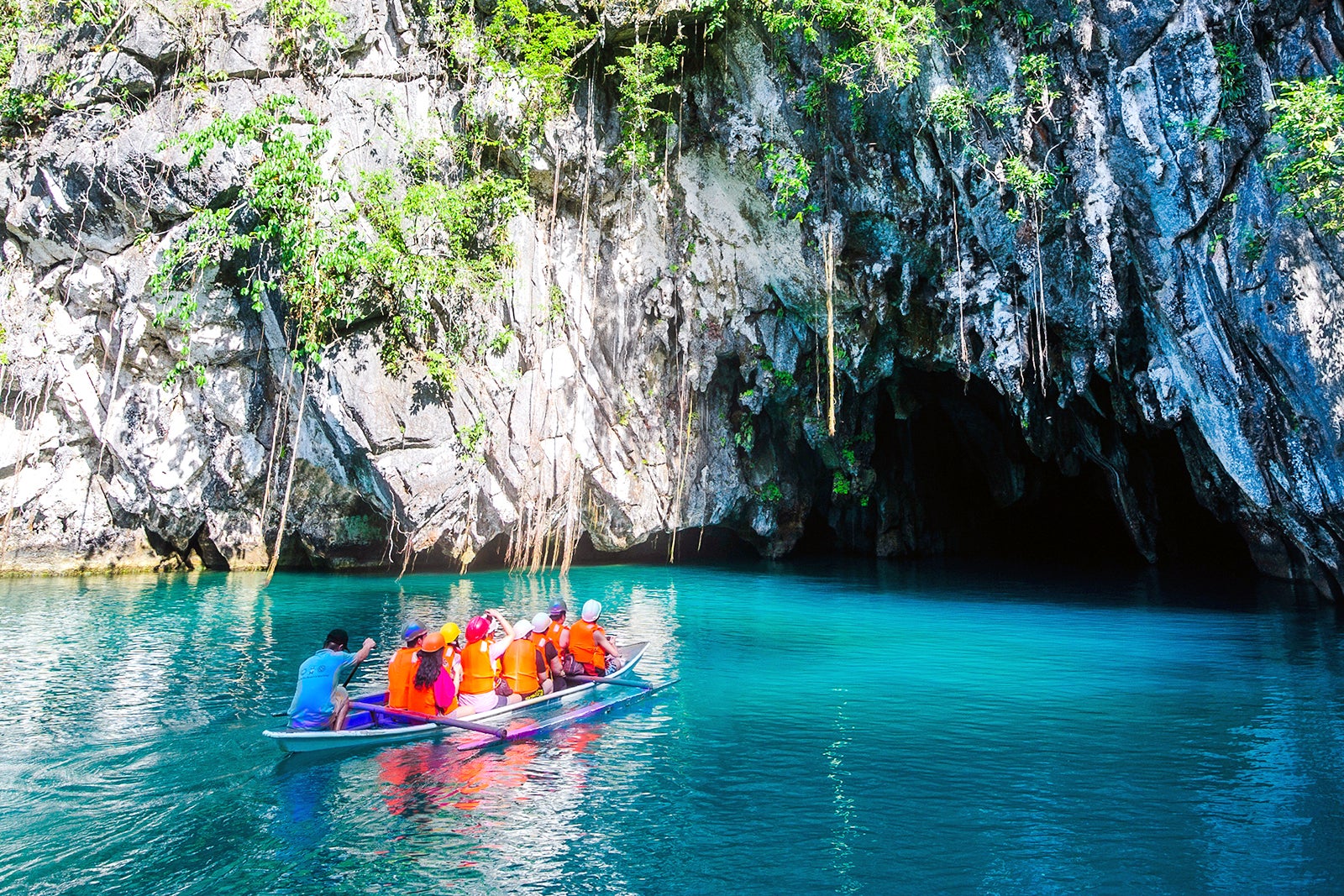 5 Best Things to Do in Puerto Princesa
What is Puerto Princesa Most Famous For?
Puerto Princesa offers a lot in the way of places of outstanding natural beauty and this is heavily reflected in our list of the best things to do in the capital city of Palawan Province. Located on the east coast of Palawan Island, Puerto Princesa is one of the cleanest and greenest cities in the Philippines.
Bordered by the Sulu Sea to the east and by the South China Sea to the west, the city is surrounded by mountains covered in rainforests that offer challenging hiking opportunities. Check out the most popular Puerto Princesa attractions below for some ideas on what to do in this greenery-filled destination.
What are the best things to do in Puerto Princessa?
Back to top