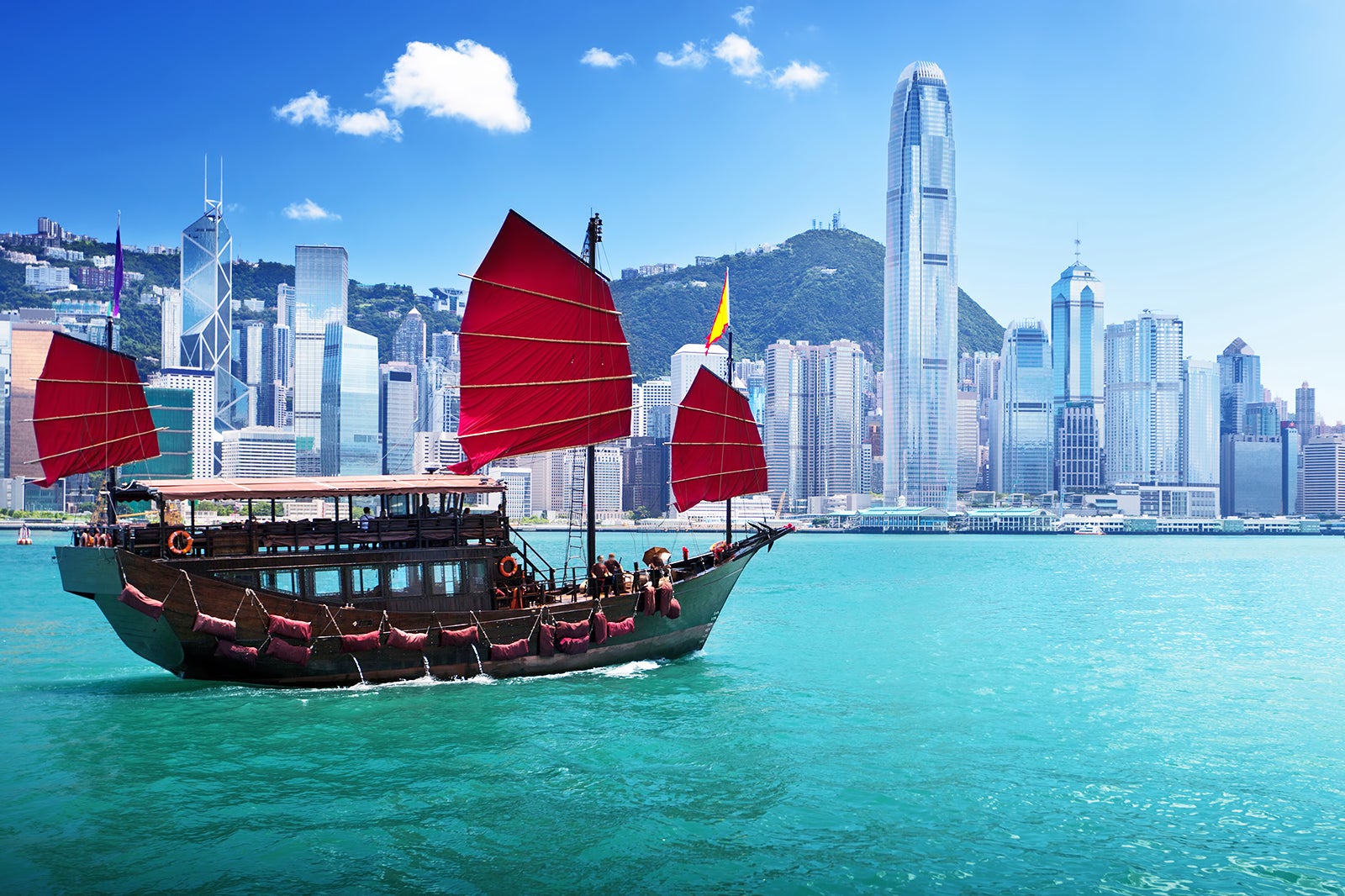 20 Best Things to Do in Hong Kong
What is Hong Kong Most Famous For?
Our list of best things to do in Hong Kong is so varied that it could take more than one trip to fit them all in your itinerary. From early morning hikes and temple visits to frantic shopping trips and the excitement of theme park rides, Hong Kong stays busy and exciting year-round.
Hong Kong is an endlessly fascinating destination due to its rich history and cultural diversity. Modern skyscrapers and centuries-old temples dot the vibrant Central district of Hong Kong, resulting in unique scenery that's unlike most cities in Asia.
What are the best things to do in Hong Kong?
Back to top