Coron Airport has a number of different names. It's officially called Francisco B. Reyes Airport (USU) after a former Mayor of Coron. It was also formerly known as Busuanga Airport. It's a minor domestic airport operated by the Civil Aviation Authority of the Philippines. You'll find it in the centre of Busuanga Island, around 40 minutes' drive from Coron Town.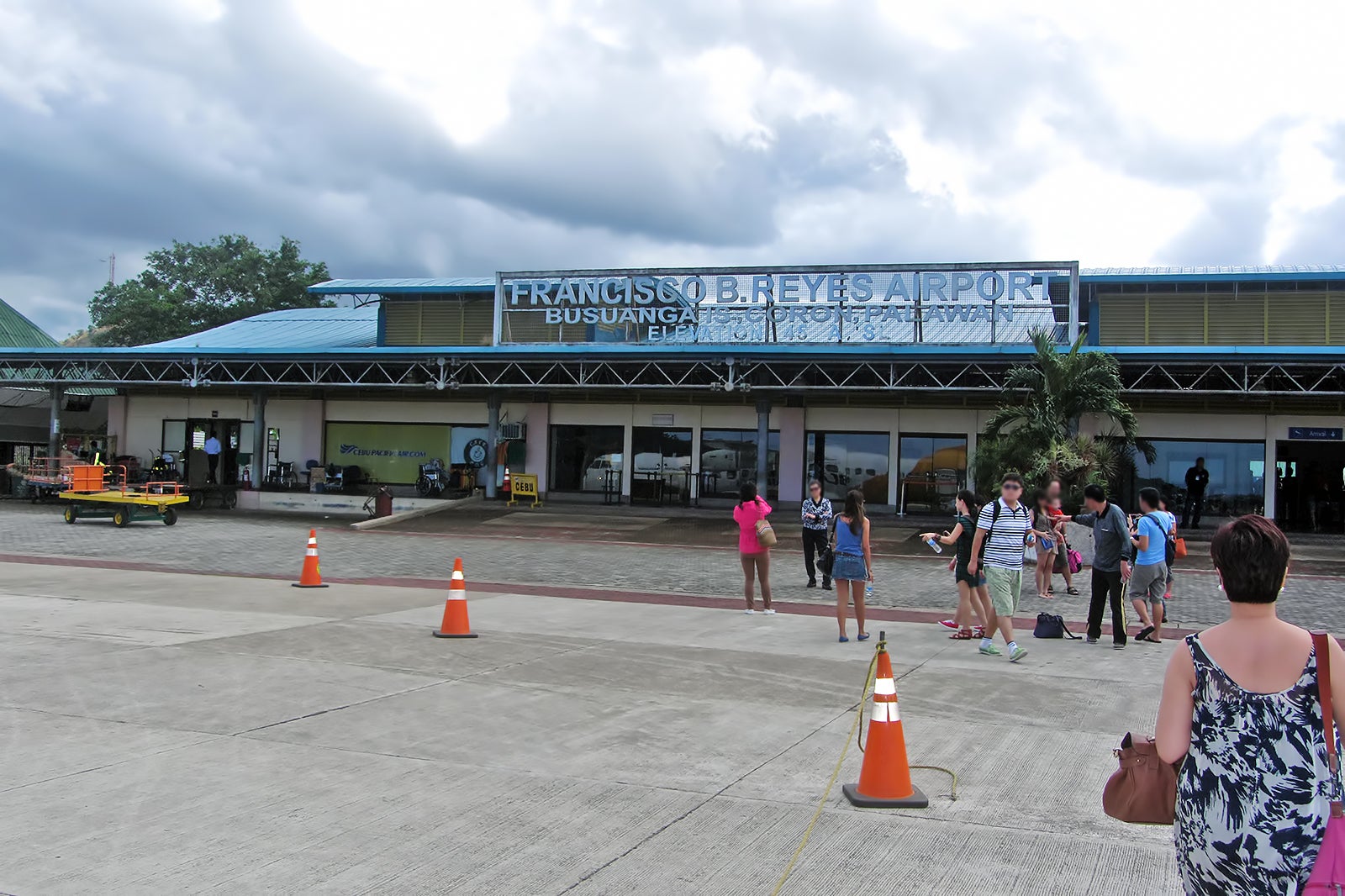 Coron - Francisco B. Reyes Airport facilities
Francisco B. Reyes Airport has a touch of the tropical about it. Surrounded by fields and jungle, only propeller planes can land here due to the short length of the runway. Forget airbridges and baggage carousels here – luggage is handled by hand and it's a walk down steps onto the runway at this airport.
The terminal building is just 1,750 sq m and doesn't have air-conditioning, so dress light for your flight. Basic facilities and services are available, including a few coffee shops, restaurants and souvenirs shops. If you're on a budget, it's best to eat something beforehand at one of the small eateries just outside the airport.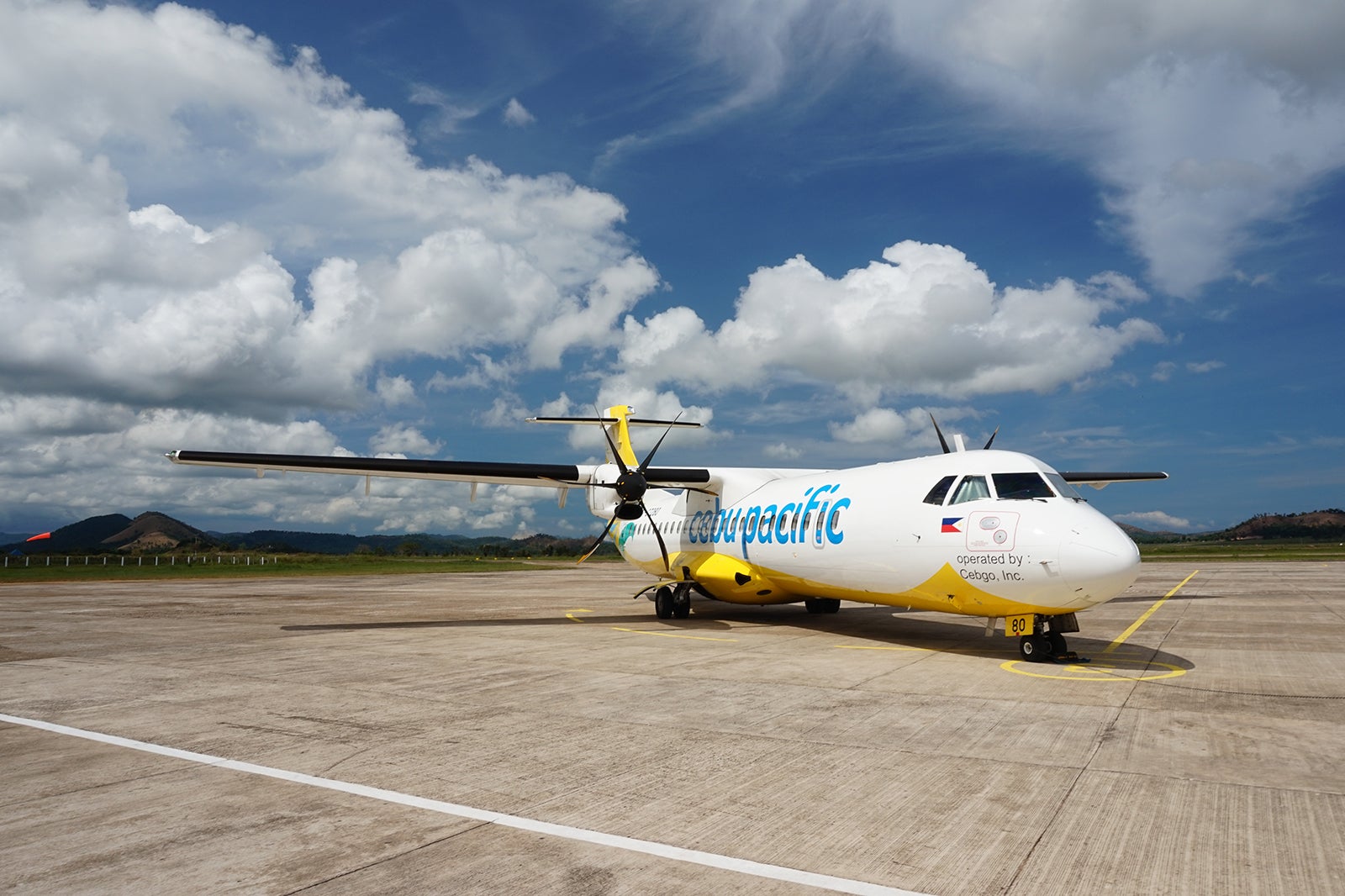 Transfers from Coron - Francisco B. Reyes Airport
Transfer services to Coron Town and hotels along the coast are available by minivan and cost 150 pesos per person. The vans wait across from the arrivals area – just ask one of the drivers for the van going to your specific area/hotel. Note that you'll have to wait for the van to fill with passengers before departing unless you hire the entire van for 1,500 pesos.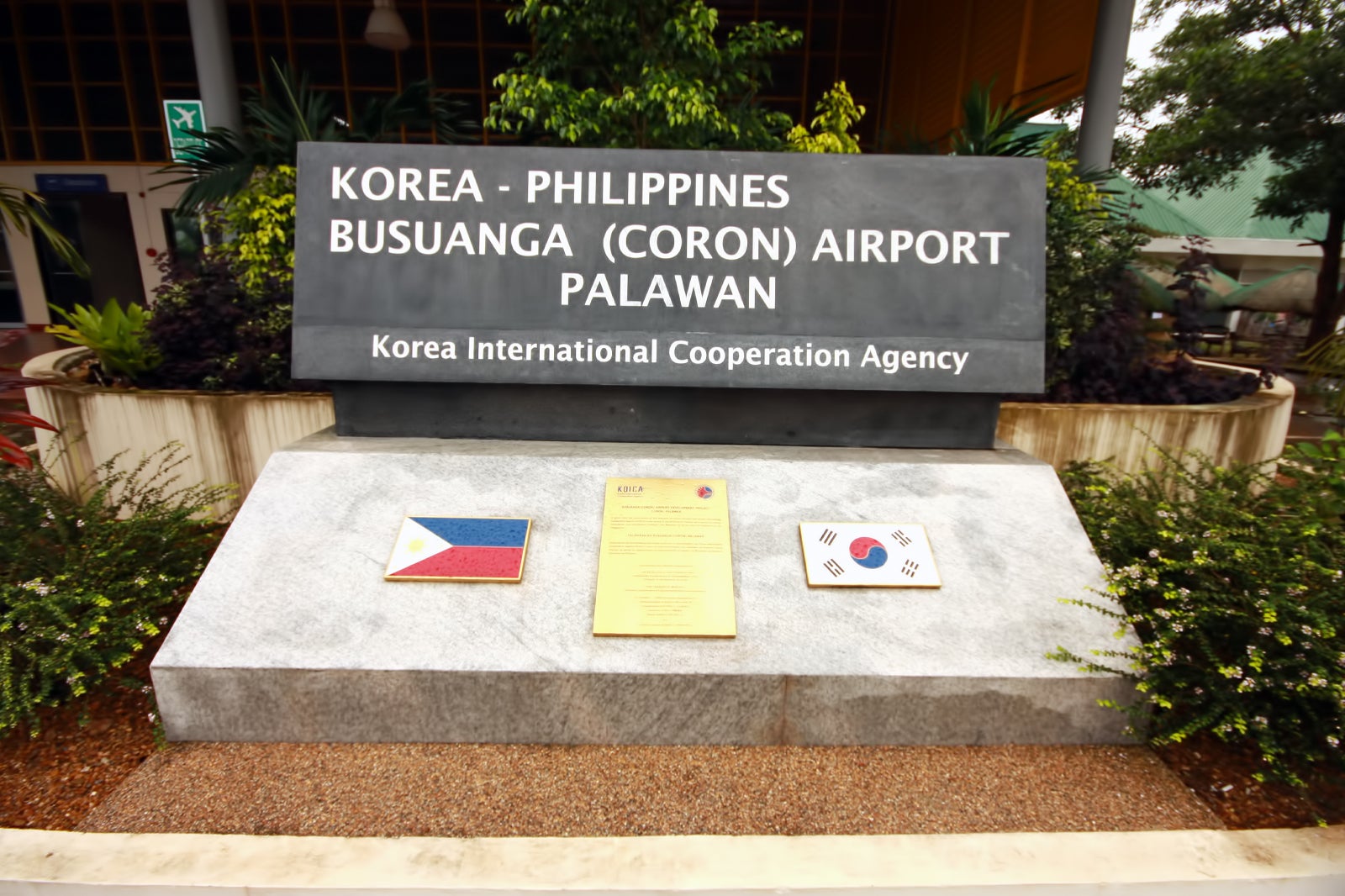 Coron Airport
Location: Coron Island, 5316 Palawan, Philippines
Phone: +63 (0)48 723 2886
Back to top