Best Nightlife Experiences in Daegu
Where to Go and What to Do at Night in Daegu
Nightlife in Daegu consists of music halls and opera houses hosting concerts year-round, to cool nightclubs that stay open until morning. While there's no particular dress code to follow while visiting clubs or bars here, Koreans usually love to dress up for these places.
Some of the best areas for night-time entertainment in Daegu include Yasi-golmok, Rodeo Street, and the Kyungpook University district. You'll often see a long line outside popular clubs, but many are spacious enough to accommodate a huge crowd partygoers. Whether you're a fan of classical performances or contemporary dance tunes, the best nightlife in Daegu caters to just about any preference.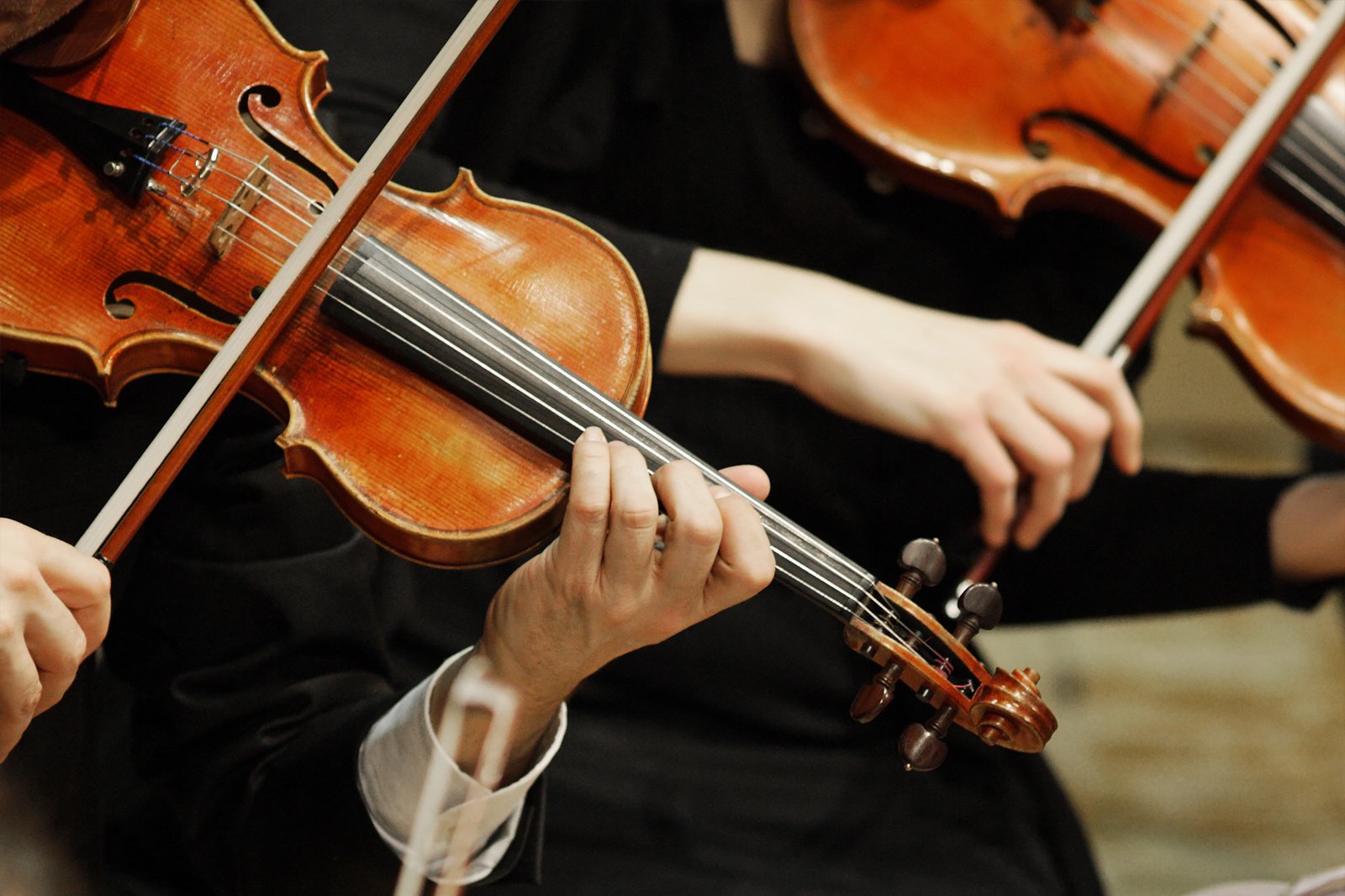 Daegu Opera House is one of Daegu's most popular landmarks. Located in downtown Daegu, the 4-storey building itself is an impressive sight as it's built to resemble a grand piano. It hosts some of classical performances by leading Korean artists, including opera, plays, and orchestra.
Daegu Opera House is also an academy for performance arts, with courses ranging from opera singing to stage makeup.
Location: 15, Hoam-ro, Buk-gu, Daegu, South Korea
Open: Box office: Monday–Friday from 9am to 6pm (most shows start at 7pm)
Phone: +82-53-666-6000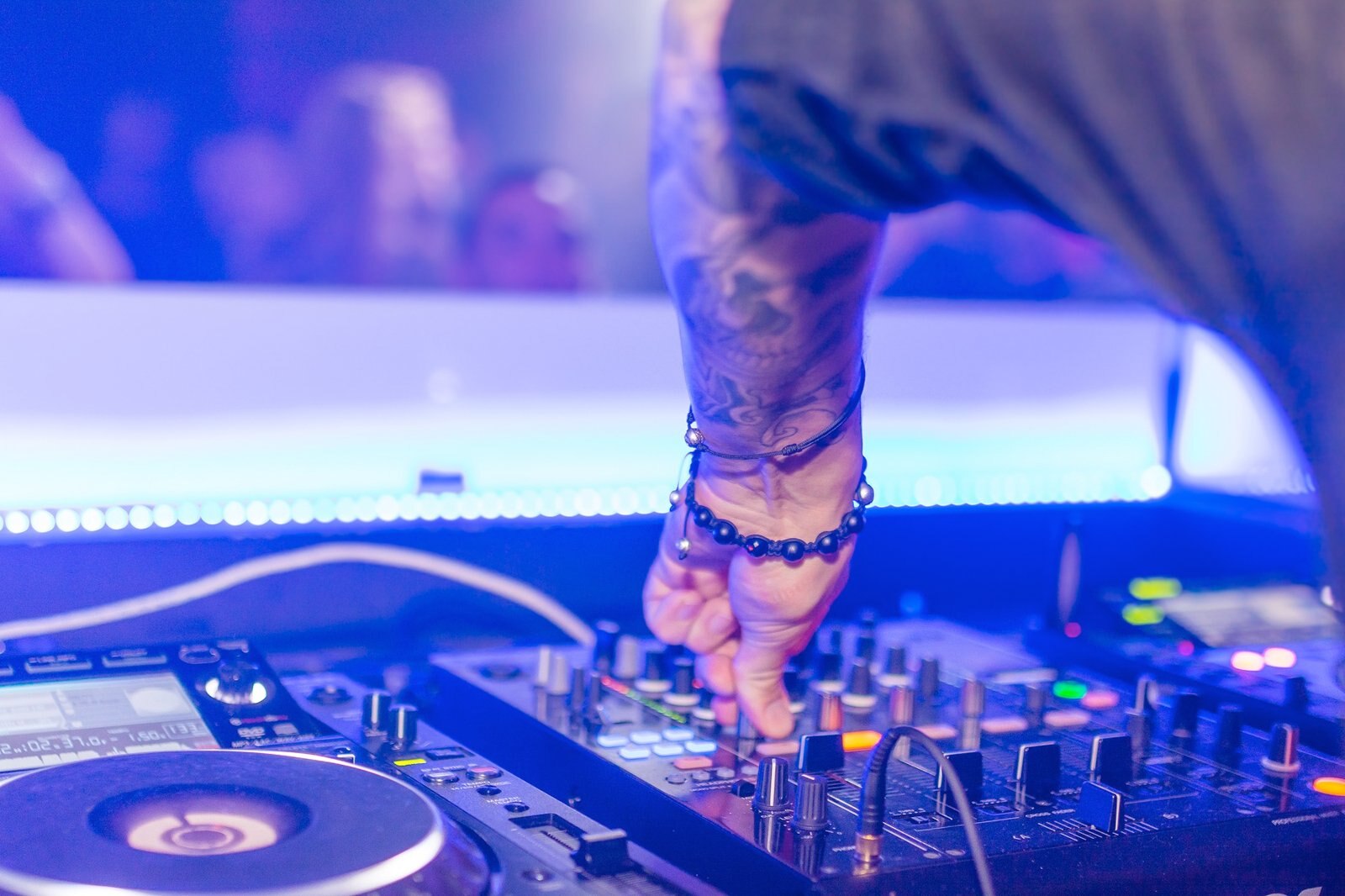 Club Frog attracts partygoers looking to enjoy a busy night out in Daegu. A long-running nightclub in downtown Daegu, you'll often see a long queue outside, but it has a spacious dancefloor that accommodates dozens of people.
The music policy is diverse – depending on the night you're visiting Club Frog, you'll be dancing to hip-hop, EDM, house, and trance. Cover charges apply here, which includes a free drink.
Location: Samdeokdong 1(il)-ga, 29-3 -ga, Jung-gu, Daegu, South Korea
Open: Daily from 9am to 6am
Phone: +82-1670-1828
Back to top