3 Best Nightlife in Yilan
What to Do at Night in Yilan
Nightlife in Yilan is a very subdued affair, with only a handful of bars around the city centre. The entire county has a countryside vibe and the people here prefer to go to sleep early in the evening and rise early the next morning. However, that doesn't mean that there's nothing do to once the sun goes down.
Taiwan is famous for its night markets, and Yilan's offerings stand out as being especially friendly. If you're looking for a bit of buzz after dark, you'll certainly find it at these places. While you're there, you can try some of the local street snacks, play a few fairground games and maybe even scope out a bargain souvenir or 2.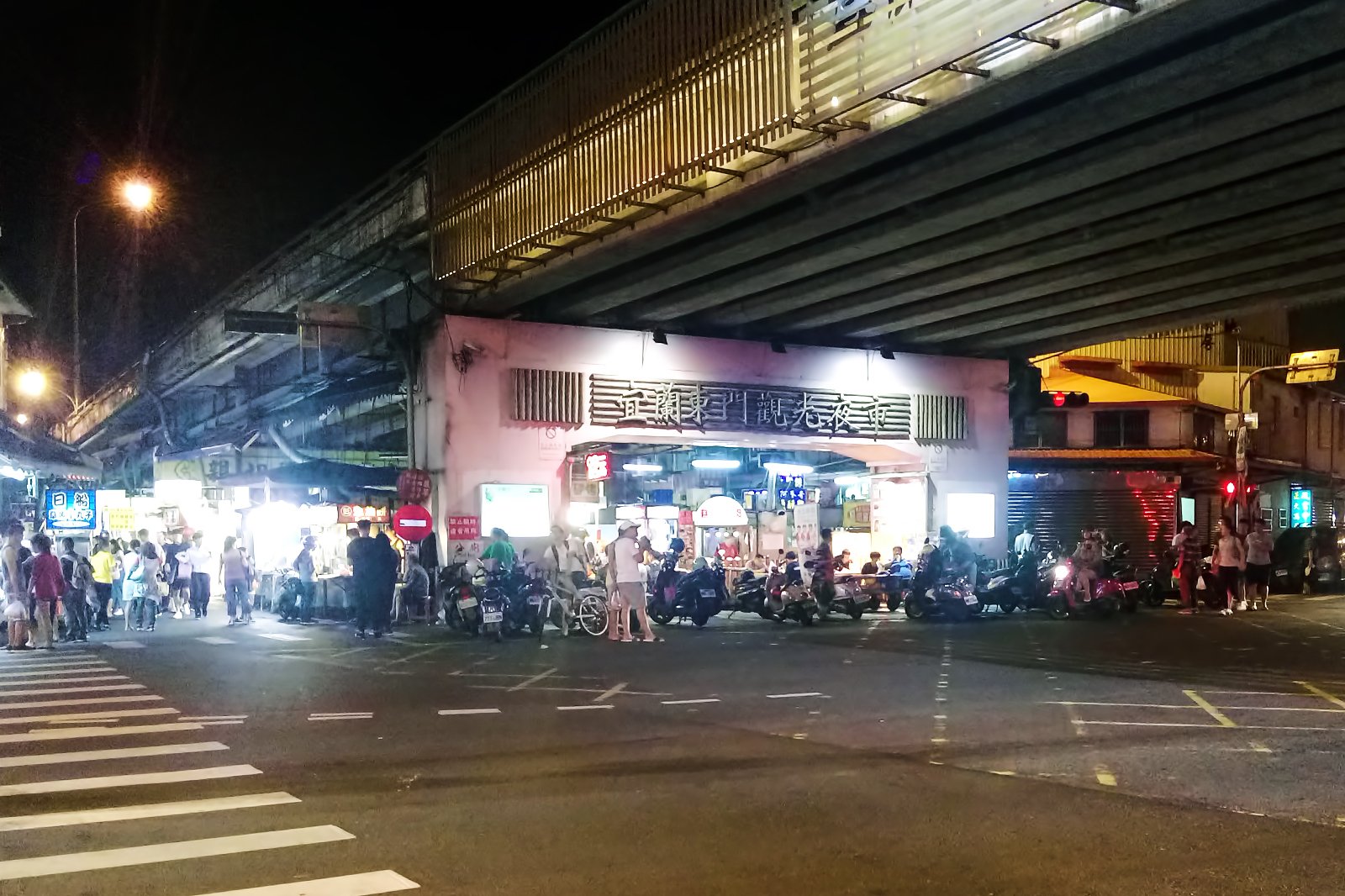 The Dongmen Night Market, right in the middle of the Yilan City, comes alive at 5pm and operates till late. If you exit from the train station and turn right, you'll find it underneath the overpass just 1 block away. Much like any other Taiwanese night market, it's filled with a large number of people, wafting scents of delicacies, and lots of cheap and reasonable shopping items. Yilan's night markets differ in having the reputation as the friendliest in Taiwan.
There are 2 things that must be tried among the many foods like stuffed duckling, tofu, and mutton. First are scallion pancakes, which are thicker than normal pancakes and fried in quite a lot of oil. Second is an old-fashioned drink known as yaoyaobing, which is really a mixture of slushy ice and flavoured juices. This drink used to be prevalent throughout Taiwan, but it's now unique to Yilan.
Location: Shenghou Street, Yilan City, Yilan County, Taiwan 260
Open: Daily from 5pm to midnight
photo by Dquai (CC BY-SA 4.0) modified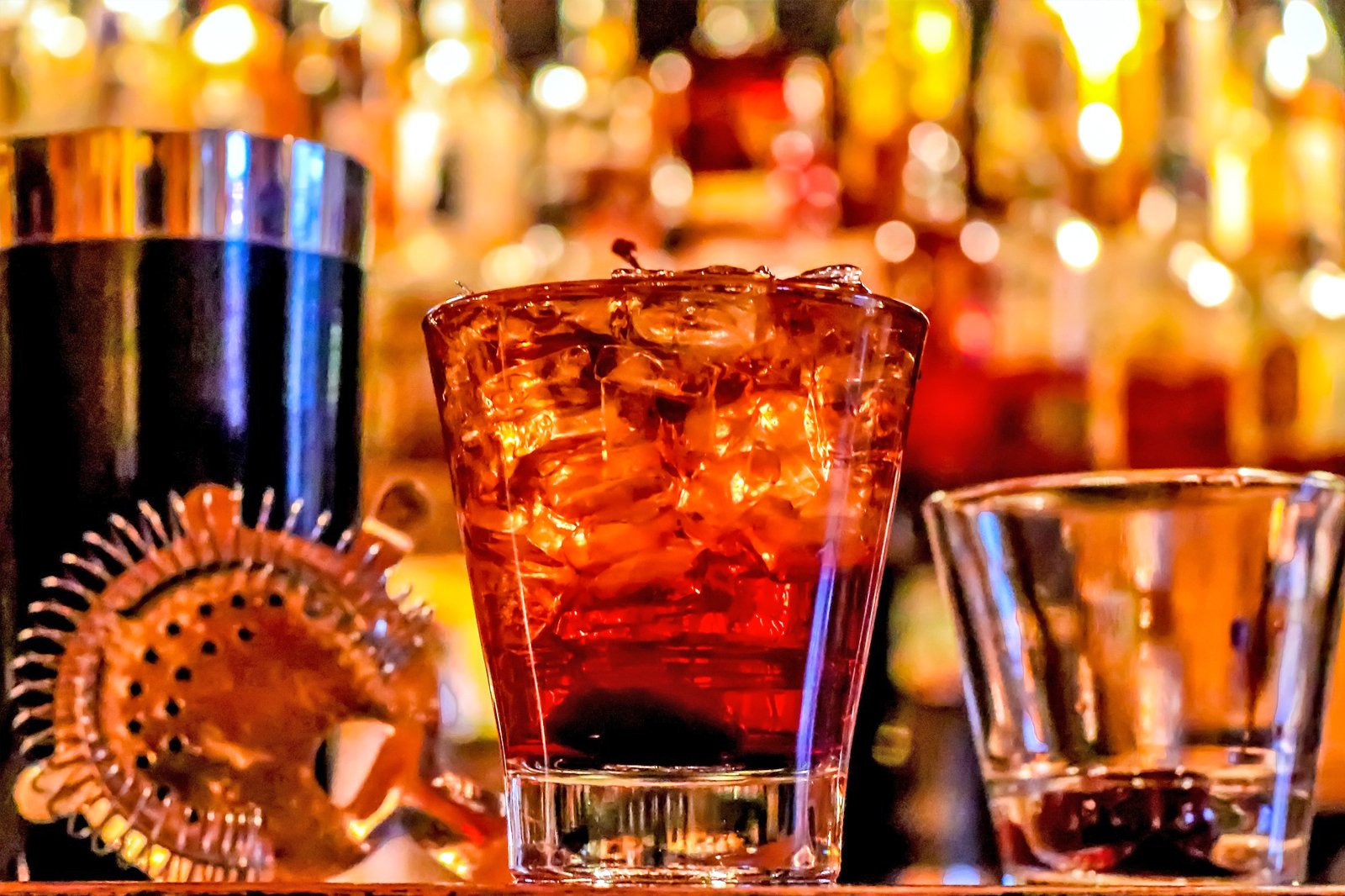 Shasha is one of very few bars in Yilan City, making it quite popular among the expat population. It is close to the train station and stays open until late, providing good drinks at reasonable prices.
Location: Luna Plaza, No. 38-6, Yilan City, Yilan County, Taiwan 260
Open: Daily from 6pm to 2am
Phone: +886 (0)3 933 0668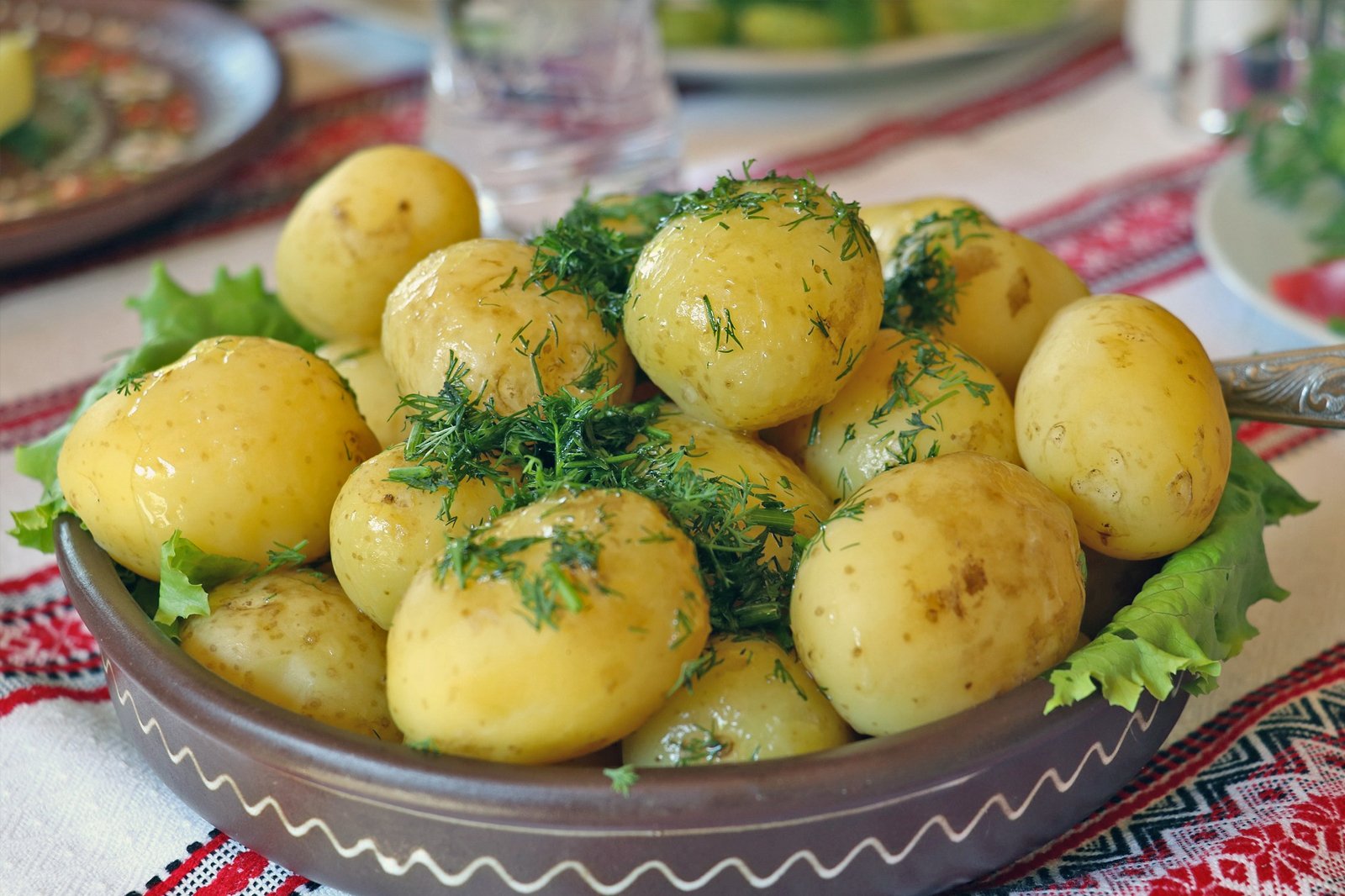 Mr. Balagov is an Eastern European café which remains open until quite late, by Yilan standards. It's near the intersection at Yilan University on Nongquan Road. It brings alternative cuisine to a place dominated by local food joints.
Location: No. 168-1, Section 2, Fuxing Road, Yilan City, Yilan County, Taiwan 260
Open: Friday–Monday from 11.30am to 9pm (closed from 3pm to 5pm on Fridays and Mondays)
Phone: +886 (0)3 935 1655
Back to top