10 Things to Do in Niagara Falls on a Small Budget
Holidays in Niagara Falls Don't Have to Be Expensive
There's a good range of things to do in Niagara Falls on a small budget, and we've selected the best of them. The southern side of Ontario is a stunning natural space which, besides the impressive Niagara Falls, is home to many parks that can be explored for free. People with a passion for history will enjoy visiting the many forts and battlefield sites that date back to the War of 1812.
Follow us for a virtual tour through the affordable attractions and activities at hand in one of the most popular destinations in Canada. You'll see why your next holiday in Niagara Falls doesn't have to be expensive.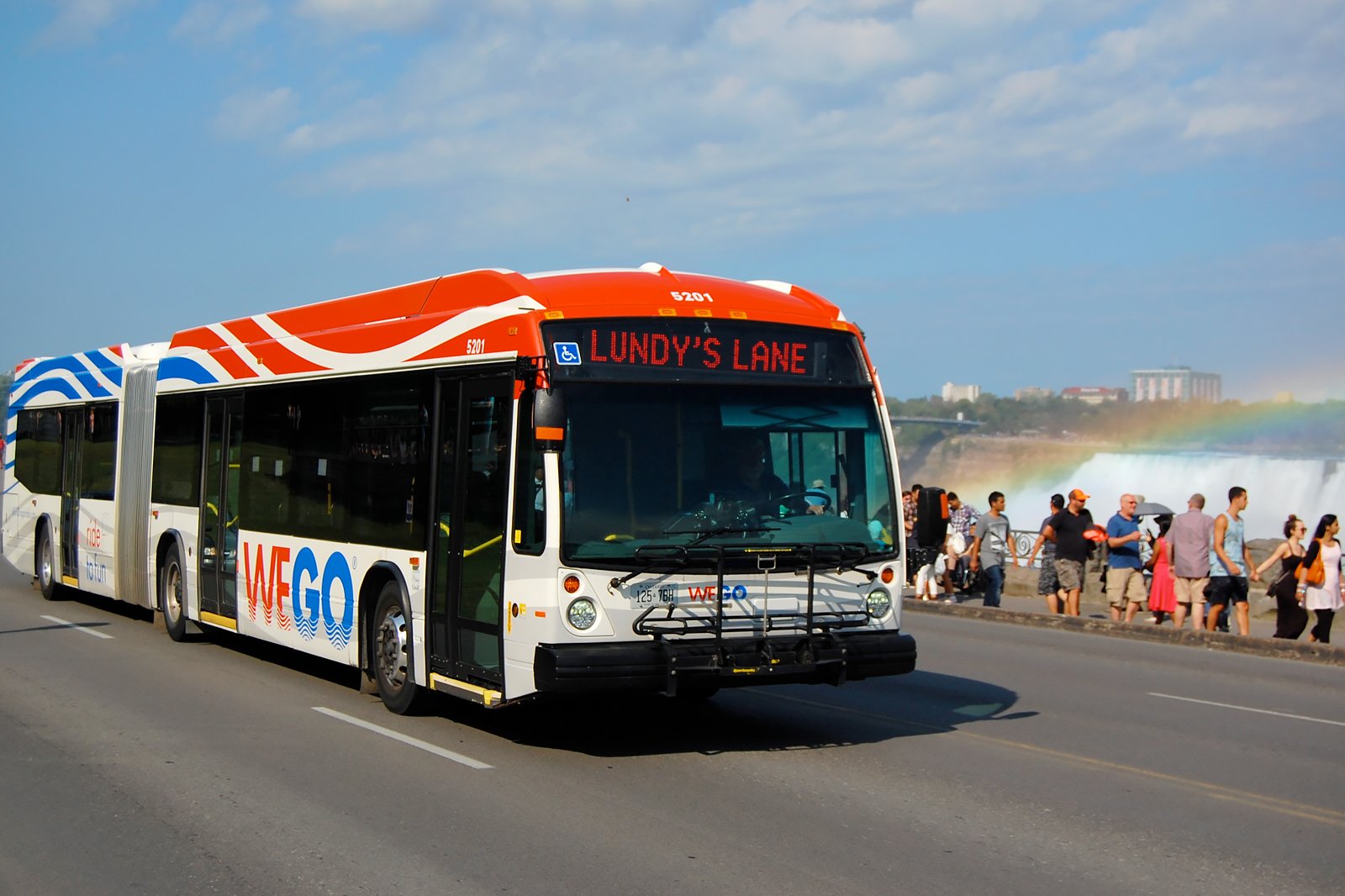 Get around Niagara Falls on WEGO
Use public transport networks
WEGO Visitor Transportation System runs a convenient and affordable bus system that connects Niagara Parks attractions, tourism areas and hotels. WEGO features 4 lines which cover Niagara Falls and can even take you north to Fort George in Niagara-on-the-Lake. Passes valid for 24 and 48 hours are available, and cost C$8 and C$12.50 respectively. WEGO offers free rides to children under 5.
photo by Milan Suvajac (CC BY-SA 4.0) modified
See the Niagara Falls for free
The best places to take in stunning views of the falls
The access to Niagara Falls State Park doesn't cost a penny, so you can see the Niagara Falls for free from the sidewalk alongside Niagara Parkway, just north of the Table Rock Welcome Centre. The closer you get to the centre, the closer you get to Horseshoe Falls, the largest and most famous of the 3 waterfalls that make up the Niagara Falls. The other 2 are American and Bridal Veil Falls, on the USA side of the border. They can be seen for free from Queen Victoria Park, 400 metres away on the Canadian side of the Niagara River. Be sure to come after dark to see the falls illuminated.
Location: Niagara Falls, ON, Canada
Phone: +1 905-356-2241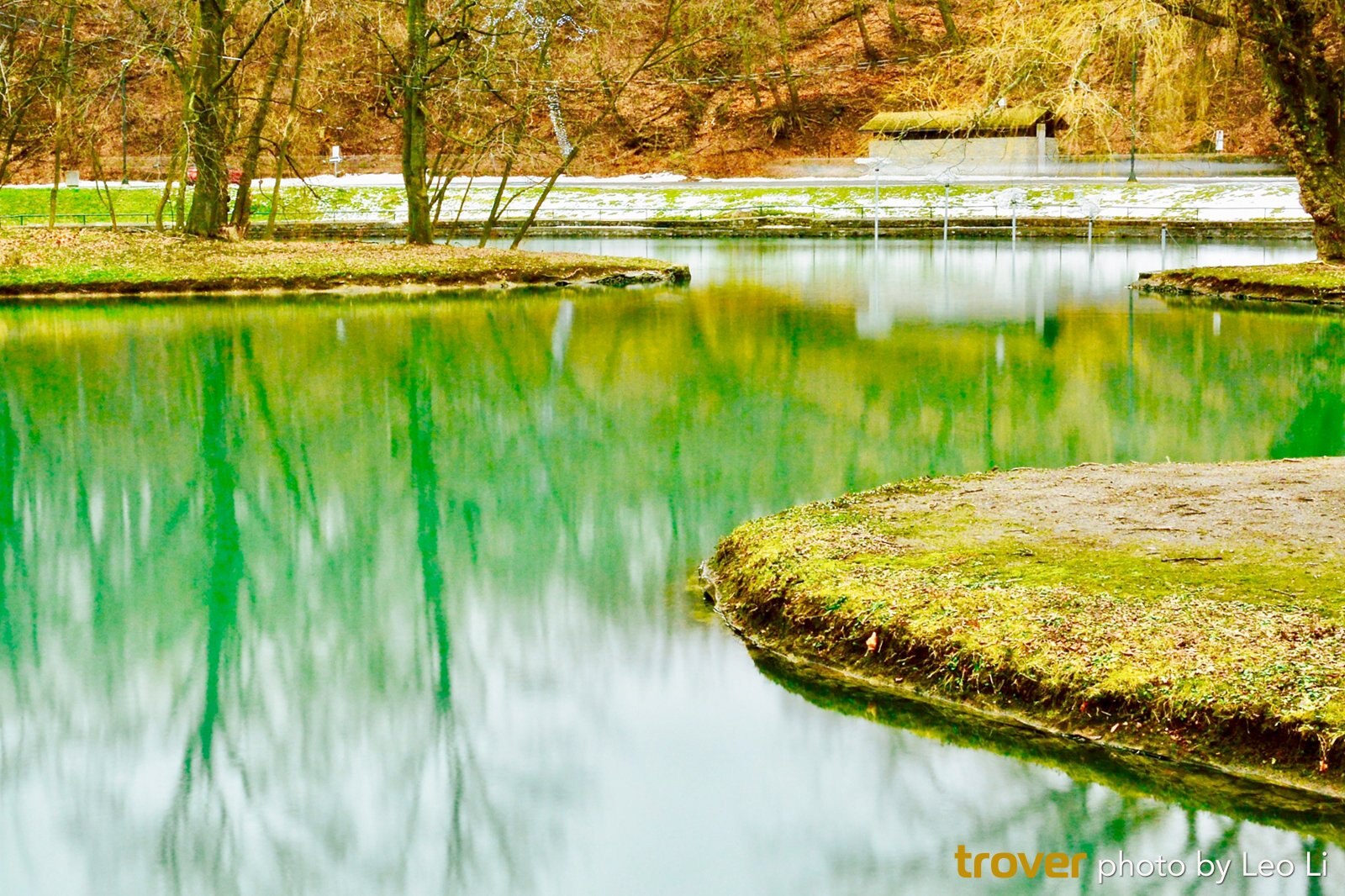 Go hiking in Dufferin Islands Park
Get away from it all in a scenic spot
Get away from it all in the pristine Dufferin Islands. This group of islands is connected by picturesque wooden bridges and crisscrossed by fairly easy walking trails. Covering a total area of 40,000 sq m, the Dufferin Islands are free to access anytime. You can get there by WEGO bus, the last stop – Rapid View Station – is just 500 metres north of the entrance to the park. You can enjoy a stroll in a superb natural environment and may spot indigenous wildlife including beavers and moose. Do not miss the lighting displays installed for the Winter Festival of Lights if you come between November and January.
Location: 7230 Niagara Pkwy, Allanburg, ON L0S 1A0, Canada
Phone: +1 905-354-1721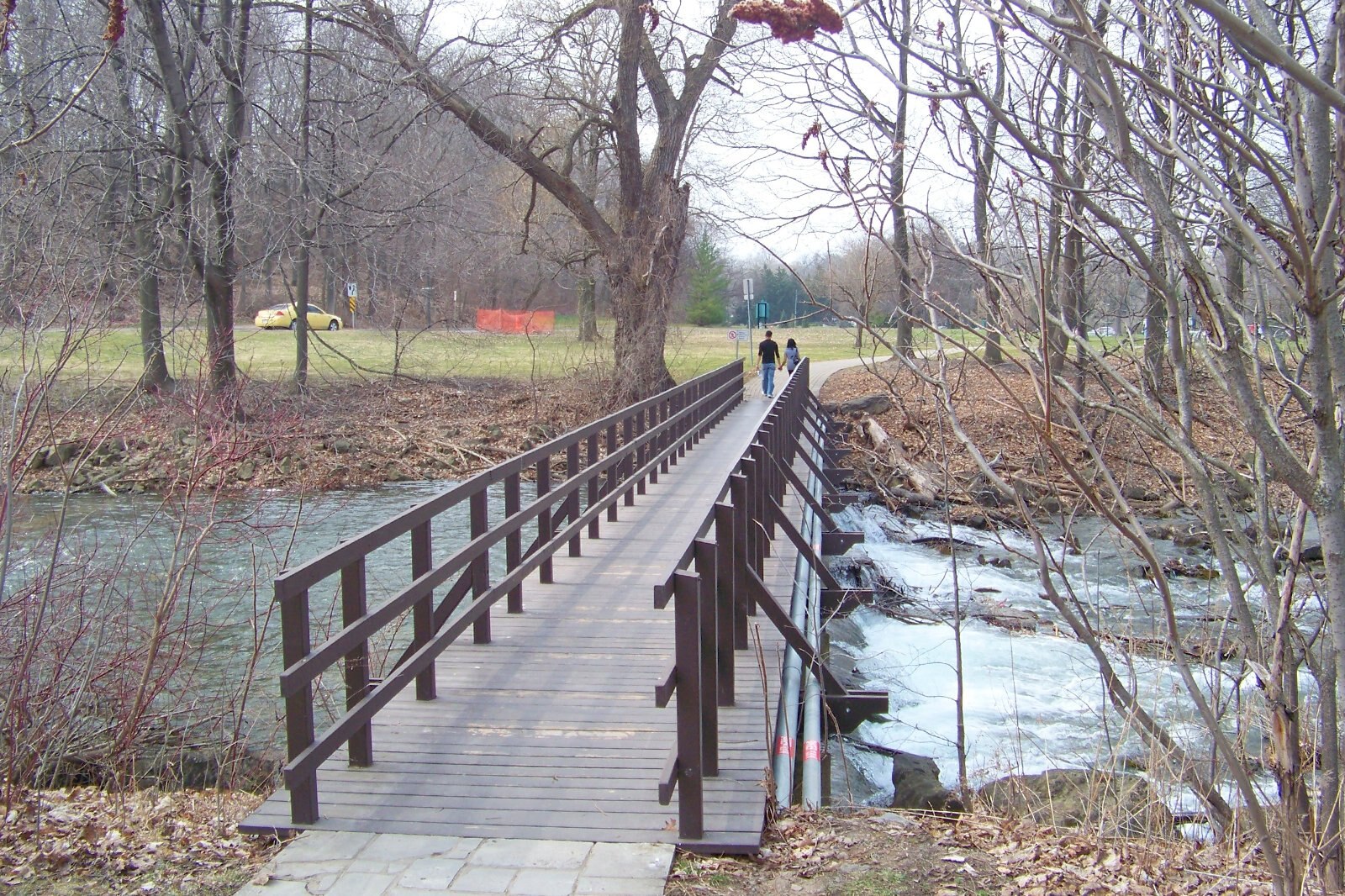 Cycle on the Niagara River Recreation Trail
Take a healthy ride along the Niagara River
The Niagara River Recreation Trail is a 56-km-long cycling trail which links Old Fort Erie in the south to Fort George in Niagara-on-the-Lake in the north. The trail runs along the Niagara River through splendid natural surroundings and offers stunning views. You'll also find many cool spots to stop by along the way, including restaurants where you can stop for a break. Staying in Niagara Falls, you'll be at the midpoint of the trail and you can easily find rental bikes there.
photo by Dirk Ingo Franke (CC BY-SA 3.0) modified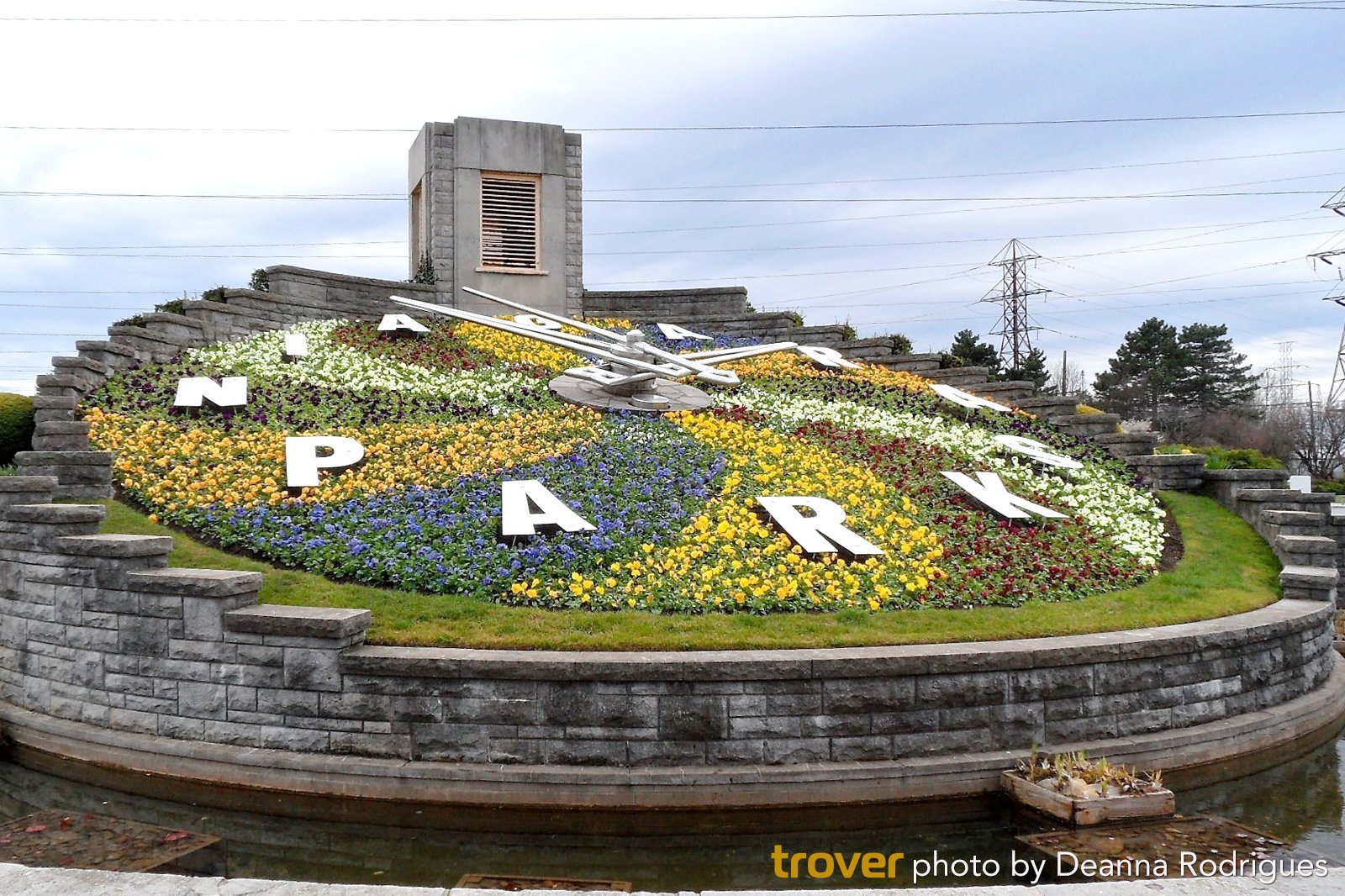 Make a wish at the Floral Clock
A beautiful historical landmark in Niagara Parks, Queenston
Built in the '50s in Queenston, 10 km north of the falls, the Floral Clock is a beautiful landmark maintained by the Niagara Park horticulture staff. It has a 12.2-metre diameter face and features no less than 24,000 vivid carpet plants arranged in a psychedelic design. The flowers are changed twice a year. Be sure to read about the history and look at the vintage mechanism of the clock in the small tower at the back. Opposite the tower, at the base of the clock, is a large water garden. Toss in a coin and make a wish!
Location: 14004 Niagara Parkway, Queenston, ON L0S 1L0, Canada
Phone: +1 905-357-2411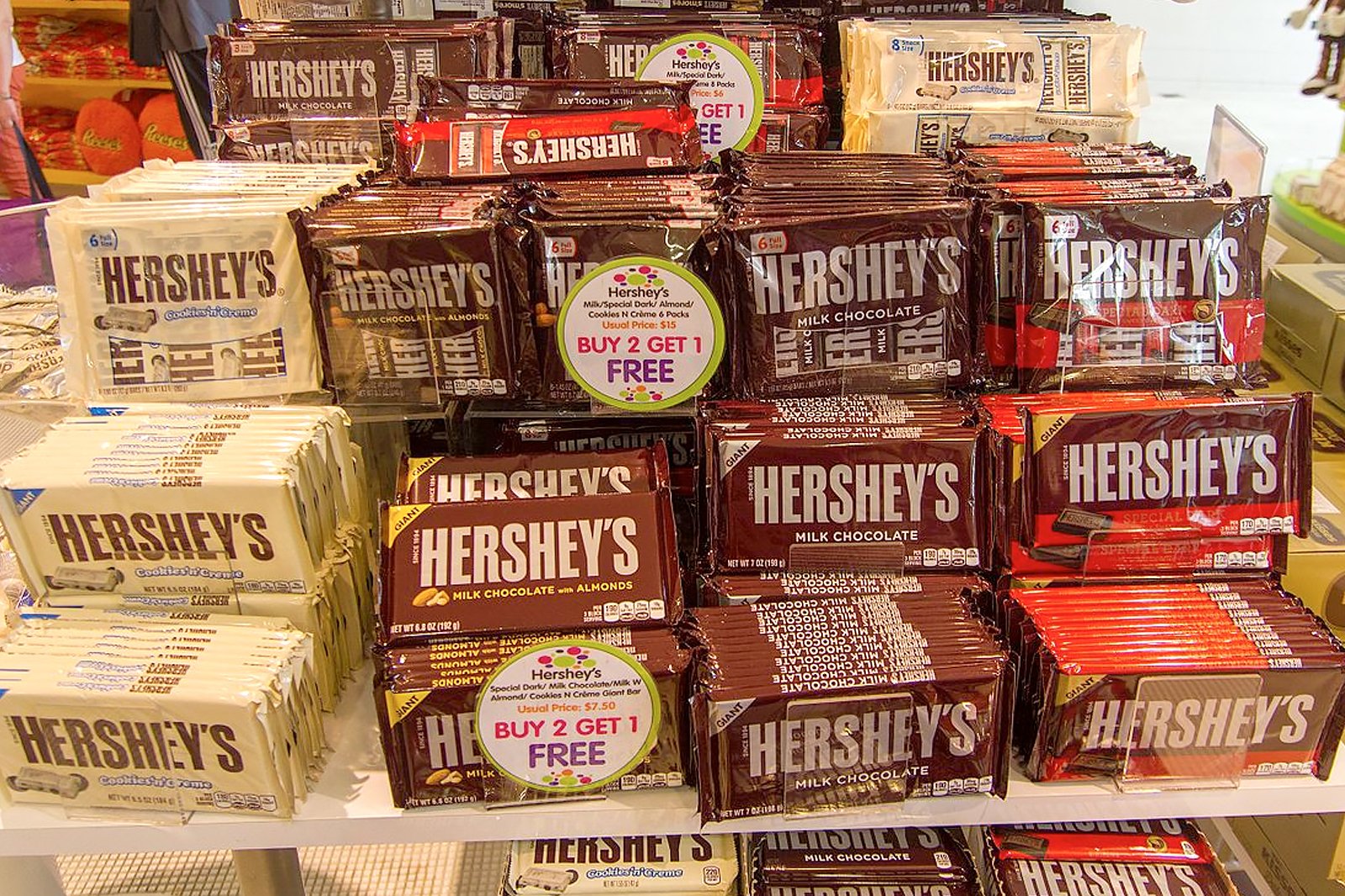 Hershey's Chocolate World
Travel back into your childhood in a chocolate lover's haven
Obviously, a visit to Hershey's Chocolate World won't be 'budget' if you spend too much on the delicious sweet products available in this popular store. However, you can take a mouth-watering trip down Memory Lane as you snap photos with the Hershey's products' characters and browse the aisles to find Reese's Peanut Butter Cups, Jolly Rancher candies and Twizzlers Chocolate Twists, among others. A stroll in Hershey's Chocolate World is a pleasing voyage back into childhood.
Location: 5685 Falls Ave, Niagara Falls, ON L2E 6W7, Canada
Open: Monday–Thursday from 9am to midnight, Friday–Sunday from 9am to 1am
Phone: +1 905-374-4446 ext. 4561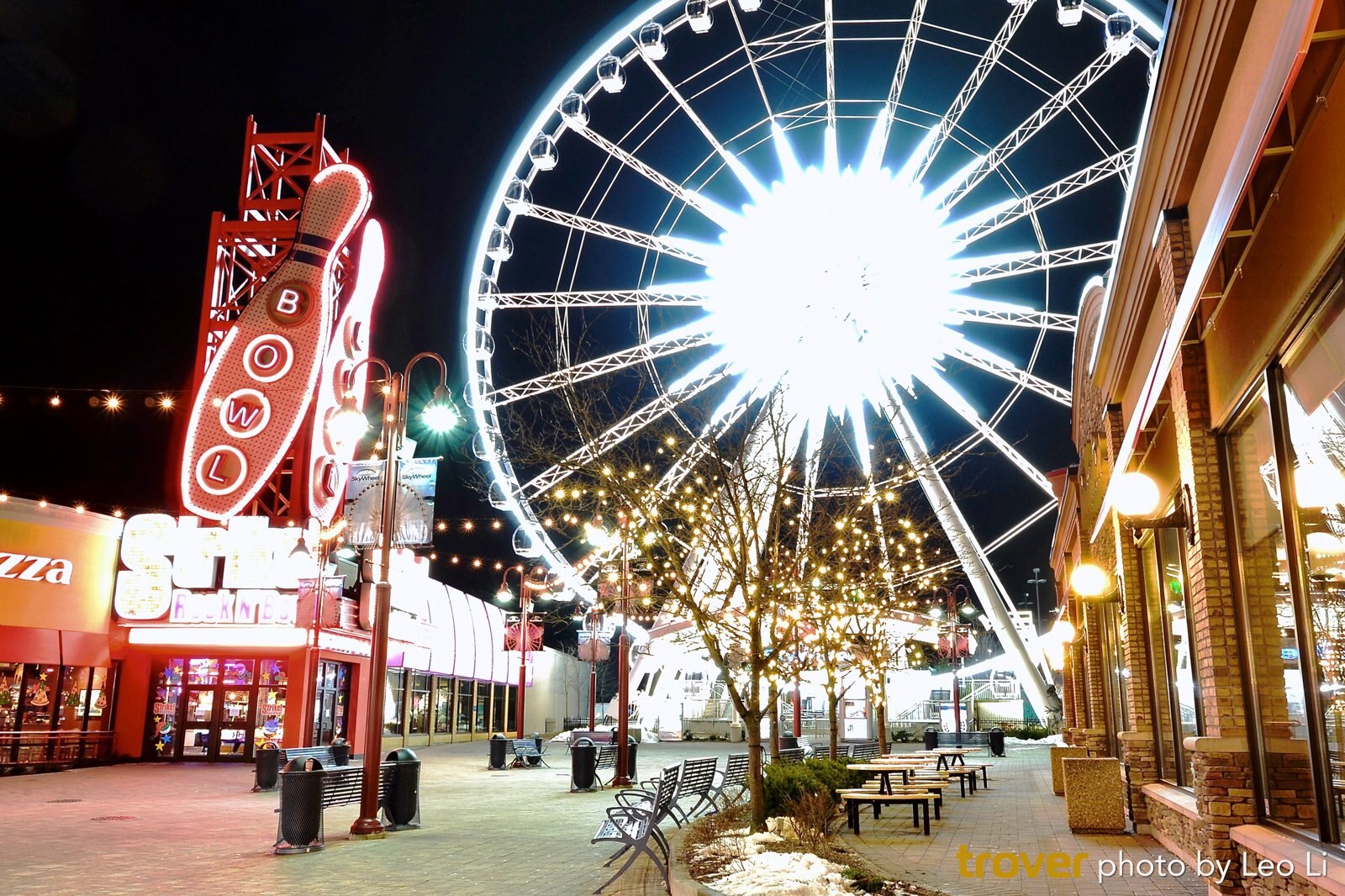 Clifton Hill
Wander in the "world famous street of fun by the falls"
Clifton Hill is the manmade alternative to the Niagara Falls in the contest to be the area's most popular attraction. The 250-metre-long street is home to a great range of leisure and entertainment venues, including Castle Dracula Wax Museum, Ripley's Believe It or Not!, Upside Down House, and many more. The Niagara SkyWheel occupies a central position on Clifton Hill's "World-Famous Street of Fun at the Falls", as the complex describes itself. Besides the entertainment, many dining options are available. Come at night to see street lit up in bright neon.
Location: 4960 Clifton Hill, Niagara Falls, ON L2G 3N4, Canada
Phone: +1 905-358-3676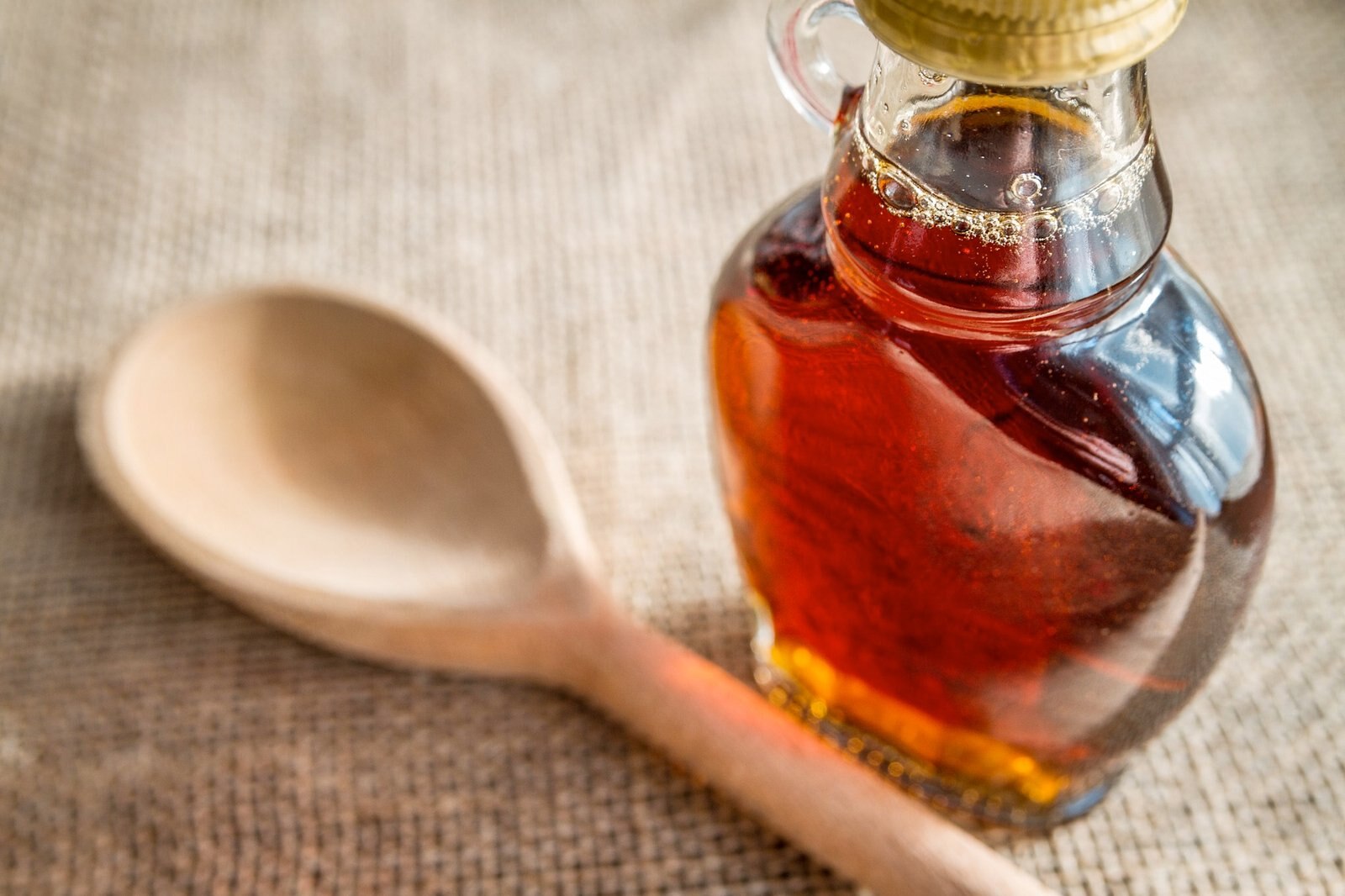 Niagara Falls Farmers Market
Get a glimpse of the local life in Niagara Falls
Established for over 50 years, Niagara Falls Farmers' Market gives you the opportunity to mingle with the locals and to purchase delicious, fresh produces at reasonable rates. Held every Saturday, the market sits right behind Niagara Falls History Museum. You can easily get there by WEGO bus. It's a small market with just a few vendors – up to 20 stalls in summer. Do not miss the maple syrup stand, which is a great place to sample this typical Canadian product.
Location: 5943 Sylvia Pl, Niagara Falls, ON L2G 1S9, Canada
Open: Saturdays from 7am to 1pm
Phone: +1 905-356-7521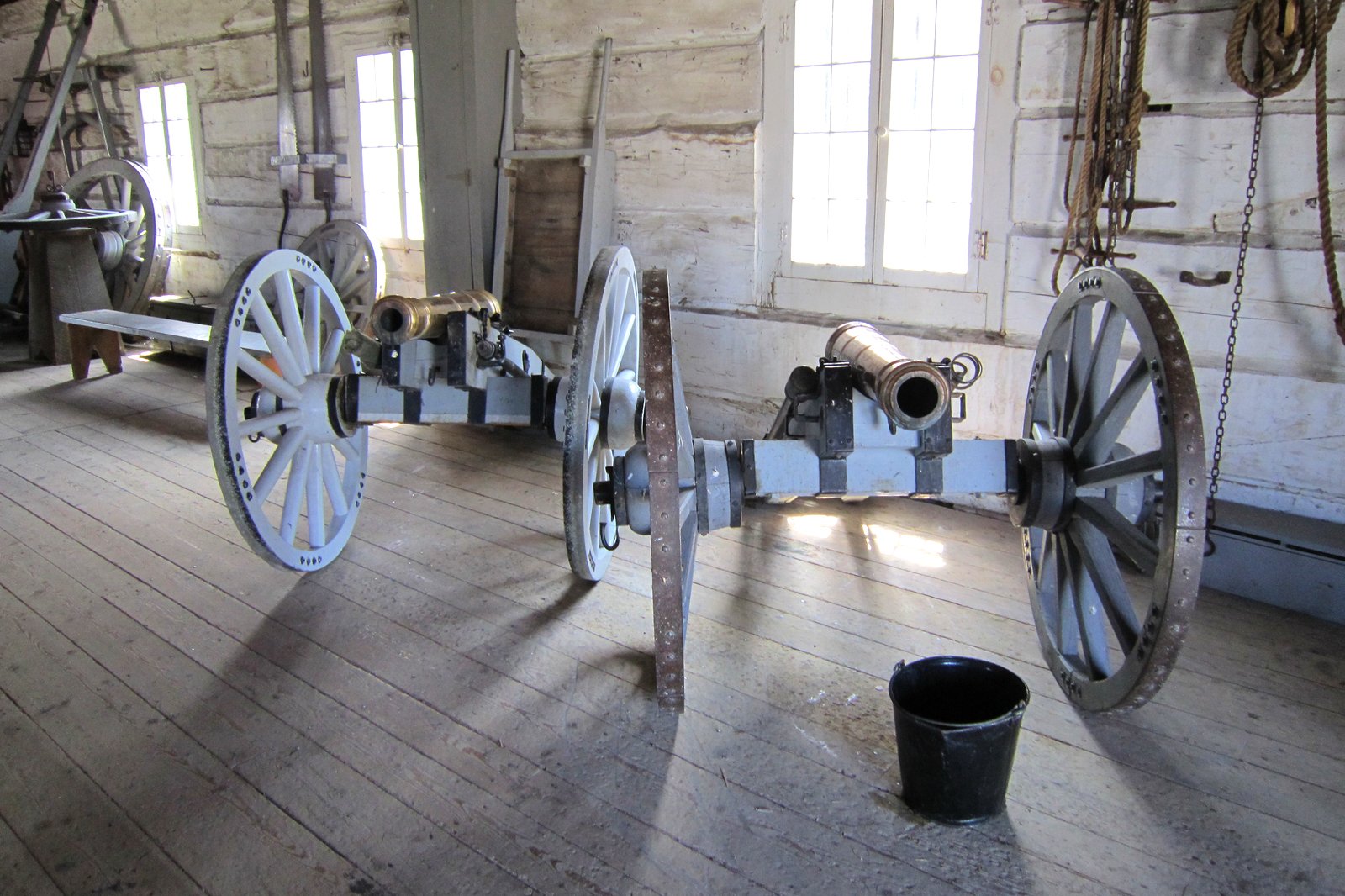 Take a self-guided tour through history
Visit the remains of the War of 1812
Go to the Niagara Falls History Museum on a Thursday after 5pm – it's free – and grab a map of the historic sites in the region. You can then organise a self-guided tour to see the remains of the War of 1812. Getting around by WEGO and public buses allows you to easily get to many sites without spending too much money. These historic sites include Chippawa Battlefield Park, Old Fort Erie and Fort George, just to name a few. It's also a pleasant way to discover the splendid natural surroundings of Southern Ontario.
photo by Robert Linsdell (CC BY 2.0) modified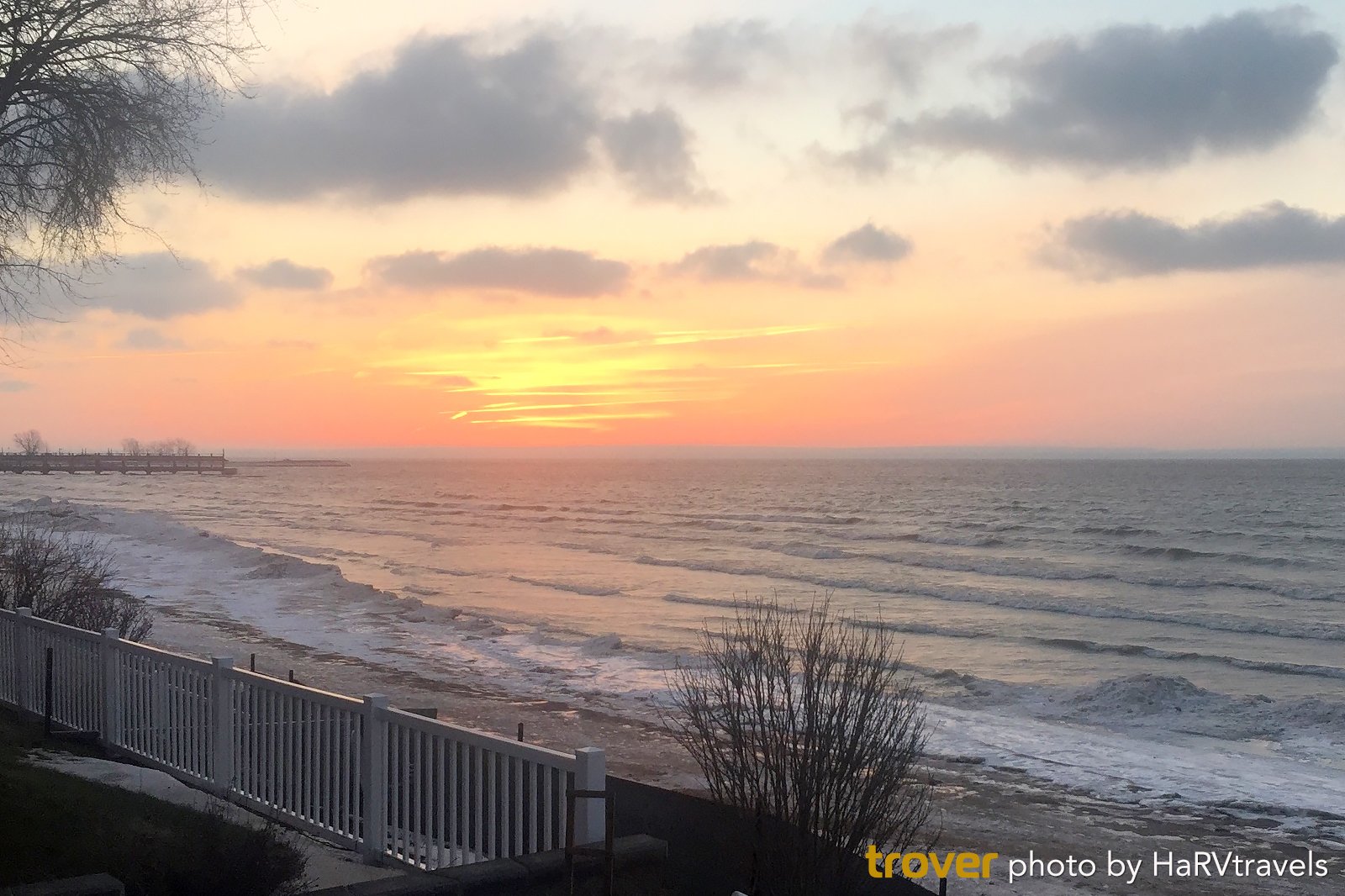 Get a tan at Crystal Beach
Take a break on the shore of Lake Erie
Take a bus to Crystal Beach, about 25 km south of Niagara Falls, for a relaxing time on the shore of Lake Erie. Stretching for almost 3 km, Crystal is one of the most popular beaches in the area. Featuring golden powdery sand and very clean water, Crystal Beach is home to a few bars, restaurants, shops and water sports such as paddleboarding. It's a popular place, so the public areas of the beach can be crowded from June to August.
Location: 4155 Erie Road, Ridgeway, ON L0S 1N0, Canada
Phone: +1 888-270-9151
Couples
Families
Photo
Budget