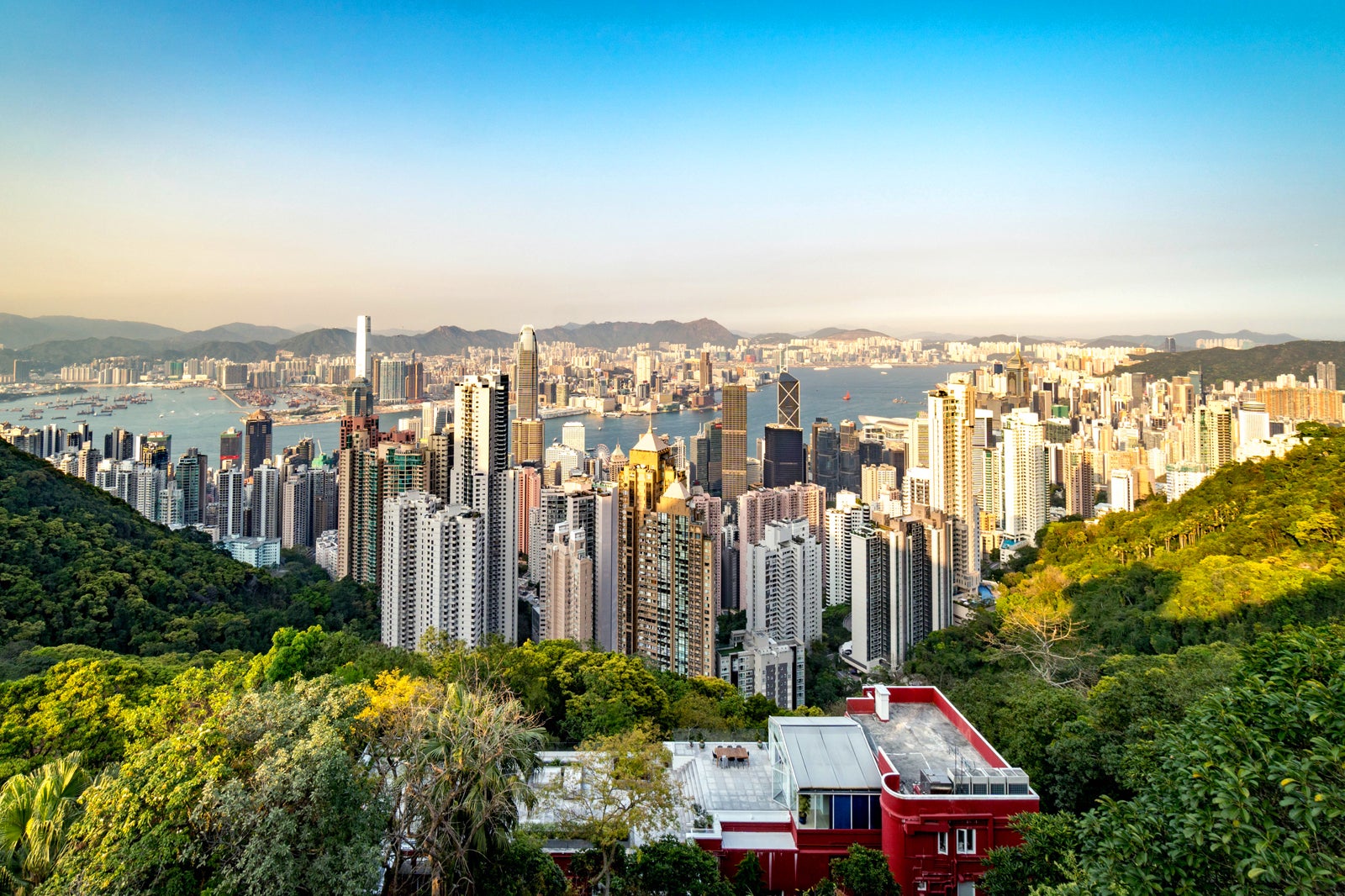 20 Best Things to Do on Hong Kong Island
What is Hong Kong Island Most Famous For?
With so many things to do on Hong Kong Island, it's worth doing a bit of research beforehand so that you can fully experience the essence of what Hong Kong is all about. There are a few cultural attractions that you might want to try, along with fun destinations for the family.
No trip to Hong Kong is complete without a stop at Victoria Peak, the highest point of Hong Kong Island. There are plenty more vantage points throughout the island, all of which boast panoramic views of the region and the South China Sea.
What are the best things to do on Hong Kong Island?
Back to top