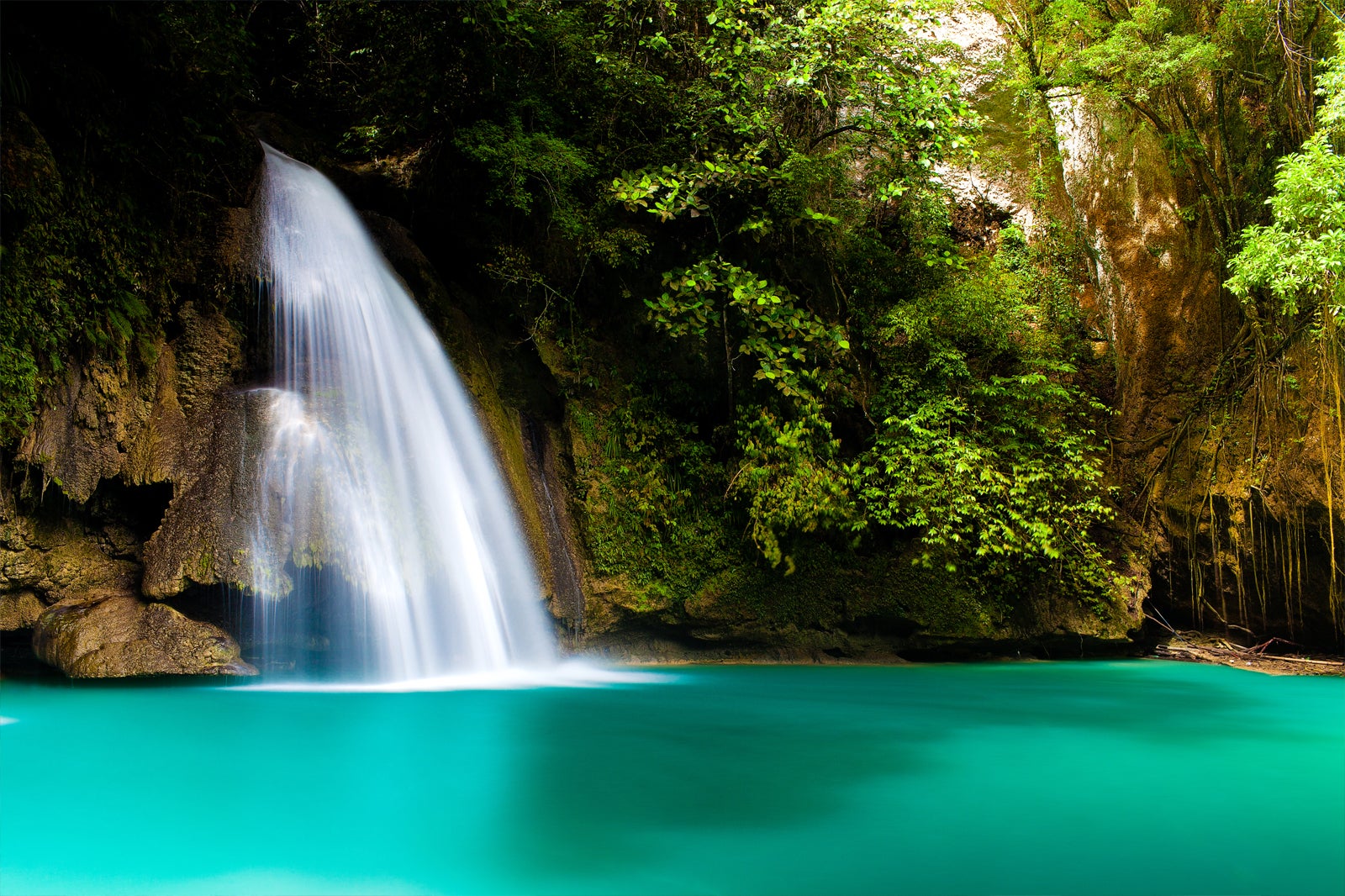 22 Best Things to Do in Cebu
What is Cebu Most Famous For?
Our list of the best things to do in Cebu has something for most visitors to this tropical beach destination in the central part of the Philippines. The province of Cebu belongs to the Visayas region and features no less than 168 islands and islets. It should come as no surprise that Cebu is a prime beach holiday destination and most of the things to do gravitate around sun, sea, and sand.
From stunning waterfalls to historical landmarks, and from religious sites to pristine beaches, Cebu's most popular attractions will spice up your holiday in this warm and relaxing area of the Philippines.
What are the best things to do in Cebu?
Back to top