3 Great Restaurants in El Nido
Where to Eat Around El Nido
The best restaurants in El Nido offer a great range of delicious cuisine types served in splendid settings by committed staff. They generally offer havens of tranquillity at which you can enjoy hearty local specialities, seafood, or international delicacies in a serene ambience. Despite the relative remoteness of El Nido, the quality of ingredients used can be outstanding, too.
Being mostly a chilled-out beach destination, you can't expect the sort of 5-star dining experiences that demand you dress up in a tuxedo or evening gown. Even so, you also don't need to expect the sort of offerings where you need to eat around the squishy bits. Instead, enjoy breathtaking sunsets while tucking into excellent-value food with your toes in the sand.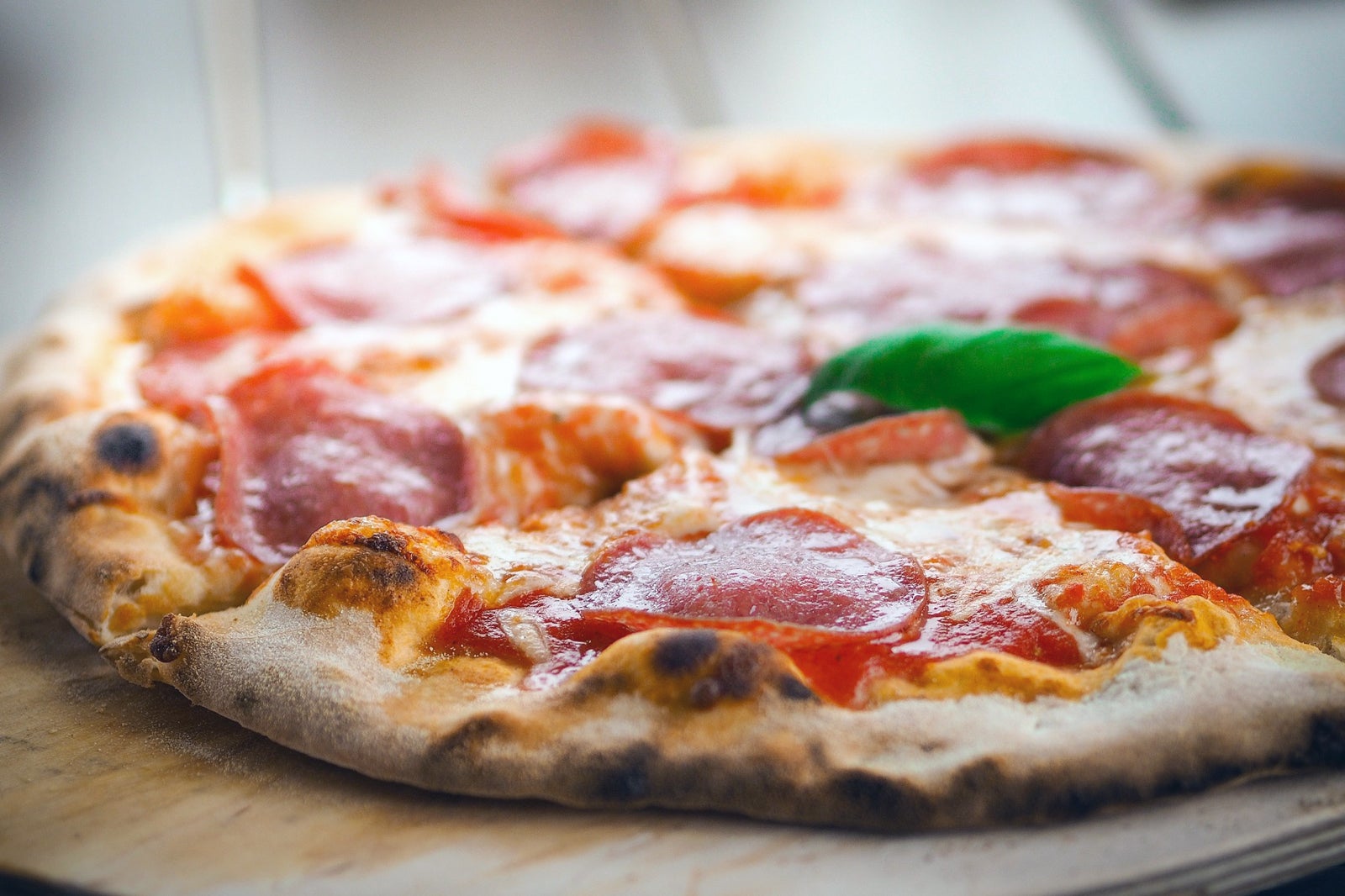 Trattoria Altrove is, as its name suggests, an Italian restaurant and it is located on Calle Hama, to the eastern side of El Nido Town proper. It's a rather simple 2-storey restaurant just a few hundred metres from the pier, with the kitchen downstairs and the dining room on the upper floor. With such modest surroundings, it's certainly not for its fancy décor that so many people queue out front at opening time on most days.
Trattoria Altrove is simply the best Italian restaurant in El Nido; from pasta and pizza to classic Italian dishes prepared with fresh seafood, all the food here is served with the pride that comes from a job well done.
Location: Calle Hama, Barangay Buena Suerte, El Nido, Palawan, Philippines
Open: Daily from 11am to 2pm and 5pm to 11pm
Phone: +63 (0)917 822 9871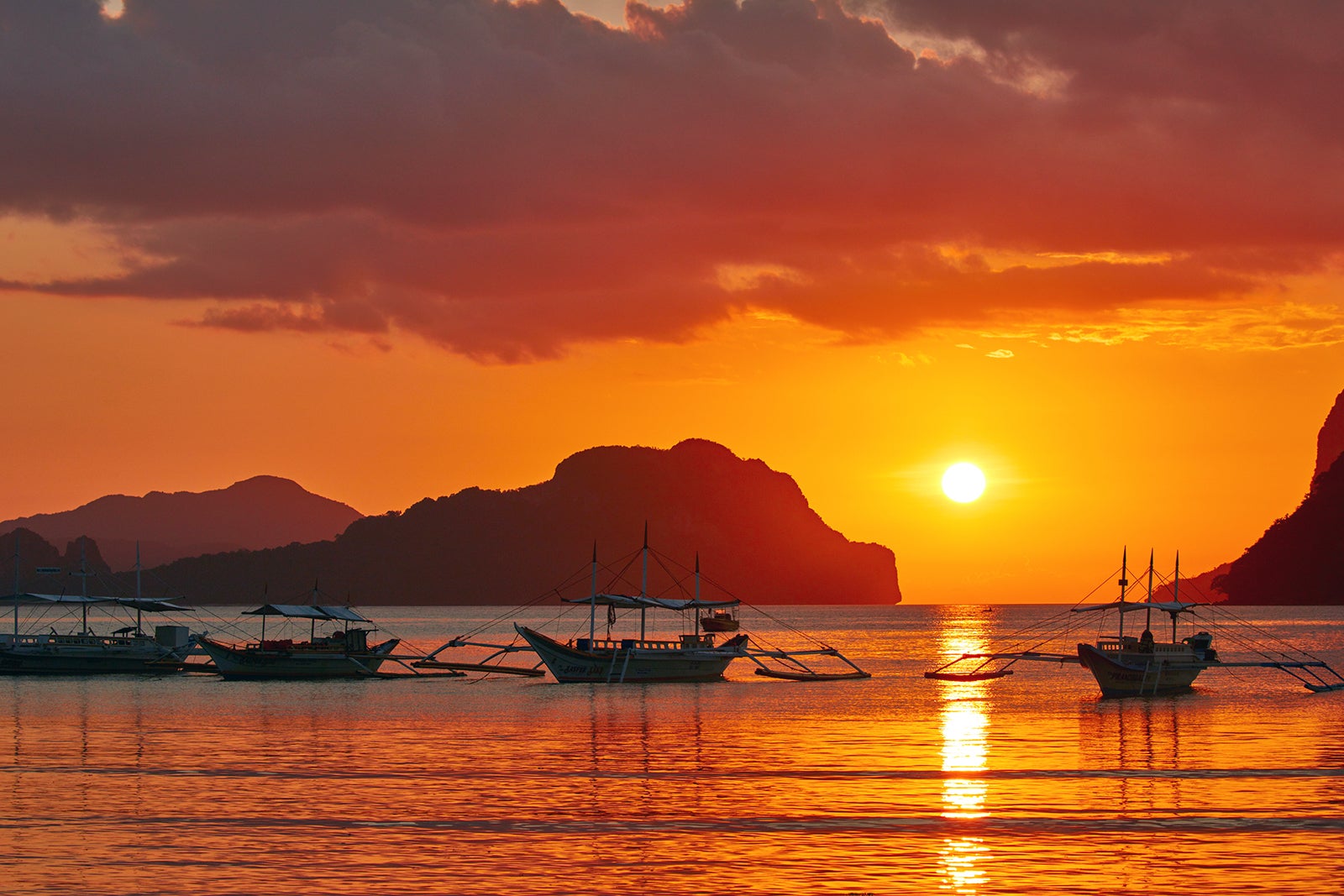 Republica Sunset Bar is an unpretentious bamboo-and-thatch venue built right on Corong Corong Beach, a few minutes' drive south from El Nido Town. This great seafront location makes Republica one of the most popular sundowner spots in the area. Republica Sunset Bar is not, strictly speaking, a restaurant – it's more a cool sunset bar at which you can enjoy Spanish tapas and snacks, including paella.
With great music, chilled-out atmosphere, exquisite light food and skilfully mixed cocktails, Republica Sunset Bar is a good choice to enjoy the sunset in El Nido. Be aware though – the venue is popular and fairly small, so it's often already packed soon after it opens its doors.
Location: Taytay – El Nido National Hwy, Sitio Lugadia, Corong Corong, El Nido, 5313 Palawan Island, Philippines
Open: Daily from 3pm to 11pm
Phone: +63 (0)905 486 2499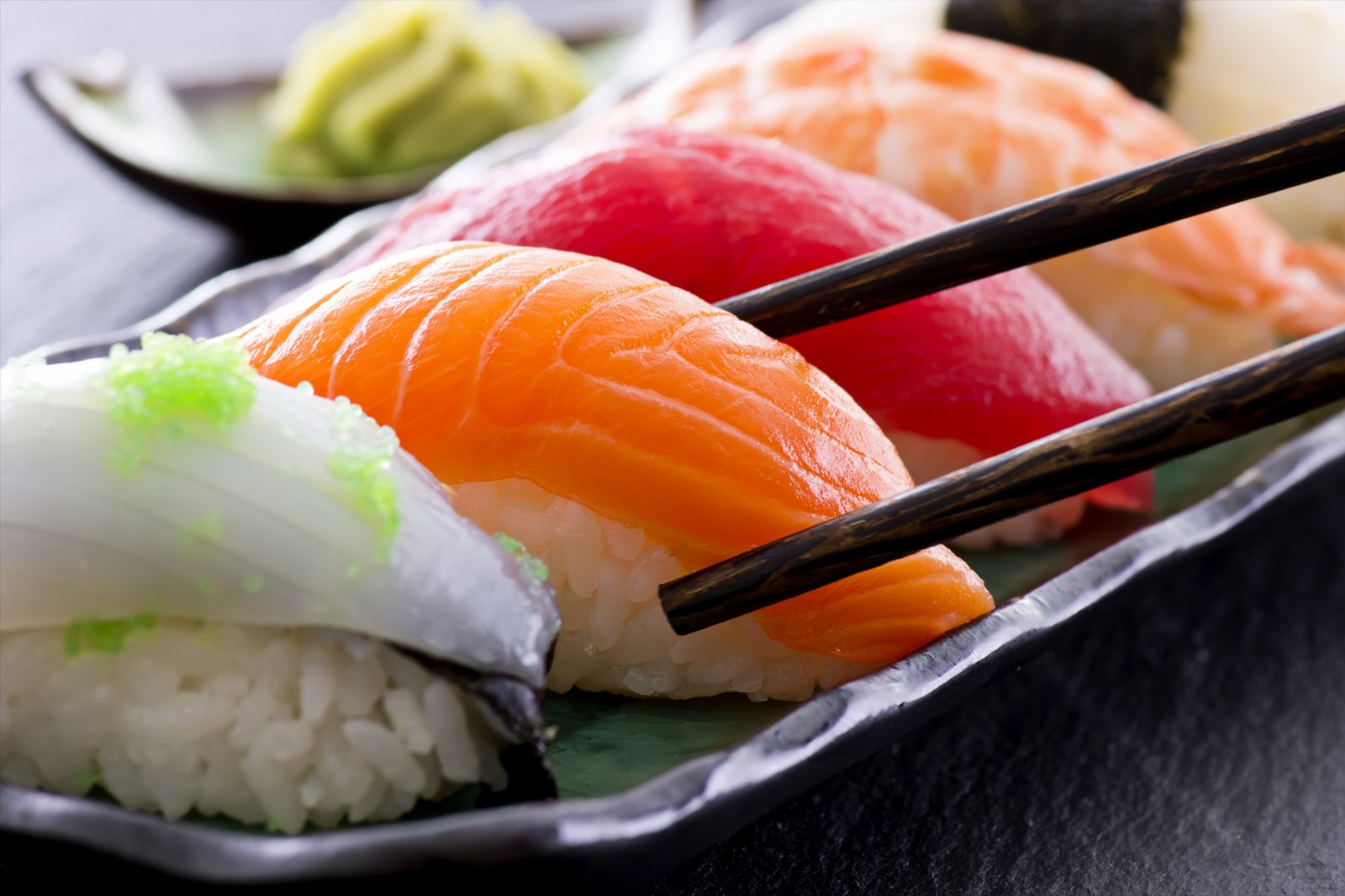 Osaka Castle El Nido is one of the most popular places to eat in this prime Palawanese resort town. The quality of the Japanese food it serves is second-to-none, thanks to the fact the restaurant imports most of the ingredients used in the preparation of its dishes directly from Japan.
Ramen, tempura, sashimi and sushi are just the tip of the iceberg among the many exquisite Japanese specialities on offer at Osaka Castle El Nido. With friendly service, affordable prices, and a spotless setting, this is a great option for your Japanese food fix while in town.
Location: Hama St, Barangay Buena Suerte, El Nido, 5313 Palawan, Philippines
Open: Daily from 7am to 11am and 2pm to 11pm
Phone: +63 (0)906 357 2681
Back to top