Silahis Center is a multi-storey shop that sells antiques and Philippine arts and handicrafts. With its wide selection of artefacts, an entire floor serving as an art gallery and its location in a beautiful old building in the Walled City of Intramuros, the shopping experience is more like visiting a museum than a store.
Entrance to the store is free and you're welcome to browse around. Sales staff are not aggressive and won't make you feel pressured into buying anything. If something does catch your attention, you can call one of them over, at which point you'll find them to be polite and attentive.
Silahis Center - one of the highlights of 13 Best Places to Go Shopping in Manila (Read all about Manila here)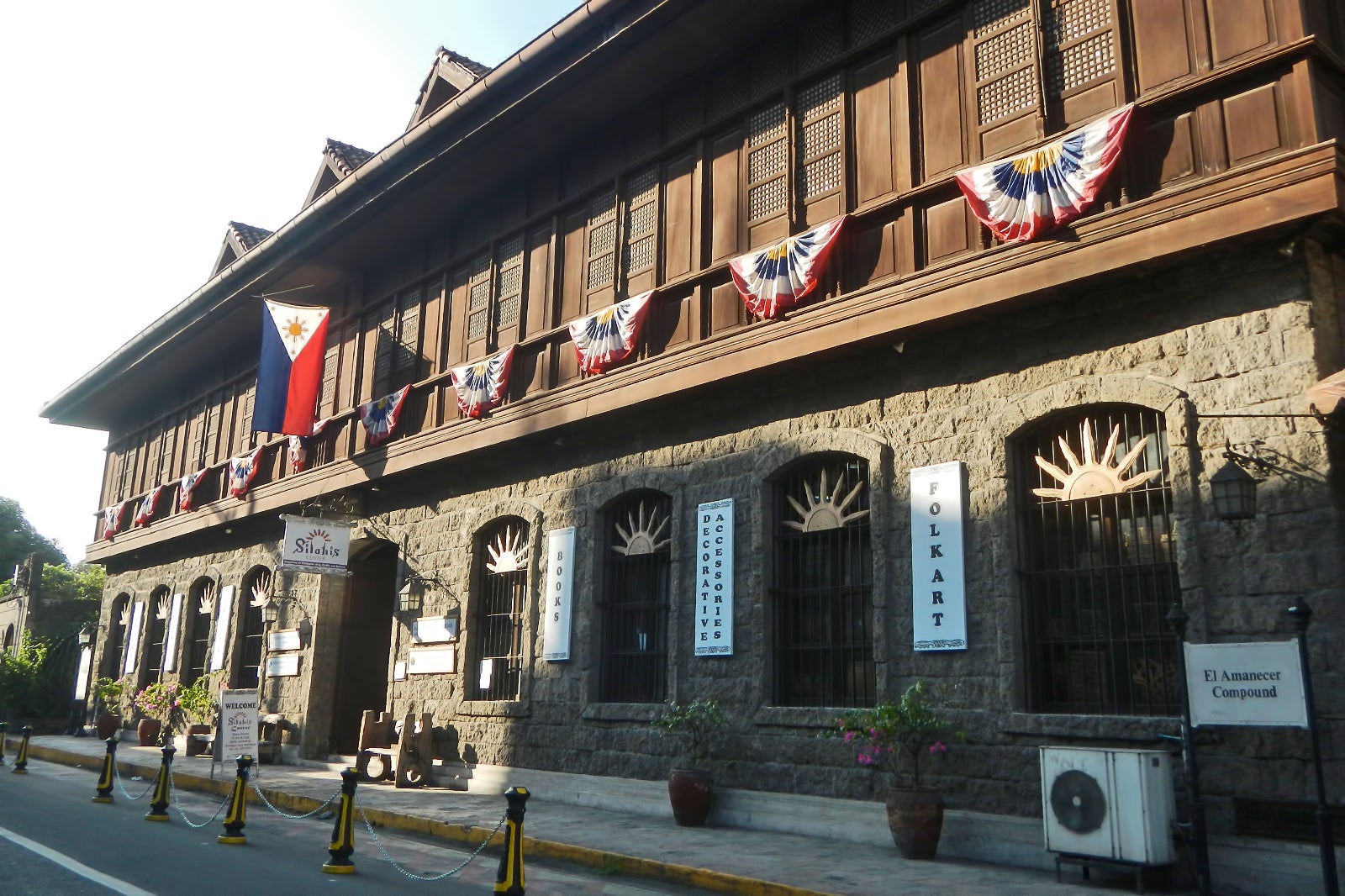 Silahis Center highlights
Silahis Center aims to provide an insight into the lifestyle of the Filipino people, especially during the Spanish colonial era. You'll find a huge collection of intricately woven baskets made from rattan and wood, fashion accessories crafted from freshwater pearls and shells, household items made from indigenous materials, wooden furniture, and a lot more.
If you're looking for souvenirs to bring home or just anything to remember your trip by, this is an excellent place to shop. Silahis Center also has sections featuring old publications and prints, paintings and sculptures, textiles and ceramics, and other cultural knick-knacks.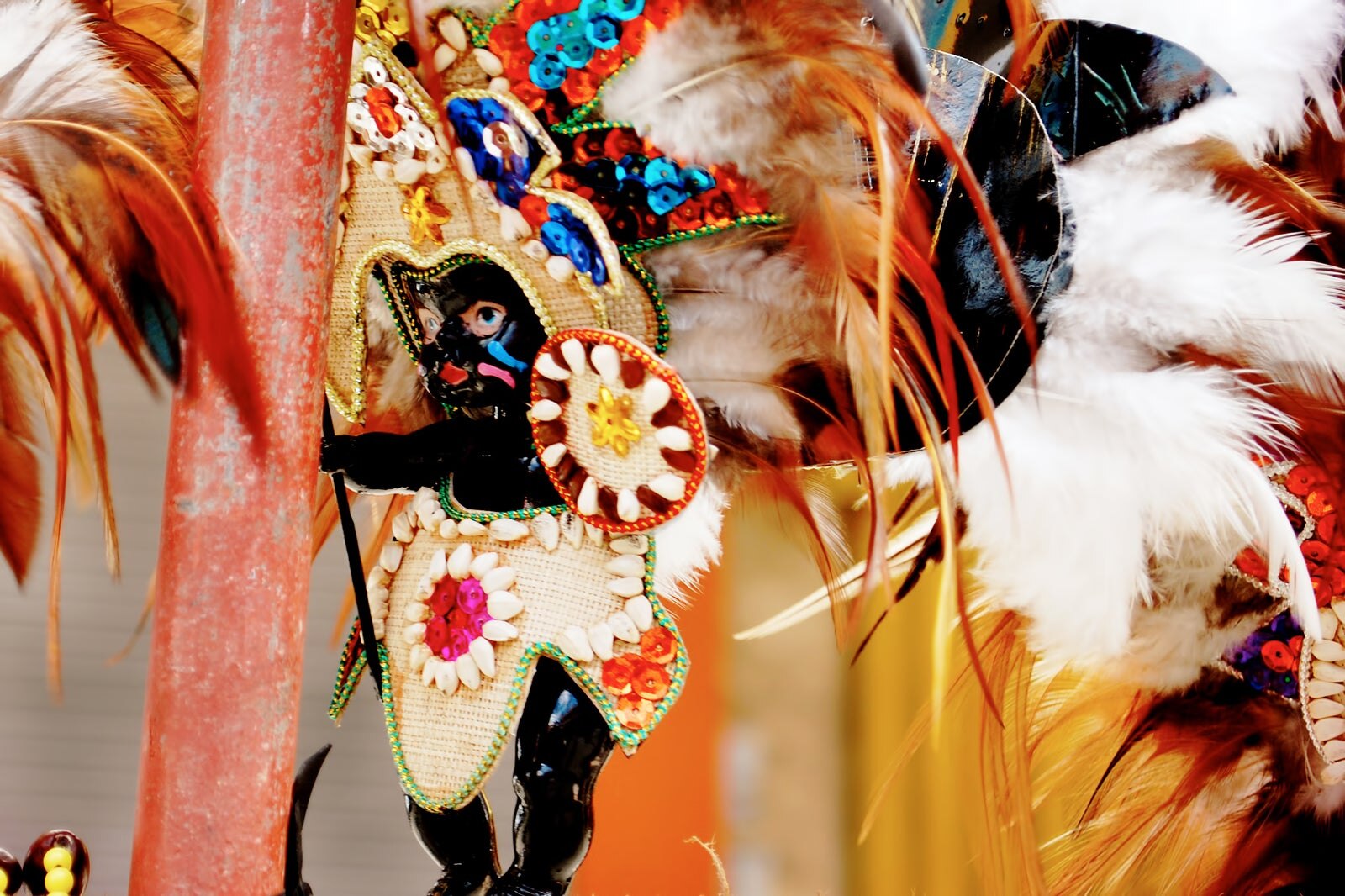 Silahis Center
Location: 744 General Luna St, Intramuros, Manila, 1002 Metro Manila, Philippines
Open: Daily from 10am to 7pm
Phone: +63 (0)2 527 3841
Back to top