9 Tips For Saving Money in Singapore
Singapore Budget Travel
Want to visit Singapore but don't want to wax thousands of dollars in the process? Then take heed of our top tips for saving money when visiting the Lion City. You'll be able to experience all the famous landmarks, shopping trips and exciting nightlife, but by being smart you can save big.
Of course, hotels and flights are often the most expensive part of a trip overseas, particularly if you're flying long-haul. That's why we've included information on how to grab a hotel bargain at up to half price or even less. Have a look at our Do's and Don'ts for saving money in Singapore.
1
Take advantage of the free stuff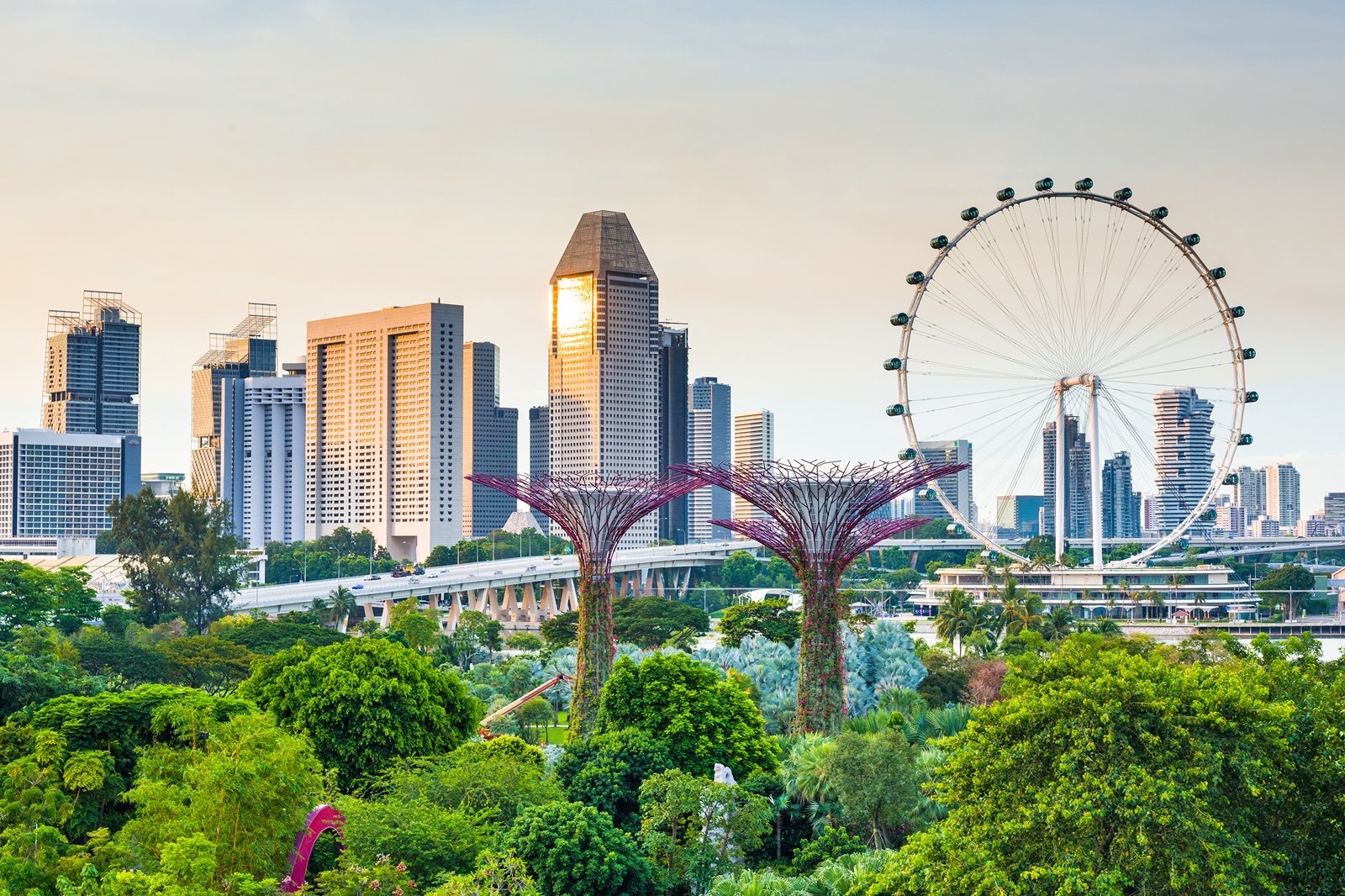 Sure Singapore is expensive, but there's also loads of free stuff to do! The amount of free things to do in Singapore actually makes this a perfect destination for budget travellers, even though the city has a reputation for being one of the world's expensive places to visit. Places such as Gardens by the Bay, Fort Canning Park, Marina Barrage and many others can be visited for free.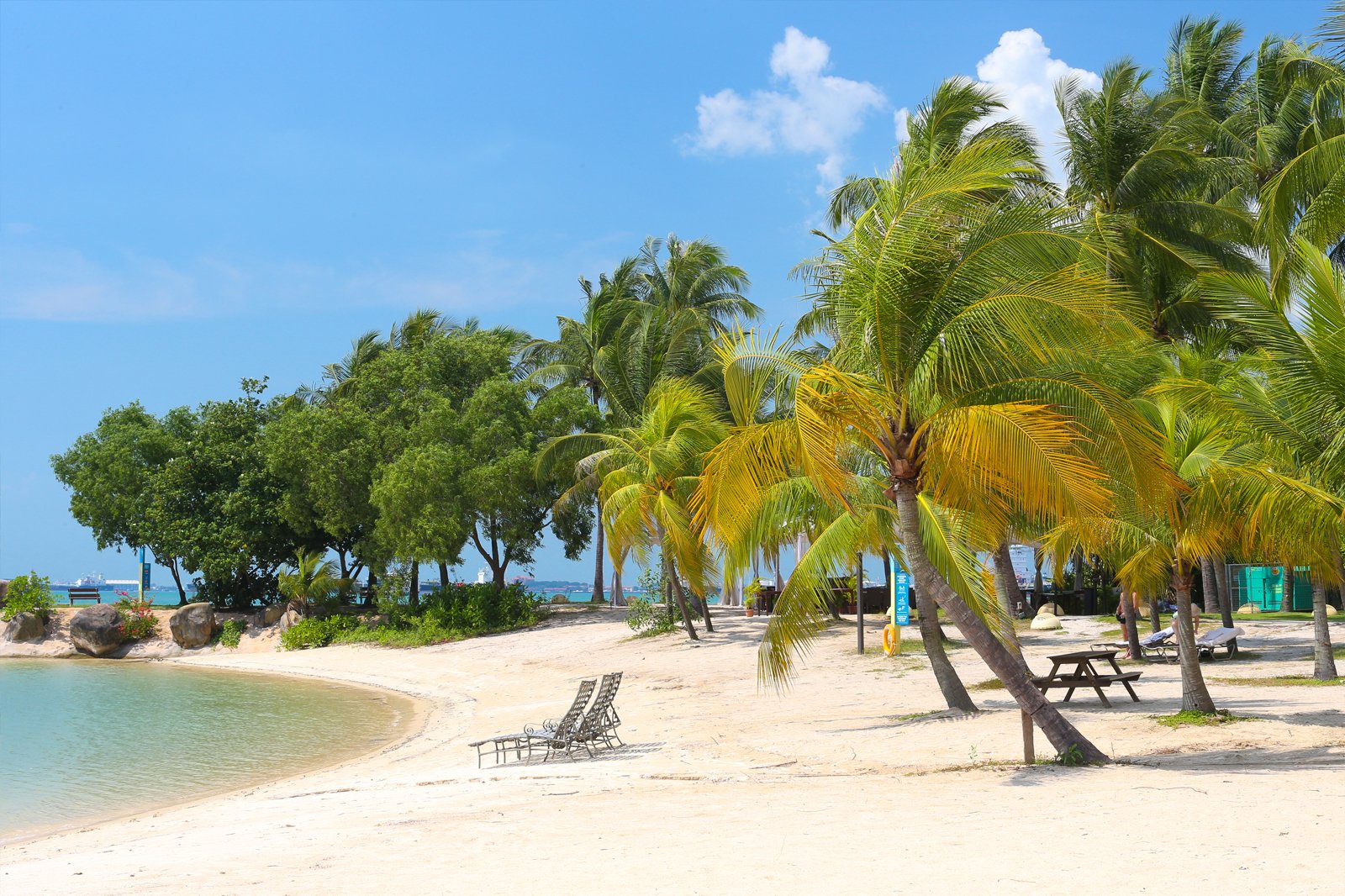 Singapore is blessed with a beautiful string of beaches just 30 minutes from the CBD. Pack a towel, a few drinks and a box of sushi or a sandwich for a fun day out for just a few dollars.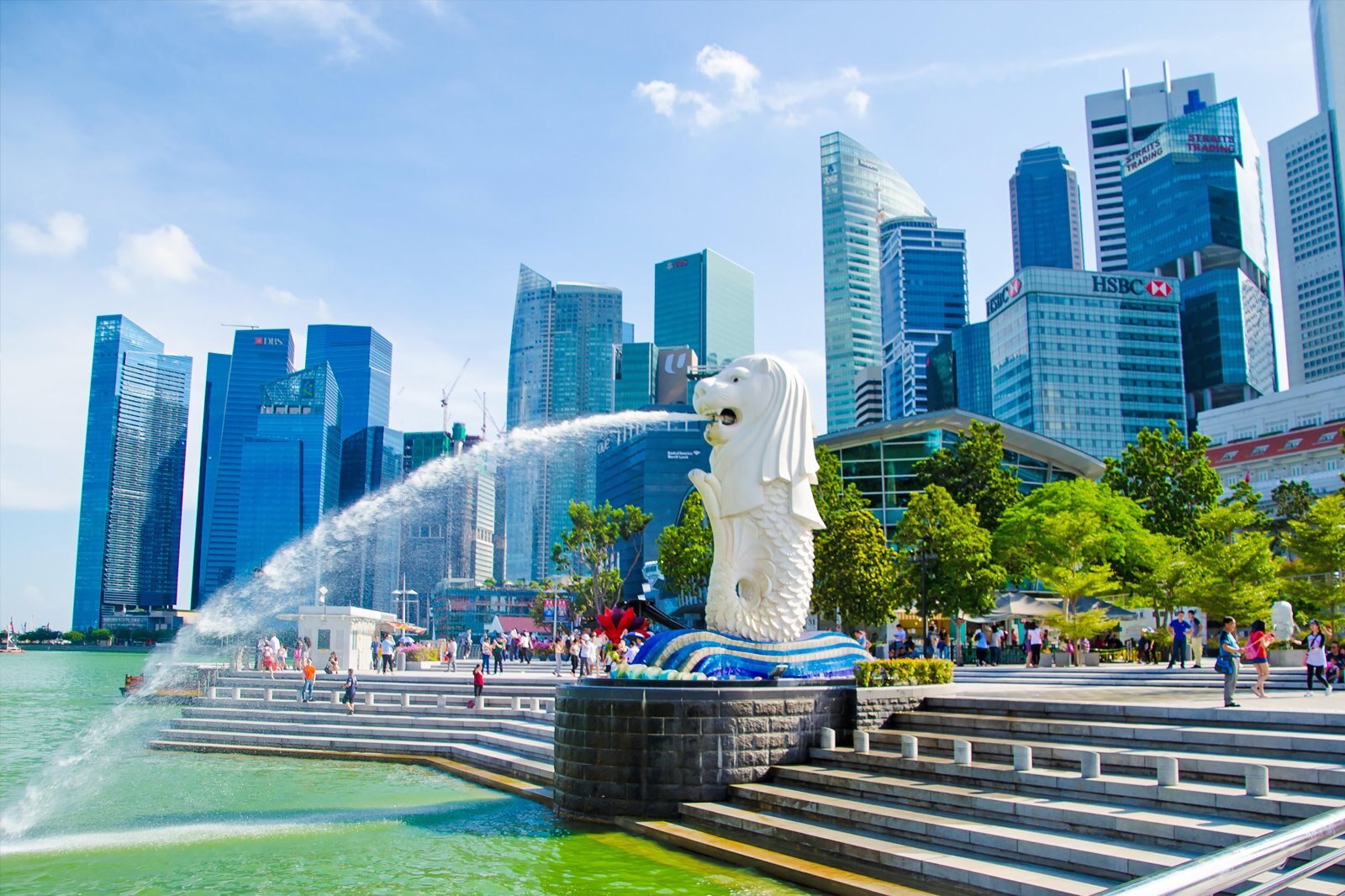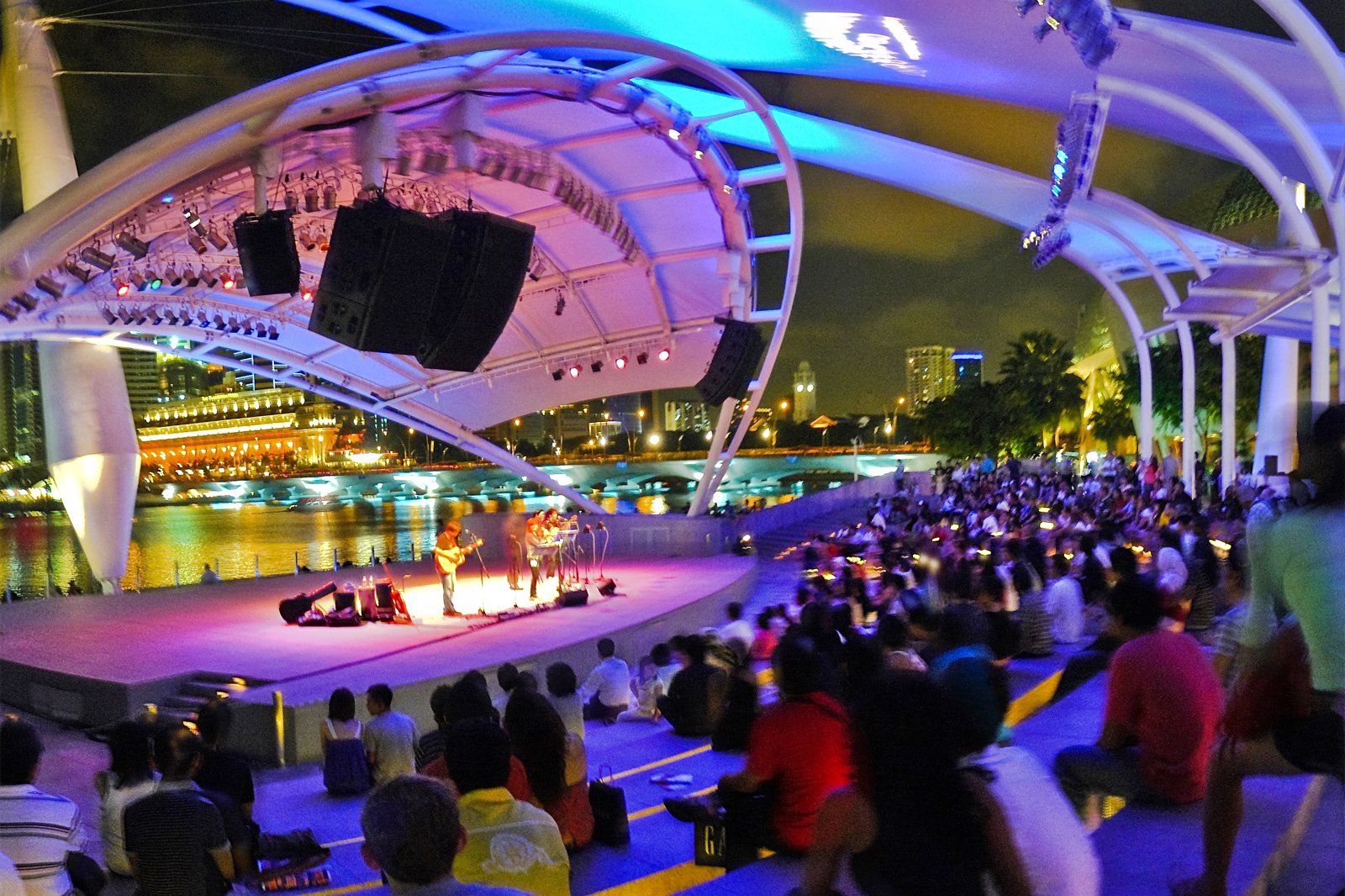 Esplanade is Singapore's performing arts centre, with a whole host of interesting concerts and exhibits held there on a regular basis. If you're on a budget, you can take advantage of their free concerts, which take place in a small amphitheatre outside the main building, with Marina Bay in the background. Concerts run throughout the year – check on their Facebook page for details.
Read more
Location: 1 Esplanade Dr, Singapore 038981
photo by Kunal Mukherjee (CC BY-SA 2.0) modified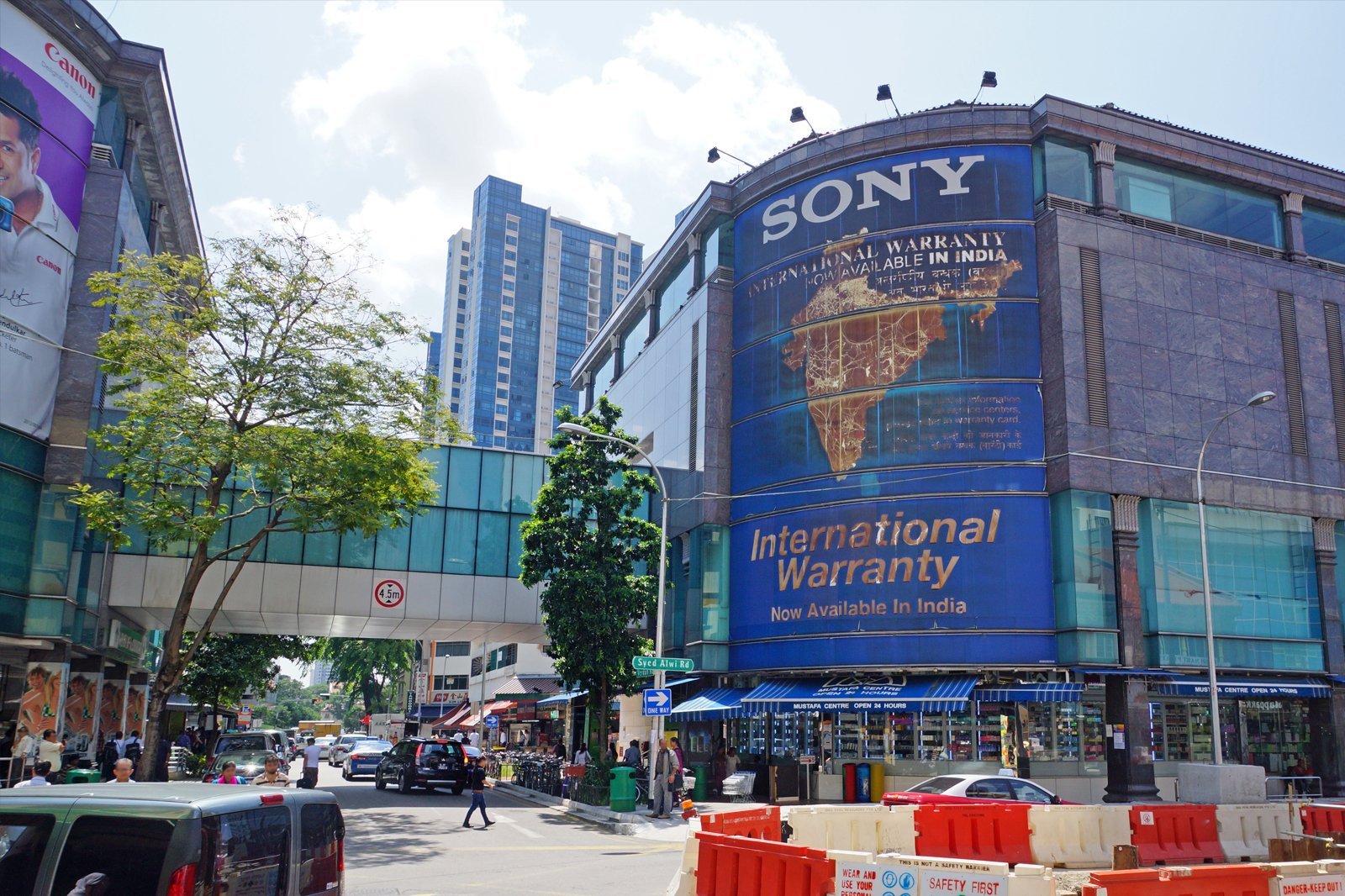 Mustafas is legendary as a place that sells practically everything, and cheaper than everyone else too. You can find groceries, fashion, second-hand sunglasses, tennis rackets; pretty much anything. Just have a browse and pick up what you need on the cheap.
Read more
Location: 145 Syed Alwi Rd, Singapore 207704
Open: 24 hours a day
Phone: +65 6295 5855
photo by Scott Dexter (CC BY-SA 2.0) modified
6
Take advantage of happy hour deals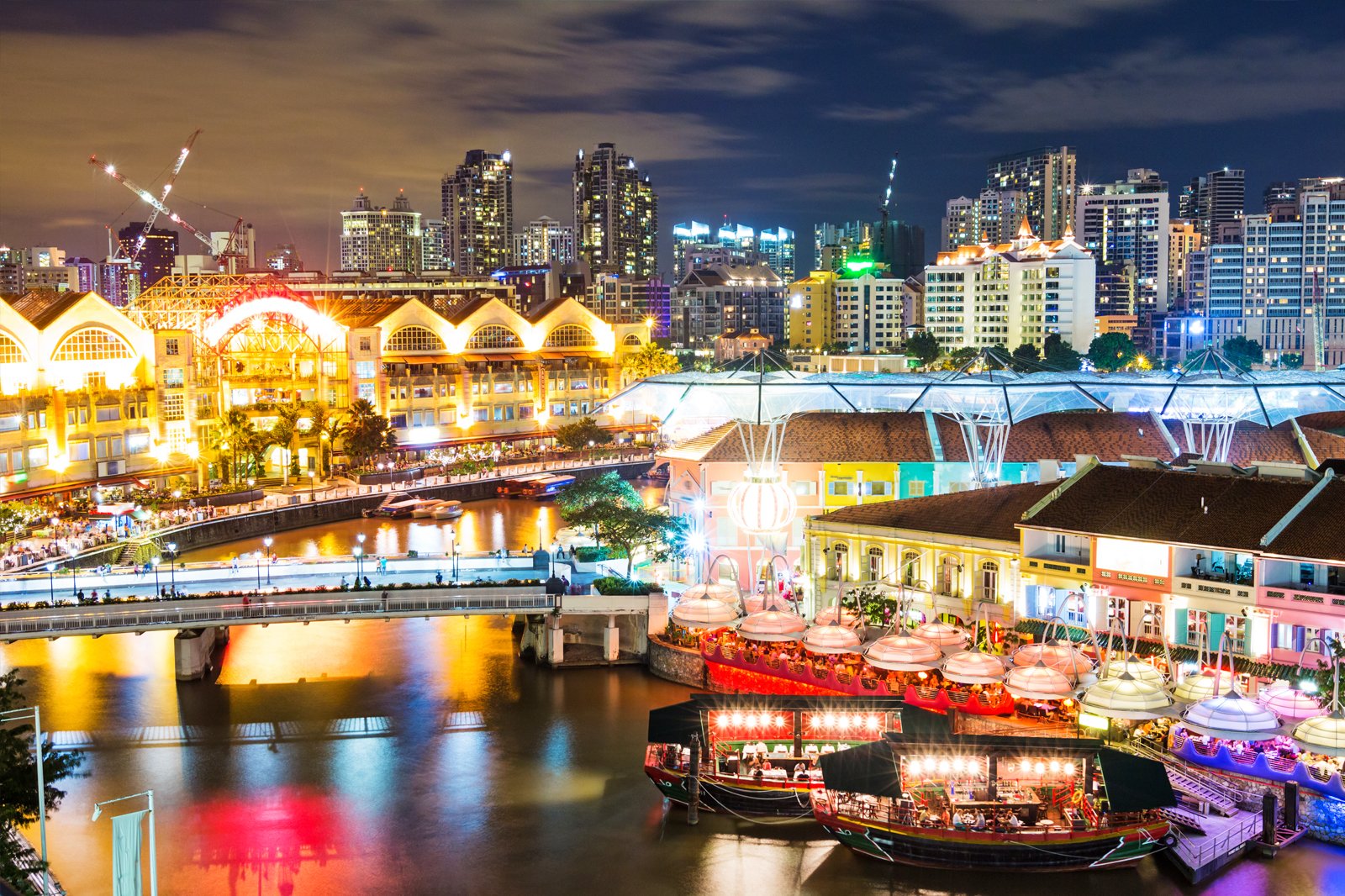 The cost of a night out is probably the scariest part of a trip to Singapore. A beer can cost up to $20 in trendy bars and clubs, but if you're smart, you can pick up 2-for-1 deals or other happy hour specials at most bars around Clarke Quay… and there's always convenience stores for a spot of pre-drinking.
7
Check the latest hotel discounts on Hotels.com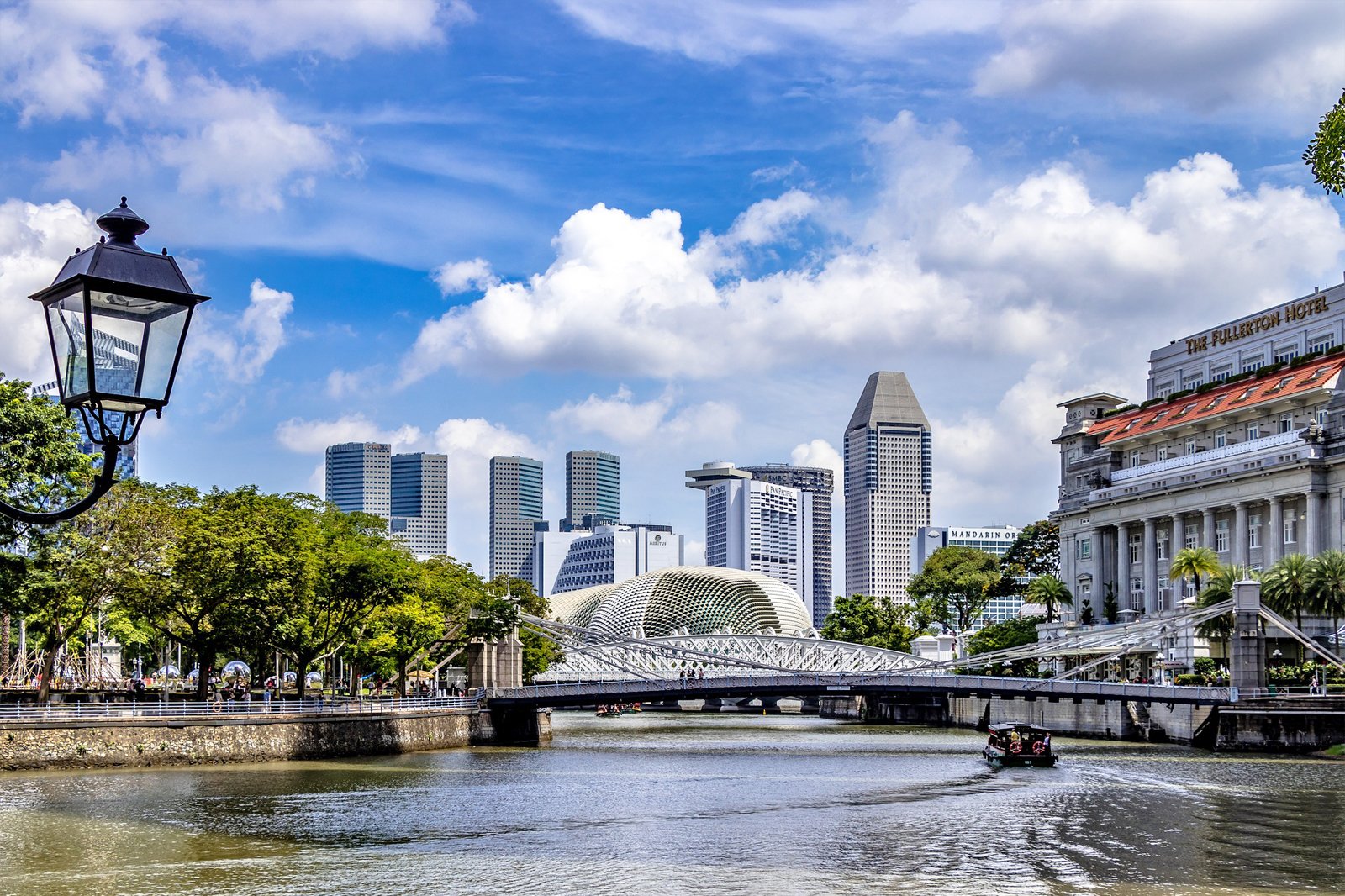 Hotel deals aren't as common in Singapore as in traditionally seasonal beach destinations, but it's still possible to grab a bargain if you keep your eye on the ball. Savings of 30% are common, but we've occasionally seen some hotels offer room rates at up to 60% off!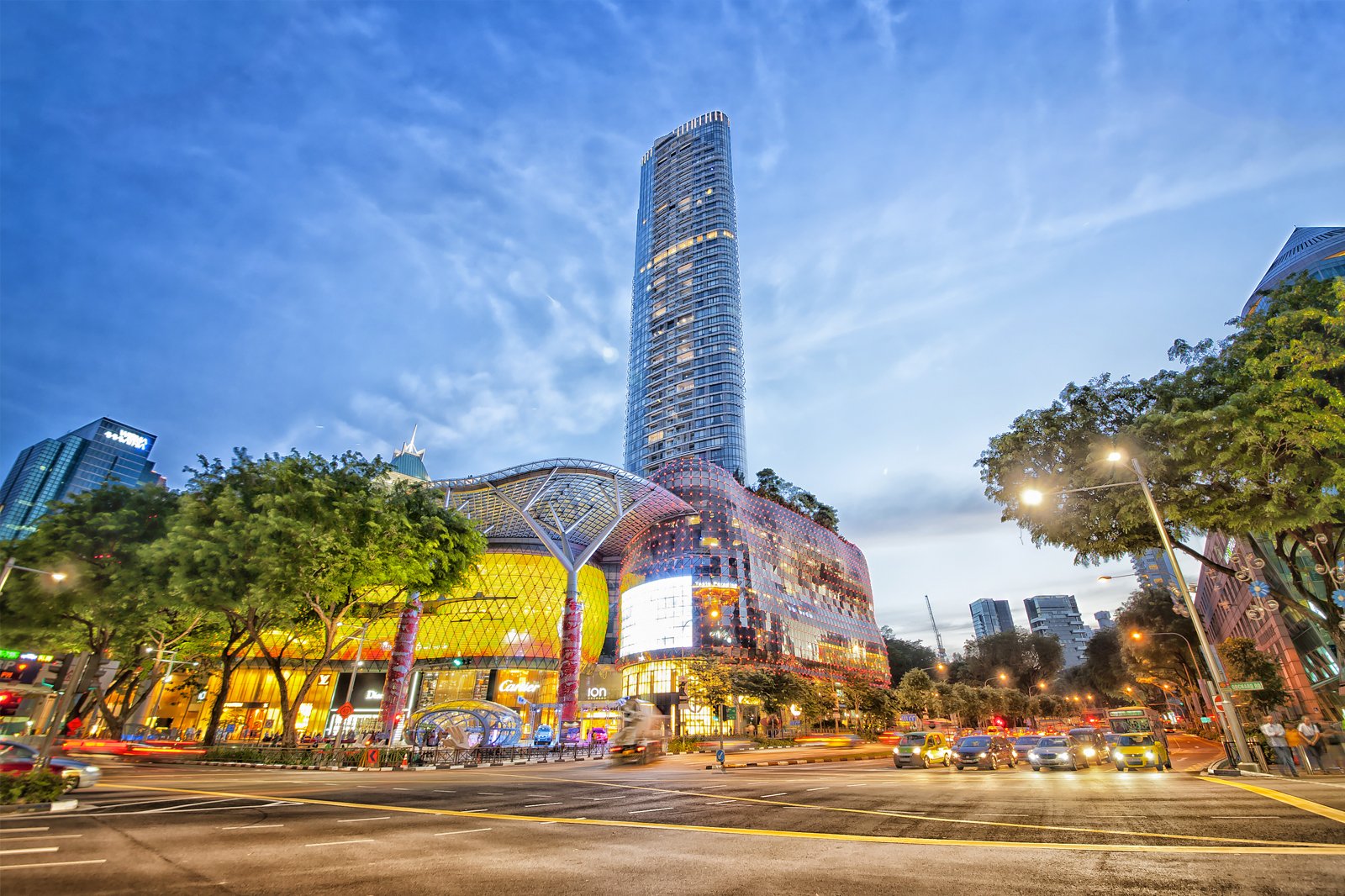 There are loads of simply incredible vantage points right across Singapore, but many of them require an entrance fee or at least require you to buy a pricey cocktail. It's a lovely way to end a day of sightseeing, but it's worth noting that you can get a free 56th-storey view from the top of ION Orchard shopping mall.
photo by chensiyuan (CC BY-SA 4.0) modified
9
Don't come during F1 Week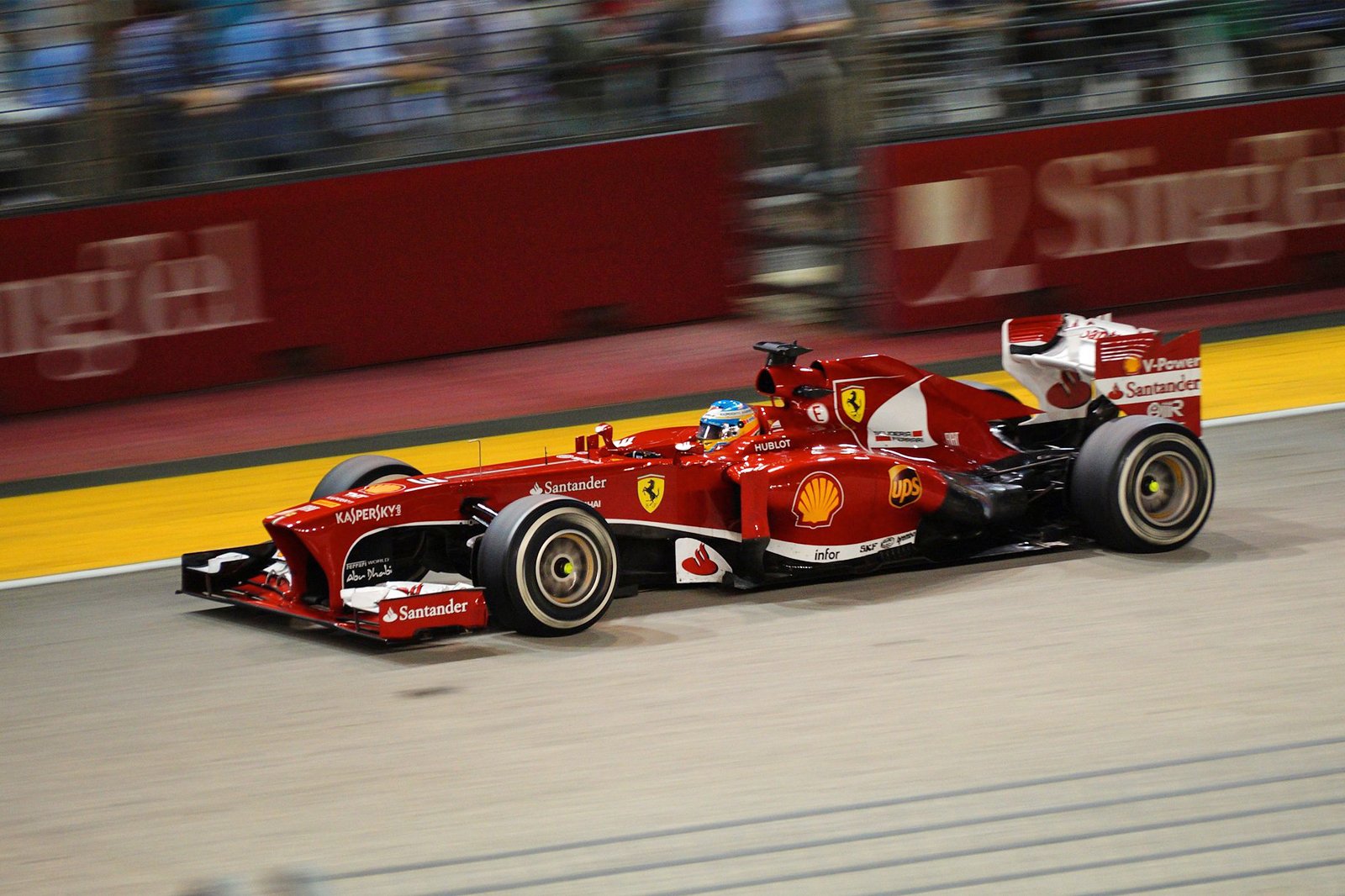 The Formula 1 motor racing event in Singapore is world famous, and the city is alive with a buzz during that weekend, but it also makes hotels shoot up in price. The Singapore F1 is usually in September and has a host of popup stalls, music events and associated attractions alongside the race itself. If you're looking to save money, it's far better to come during July and August, when the Singapore Grand Sale is on and you can save up to 70% in many of the best shopping malls.
photo by Romain Pontida (CC BY-SA 2.0) modified