Mengjia Longshan Temple is a beautifully maintained complex of buildings, with incredibly ornate architecture and an authentic atmosphere. It was built in 1738 by settlers from Fujian in mainland China but has been consistently added to, improved, and rebuilt after earthquakes and war. As such, much of the temple we see today is from the 20th century, yet the style is in keeping with the original and is no less impressive.
Mengjia Longshan Temple - one of the highlights of 19 Best Things to Do in Taipei (Read all about Taipei here)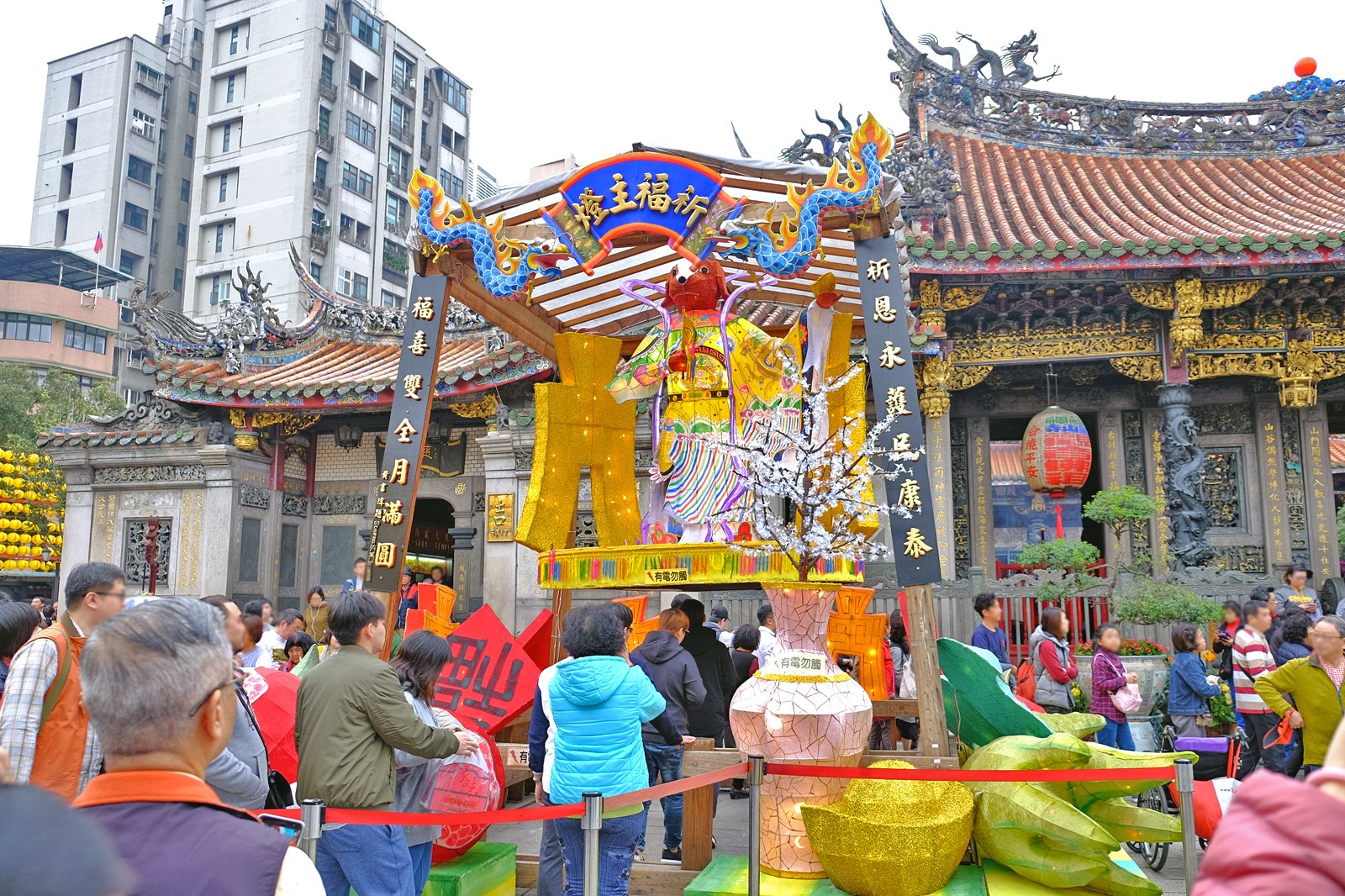 As is common in Taiwan, there's a mixture of deities worshipped in the temple, with Buddhist, Taoist and other gods such as Guanyin and Mazu (Chinese goddesses). Just walking around the incense-filled rooms, past shrines devoted to different deities and listening to the chanting of monks and devotees (best heard at 6am or 5pm) is an impressive experience. Although this is very much an active temple for praying and worshipping, visitors and photography are welcome, but do be respectful. There's also lots of art to see inside Mengjia Longshan Temple, with some excellent calligraphy and mosaic art, but it's the overall ambiance of peace and tranquillity that is most impressive.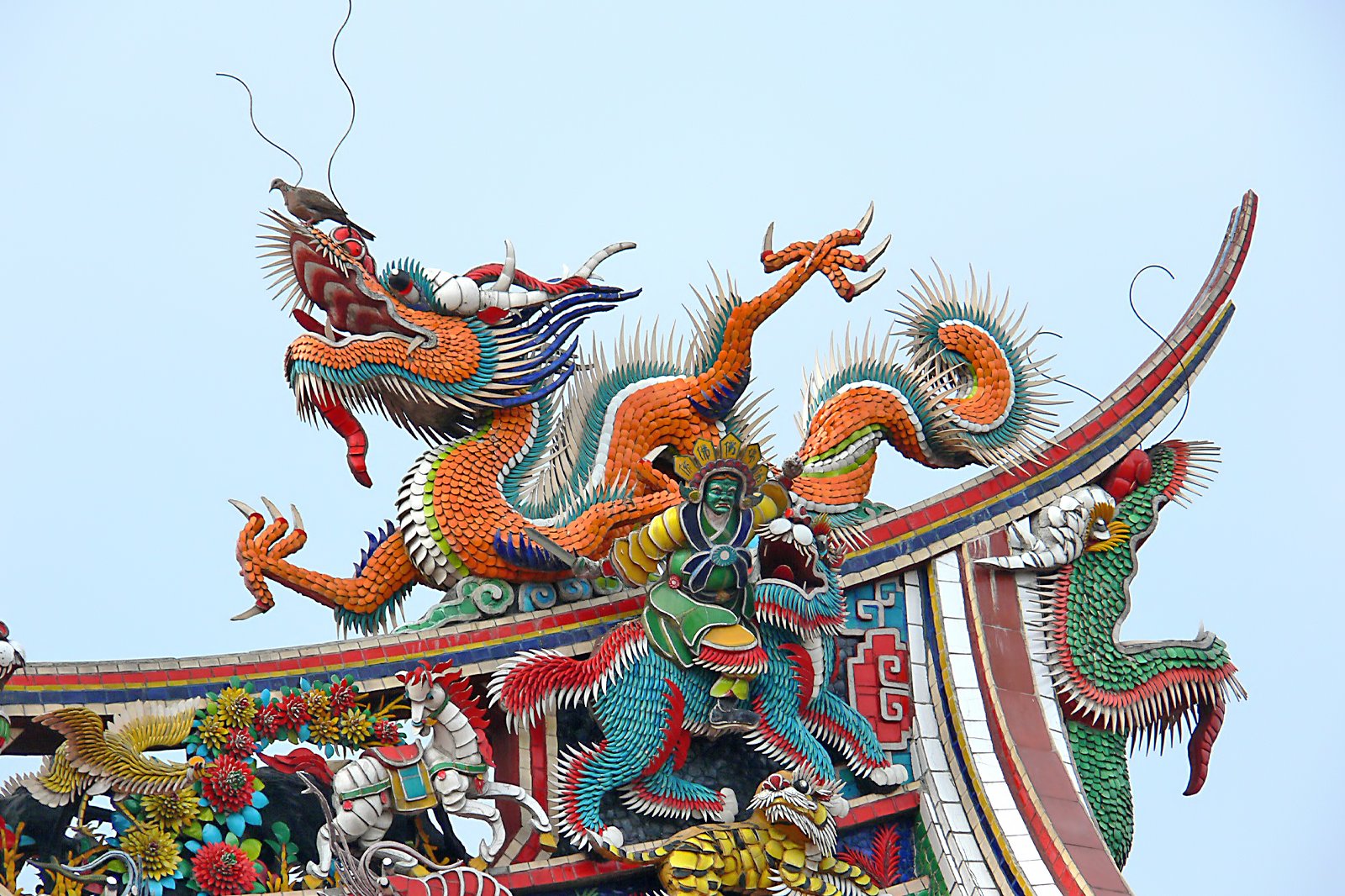 Longshan Temple is located in the Old City district of Wanhua. It's easy to find, just a few paces from Ximen MRT Station. The gift shop is stocked with lots of interesting souvenirs, but prices are higher than Guangzhou Night Market and Huaxi Night Market, both located nearby. Entrance is free but donations are accepted for the upkeep of the temple.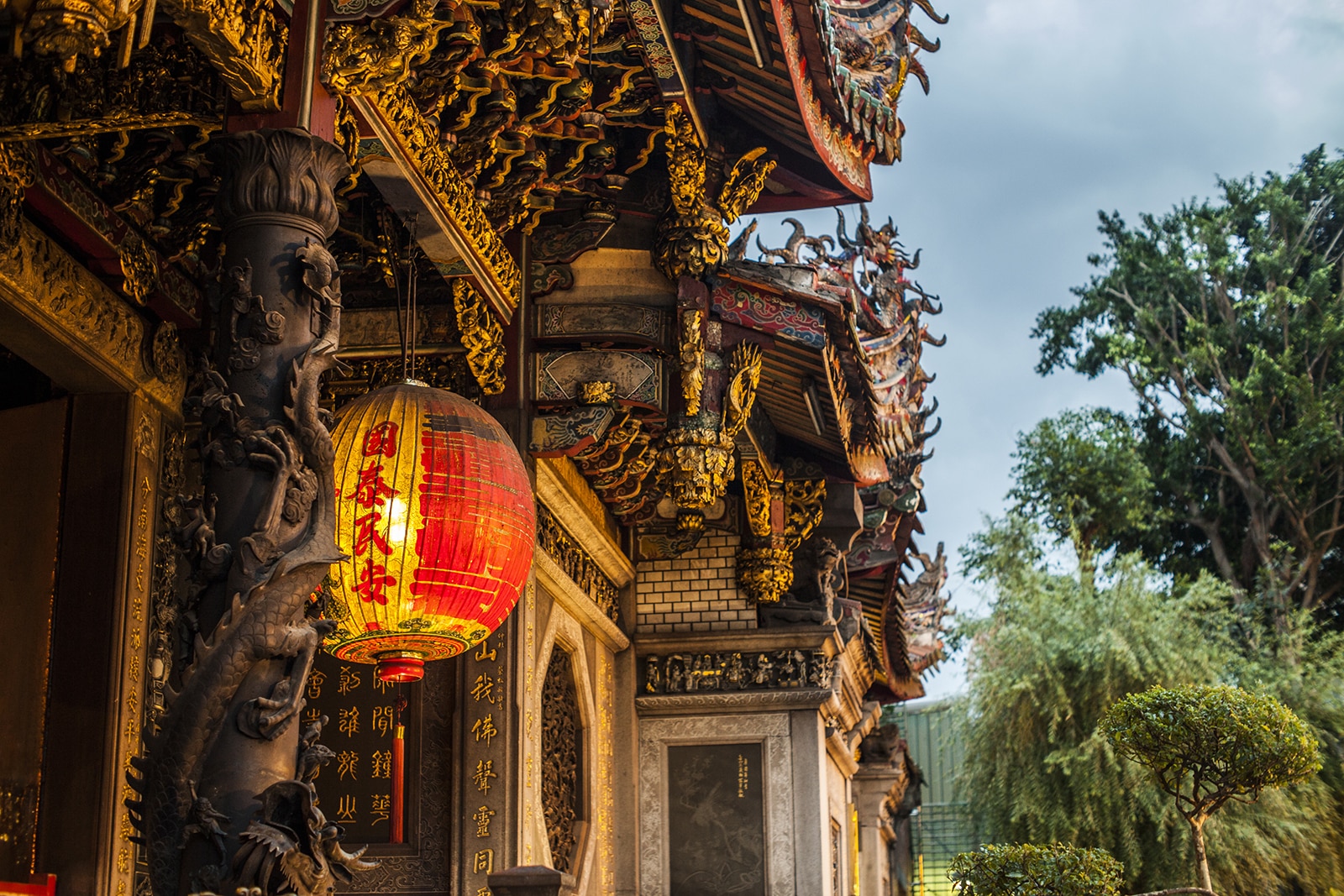 Mengjia Longshan Temple
Location: No.221, Guangzhou Street, Wanhua
Open: 06:00 – 22:00
Phone: +886 (0)2 2302 5162
Back to top