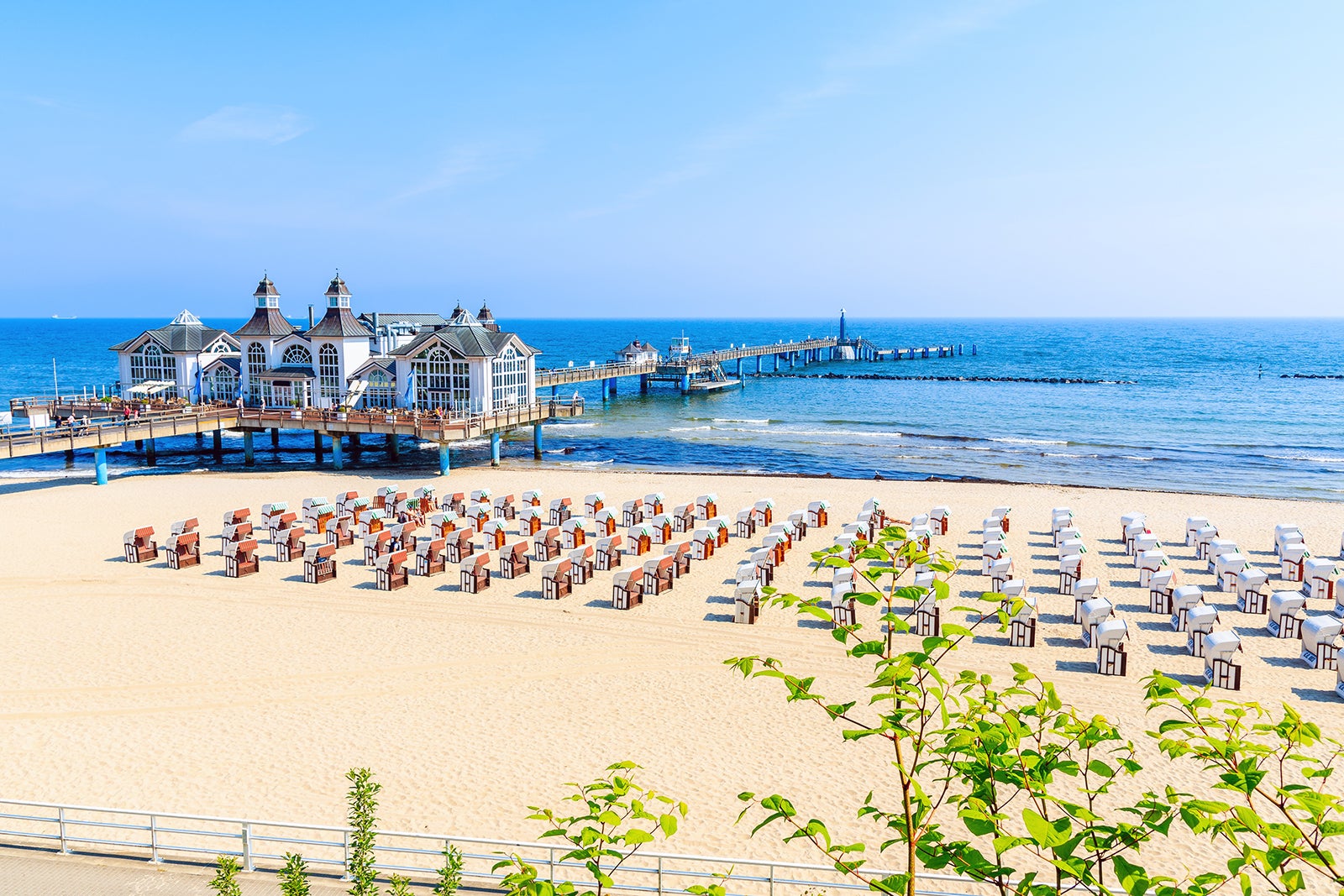 10 Best Beaches in Germany
Which German Beach is Best For You?
If I say "white-sand beaches lapped by warm, turquoise seas" Germany is probably not your first thought. The Baltic Sea and the North Sea lack the attractive reputation of, say, the Mediterranean or Adriatic. However, what little coastline Germany does have is often just as inviting as that of Italy, Spain and Southern France.
You'll find sun, sea, sand, surf, and stuff to do at plenty of great German beach resorts, but we've picked out the best of the lot. We've focussed on variety, so you'll hopefully find the best beach for you and your specific needs among our selection. Even so, most have plenty of the distinctive Strandkörbe – the uniquely German beach chair with built-in windbreak.
Back to top