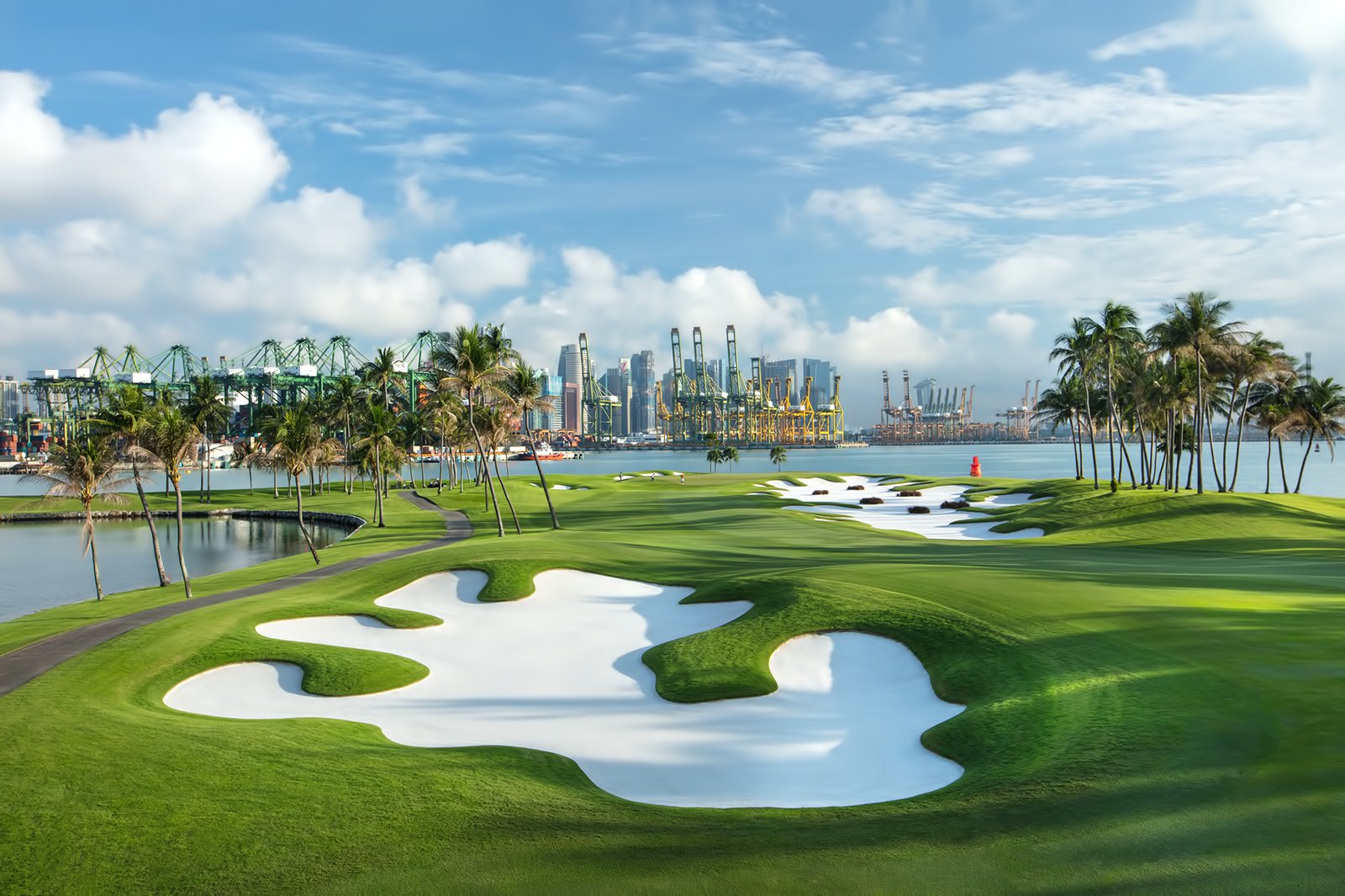 Sentosa Golf Club
Singapore Attractions
Sentosa Golf Club is a must for all golfers living in or visiting Singapore. It boasts 2 18-hole golf courses where you can expect to play with the best in terms of terrain, finish, facilities, and even accommodation on Singapore's fun-filled island of Sentosa.
Catering to a corporate business clientele and discerning golfers, the courses at Sentosa Golf Club are also frequently played by dignitaries and celebrities visiting the city. For general players of varying skill levels, Sentosa Golf Club can be a great part of the so-called 'Sentosa Experience'.
Sentosa Golf Club - one of the highlights of 9 Best Things to Do in Sentosa Island and 12 Best Golf Courses in Singapore (Read all about Singapore here)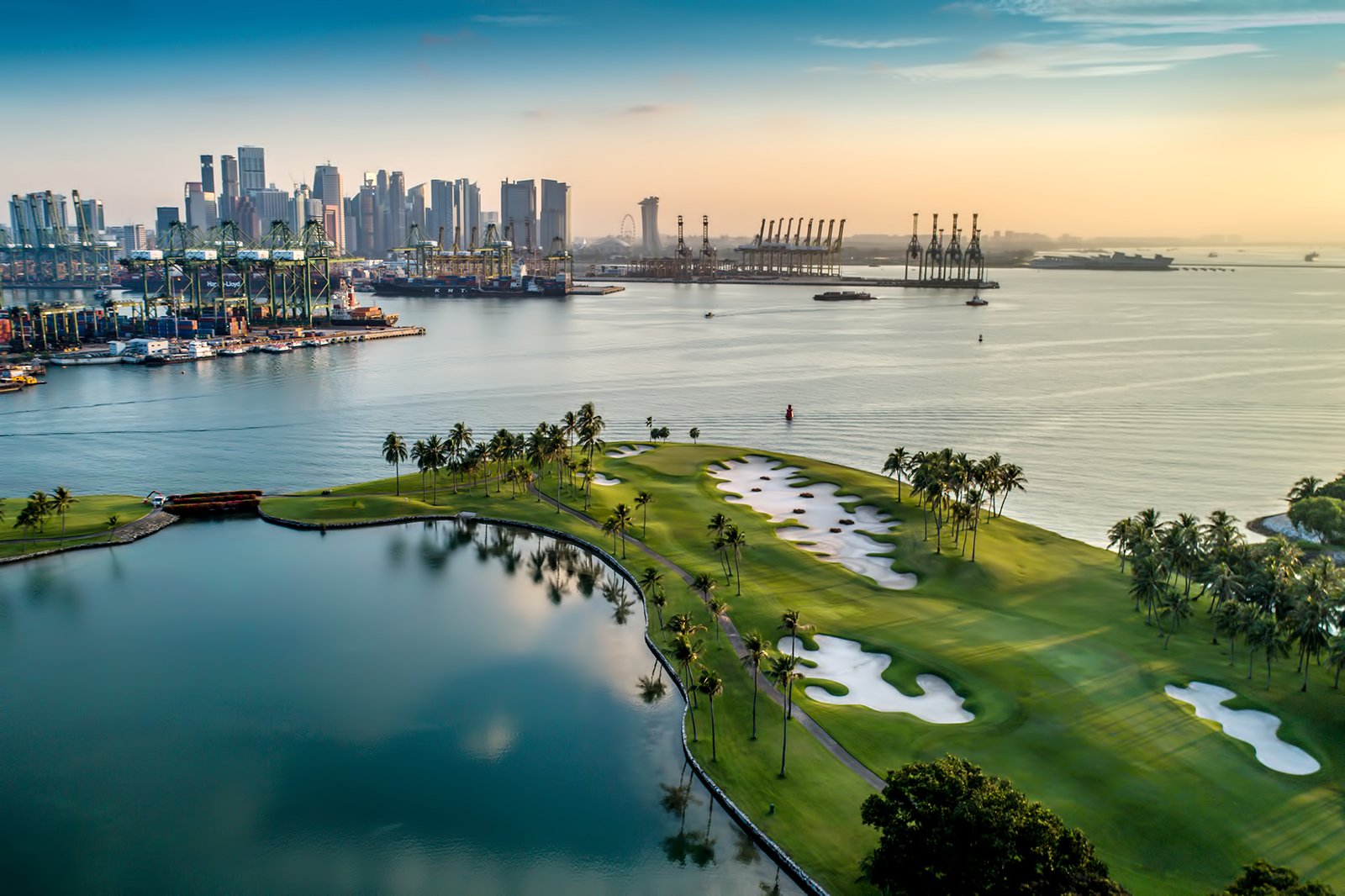 Sentosa Golf Club's courses are both beautiful and challenging and offer one of the best golfing experiences in the region. The full range of facilities include buggy cars, experienced caddies, putting greens, a well-replicated driving range, full-service men's and ladies' locker rooms, a pro shop, a golfers' terrace, dining facilities, and reading rooms.
You can easily reach the club within a 15-minute drive from Singapore's Central Business District and Orchard Road – it's a basically 5-minute drive over the Sentosa Bridge to the clubhouse from mainland Singapore. Car entry permits to the Club can be purchased at the Sentosa checkpoint.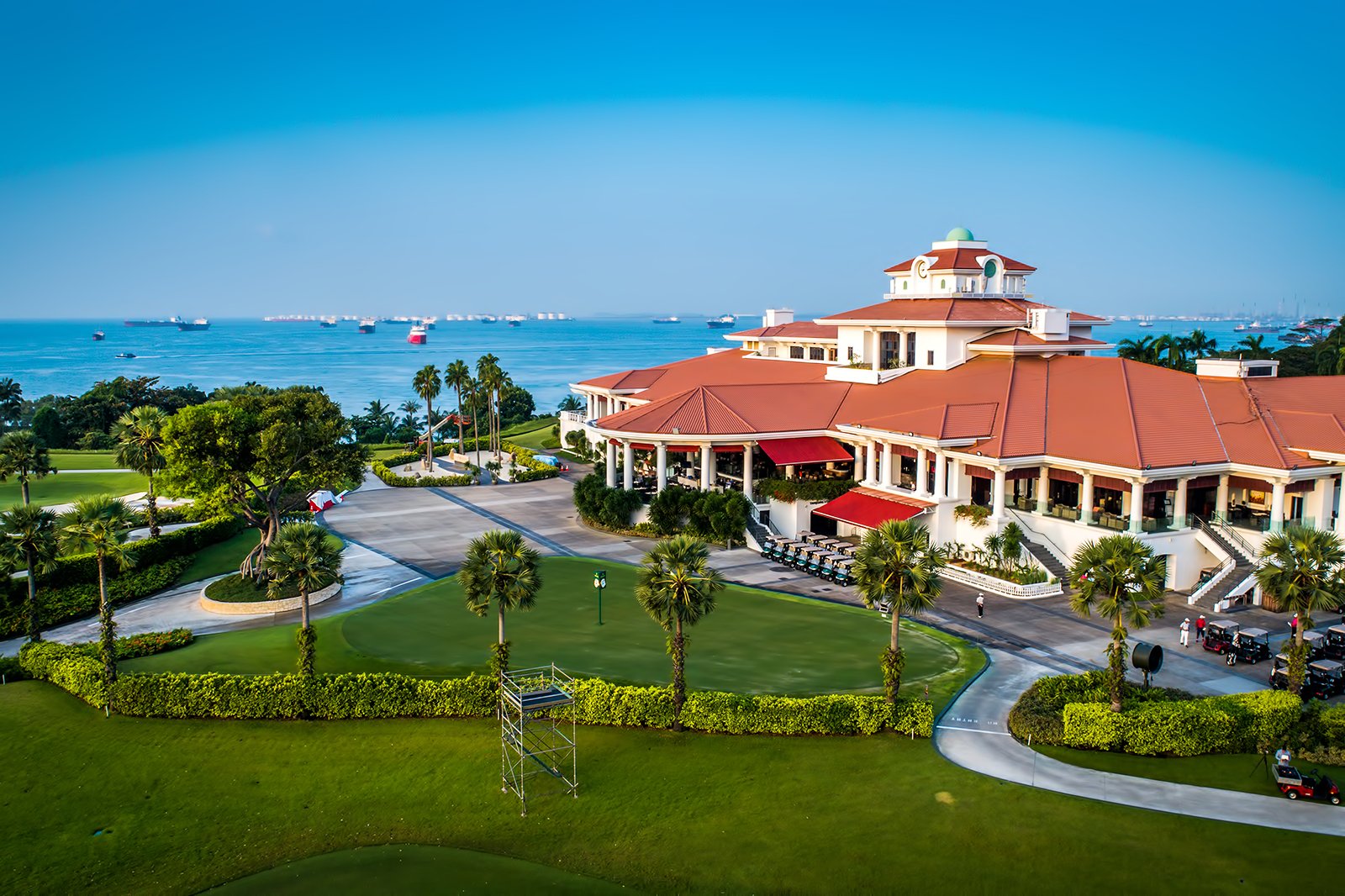 Sentosa Golf Club
Location: 27 Bukit Manis Road, Singapore 099892, Singapore
Phone: +65 6275 0090
Back to top