Singapore River cuts through the heart of the city and was for many decades the main artery of trade and commerce for the British. Today, the stately Victorian and neo-classical Roman structures still stand proudly along the riverbanks, but they jostle for space with the many concrete-and-glass skyscrapers that have shot up in more modern times.
The best way to view many of the buildings, statues, monuments, and museums that Singapore has inherited from its colonial past is to take a walk along the Singapore River or a riverboat tour from Clarke Quay. This half-hour tour costs S$9 per adult and S$4 per child, and cruises between 9am and 11pm daily. You will be brought along the Singapore River on an old bumboat, the kind that used to navigate the river in colonial times.
Singapore River - one of the highlights of 11 Best Things to Do in Clarke Quay (Read all about Singapore here)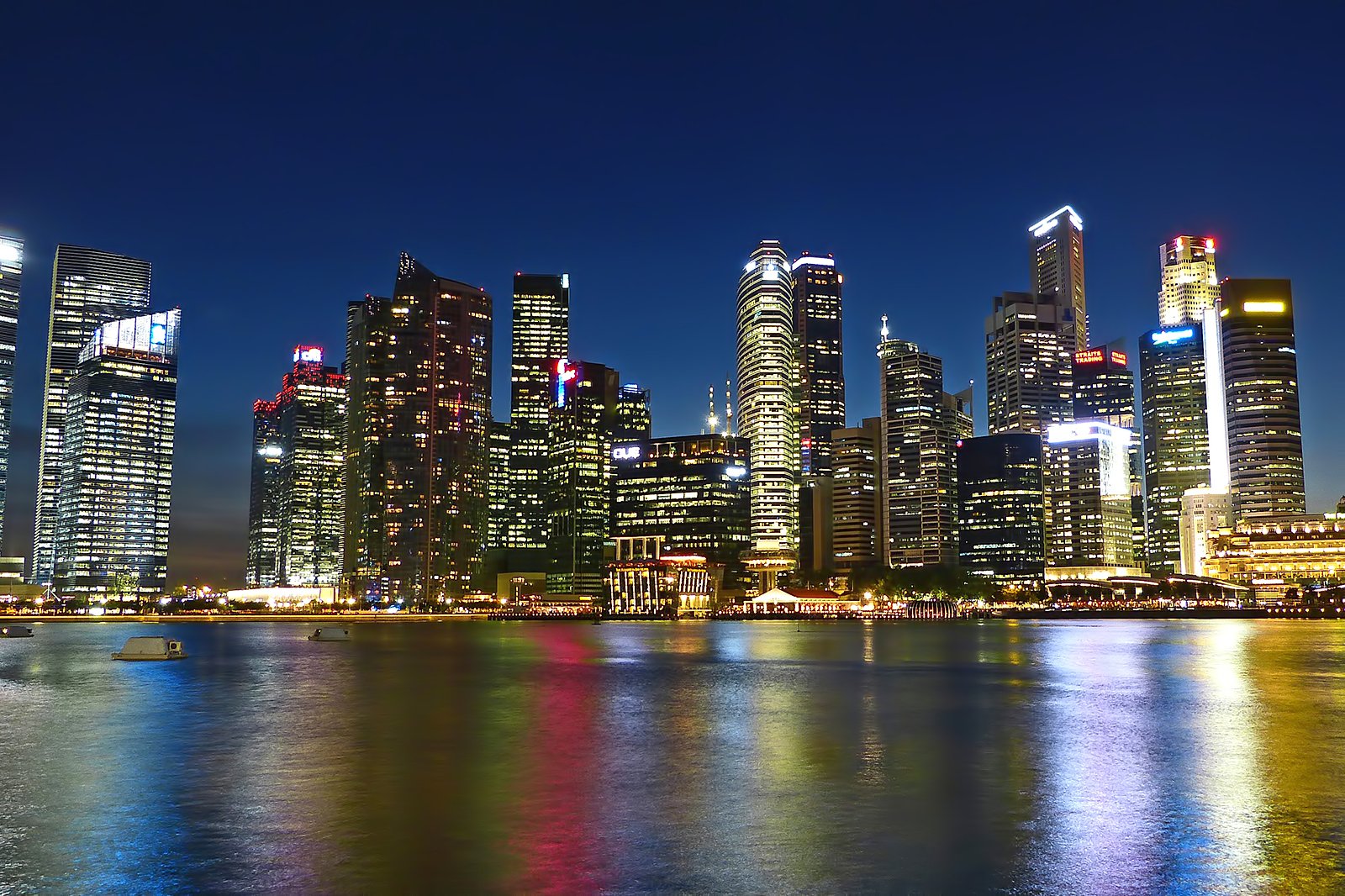 Most of the colonial buildings and monuments are on the north side of the river while the Central Business District and its plethora of skyscrapers occupy the southern bank. Many of them are clustered around the City Hall and Raffles Place MRTs, so if you're taking a walk you can simply exit from these stations.
At the mouth of the Singapore River stands a statue of the Merlion, a half-lion and half-fish mythical beast that has become the symbol of Singapore. The Merlion, which spouts water from its mouth, has a (much larger) cousin on Sentosa Island.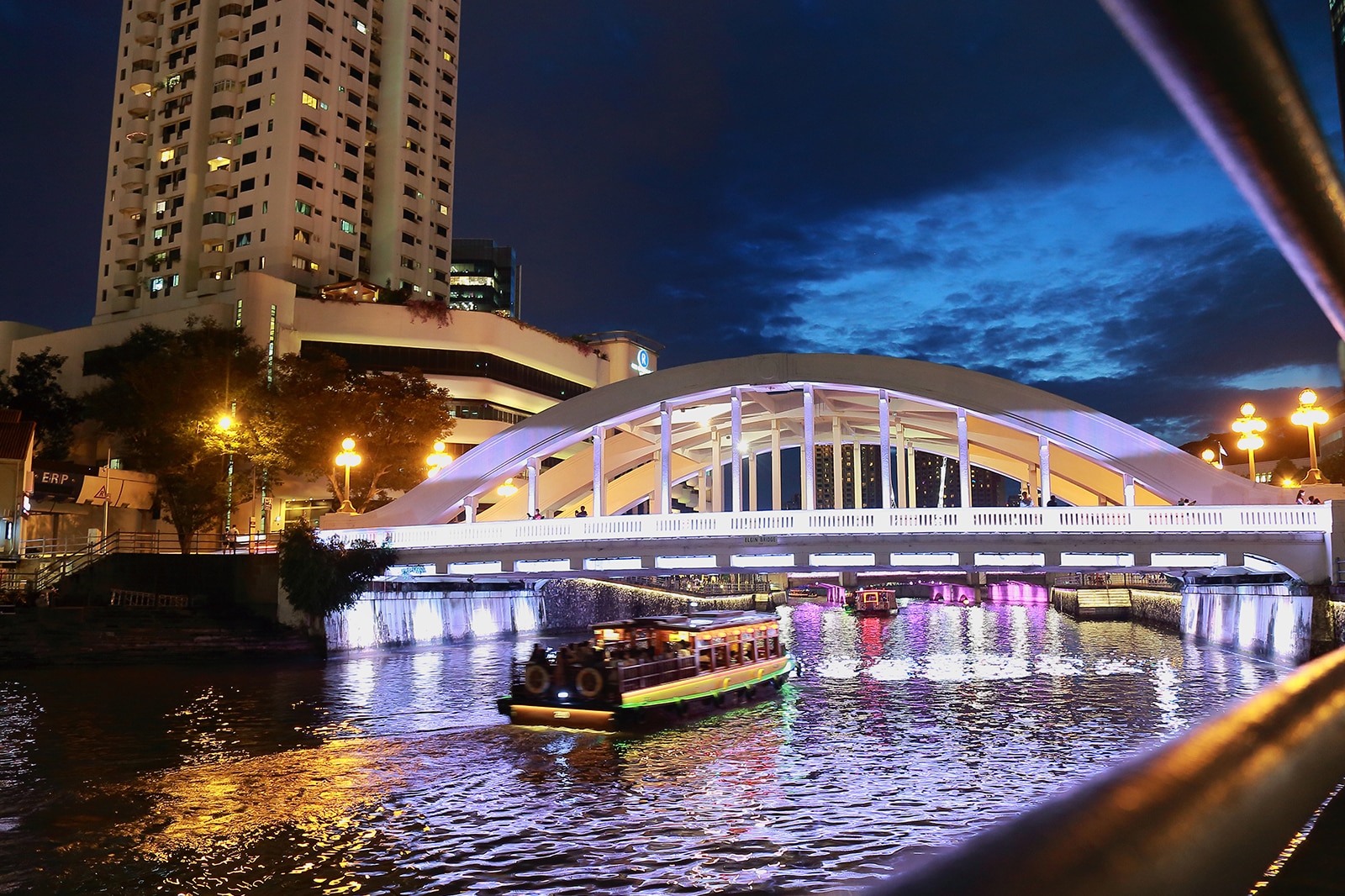 Heading upriver, you will see the historic Anderson and Cavenagh Bridges. Cavenagh Bridge, built in 1869 and now for pedestrians only, leads to Empress Place, which was named in honour of Queen Victoria. At Empress Place, you will find the elegant Victoria Concert Hall, where classical concerts by the Singapore Symphony Orchestra are held regularly.
There's also a cosy cafe here that's open throughout the day and serves good old Brit fare like fish and chips and chicken chops, besides local spring rolls and curry puffs. Next to the concert hall is Victoria Theatre, where local and foreign plays are a regular feature. Outside the theatre is a dark bronze statue of Stamford Raffles, officially unveiled in 1887.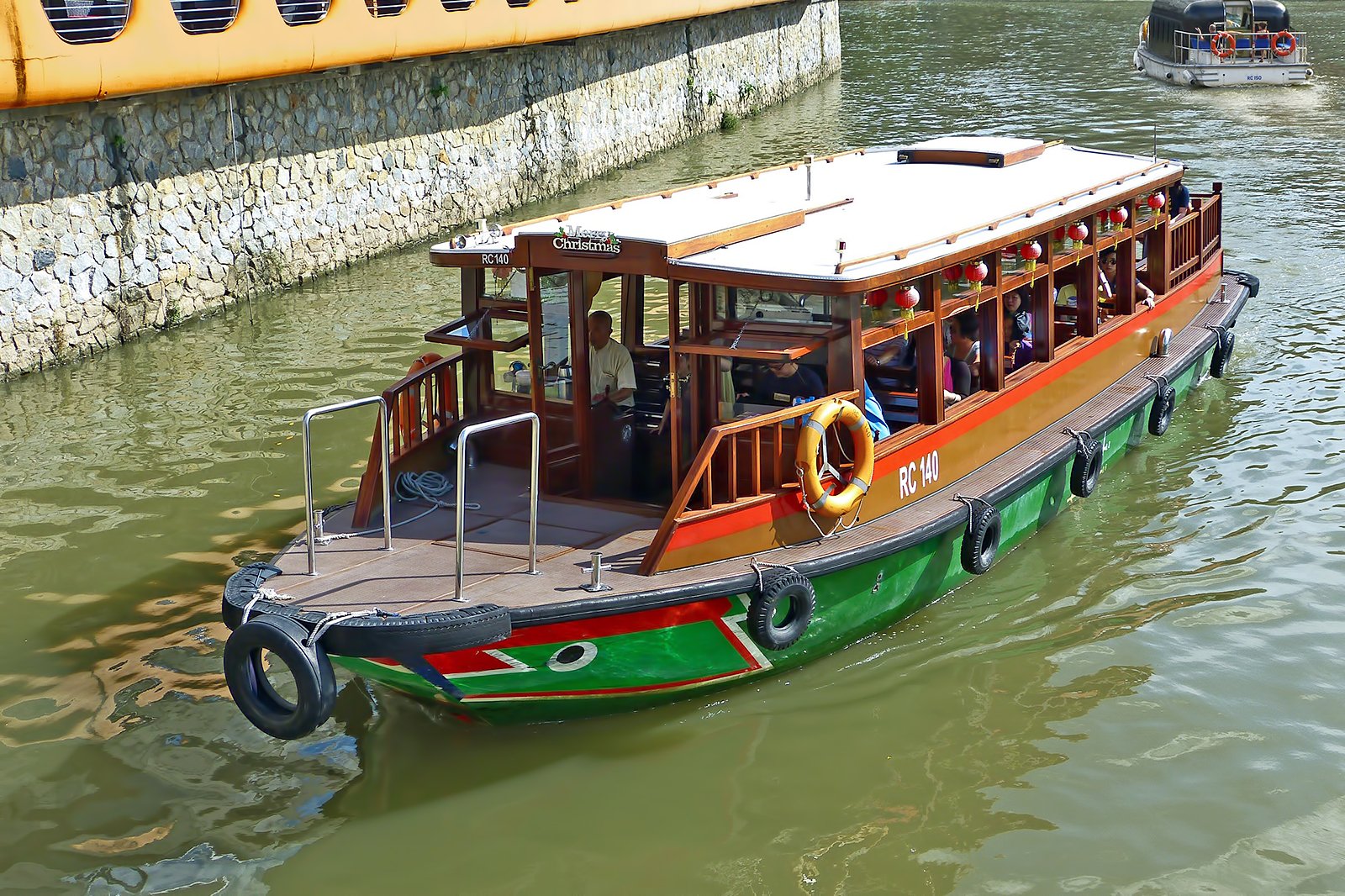 The imposing Empress Place building, built in1865, was once a courthouse and is now being refurbished to house the Second Wing of the Asian Civilisations Museum. Nearby, next to the river, is the spot where Raffles landed. This event is commemorated by another Raffles statue in white marble, built in 1972, where he first set foot on the island.
Hugging the sides of the river are Boat Quay and Clarke Quay, which have experienced a renaissance in recent years. But while they were formerly streets teeming with sailors and coolies loaded with ships' cargo, today, the many godowns and shophouses that line the river have been renovated into trendy restaurants and bars.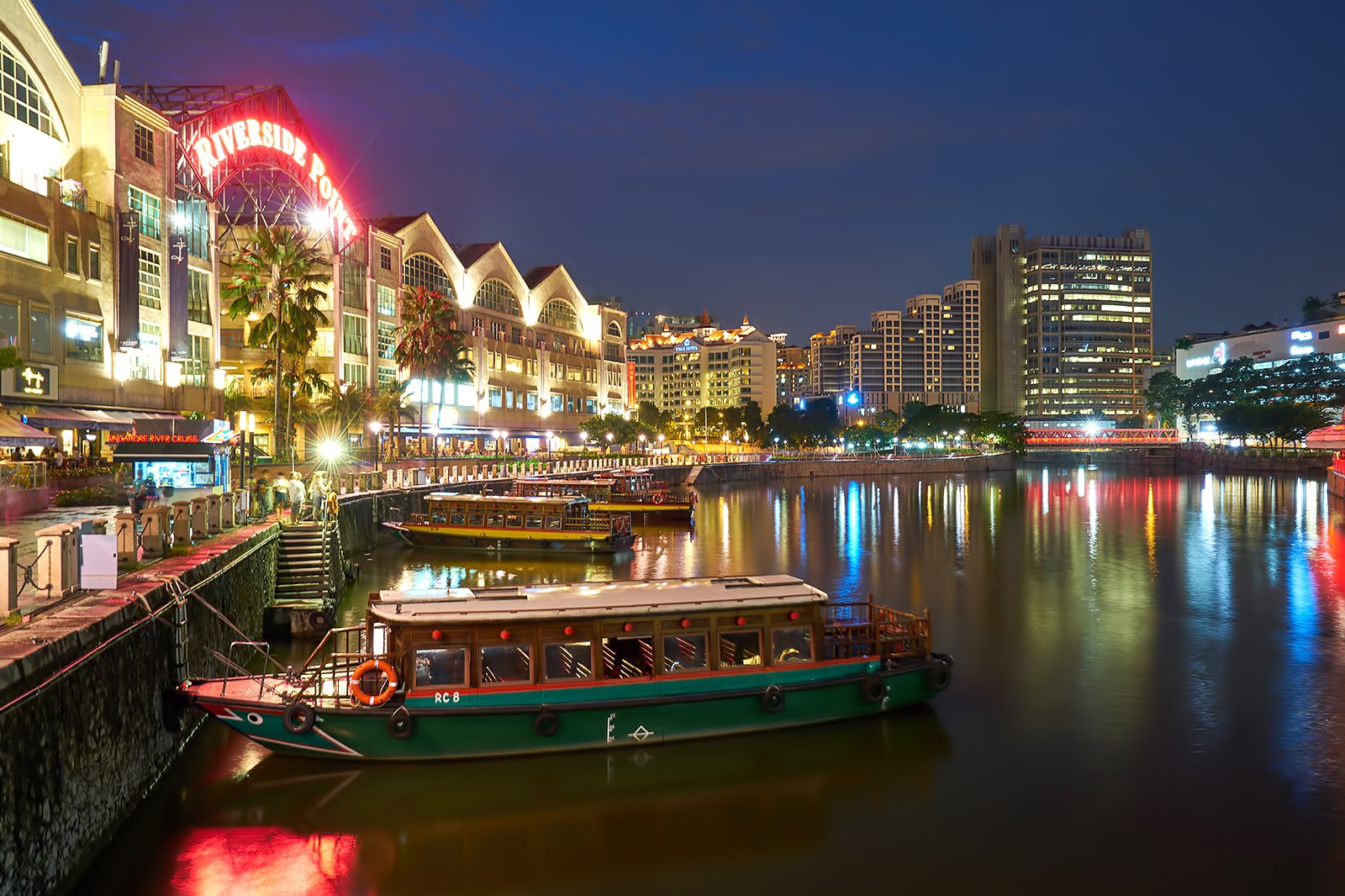 Singapore River
Location: 30 Merchant Rd, Singapore
Back to top