Practical Tips for Action-Packed Stays in Jackson Hole
Practical Tips for Action-Packed Stays in Jackson Hole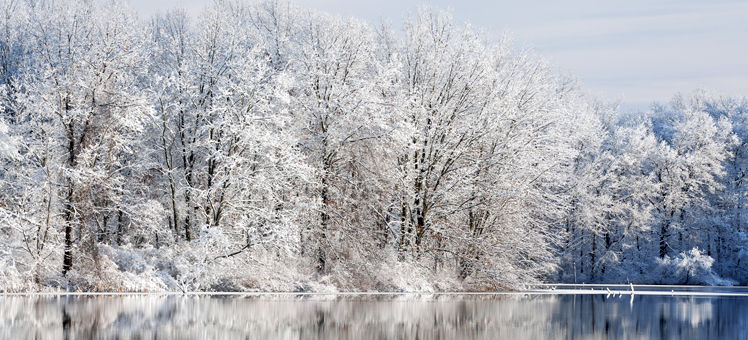 Jackson Hole offers a year-round calendar of outdoor activities and events, along with stunning mountain terrain and plenty of open, publicly accessible space. It's especially popular with families and active folks who come to the area to ski in winter, or hike and bike in summer. You can expect to be showered with warm western hospitality, and greeted by helpful staff at hotels, eateries, and area attractions.
Best time to travel
Summer is the most popular time to visit Jackson Hole, when mild temperatures and school vacations make it easy for families to explore the great outdoors. The winter months lure outdoor enthusiasts to its snow-capped mountains and world-class ski resorts. Rainfall and fluctuating temperatures make spring a volatile season, while the fall tourist lull makes it a great time to take in the area's colourful foliage.
Not to miss
Jackson Hole is famed for its abundance of nature and wildlife, and diversity of outdoor recreation. Even if you're the indoor sort, you'll love a short hike along a local trail or a tram ride to the top of Rendezvous Mountain. Cowboy culture is very much alive in Jackson Hole, and can be experienced on summer evenings at the rodeo, a chuck wagon dinner, or at the Jackson Hole Shootout in the town square. If you love to shop, you can head downtown to browse galleries and boutiques filled with western crafts and artwork.
Getting around
Visitors to this rural Wyoming destination typically arrive via Jackson Hole Airport (JAC), a small and tidy airport set among picturesque mountains. You can rent a car on-site, or arrange for a shuttle or taxi to downtown Jackson, a 15-minute drive south. Once there, you can hop the free shuttle, which loops from the fairgrounds - home of the rodeo - through town, stopping at select hotels and attractions. If you're staying at Teton Village or Star Valley, the START bus will shuttle you between these locations and downtown for a modest fee.
Cuisine
You can sample hearty mountain cuisine at Jackson Hole restaurants. This means lots of fresh game - bison, elk, and buffalo - along with premium steak, and western varieties of salmon and trout. A vibrant local epicurean scene has resulted in an increasing number of fine dining restaurants focused on seasonal and sustainable ingredients. There are also plenty of casual eateries where you can kick back with a juicy bison burger and a beer from a local brewery, or grab a breakfast burrito or bowl of chili before hitting the slopes.
Customs and etiquette
You'll find the attire in Jackson Hole is informal and practical, with many locals and visitors wearing hiking or cowboy boots, along with clothes made of warm, sturdy materials like flannel or denim. If you're staying at an upmarket hotel or plan to dine at a fine restaurant, opt for business casual or cocktail attire. While you're walking about town, you'll likely be greeted in a friendly and polite manner by locals, and by cowboys in particular. It is not unusual for ladies to be greeted as "ma'am," or offered a seat in a crowded cowboy bar.
Fast facts
Population: 10,000 (Town of Jackson)

Spoken languages: English

Electrical: 110 volts, 60 Hz, plug type A, B

Phone calling code: +1 307

Emergency number: 911