Where to Stay in Plymouth - From Countryside Manors to Cozy Inns
Where to Stay in Plymouth - From Countryside Manors to Cozy Inns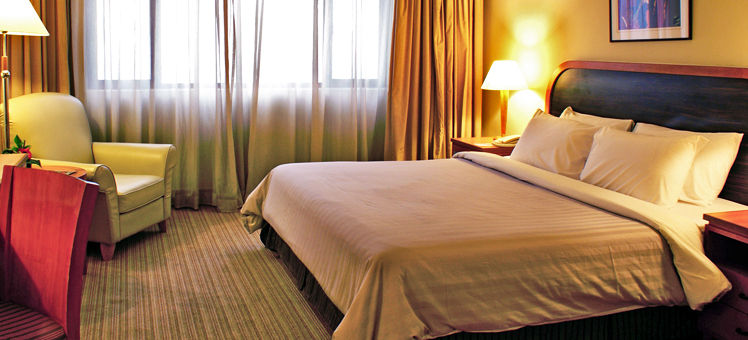 Plymouth is in beautiful southwest England, with the Atlantic ocean on one side and the lush green pastures of Devon on the other. There are hotels, apartments, B&Bs, and even country manors to choose from. If you stay in town, everything you'll want to explore will be within walking distance.
Sutton Harbour
If you want to enjoy the full experience of this historic port, Sutton Harbour is a great choice. It's close to attractions like the historic, cobblestoned Barbican; Plymouth Hoe, including Smeaton's Tower; and beautiful Royal William Yard. The harbor itself is not only steeped in history, but packed with dining and entertainment options.
Although there aren't many choices for lodging in Sutton Harbour, some hotels and apartments are available, and you can ask for a room with sweeping ocean views. All of Plymouth's points of interest are within walking distance.
City Centre
With numerous shops, pubs, and restaurants of all sorts right outside your door, the modernized city centre with its award-winning postwar architecture is a great place to start and finish your adventure-filled days. This area also places you close to Plymouth's most popular museums. Plymouth Hoe is minutes away by foot, while the Barbican and Sutton Harbour are about a 10-minute walk.
The majority of Plymouth's accommodation options are in the city centre, with B&Bs, hotels, and apartments all for rent. Depending on your budget and needs, you can stay in a grand hotel with large rooms and a full range of amenities, or a simple, clean, no-nonsense lodging. Breakfast and WiFi are usually included in the room rate.
Plymouth Hoe
Plymouth Hoe is a huge outdoor green that would be great for a family outing no matter where it sat. But the Hoe sits on one of the most stunning spots in Britain, with photo-ready vistas of Plymouth Sound. Other attractions nearby include Smeaton's Tower lighthouse, Tinside Lido, and the Royal Citadel. You're also just a short walk from the city centre, the Barbican, and Sutton Harbour.
There are both high end and reasonable hotel options near Plymouth Hoe, making it a great location for families and couples alike. Several hotels date back to the Victorian and Edwardian eras, with grand amenities to match, while other lodgings offer simple rooms and a cooked breakfast.
Search for Plymouth Hoe hotels
Countryside
If you have the means, you may want to venture out to the Plymouth countryside and treat yourself to a stay in one of a handful of majestic manors that have been converted into hotels. Within a few miles of central Plymouth, some of these manors date back over 500 years.
Set in Devon's lush countryside, you'll find converted manors and grand hotels with country views and award-winning restaurants, not to mention upscale spa and leisure amenities. You may never chose to leave, save for an evening stroll, but if you do, the city is just minutes away by car or cab.