Asia-World Arena Hong Kong is one of the city's largest event venues. Located next to Hong Kong International Airport on Lantau Island, it hosts international music concerts, Broadway musicals, K1 martial arts tournaments, dance competitions, and international trade fairs throughout the year.
With a standing and seating capacity of 16,000 people, the facilities at Asia-World Expo Hong Kong are world-class, with the latest audio-visual technology, dedicated access for people with disabilities, and plenty of refreshment kiosks dotting the concourse areas.
Asia-World Arena Hong Kong - one of the highlights of 13 Best Things to Do on Lantau Island and 13 Best Hong Kong Museums and Galleries (Read all about Lantau Island here)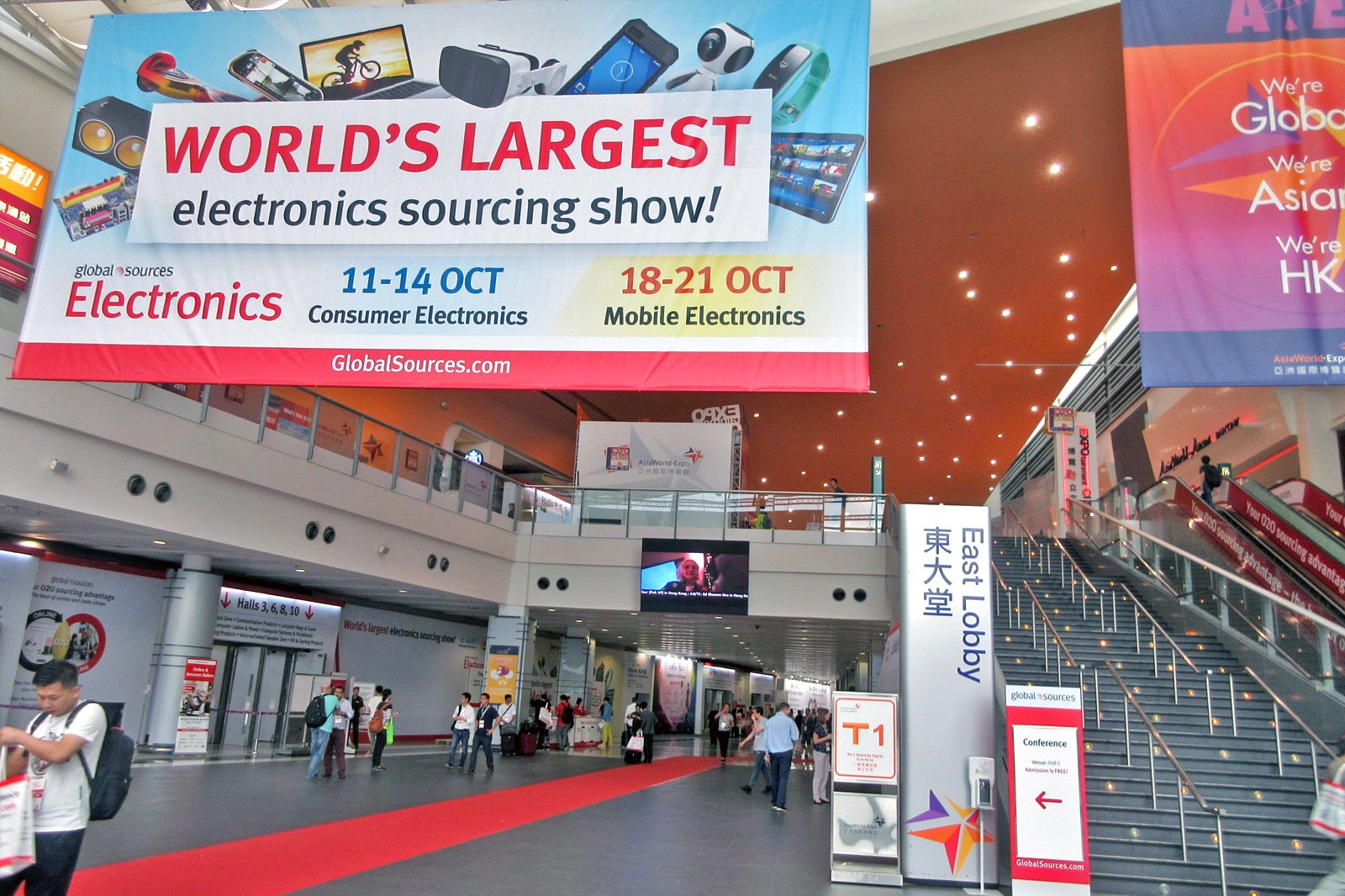 The indoor stadium has 2 tiers of seating and, depending on the stage configuration, a large standing area. There are no columns obscuring the view of the stage, so you can be assured of a clear view regardless of where you choose to sit.
Asia-World Arena Hong Kong is about 30 minutes from Central on Hong Kong via the Airport Express/MTR network. Daily special fares are available, together with free MTR connection and hotel shuttle buses to the rest of Hong Kong.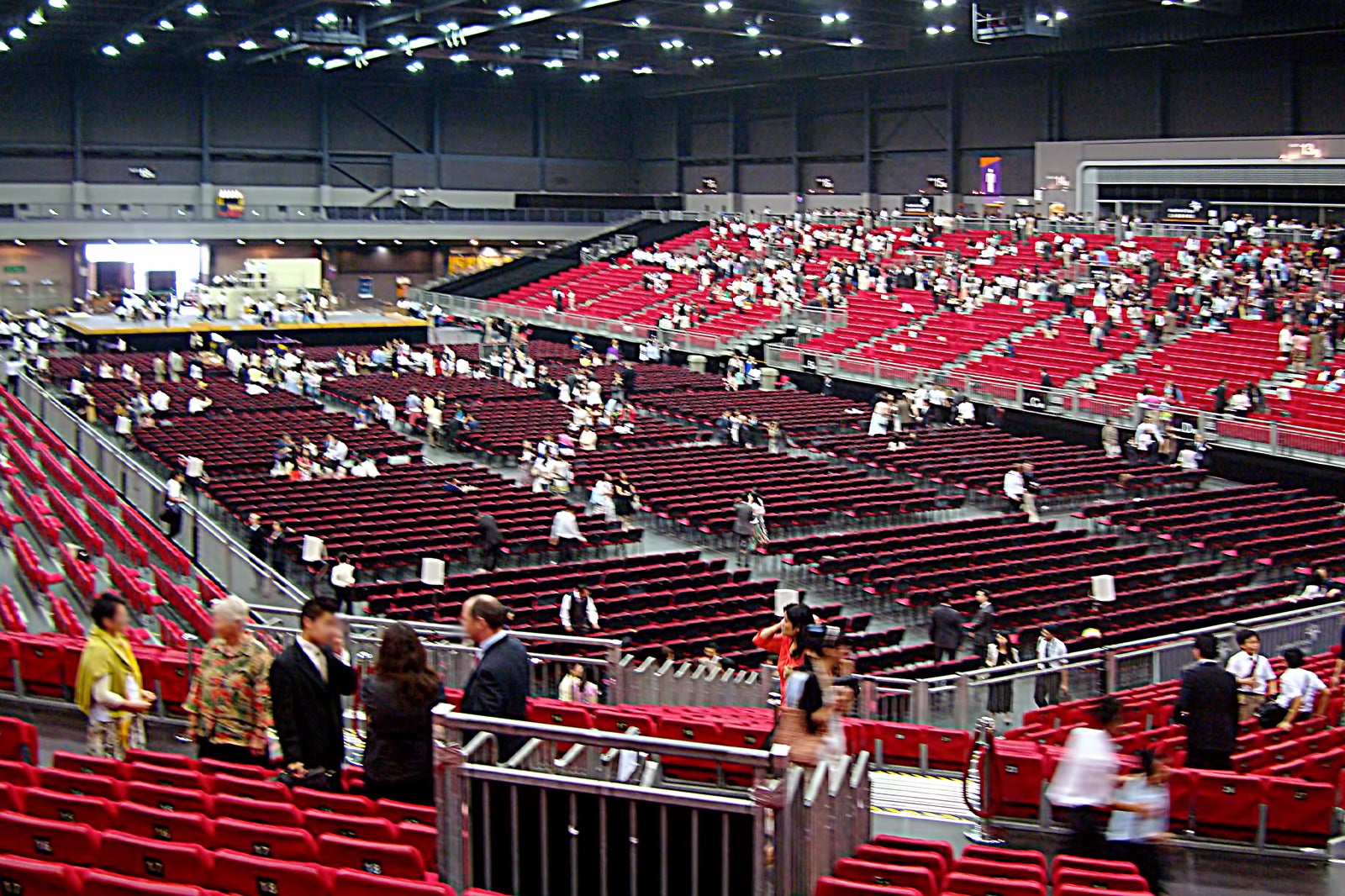 Asia-World Arena Hong Kong
Location: Airport Expo Blvd, Chek Lap Kok, Hong Kong
Phone: +852 3606 8888
Back to top