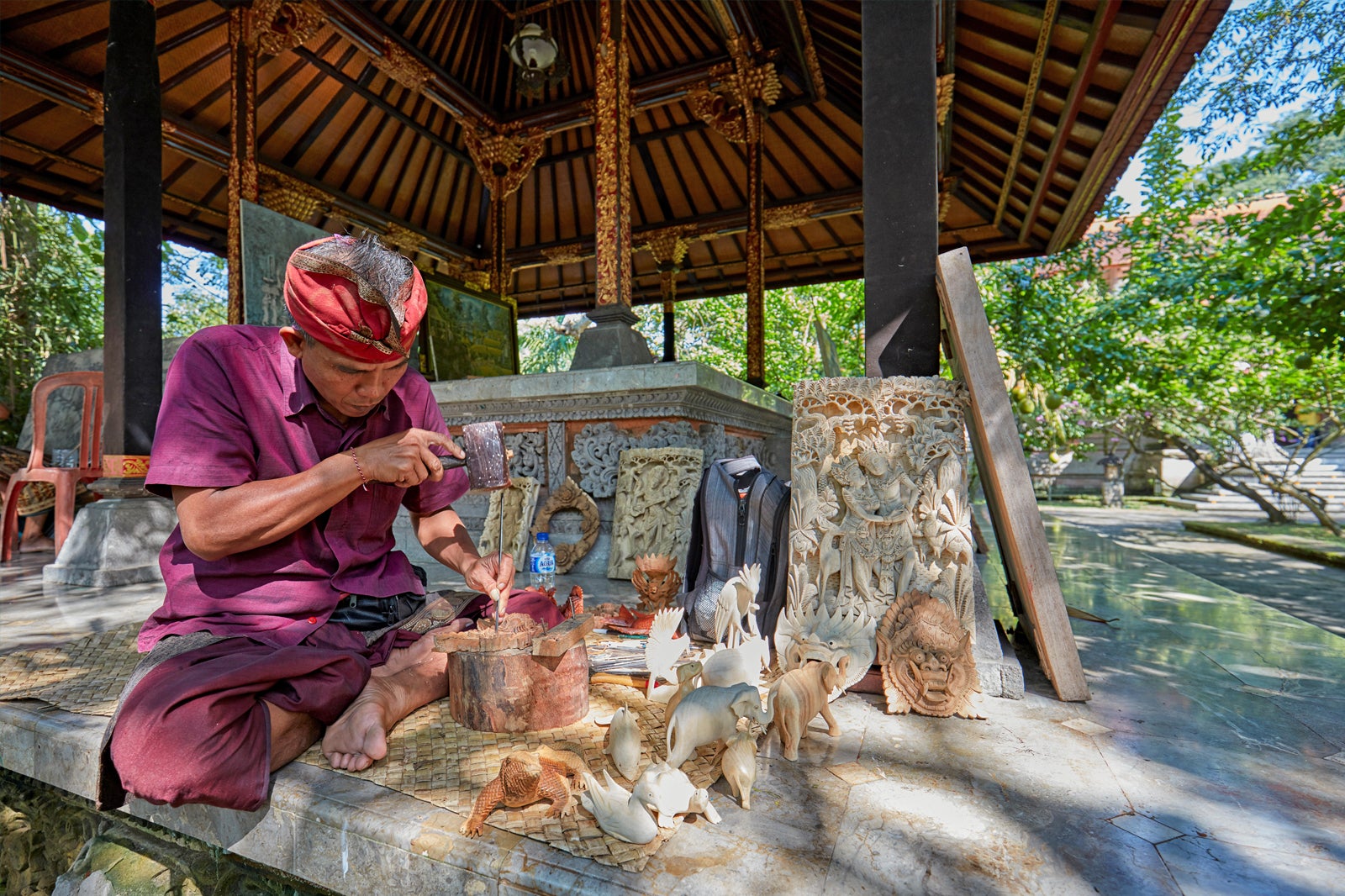 The Agung Rai Museum of Art (ARMA) is part of a gallery, cultural centre and accommodation venture in Ubud. Founded by Balinese entrepreneur and art collector, Anak Agung Gde Rai, the museum has 2 main buildings housing exhibition halls, theatre performances, art classes, a bookshop, library, and cultural workshops.
Agung Rai Museum of Art in Bali (ARMA) - one of the highlights of 5 Must-See Art Galleries in Ubud and 14 Best Traditional Dance Shows in Bali (Read all about Bali here)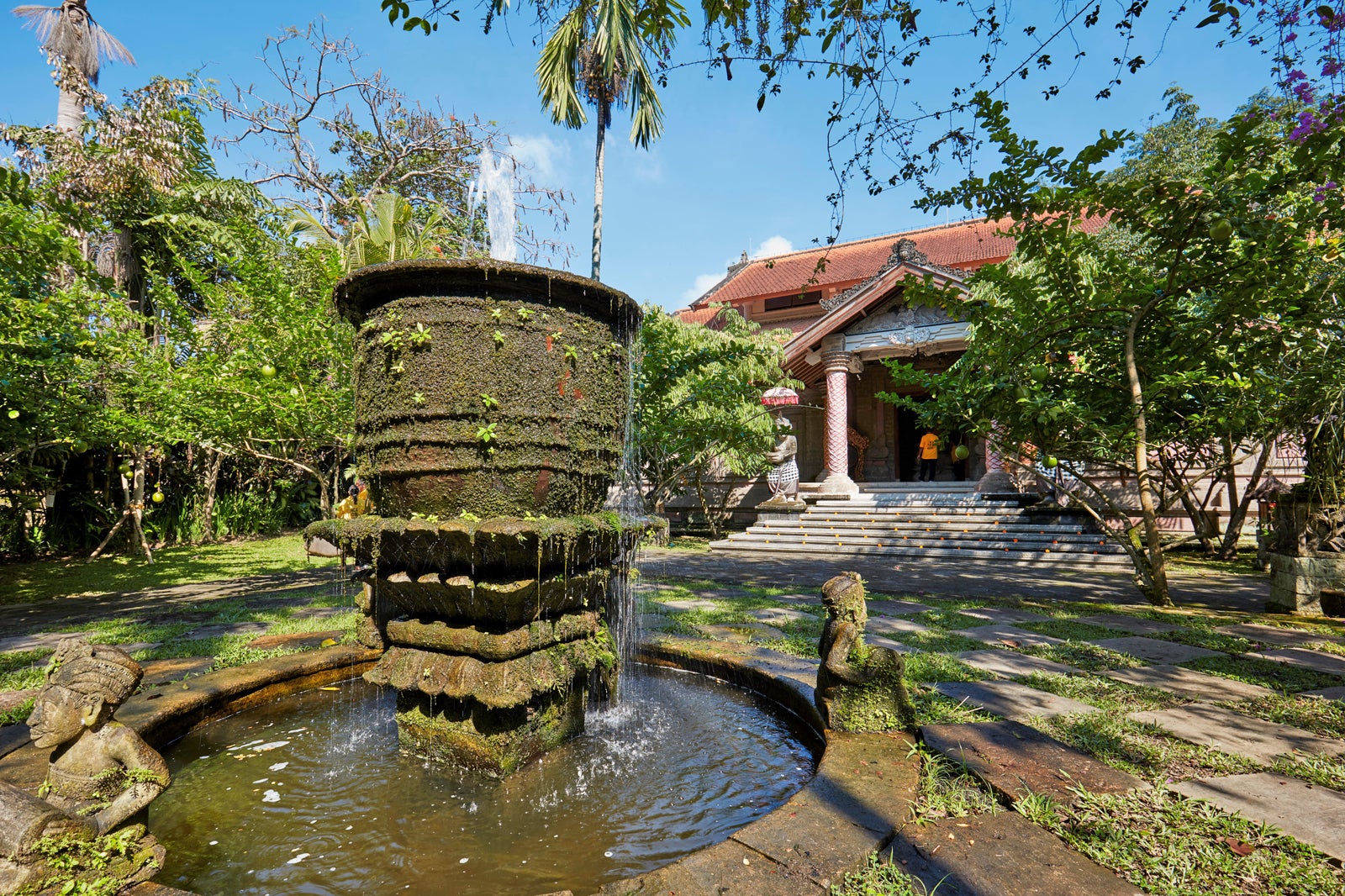 Art and culture at Agung Raim Museum of Art
ARMA's permanent exhibition displays paintings by Balinese, Indonesian and foreign artists. Standouts include masterpieces by Batuan artists dating back to the 1930s and 1940, 19th-century Javanese artists Raden Saleh and Syarif Bustaman, as well as the Kamasan collection of paintings on tree barks. Foreign artists who lived and worked in Bali include Willem Gerard Hofker, Rudolf Bonnet, and Willem Dooijewaard.
The Agung Rai Museum of Art is also a place to learn about Balinese traditions and cultural aspects. Traditional gamelan orchestras, woodcarvings, dance and history, indigenous fabrics, and traditional cuisine some of the museum's highlights. Temporary exhibitions usually promote young and potential artists from Bali and Indonesia.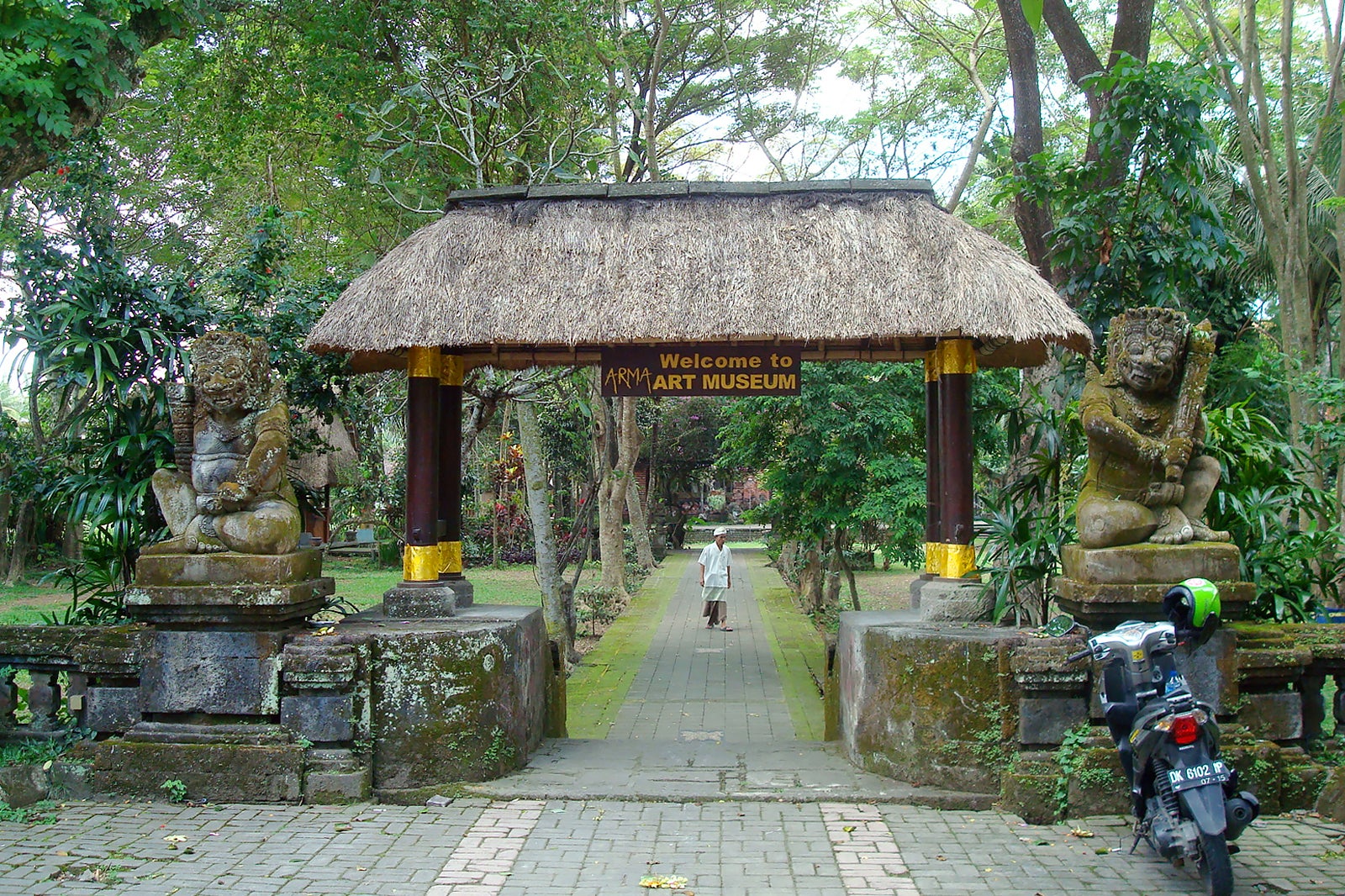 Good to know about Agung Rai Museum of Art
A good time to visit ARMA is in the afternoon, when you can spend several hours admiring the exhibits. In the evening, traditional dance performances take place at the museum's open stage. Kecak dance performances take place on new and full moons at 7.30pm, while Legong Telek dance is held every Tuesday at 7.30pm.
You can also join a wide range of courses at ARMA, including Balinese painting lectures, traditional gamelan music workshops, painting workshops, traditional dance, woodcarving and batik courses. The museum is located in Pengosekan, about 3 km south of central Ubud.
Agung Rai Museum of Art in Bali (ARMA)
Location: Jalan Raya Pengosekan Ubud, Ubud, Gianyar, Bali 80571, Indonesia
Open: Daily from 9am to 6pm
Phone: +62 (0)361 976 659
Back to top