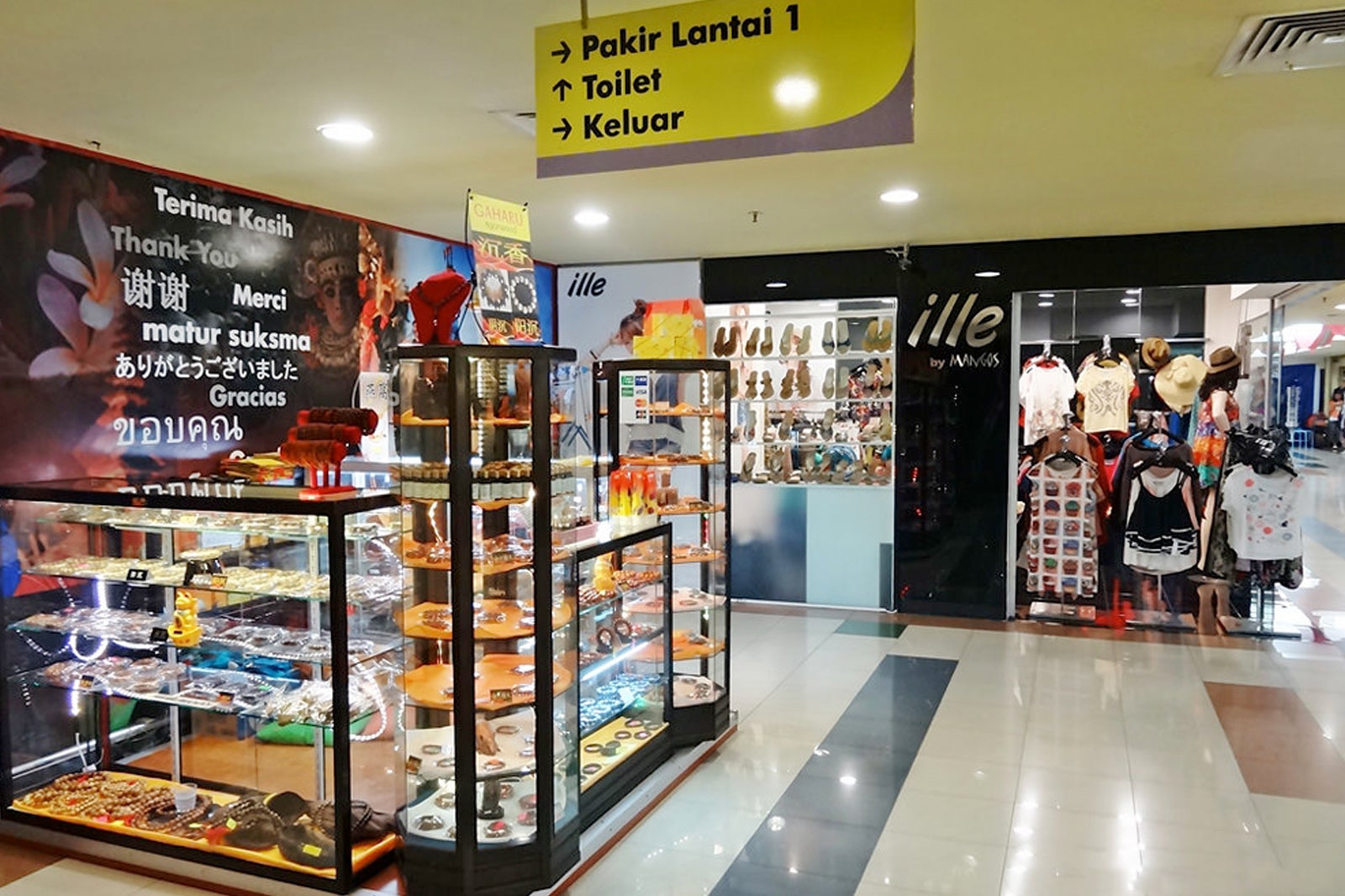 Carrefour Plaza Kuta, also known as Transmart Carrefour Hypermarket after its main supermarket inside, is one of the largest shopping centres on Kuta's Sunset Road. The large building is hard to miss on your way towards the landmark Dewaruci ('Simpangsiur Kuta') statue and roundabout, with its large and recognisable 'Carrefour' logo.
The hypermarket is a great source for daily necessities among expats living in Bali, and it stocks fresh meats and groceries as well as electronics, household products and clothing. You can also find a food court together with many different tenants selling a wide variety of items over the mall's 4 levels.
Carrefour Plaza Kuta - one of the highlights of 15 Best Places to Go Shopping in Kuta and 10 Best Shopping Malls in Bali (Read all about Bali here)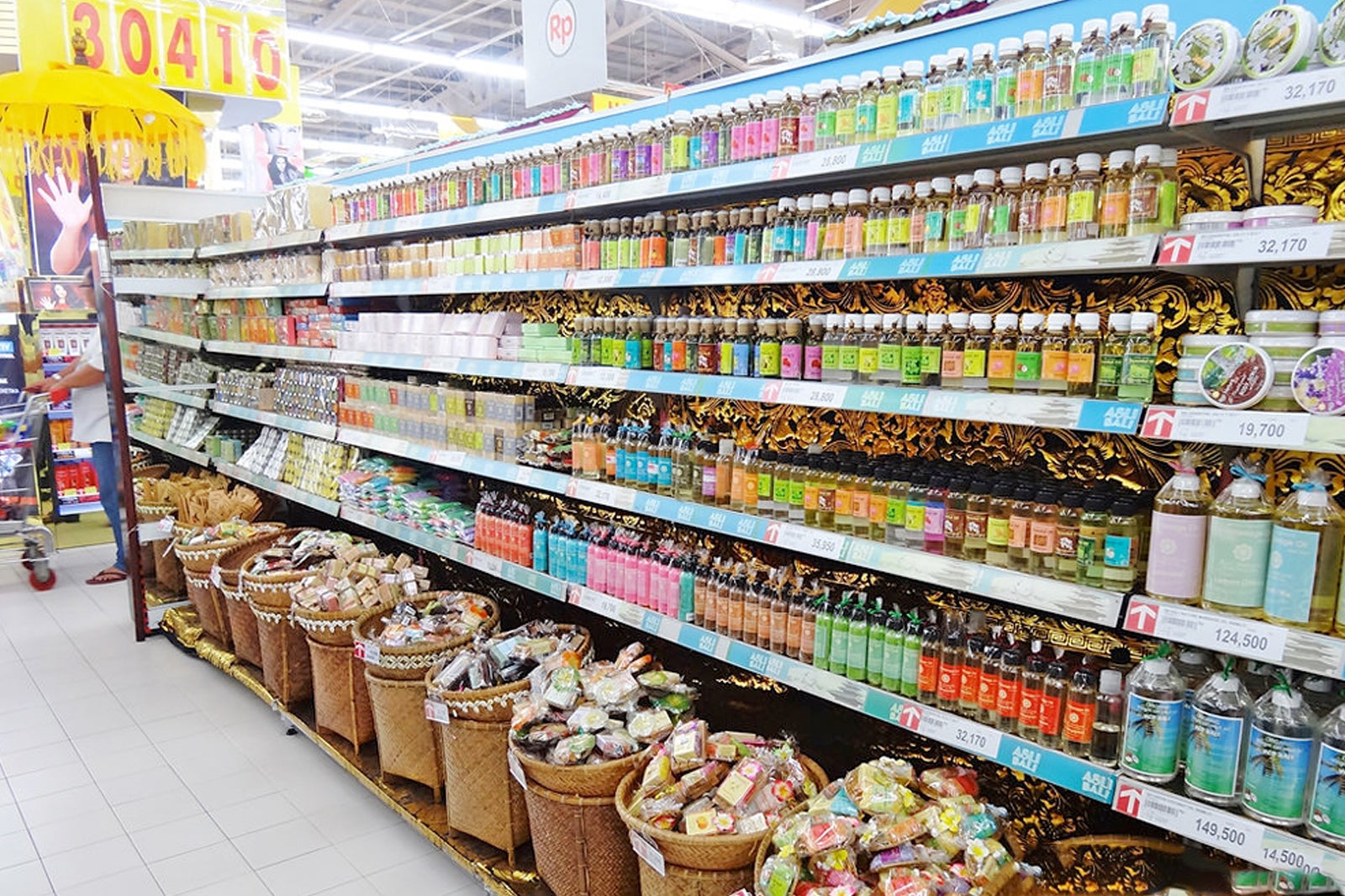 An overview of Carrefour Plaza Kuta
Carrefour Plaza Kuta offers a convenient shopping experience thanks to a very spacious layout and ample parking space on all 4 levels. Inside, you'll find almost everything you could ask for during your holiday on the island.
Some international franchise fast food outlets occupy the ground level, while the upper levels feature a games arcade, a food court offering a rich variety of local and international cuisine, and the Carrefour hypermarket itself.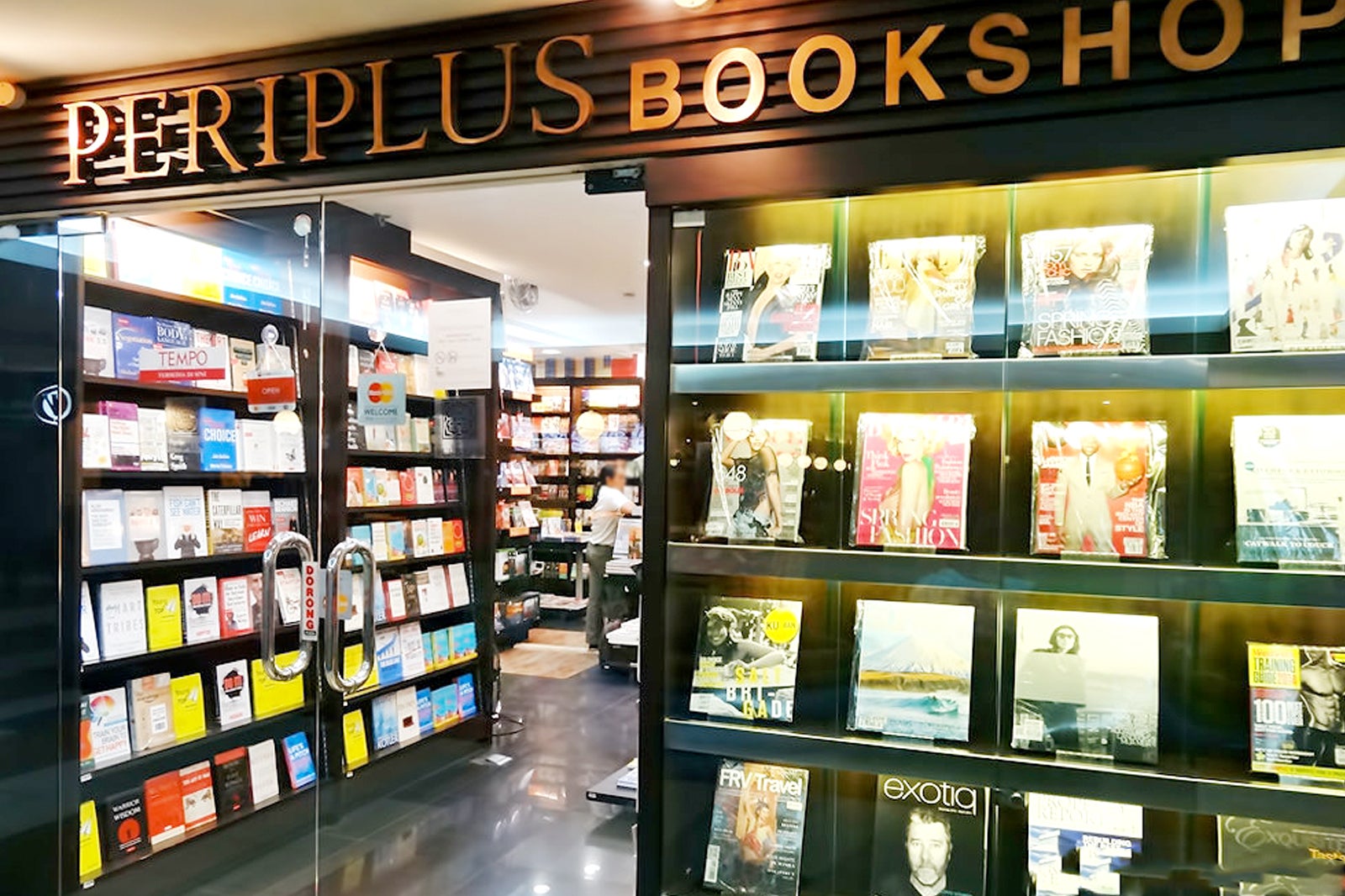 Highlights of Carrefour Plaza Kuta
Getting to Carrefour Plaza is easy. It's within a 20-minute drive of Kuta's beach area or neighbouring Seminyak and about half an hour's drive from Sanur. The plaza is a popular rendezvous point among local residents and expats, with the ground-floor eateries usually packed around lunchtime.
If you prefer to try out some local flavours, head up to the standalone restaurants on the 2nd floor, or further up to the 3rd-floor food court. All the tenents there present their signature presentations of Indonesian favourites such as nasi goreng fried rice, bakso meatball soup and the mouthwatering fruity bowls topped with shaved ice known as es campur and es teller.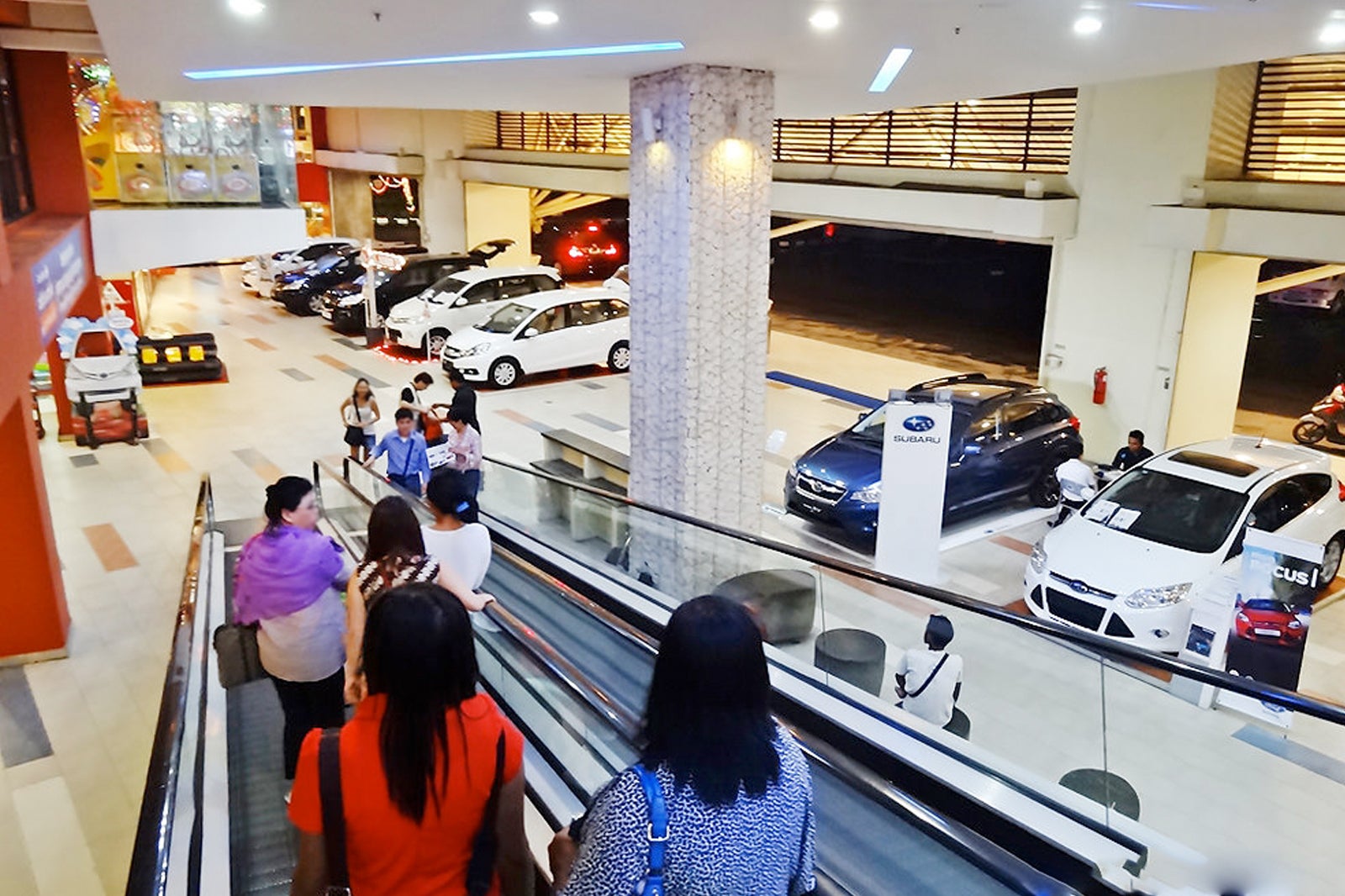 Carrefour Plaza Kuta
Location: Jalan Sunset Road, Pemogan, Badung, Bali 80221, Indonesia
Open: Daily from 8am to 10pm
Back to top